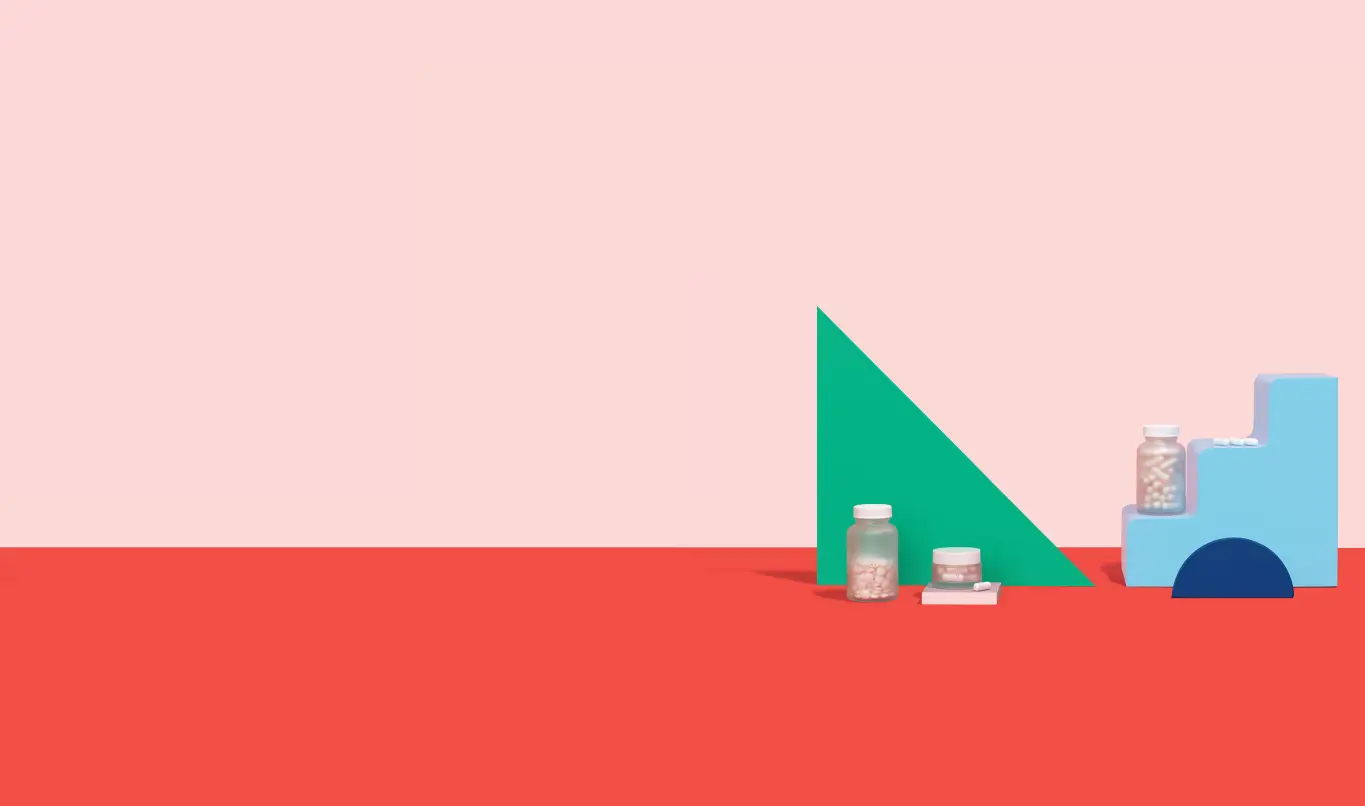 Hello 👋
It looks like you might be interested in joining our team. Are you looking for our spiel on what we do, our values, and how we're "disrupting" the "broken" healthcare industry? You won't find that here. We don't want to tell you how we're expanding access to healthcare, while destroying the stigma around sexual health by delivering safe and discreet care for anyone who needs it.
We'd rather show you.
It would also be appropriate to mention that we're a remote-first company (even before the pandemic) committed to supporting each other personally and professionally with unlimited PTO, flexible schedules, and competitive compensation—and that we are actively building a diverse and inclusive culture. Plus, as of July 2022, we've served over 460,000 patients across the nation and joined the WELL Health family too.
But who believes what they read on the Careers page?
We want you to judge us for yourself. Meet the real people behind the screen (yep — meet the person who wrote the words you're reading right now!) by applying below.
Find Wisp
Wisp is an equal opportunity employer. We are proud to foster a workplace free from discrimination. We strongly believe that diversity of experience, perspectives, and background will lead to a better environment for our employees and a better product for our users and patients. If you are committed to collaborative problem solving, creating high-quality and user-centric products, and want to make waves in sexual and reproductive healthcare, join us!
Don't see anything that fits? We'd still love to chat! Send us a note along with your resume to careers@hellowisp.com
Current job openings
Tech
Senior Software Development Engineer in Test (SDET)

Finance