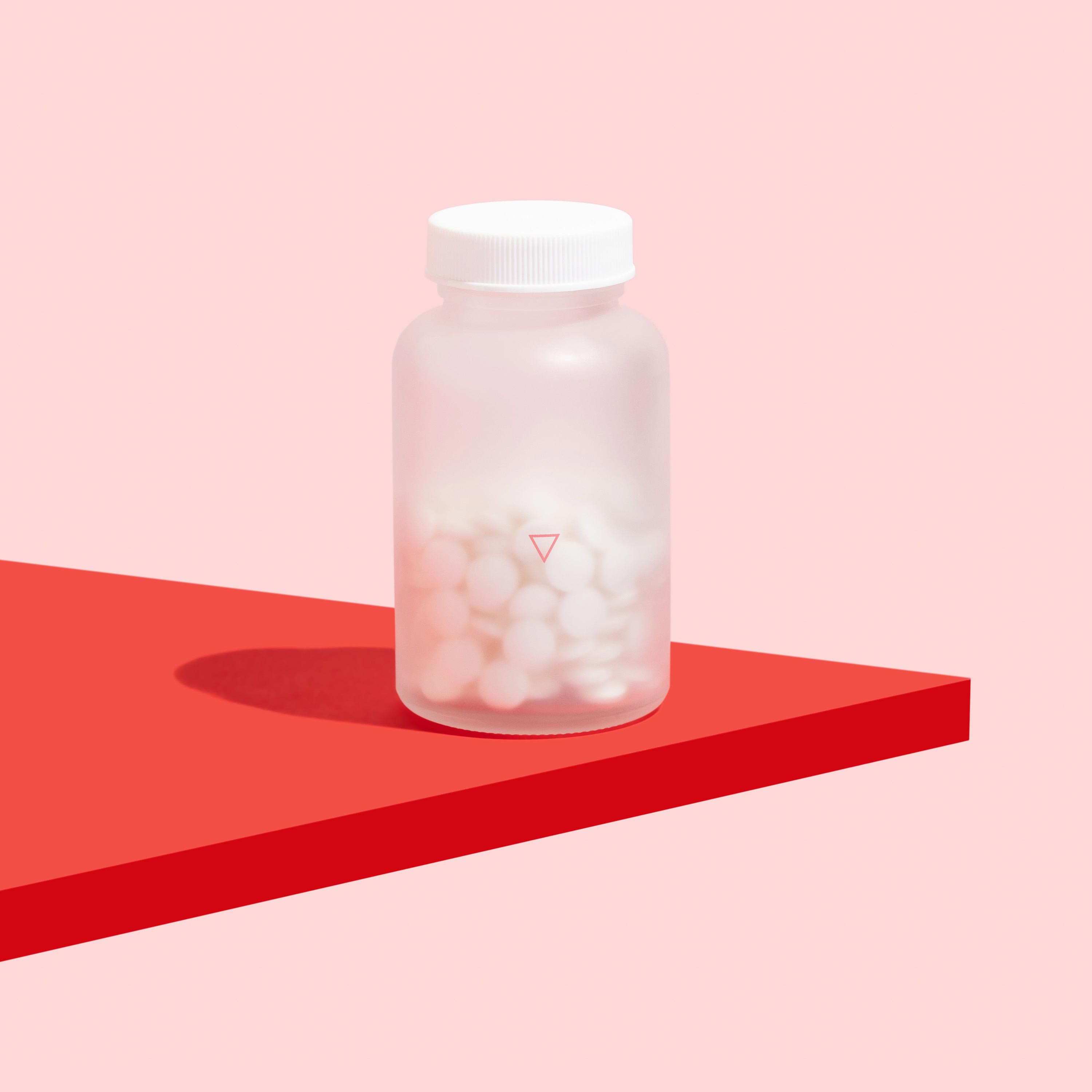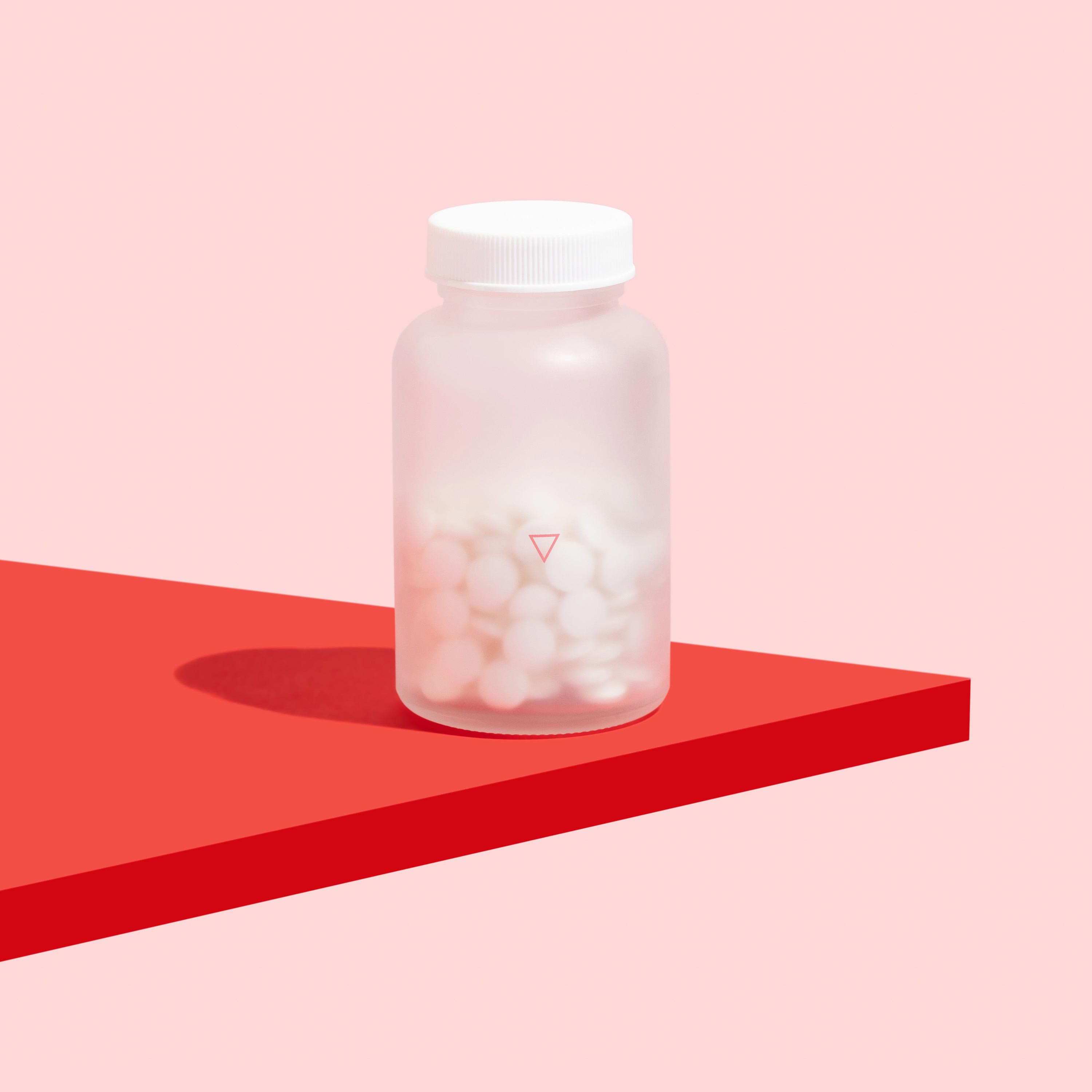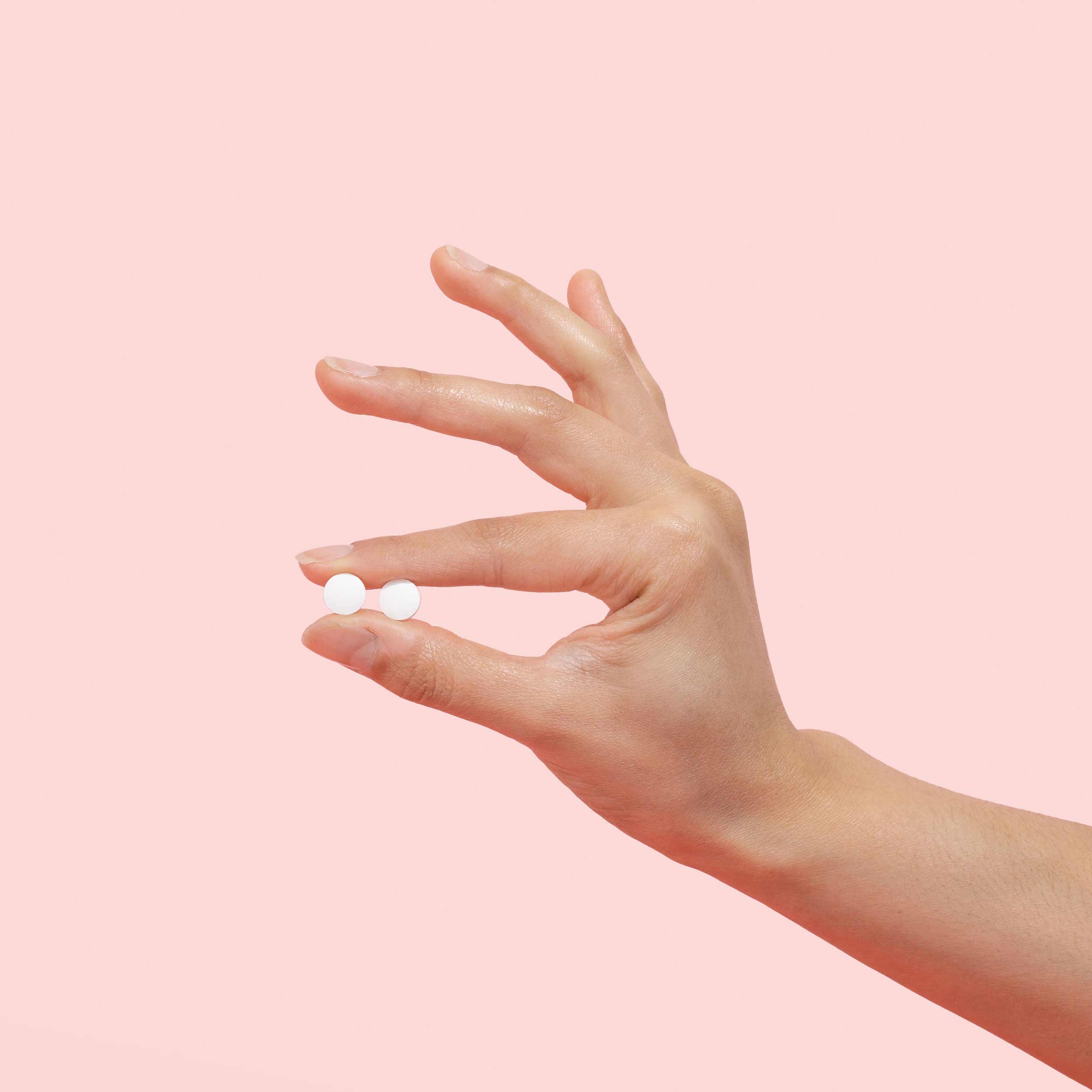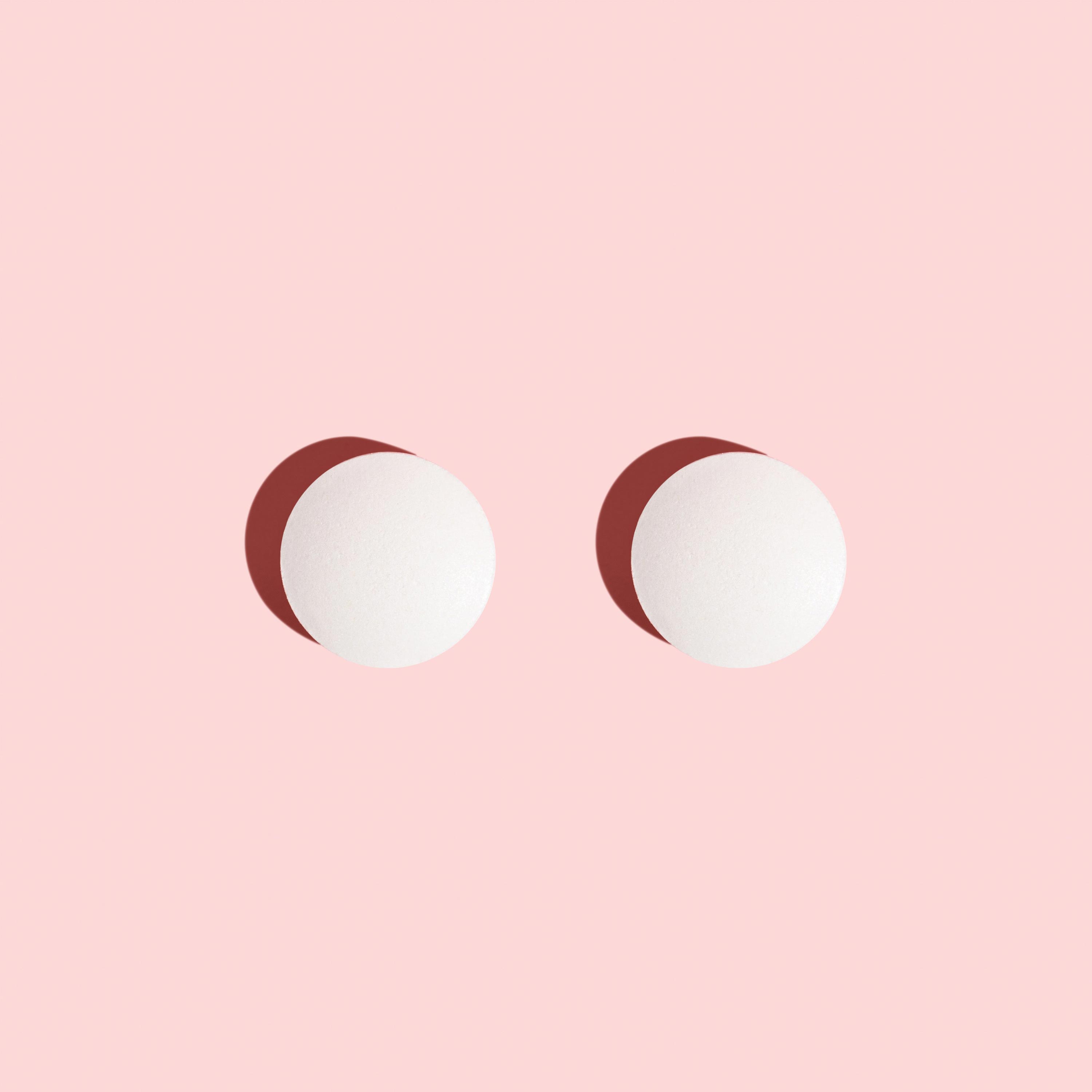 The Best Probiotics For BV, Yeast, & UTI
Probiotics aren't just for gut health
Restore vaginal balance with wisp's specially-formulated probiotic. This daily super pill supports general immune and vaginal health, especially while taking antibiotics or antifungals for vaginal infections, to help keep you on track. Take daily to help prevent chronic BV & UTIs.
Take 20% off with code GETITON for a limited time.
Probiotics For BV, Yeast, & UTI Prevention (and More!)
Want an over-the-counter vaginal supplement that works as hard as you do? Daily probiotics promote vaginal wellness by supporting good bacterial balance in the gut and reproductive system. Maintaining this balance is the key to keeping infections like bacterial vaginosis and UTIs, at bay. Probiotics are live microorganisms used to improve and restore your gut flora, especially during or after antibiotic treatment.*
*These statements have not been evaluated by the Food and Drug Administration. This product is not intended to diagnose, treat, cure, or prevent any disease.
Probiotics Help
Counter the effects of antibiotics on your digestive system
Promote, improve & restore your gut flora
Balance vaginal bacteria and maintain vaginal health
Your Doctor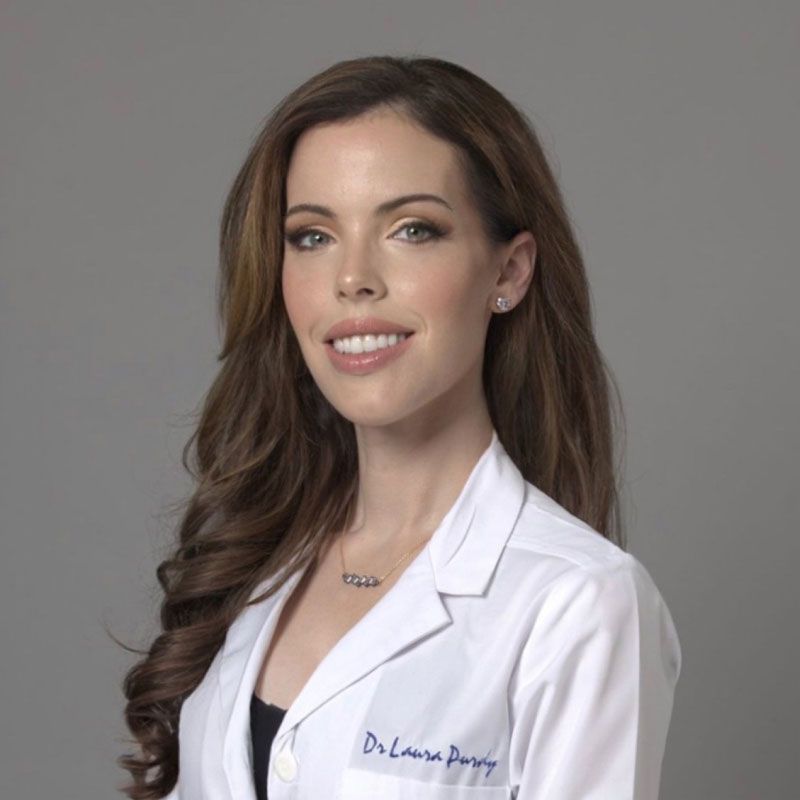 Probiotics are made up of good bacteria that helps your body fight off bad bacteria when you have too much of it.
Dr. Laura Purdy M.D.
How It Works
Choose Your Meds
Decide what's right for you and complete a quick (private) medical form. Select a one-time or recurring-subscription plan.
Our Doctors Review
Within 24 hours, a U.S. licensed physician will follow up by phone or secure chat and write a prescription (when safe and appropriate).
Free Delivery | Same day Pickup
Meds ship FREE to your home in discreet packaging, or you can pick them up same-day at a local pharmacy.