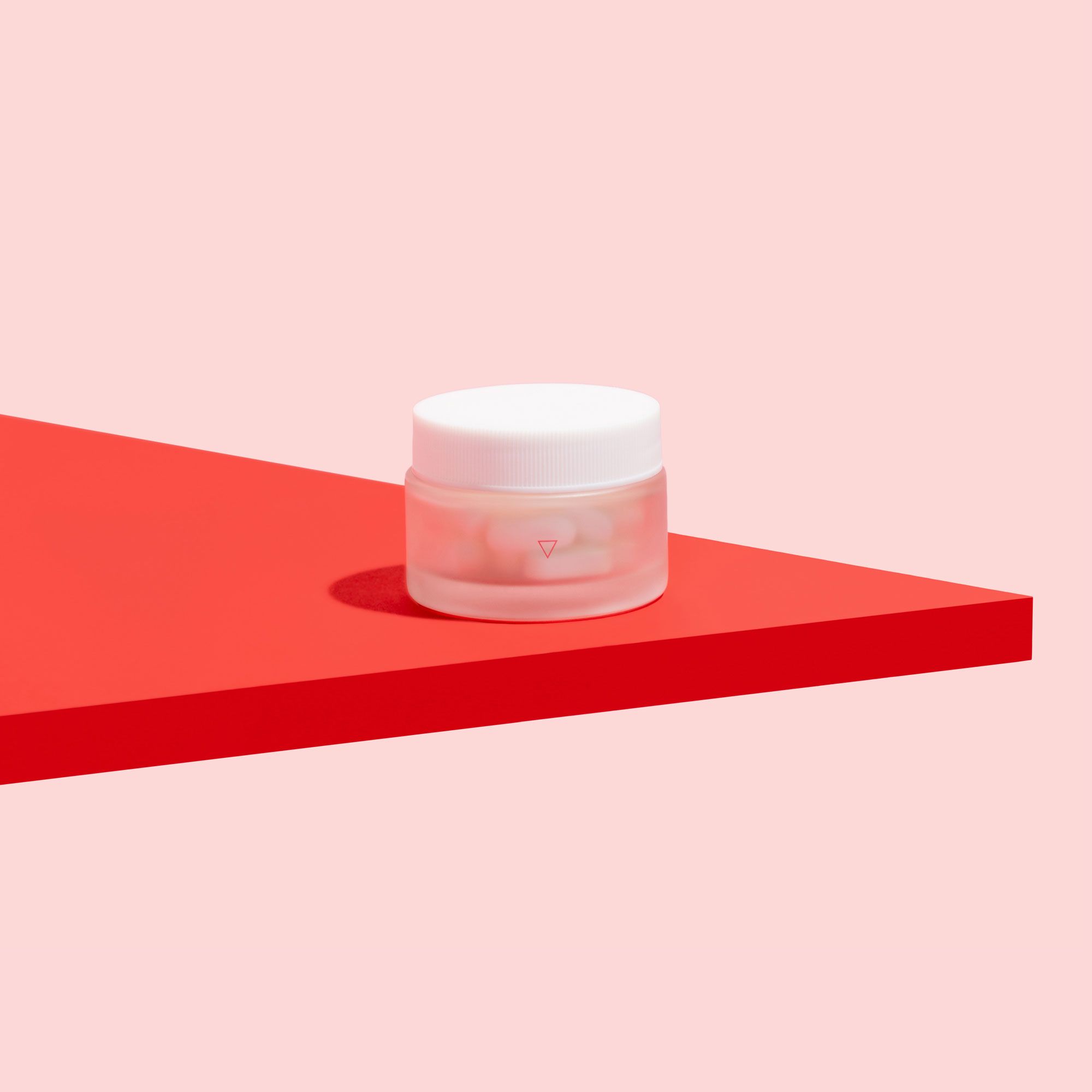 Trichomoniasis Treatment
Get trichomoniasis treatment online same-day
Metronidazole is a FDA-approved medication used for STD trichomoniasis treatment. Although you may want trichomoniasis treatment over the counter, the most effective medication is doctor-prescribed antibiotics. Privately message a doctor about your symptoms and trichomoniasis treatment options. Answer a few questions, and your doctor will prescribe trichomoniasis treatment same-day. Pick up your meds at a local pharmacy, ready in 3 hours.
How To Cure Trichomoniasis
The most trusted std trichomoniasis treatment is a course of antibiotics. While you cannot treat trichomoniasis over the counter, ordering metronidazole for trich online is easy and safe. Metronidazole is a very effective trich cure when taken correctly. Your doctor will provide treatment details after checkout, but metronidazole is typically taken twice a day, for 5 to 7 days, or it can be prescribed in a single, larger dose.
Trich Treatment addresses
Itching
Burning
Redness
Sore genitals
Fishy smell
Unusual discharge
Your Doctor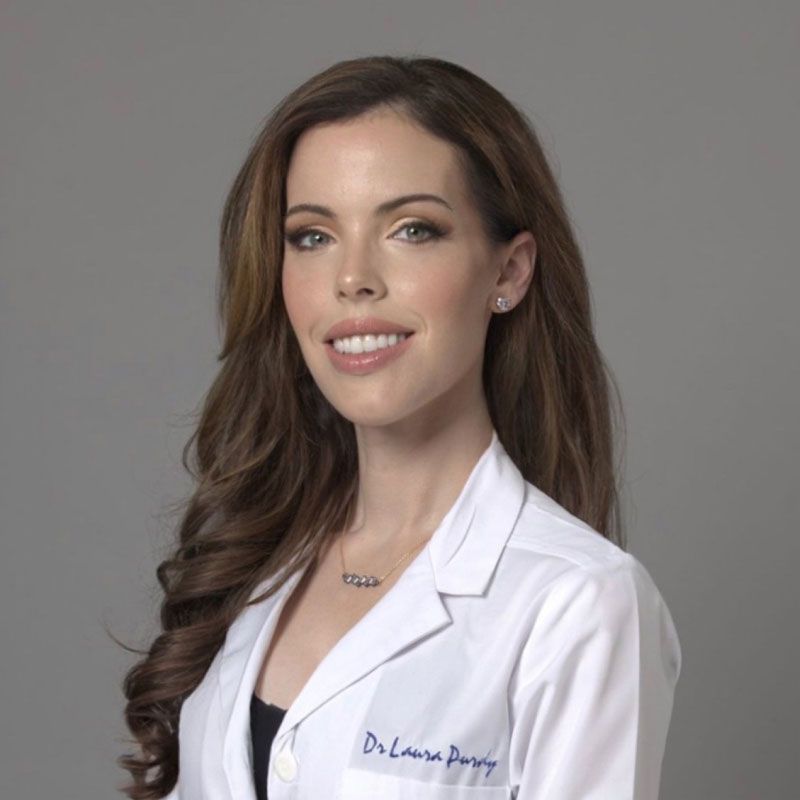 We treat a range of common reproductive and primary care health conditions online to ensure relief comes quickly and without the hassle.
Dr. Laura Purdy M.D.
How It Works
Tell us what's going on
Log in and begin a consult by describing the symptoms you're experiencing, or selecting a medication
Doctor follow-up
In 2-3 hours, a doctor will privately message you about your care and, if safe and appropriate, prescribe treatment
Get your meds
Your prescription will be ready for pick up same-day at a local pharmacy of your choice
Treating Trichomoniasis
This common sexually transmitted infection, caused by a menacing parasite, can cause foul-smelling discharge, itching, and pain in the vaginal area. Activities that increase the risk of infection include having multiple sexual partners, a history of STD infections, and having sex without barrier contraception, like a condom. This STD is especially tricky during pregnancy. While pregnant, you may experience a higher risk of premature delivery, low birth weight for the baby, and the transfer of the STD to the baby at birth. Left untreated, trichomoniasis also increases the occurrence of an HIV infection and AIDS. While symptoms are minimal in the initial stages, those affected will often experience:
Discharge: foul-smelling and possibly white, gray, yellow, or green
Redness, burning, and itching in the vaginal area
Painful urination and intercourse
Top Treatments
STI Consultation
Premenstrual Syndrome (PMS)
Cramps
Hormonal Acne
Fatigue
Reproductive Health
Genital inflammation or irritation
Sexual Wellness
Pain & dryness (Dyspareunia)
Primary Care
Eczema
Fungal infection
Asthma
Refills for Current Conditions
High Blood pressure
Arthritis
Diabetes
Thyroid
COPD