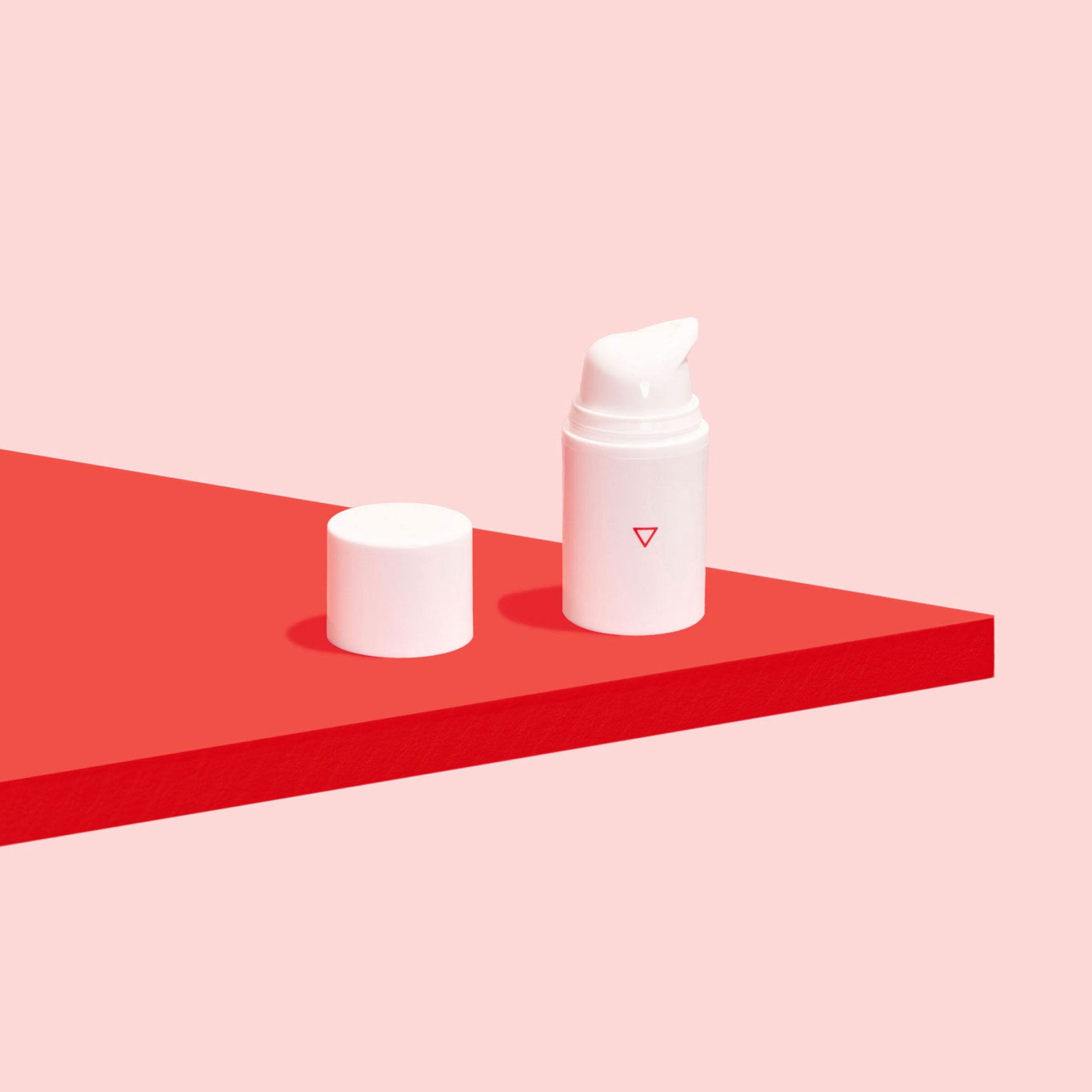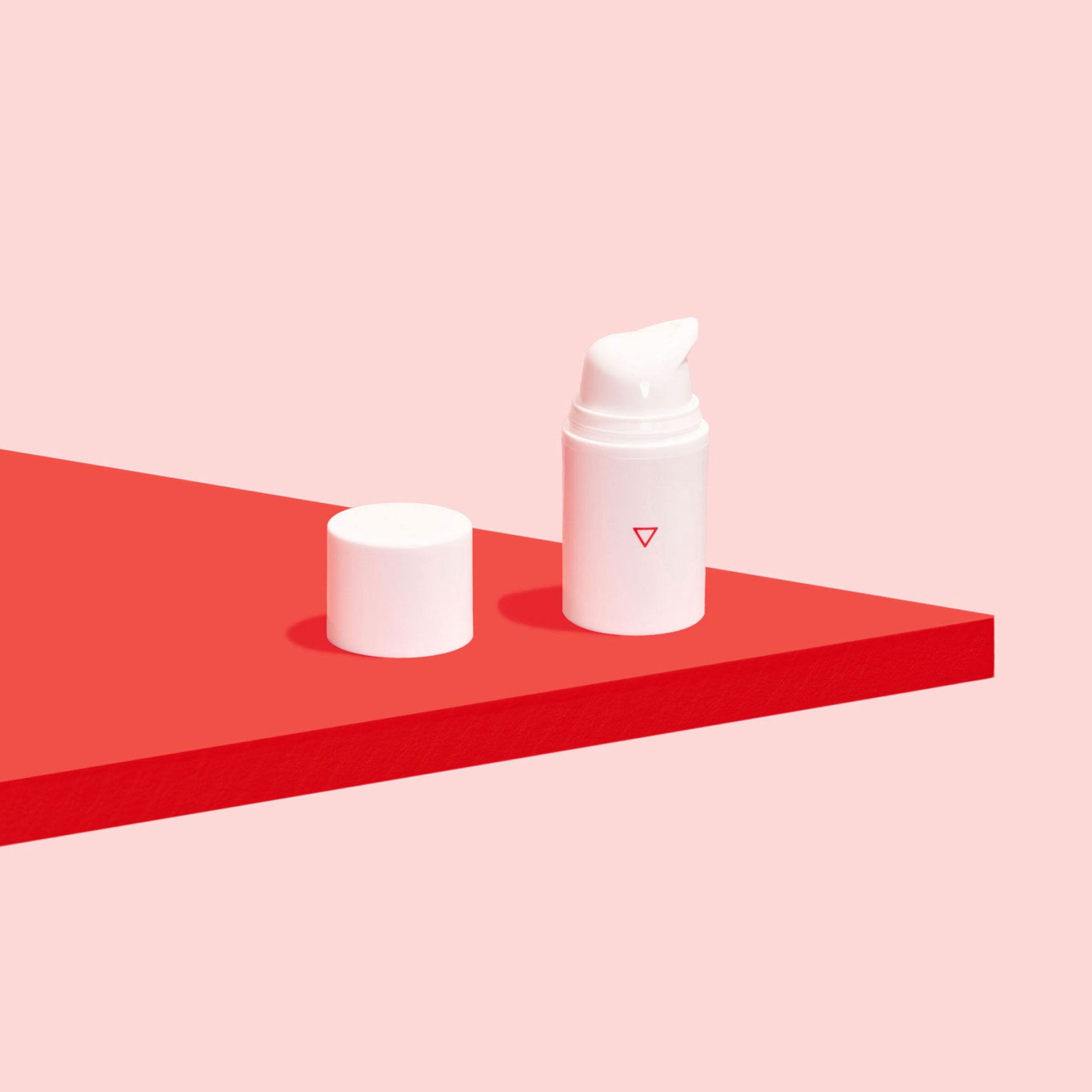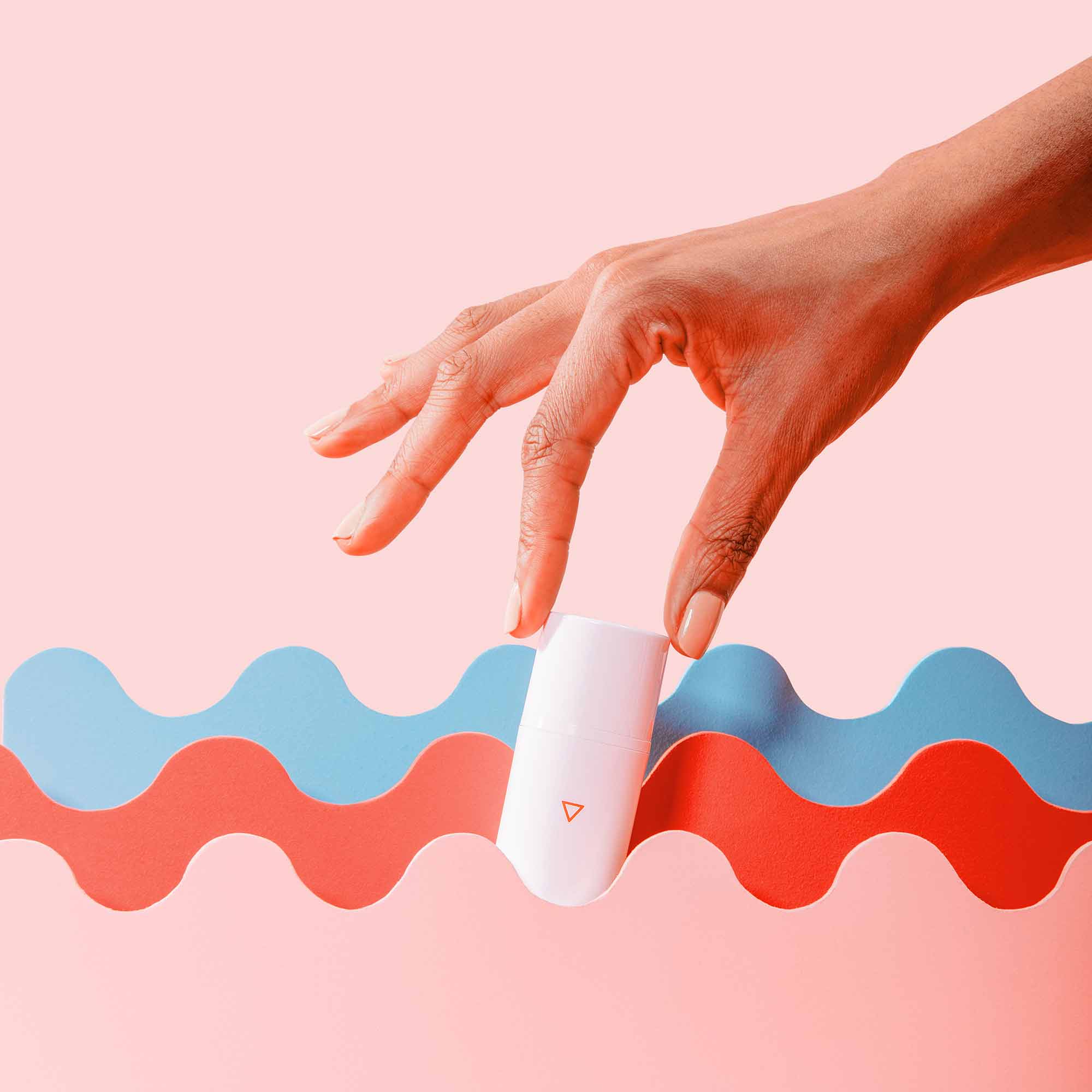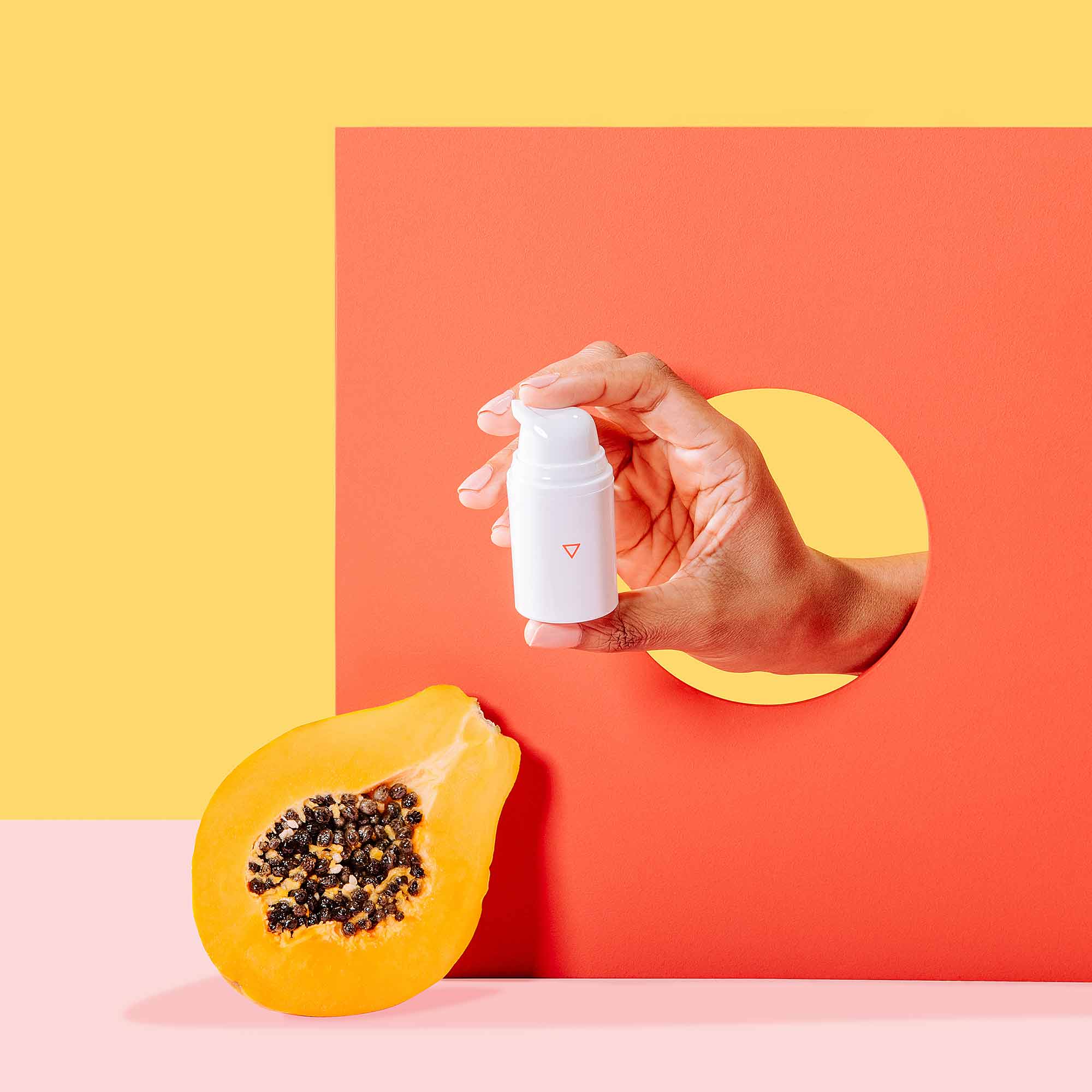 Estradiol Vaginal Cream
Prescription vaginal dryness relief
This hormonal cream soothes vaginal dryness caused by menopause, or during postpartum, especially with breastfeeding. More than just your basic lubricant, our vaginal estrogen cream helps rejuvenate vaginal tissue when used over time to reduce day-to-day discomfort and help you enjoy pain-free intimacy again.
How to treat vaginal dryness
The hormonal changes that occur during and after menopause can lead to uncomfortable vaginal dryness, as well as an increase in UTI symptoms and discomfort or pain during sex. In fact, research suggests that 84% of women experience genitourinary syndrome of menopause, a chronic, progressive, vulvovaginal, sexual, and lower urinary tract condition that causes a variety of uncomfortable symptoms, including vaginal dryness and UTI symptoms. Additionally, 55% of post-menopausal women experience recurring UTIs. Treatment with vaginal estrogen can be an effective way to address the root cause of recurring UTIs and dryness by improving the quality of vaginal tissue and preventing future infections!
Treat symptoms caused by postpartum and menopause
Increased UTIs & UTI symptoms
Vaginal dryness
Painful sex
Vaginal discomfort & itching
How It Works
Shop OTC Care
Select what's right for you and choose one-time delivery or a quarterly subscription.
Free Delivery
Arrives on your doorstep in a few days. Refills ship before you run out!
You're In Control
Adjust your delivery schedule anytime right from your wisp account.