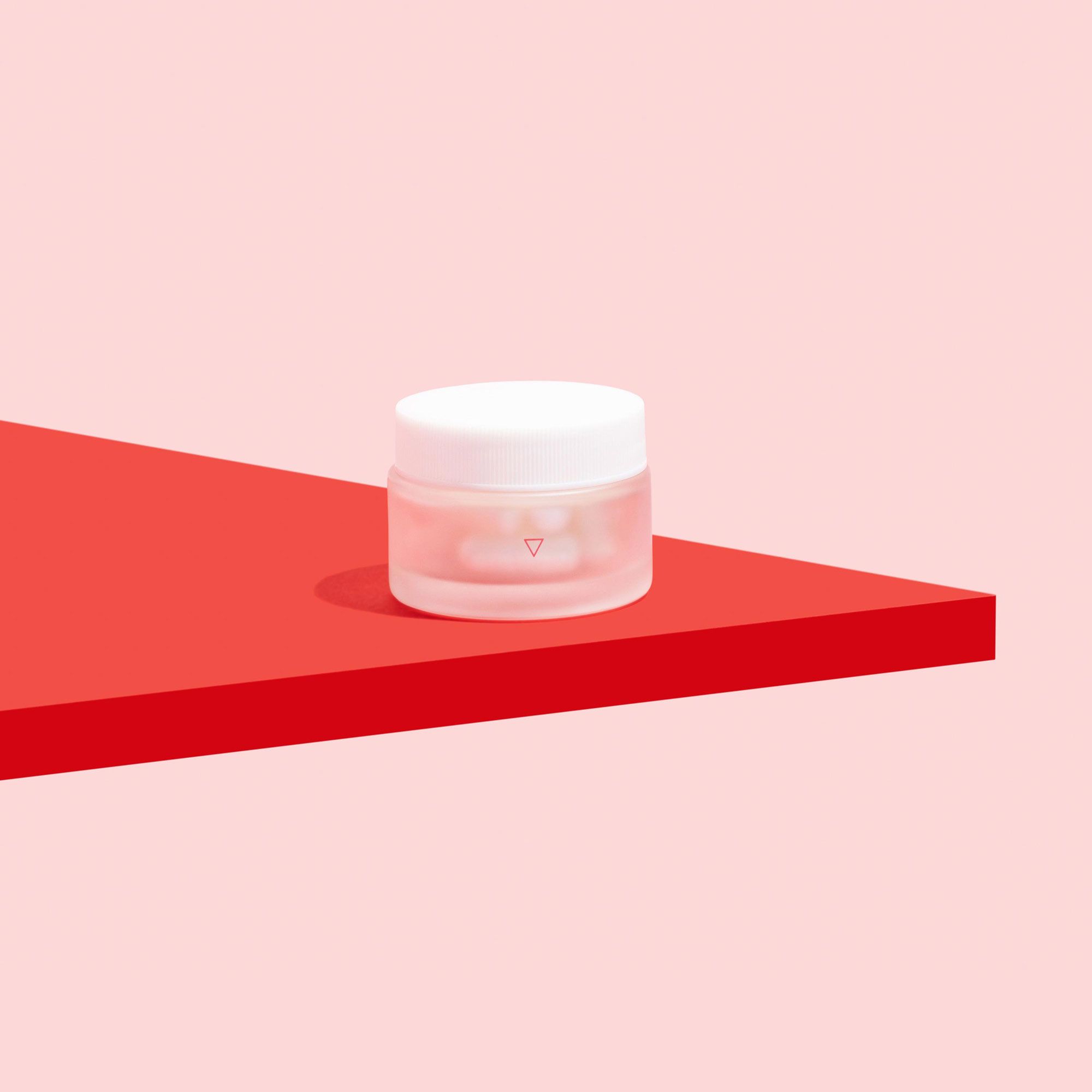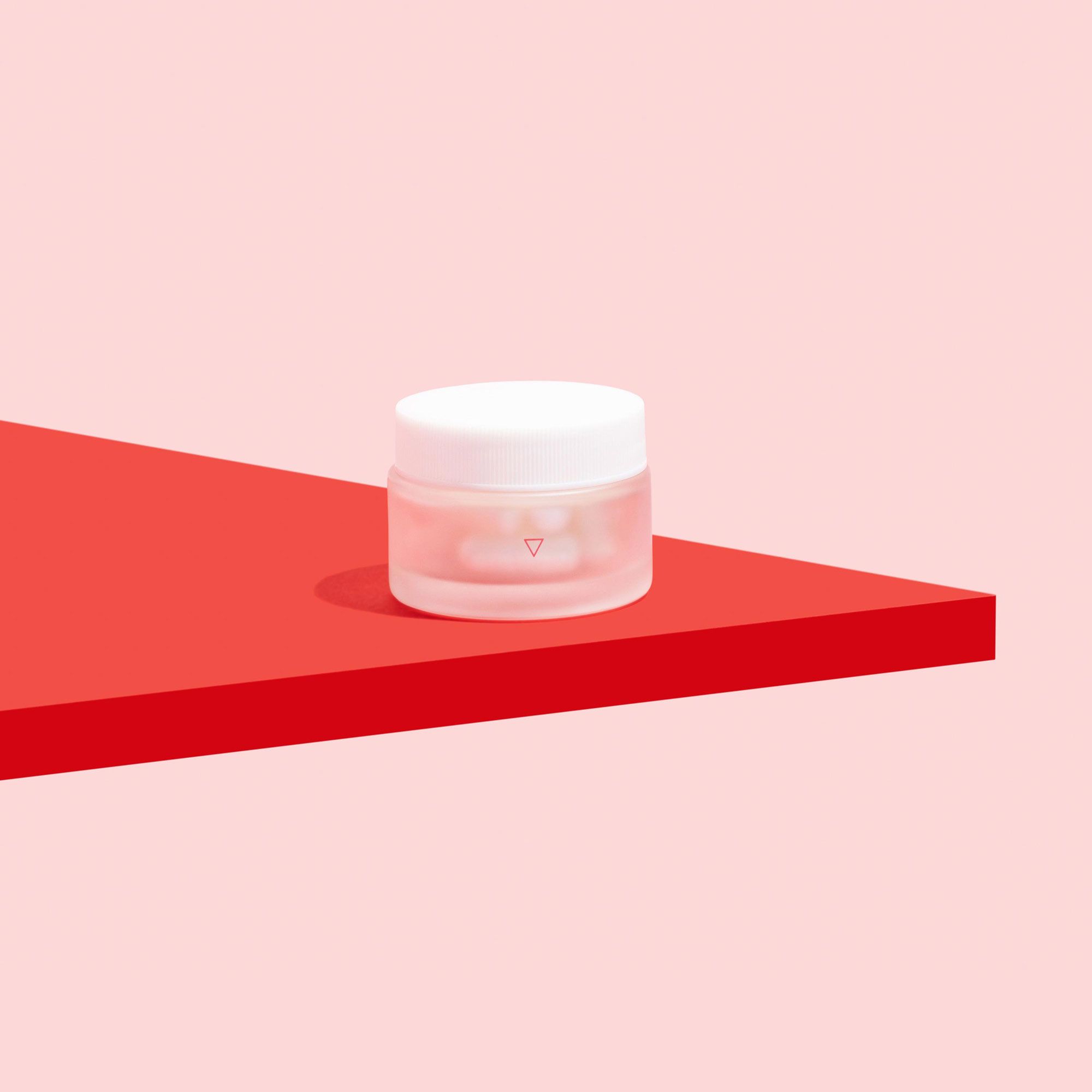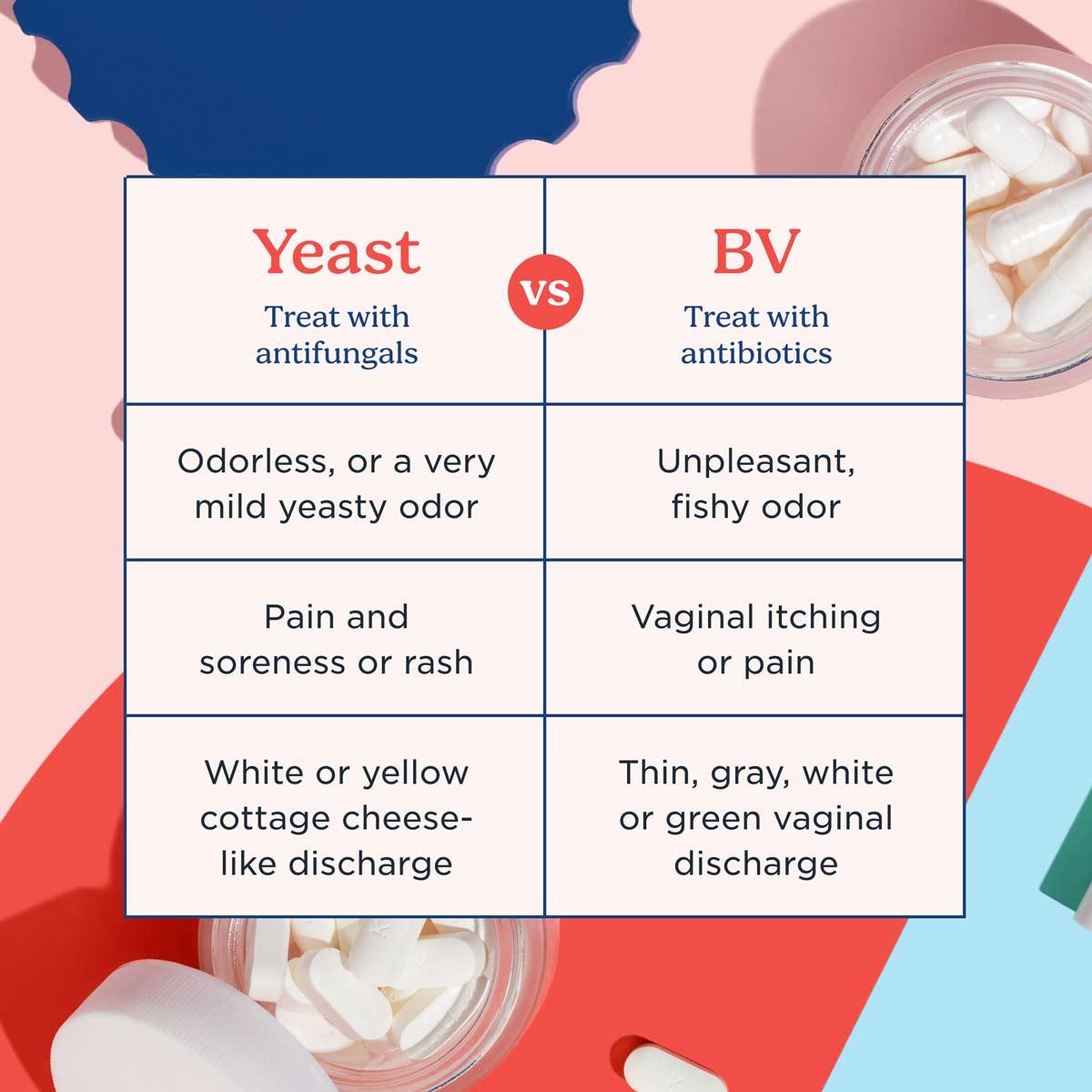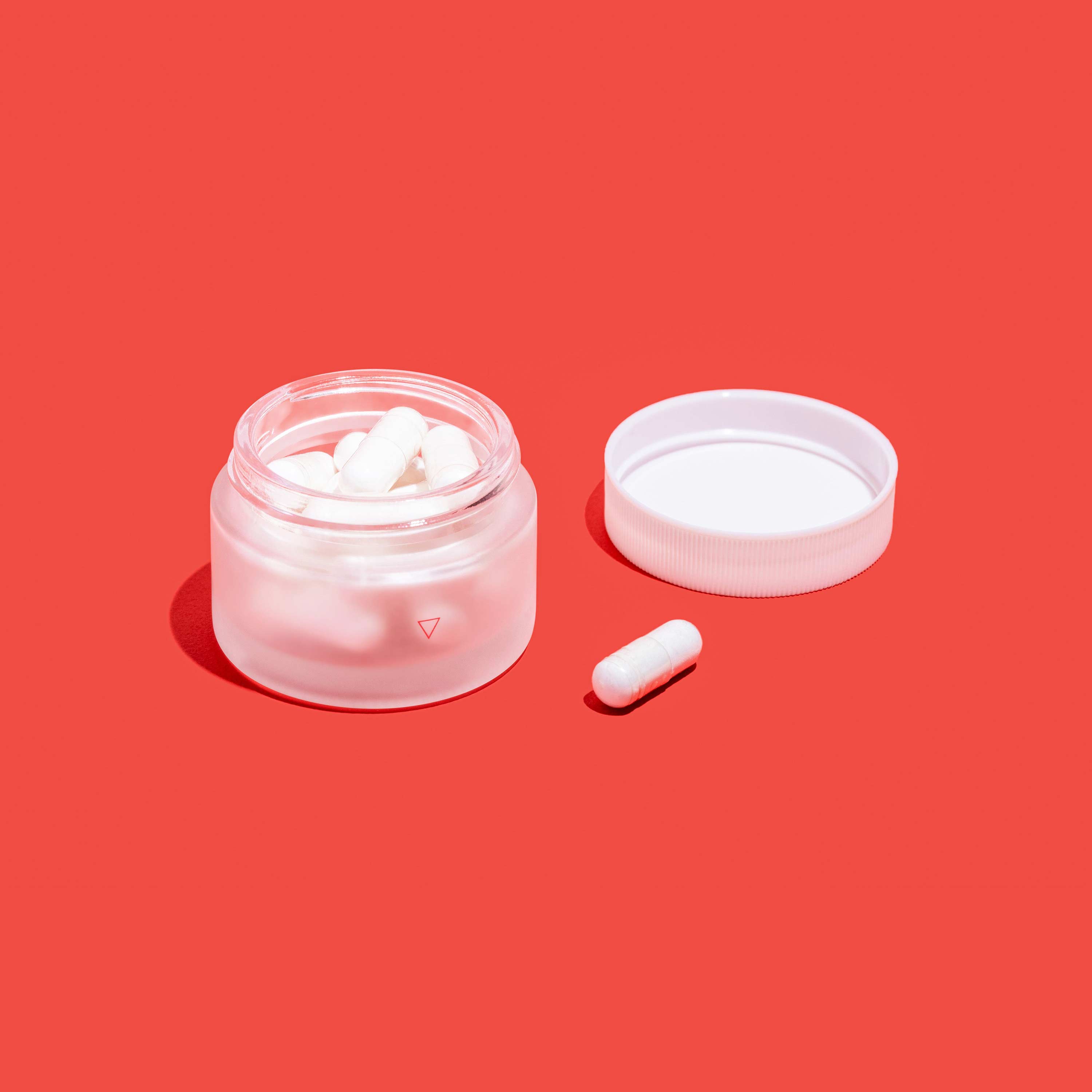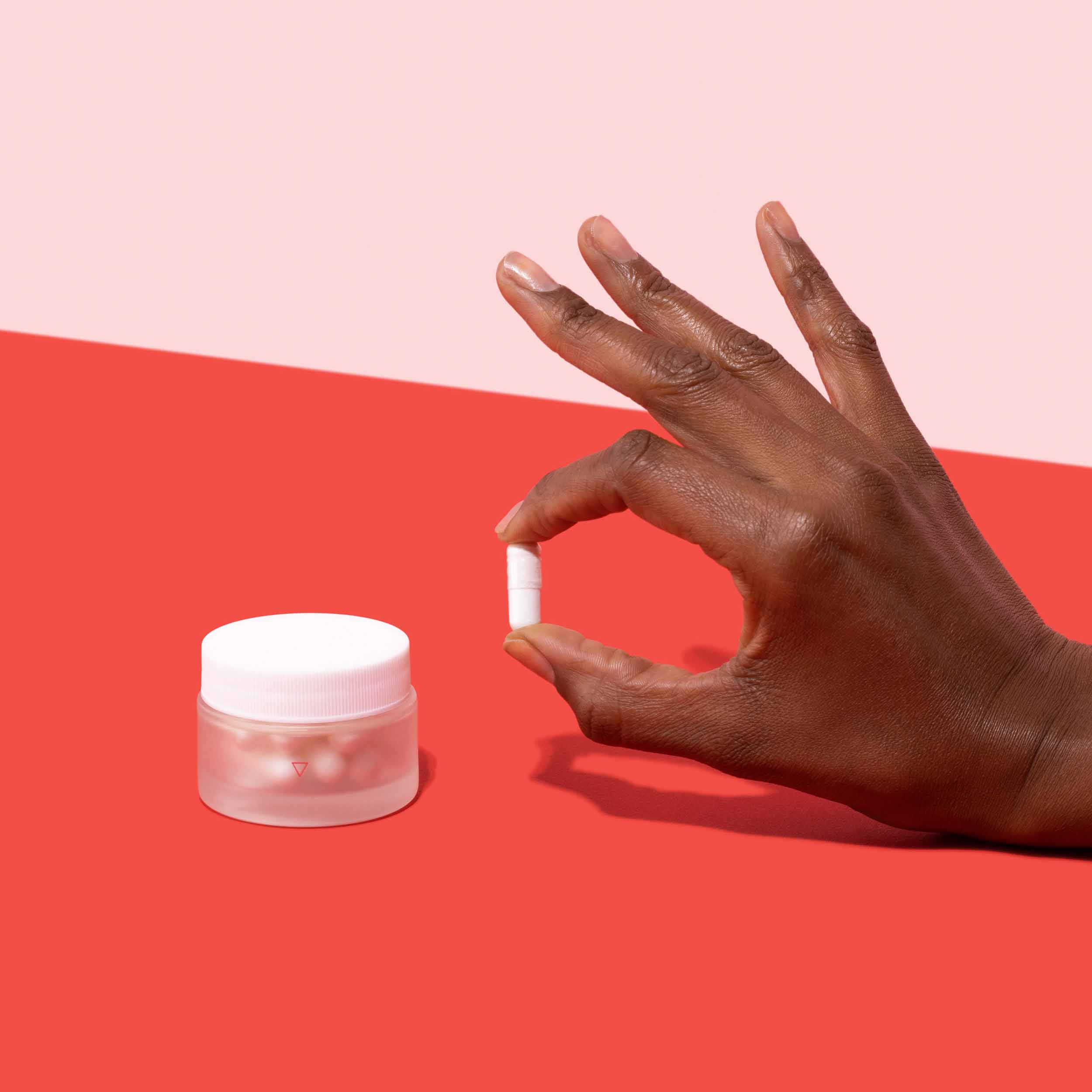 Boric Acid Suppositories
OTC defense against chronic vaginal infections
Prevent chronic vaginal infections and recurrence of symptoms with over-the-counter Boric Acid suppositories. Daily use of Boric Acid, especially after having sex, helps keep the party going.
Take 20% off with code GETITON for a limited time.
Why Use Boric Acid Suppositories?
Wisp's Boric Acid suppositories are specially formulated to promote vaginal acidity and healthy flora to help restore your natural balance. Use this suppository to complement prescription medication, or take it on it's own, for UTI, Bacterial Vaginosis or Yeast Infection—so you feel (and stay) fresh*
*These statements have not been evaluated by the Food and Drug Administration. This product is not intended to diagnose, treat, cure, or prevent any disease.
Boric Acid Treatment
Get rid of BV naturally
Yeast antifungal & antiseptic properties
Help maintain healthy levels of vaginal pH
Best used at first signs of symptoms
Help prevent recurring infections when used right after sex or on last days of your period
Your Doctor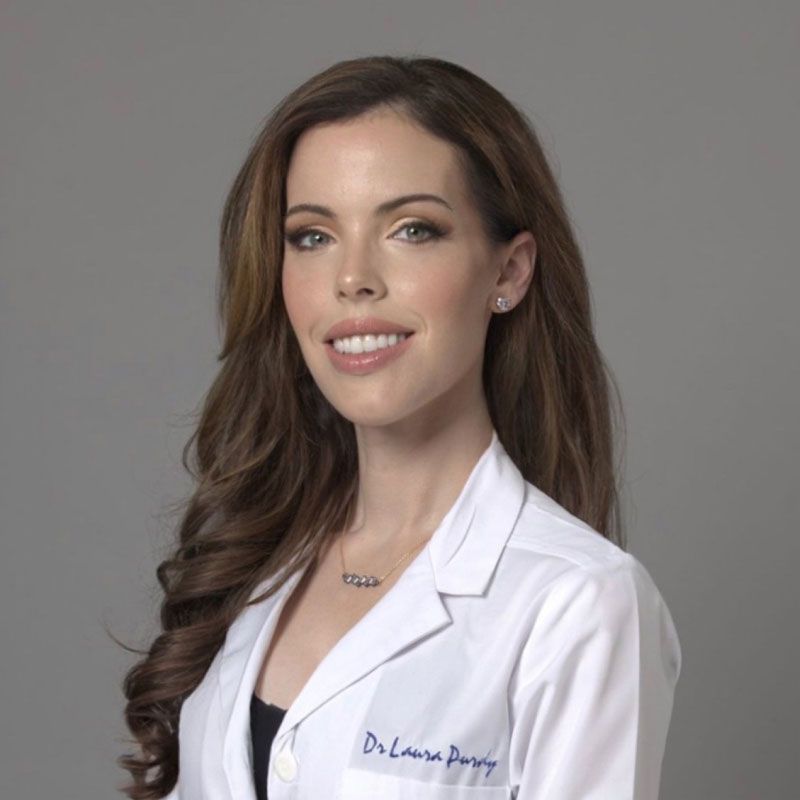 Boric Acid is a trusted over the counter antiviral & antifungal remedy for less-severe vaginal infections.
Dr. Laura Purdy M.D.
How It Works
Choose Your Meds
Decide what's right for you and complete a quick (private) medical form. Select a one-time or recurring-subscription plan.
Our Doctors Review
Within 24 hours, a U.S. licensed physician will follow up by phone or secure chat and write a prescription (when safe and appropriate).
Free Delivery | Same day Pickup
Meds ship FREE to your home in discreet packaging, or you can pick them up same-day at a local pharmacy.