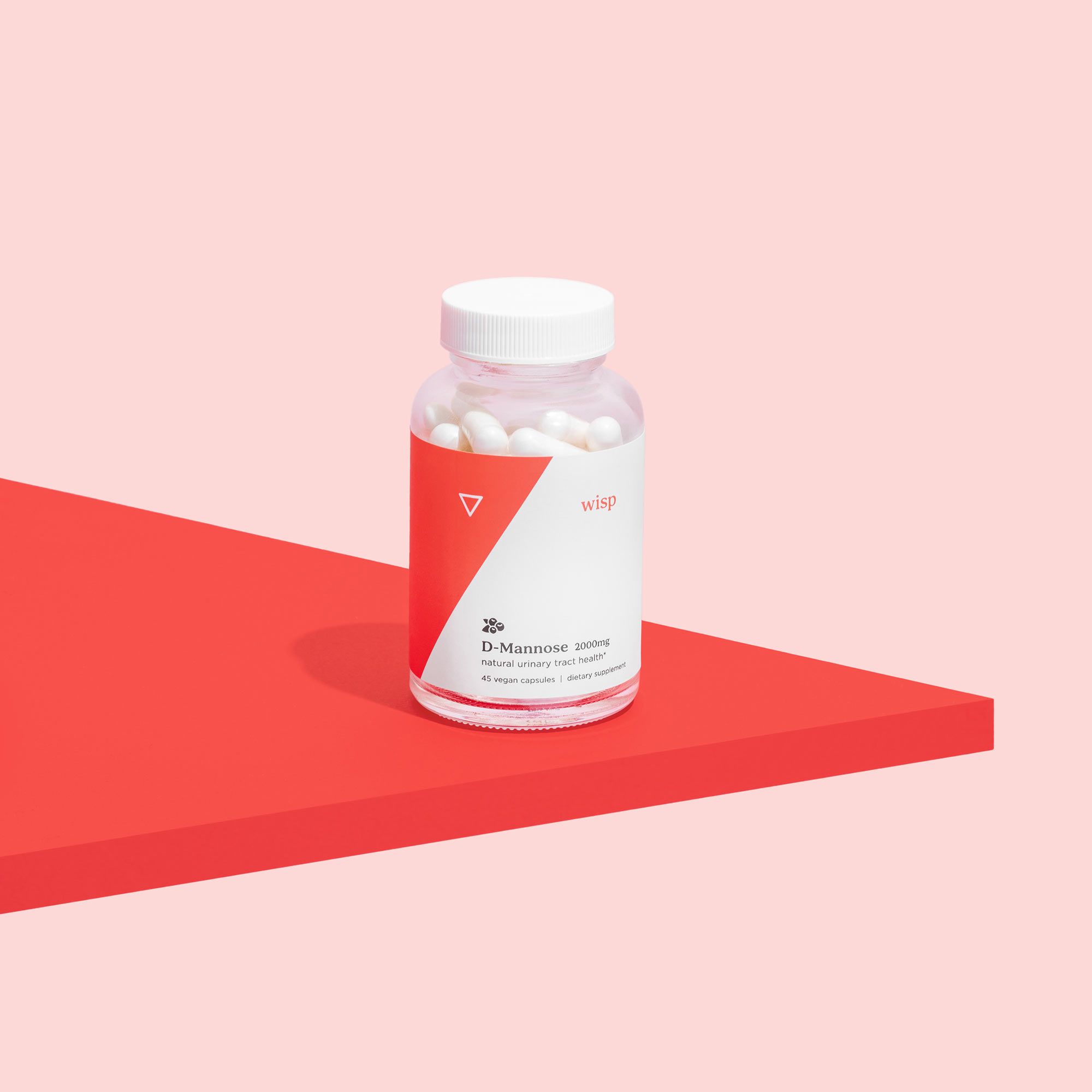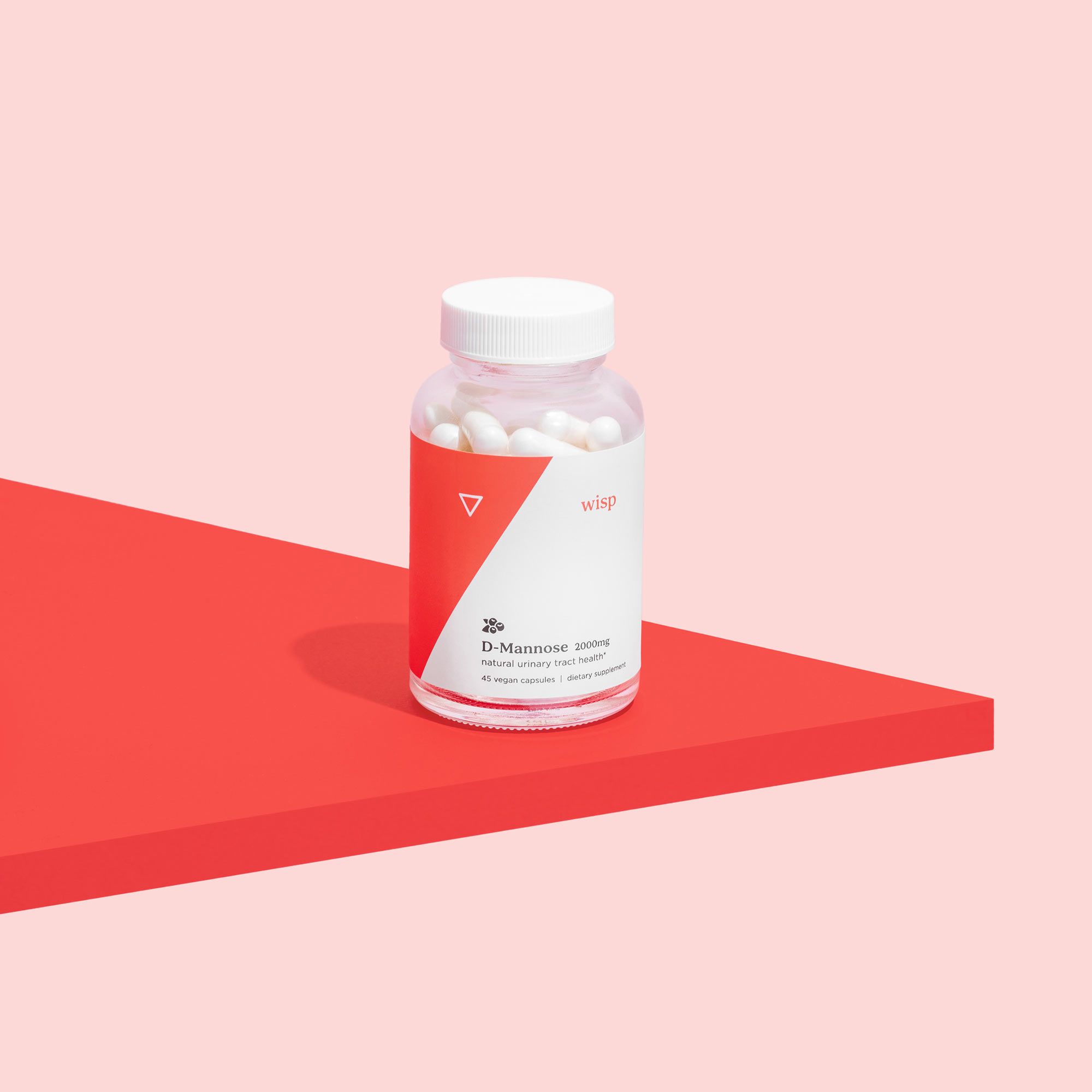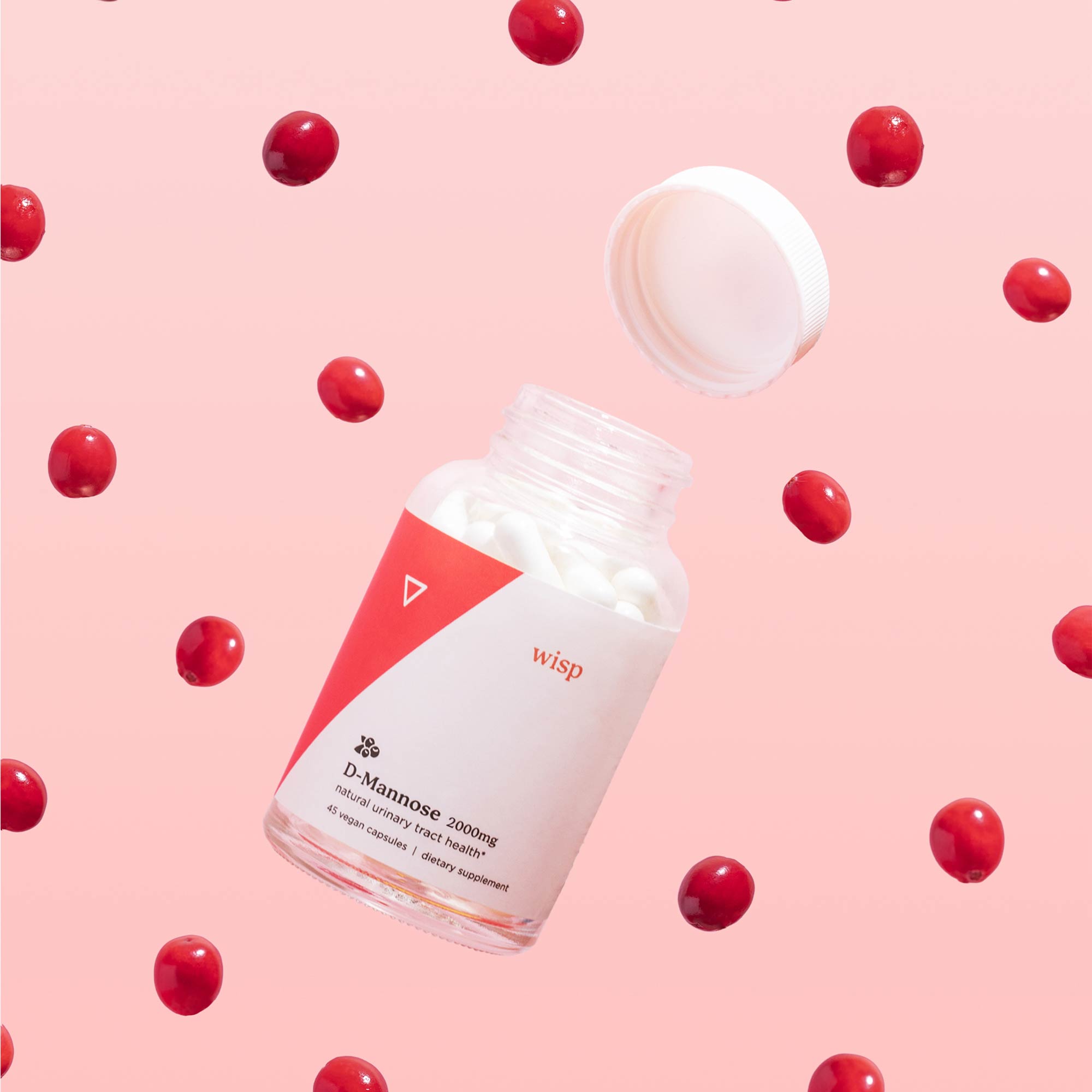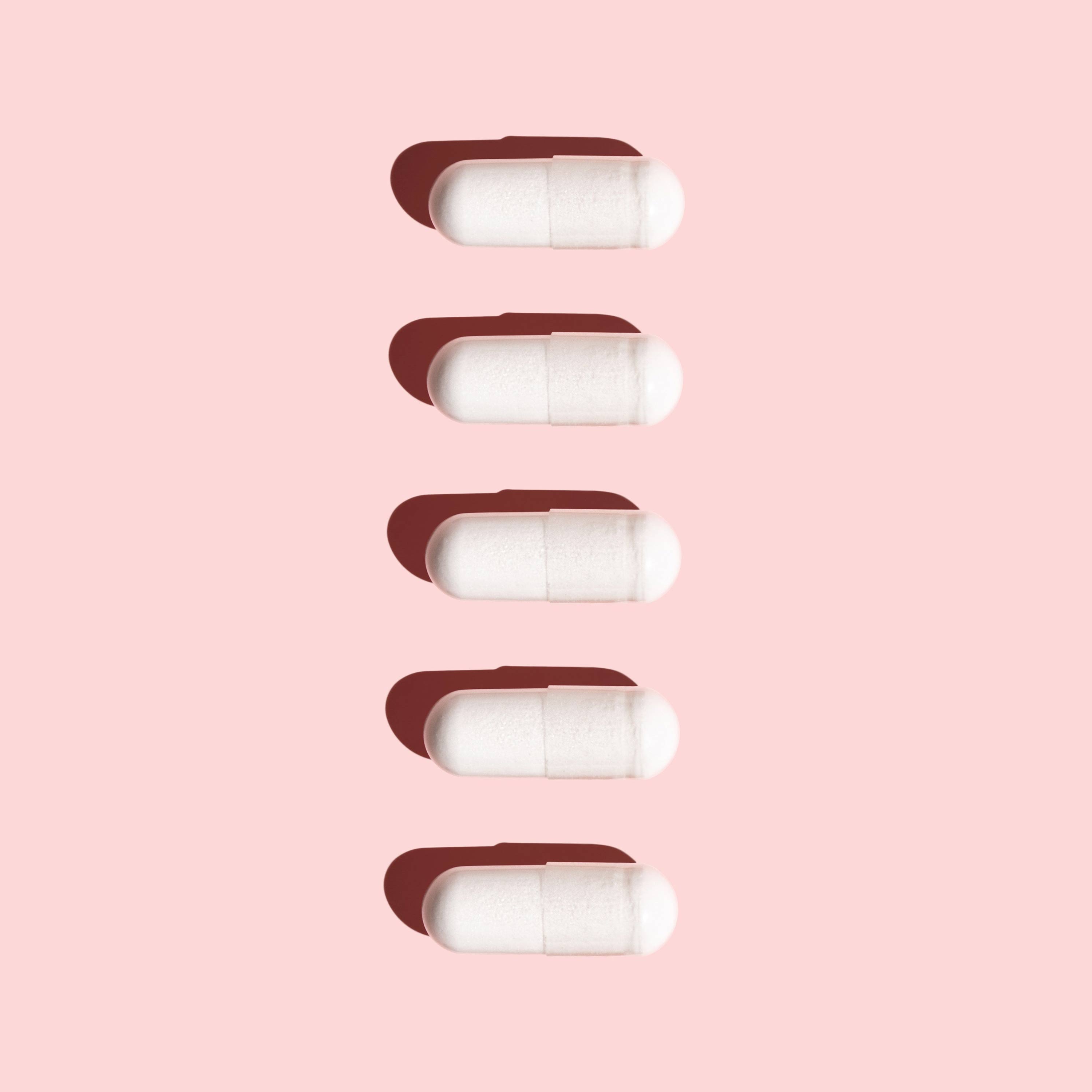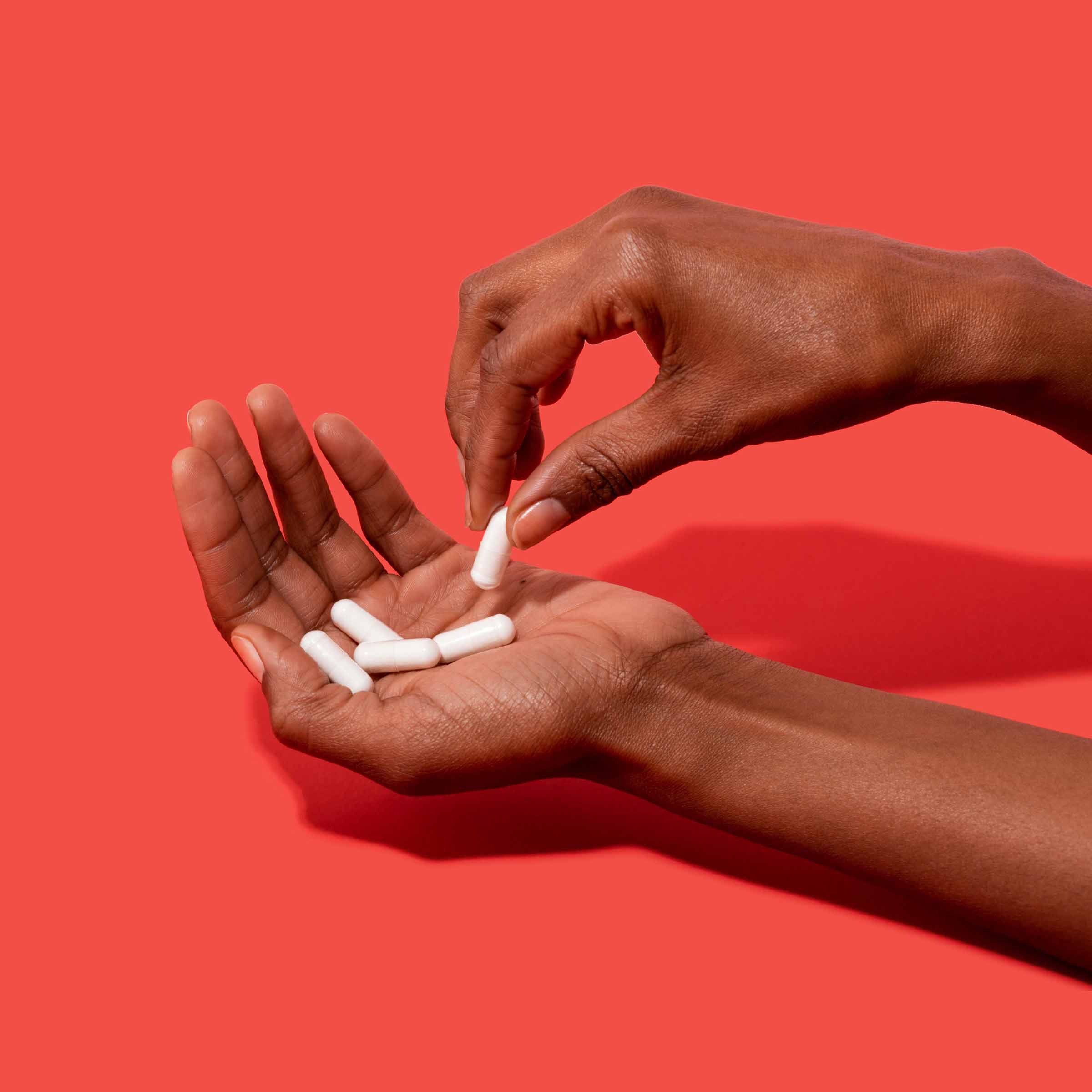 D-Mannose Capsules
OTC defense against recurrent UTIs
Prevent chronic urinary tract infections and recurrence of symptoms with over-the-counter D-Mannose capsules. A round of treatment flushes bacteria from your urinary tract and preps you to fight off infection naturally. Headed to spring break or getting some beach time with your boo? Start treatment early to maintain bladder health and combat the conditions that trigger UTIs.
Product page is missing associated variant
What Is D-Mannose Used For?
Wisp's D-Mannose capsules are specially formulated to attach to UTI-causing bacteria and help flush them from your system. D-Mannose can be used alongside your UTI antibiotics for treatment, or taken before activities known to cause a UTI in order to prevent infection altogether. Stay in the game and kick UTI symptoms to the curb for good.*
*These statements have not been evaluated by the Food and Drug Administration. This product is not intended to diagnose, treat, cure, or prevent any disease.
D-Mannose UTI Prevention
Prevents bacteria from adhering to your urinary tract
Helps maintain bladder health
Best used before infection or at first signs of symptoms
Helps prevent recurring UTIs
Questions About D-Mannose
Your Doctor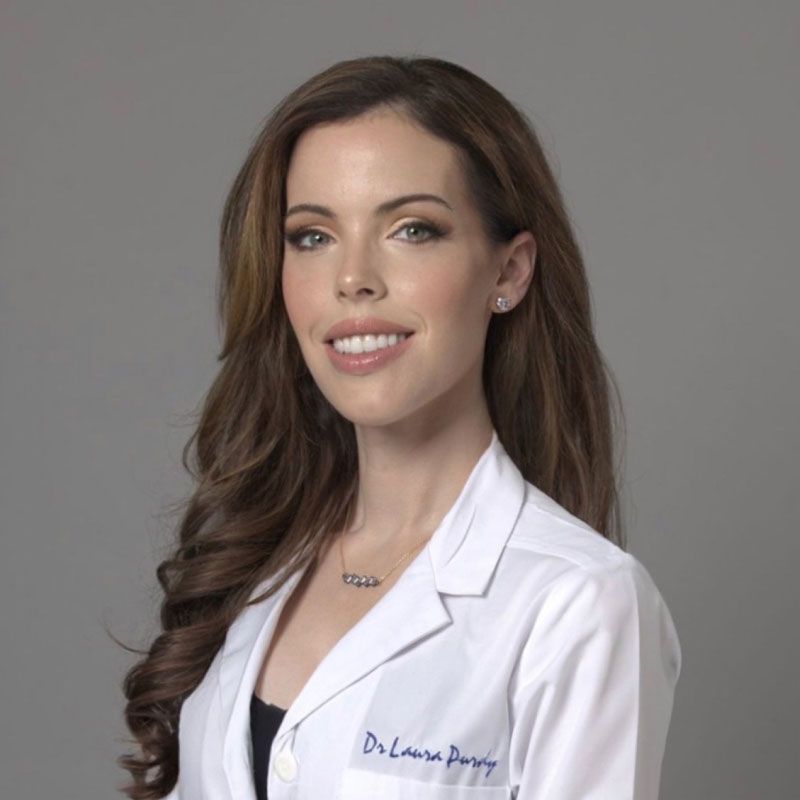 D-Mannose is a safe, preventative treatment option for those who are looking to address recurrent UTIs naturally and maintain bladder health.
Dr. Laura Purdy M.D.
How It Works
Choose Your Meds
Decide what's right for you and complete a quick (private) medical form. Select a one-time or recurring-subscription plan.
Our Doctors Review
Within 24 hours, a U.S. licensed physician will follow up by phone or secure chat and write a prescription (when safe and appropriate).
Free Delivery | Same day Pickup
Meds ship FREE to your home in discreet packaging, or you can pick them up same-day at a local pharmacy.