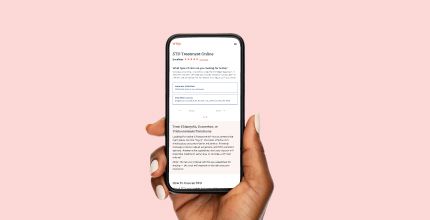 Wispcare - get a consult
Skip the waiting room. Every time.
Get unlimited sexual & reproductive consultations, or talk to a primary care doctor for same-day prescriptions called into your local pharmacy.
What type of care are you looking for today?
Schedule a one-time consultation today for immediate treatment, or save with wispcare unlimited and privately message a doctor 24/7 for primary care, STI symptoms, lab referral, or to adjust your wisp meds.
What is a Wispcare consult?
With Wispcare, you get no-wait access to online doctor consultations. Treat STIs from home, or get a primary care prescription called in same day. Wispcare is priced to ensure everyone has access to treatment, regardless of insurance.
Conditions not included in Wispcare unlimited: genital herpes, cold sore, uti, yeast infection, bacterial vaginosis, birth control, emergency contraception. For these services click here.
Talk to a doctor about
STI treatment
Lab referral
Primary care Rx
Your Doctor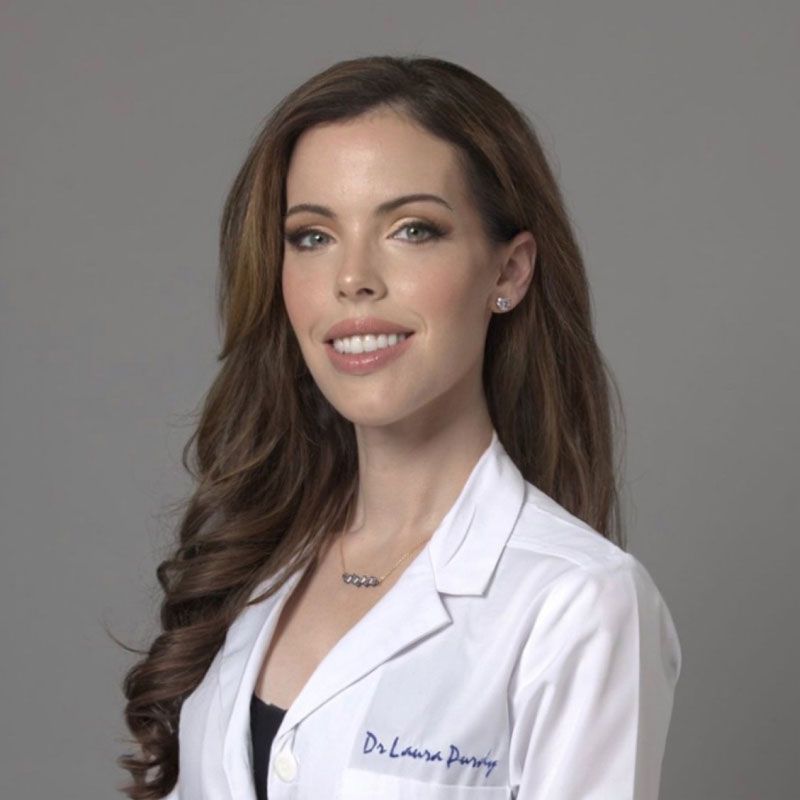 We treat a range of common reproductive and primary care health conditions online to ensure relief comes quickly and without the hassle.
Dr. Laura Purdy M.D.
How It Works
Tell us what's going on
Log in and begin a consult by describing the symptoms you're experiencing, or selecting a medication
Doctor follow-up
In 2-3 hours, a doctor will privately message you about your care and, if safe and appropriate, prescribe treatment
Get your meds
Your prescription will be ready for pick up same-day at a local pharmacy of your choice
Three Ways To Get Care
With Wispcare, you can schedule online doctor visits for reproductive or primary care, whether you have insurance or not. Talk to your doctor, ask questions about new symptoms or order a local prescription for same day pick up.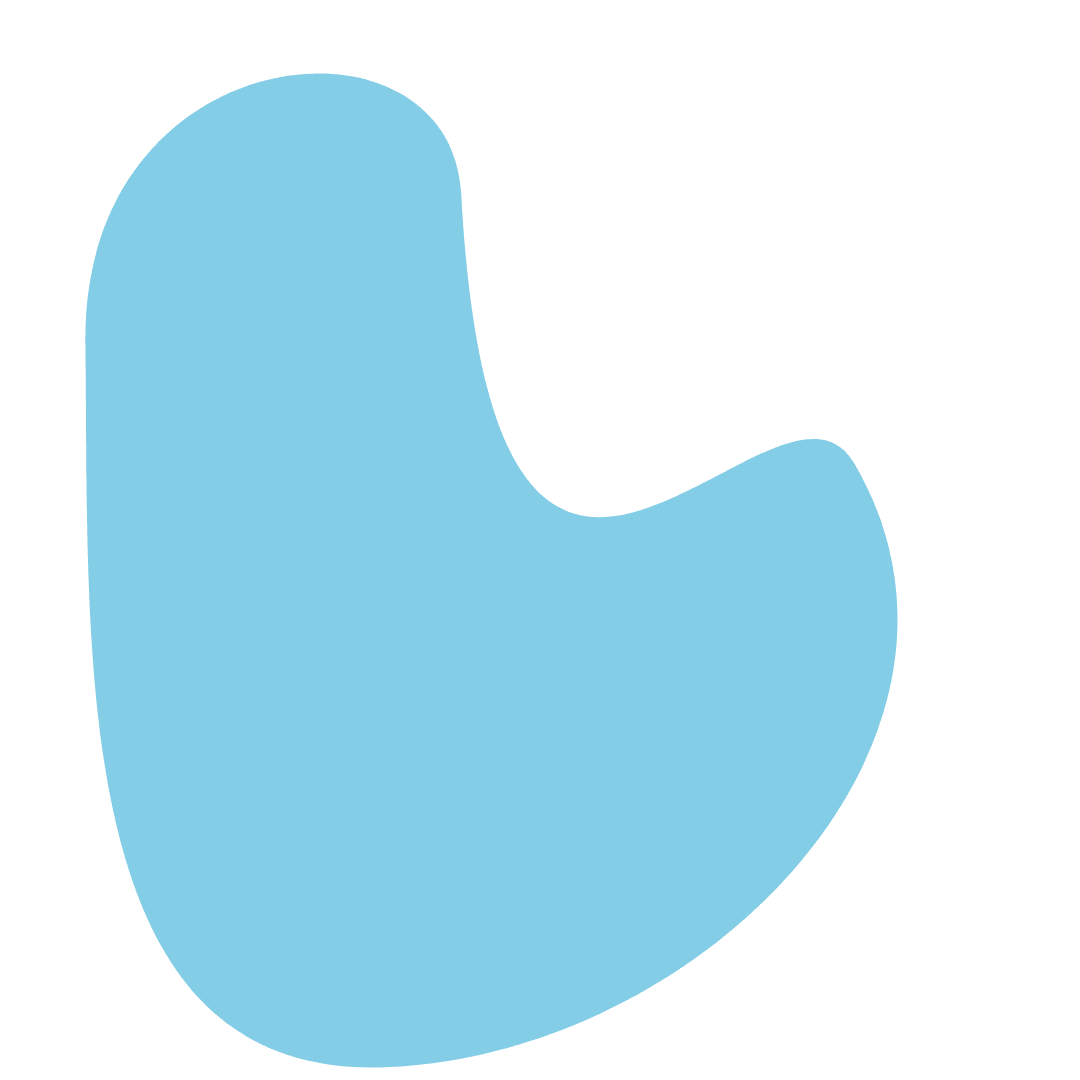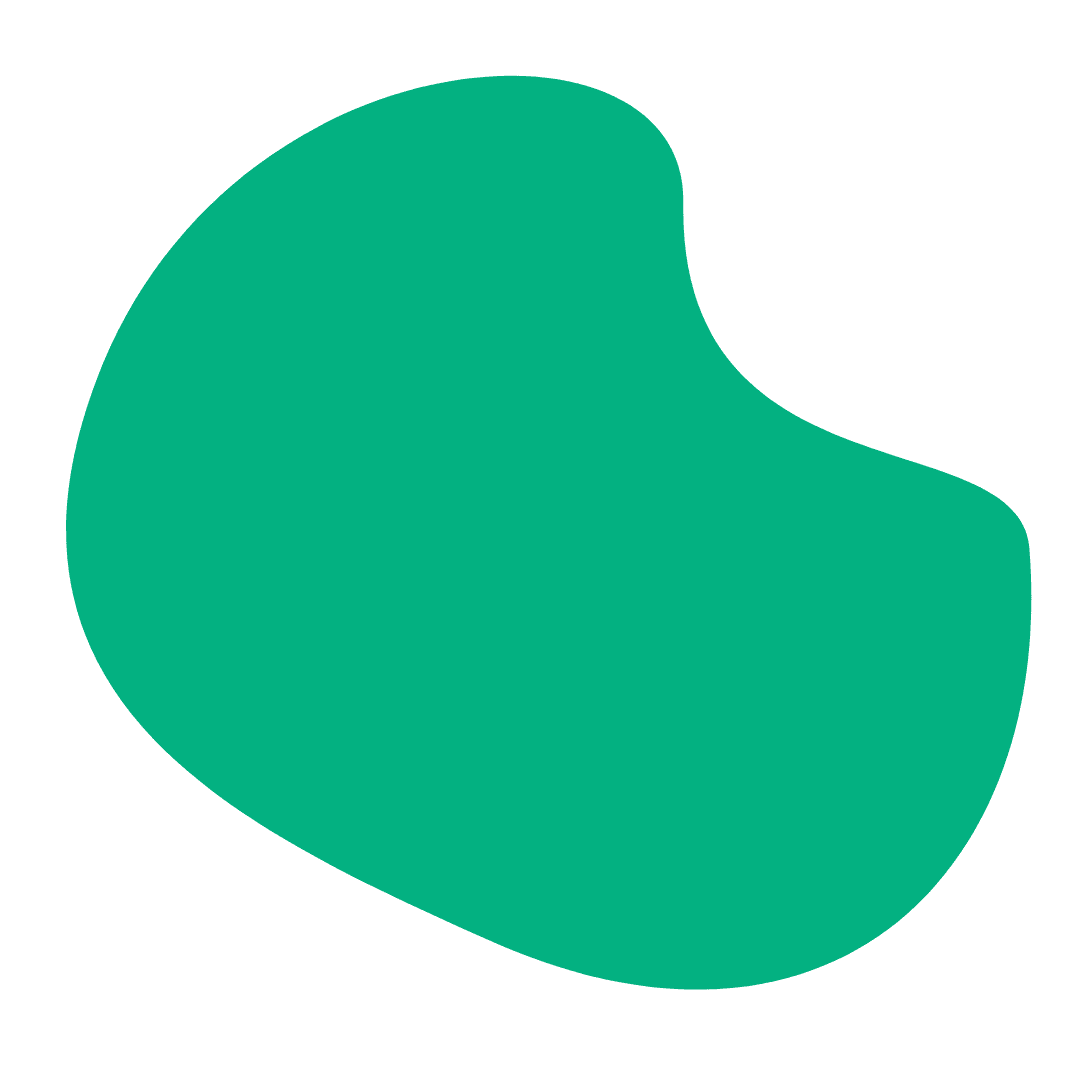 one-time consult
Worried about new symptoms? Schedule a one-time consult with no contract and get same day treatment available for pick up at your local pharmacy
Top Treatments
STI Consultation
Premenstrual Syndrome (PMS)
Cramps
Hormonal Acne
Fatigue
Reproductive Health
Genital inflammation or irritation
Sexual Wellness
Pain & dryness (Dyspareunia)
Primary Care
Eczema
Fungal infection
Asthma
Refills for Current Conditions
High Blood pressure
Arthritis
Diabetes
Thyroid
COPD