How It Works
Tell us about yourself
Read over the eligibility requirements for online care. Then answer a few quick questions and review treatment information.
Chat with your doctor
We'll walk you through all the necessary steps you need to understand what comes next. It's just like being at the clinic—without the clinic.
Treatment delivered
Once treatment is approved by your doctor, meds ship free to your door. We'll provide an at-home treatment guide and answer any questions you may have.
Privately connect with a doctor online and get meds delivered to your door for $200. Request safe, discreet, and affordable treatment from home with 24/7 support from our medical team.
Please email care@hellowisp.com for questions about abortion.
Who is eligible for online care
All patients requesting treatment for medication abortion must meet the following criteria.
A provider must get your consent in order to prescribe medication abortion treatment. If you are under 18 years old, the doctor has a duty to get permission from your guardian. For now, Wisp cannot treat anyone under 18.
If you are over 10 weeks pregnant, there may be different options for you depending on the state you live in, but Wisp cannot treat you at this time.
Currently, Wisp can only ship medication abortion treatment to California, Colorado, Connecticut, Illinois, Maine, New Mexico, Washington, New York, and Maryland.
How we can help
Telemedicine makes healthcare more affordable and increases access for those who aren't able to easily see a doctor in person. A typical medication abortion costs an average of $500 in the US—online care brings this down to $200.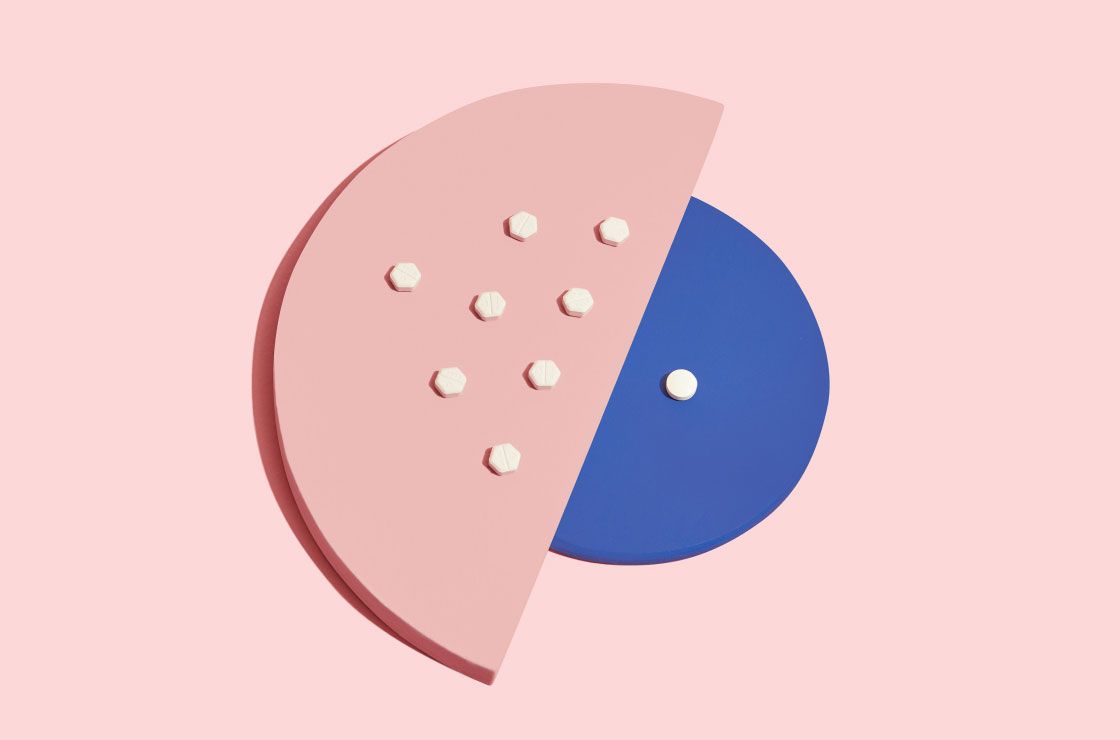 Treatment Guide
This guide discusses the process before, during, and after your treatment. We cover step-by-step instructions for taking the pills and what to expect next.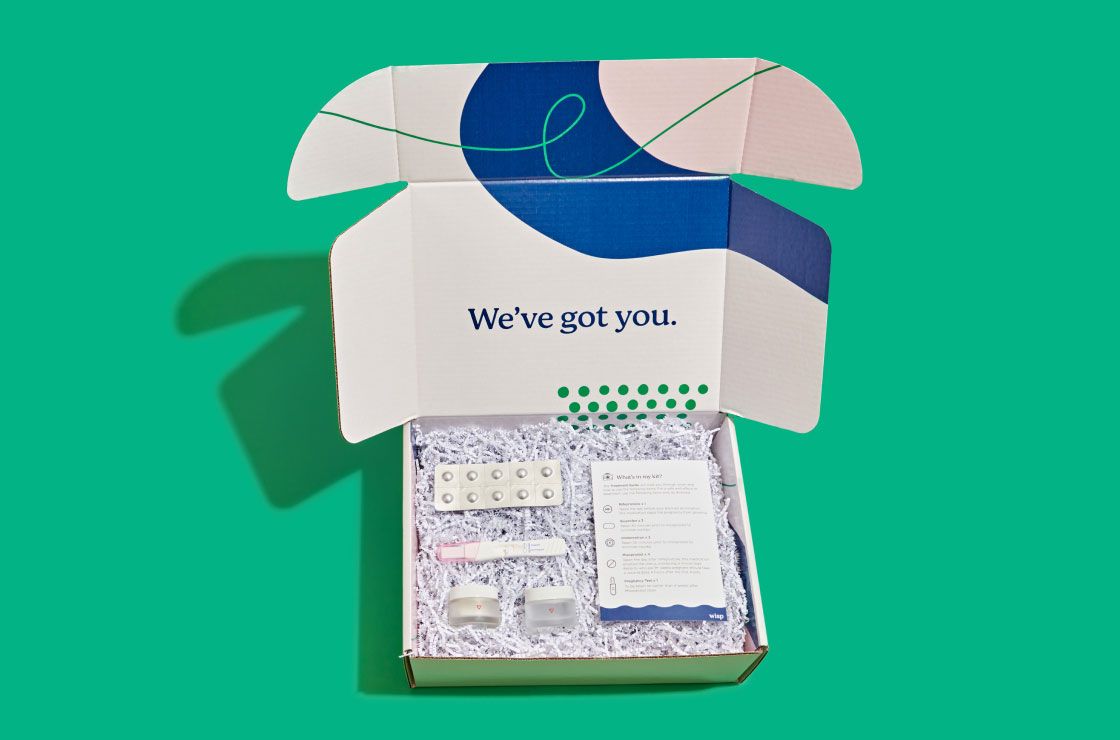 Additional Resources
Pregnancy Calculator

If you experience regular periods (at the same time each month), you can use the date of your last period to estimate how far along the pregnancy is.
Pregnancy Calculator


Contact Wisp