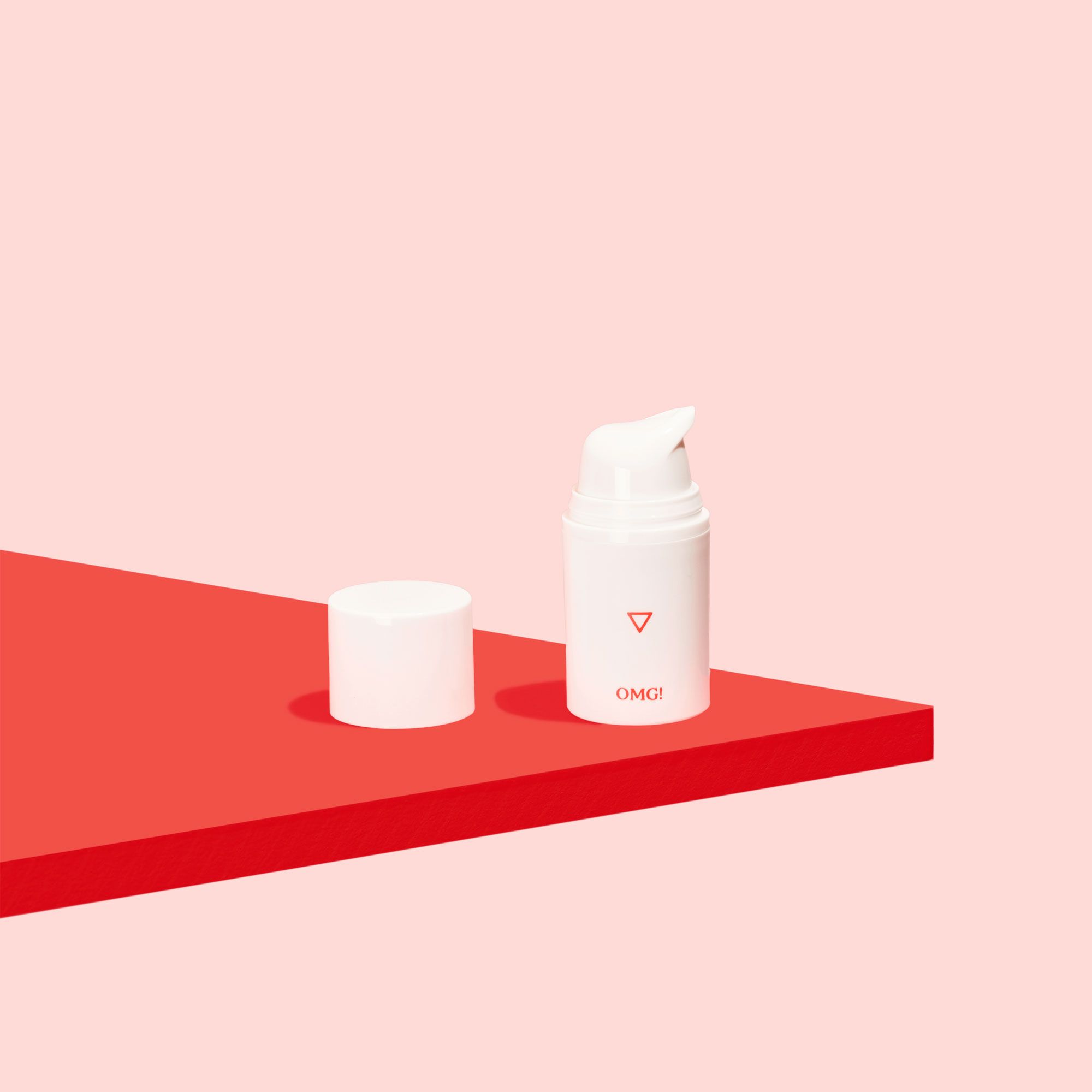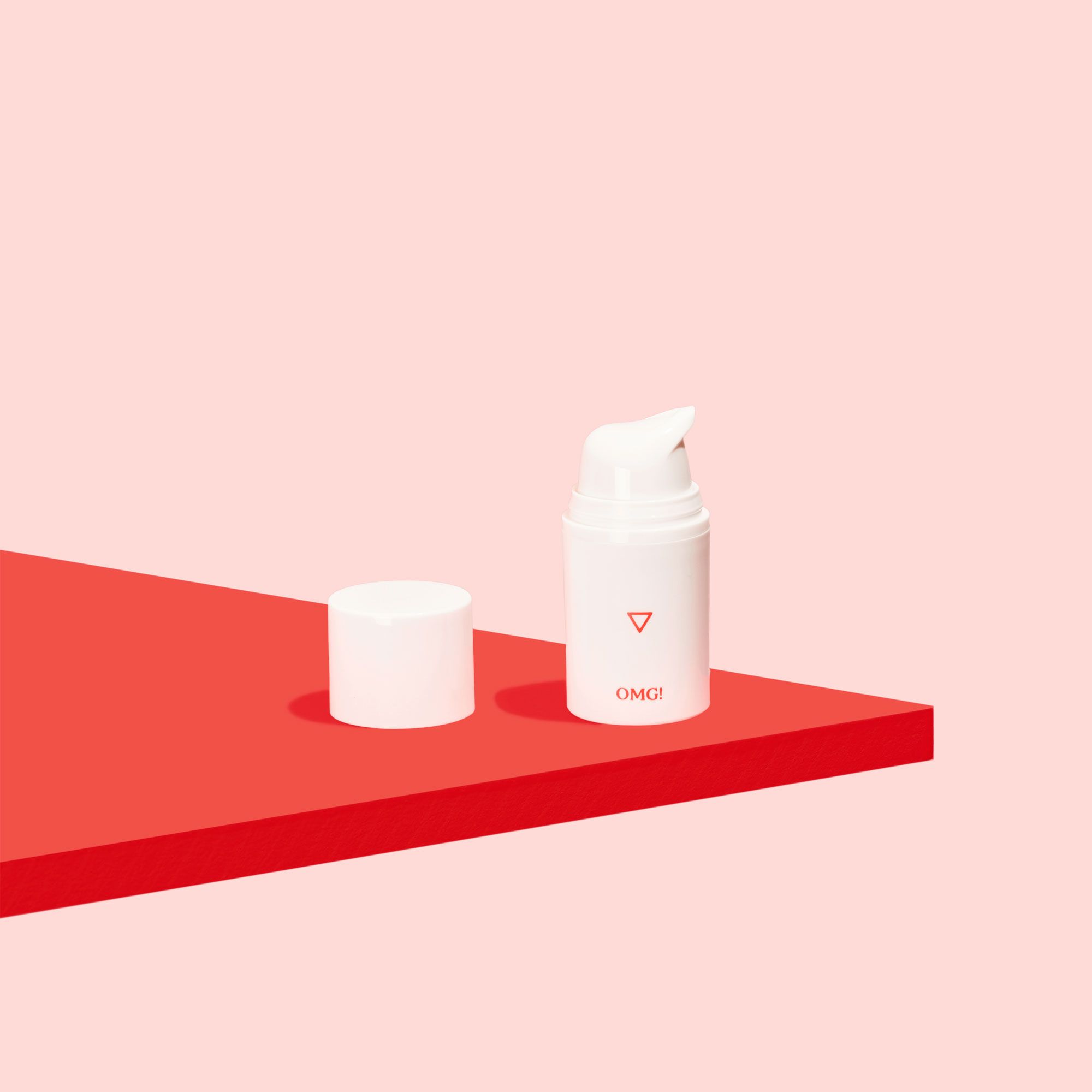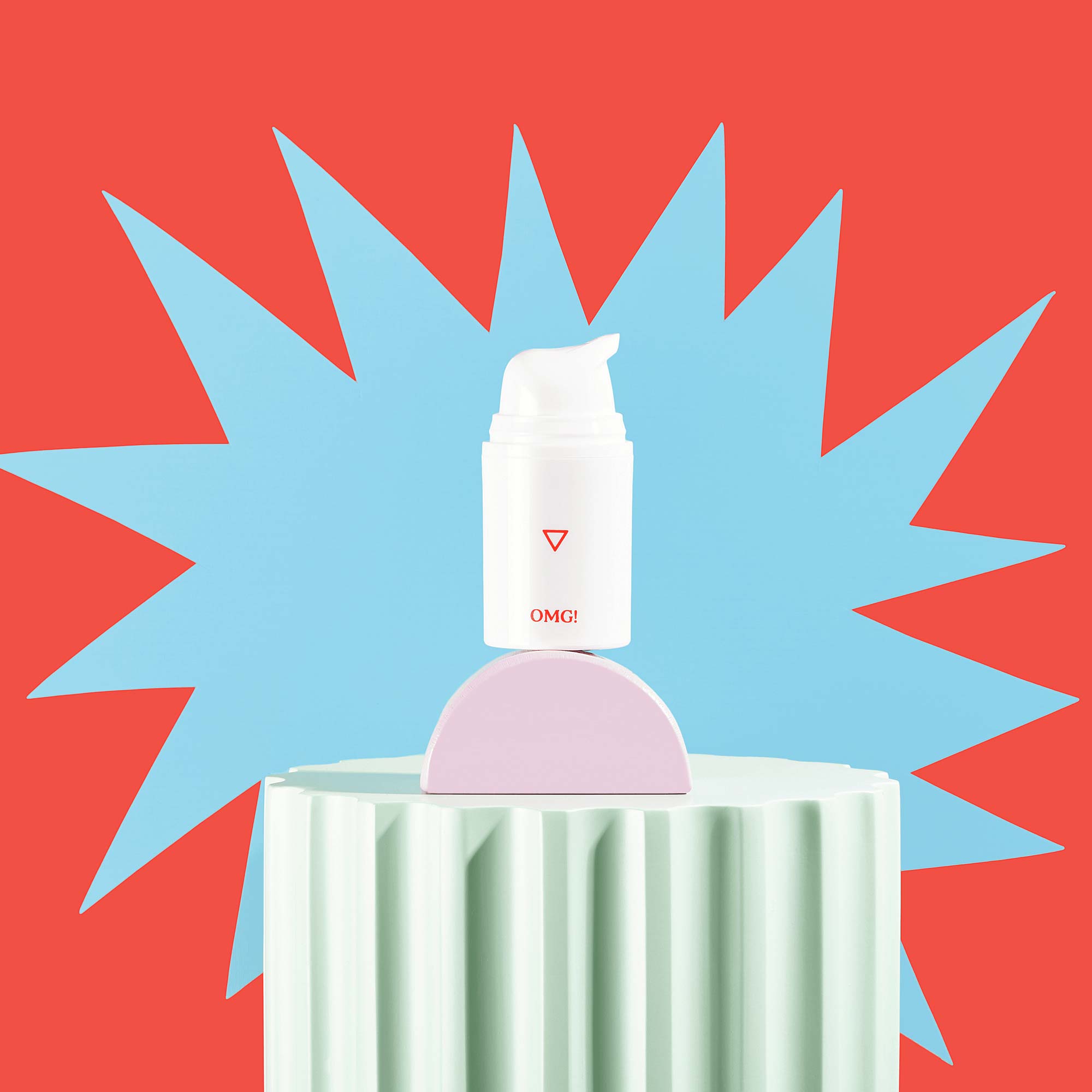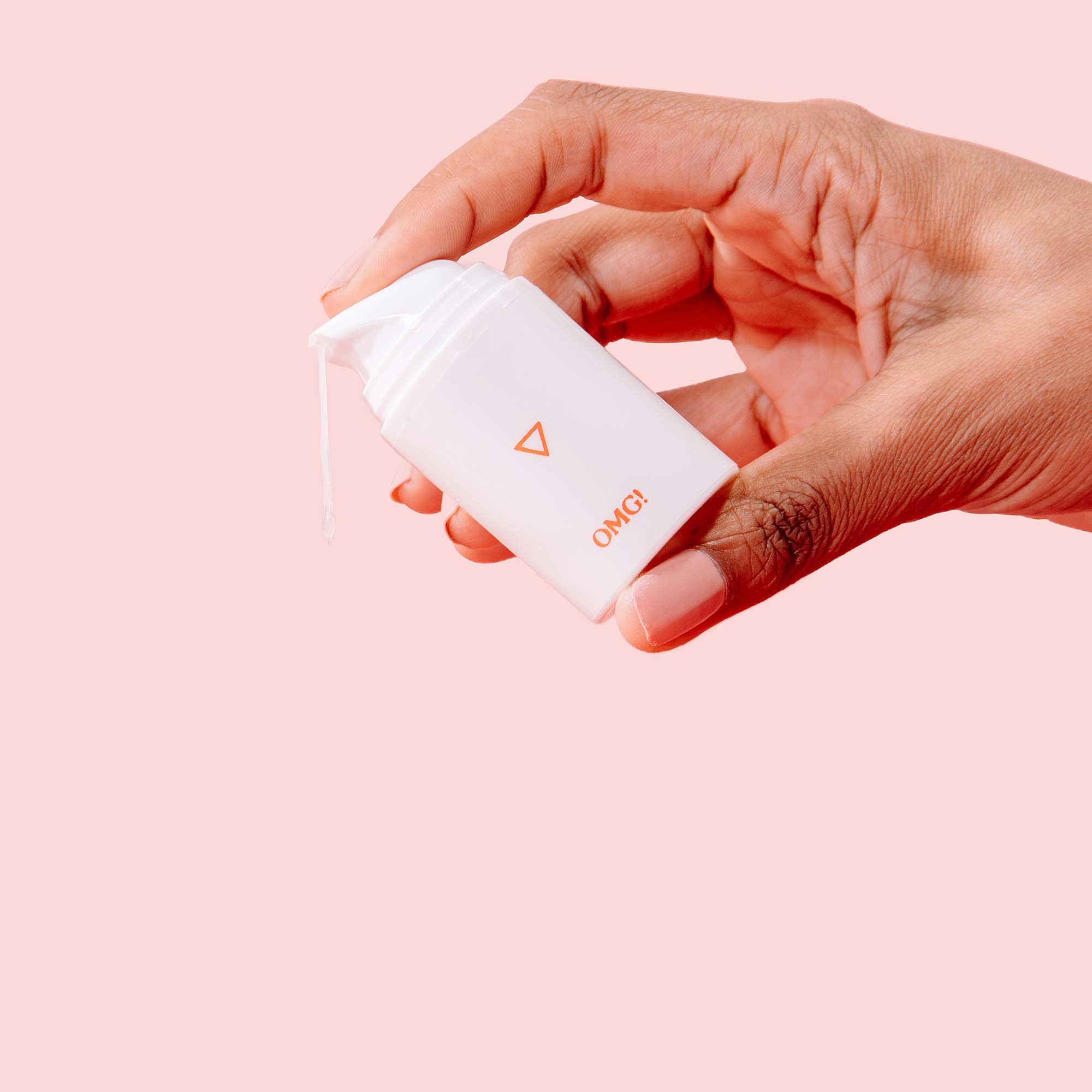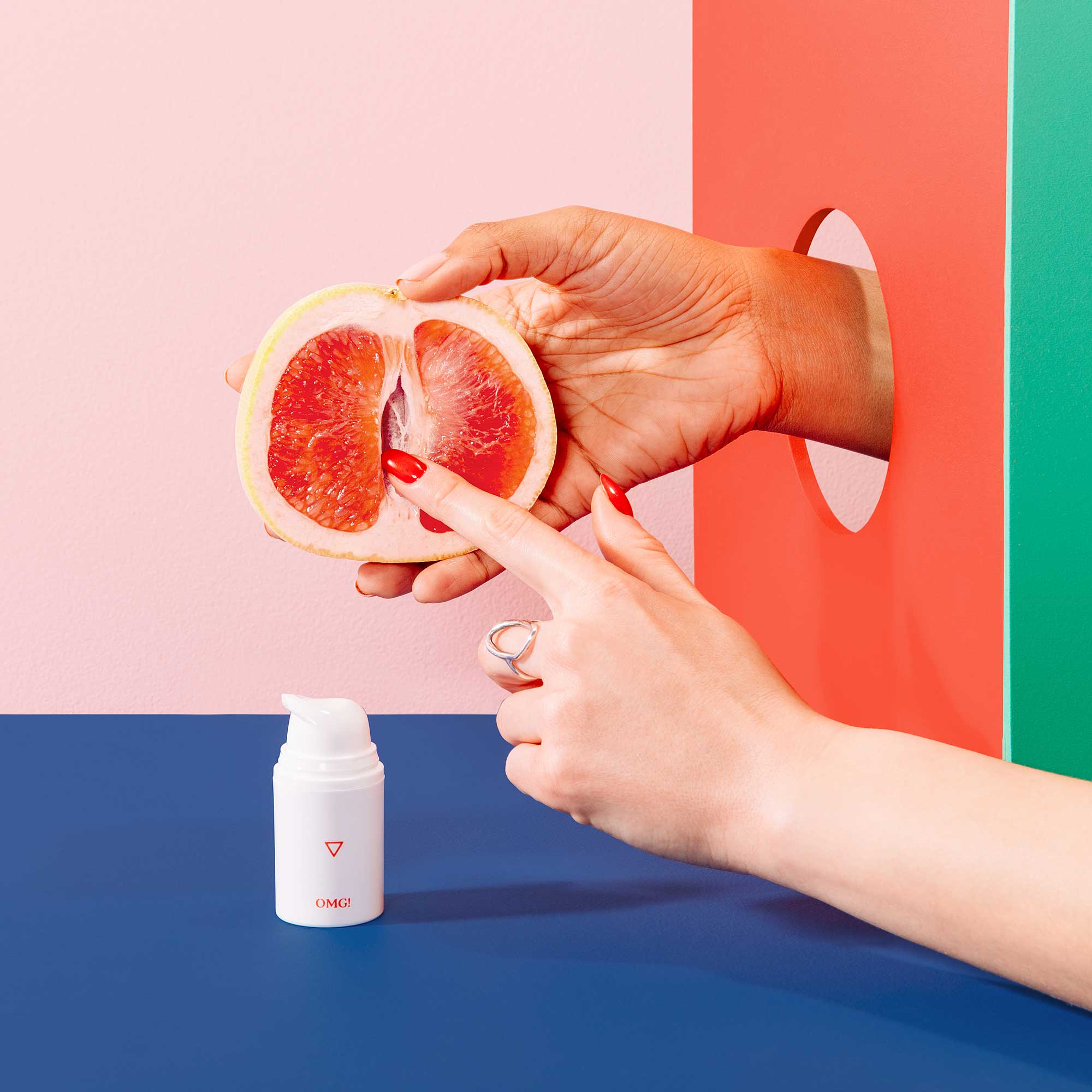 OMG! Cream
(Like female Viagra®)
Yep, Viagra's for you too! The same active ingredient used in Viagra® stimulates vaginal tissue to heighten pleasure leading to better, more fulfilling orgasms. OMG! Cream is a lightweight topical cream that increases blood flow to the clitoris. The magic ingredient, Sildenafil (generic Viagra®), boosts arousal so you'll be saying, "OMG!"—over and over.
How to have better orgasms
The orgasm gap is real—one study found that 20% of women say they don't orgasm, while only 2% of men say the same. OMG! Cream is for anyone with a vagina looking to increase pleasure in their sex life, or simply for those having difficulty enjoying the experience of sex. Prescription arousal gels work where over-the-counter orgasm creams can't—Sildenafil (female Viagra®) enhances sensation by boosting blood flow to the vagina and clitoris, increasing sensitivity and making it easier to tip you over the edge. Plus, our formula uses a hint of peppermint to naturally stimulate blood flow and give you all the "feels."
OMG! Cream Uses
Enhanced vaginal lubrication
Stimulates clitoral tissue
Increased arousal
Heightened sensitivity
Your Doctor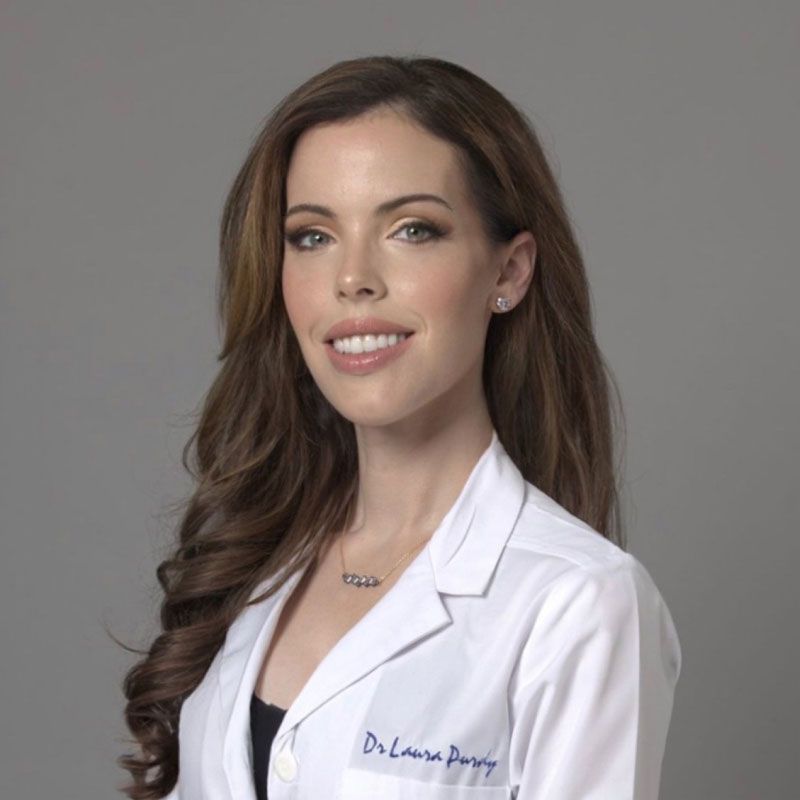 OMG! Cream can be a gamechanger for folks struggling with arousal at any stage of their life. All orgasms are not created equal—whether you need help getting started, rev'ing up, or crossing the finish line, OMG! does it all.
Dr. Laura Purdy M.D.
How It Works
Choose Your Meds
Decide what's right for you and complete a quick (private) medical form. Select a one-time or recurring-subscription plan.
Our Doctors Review
Within 24 hours, a U.S. licensed physician will follow up by phone or secure chat and write a prescription (when safe and appropriate).
Free Delivery | Same day Pickup
Meds ship FREE to your home in discreet packaging, or you can pick them up same-day at a local pharmacy.