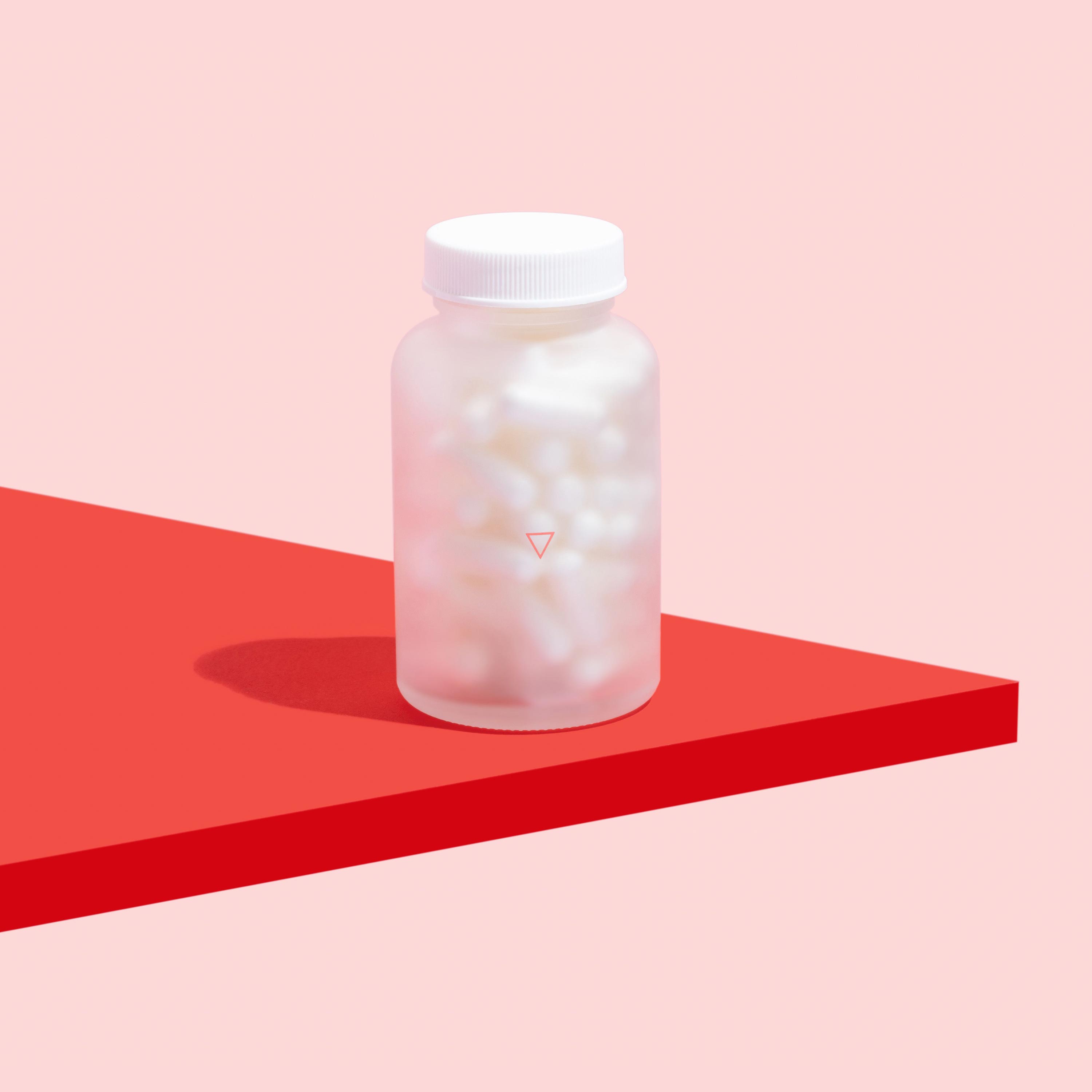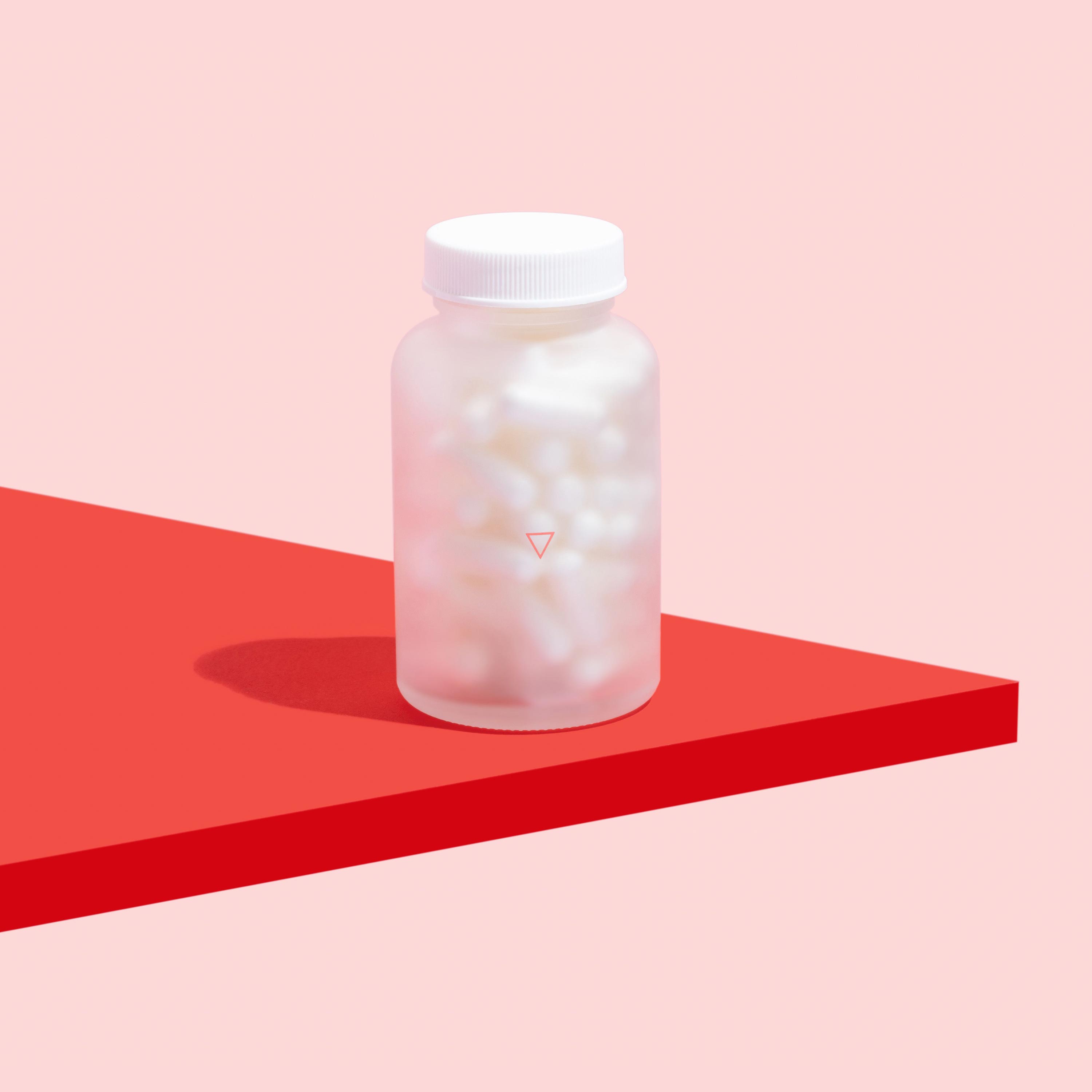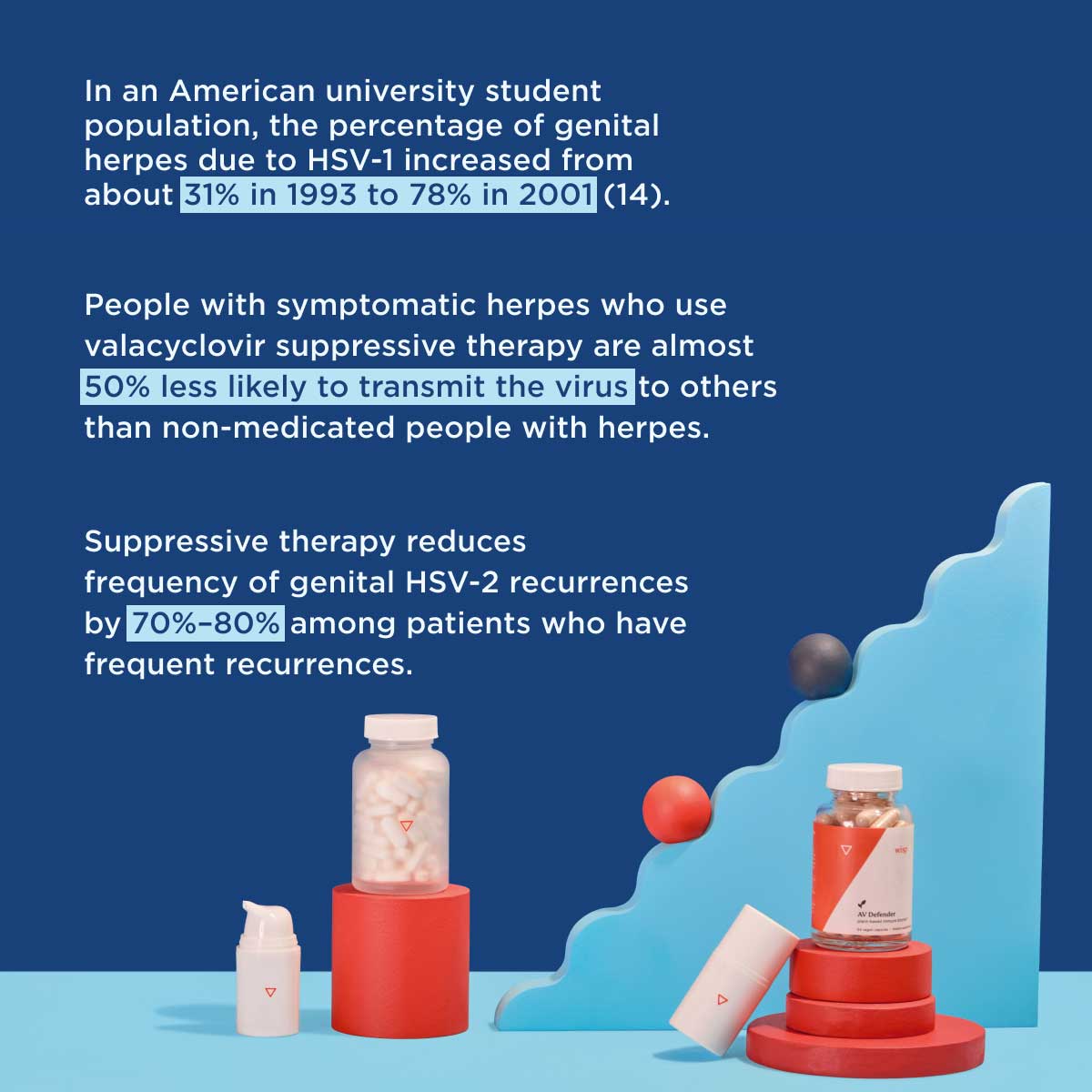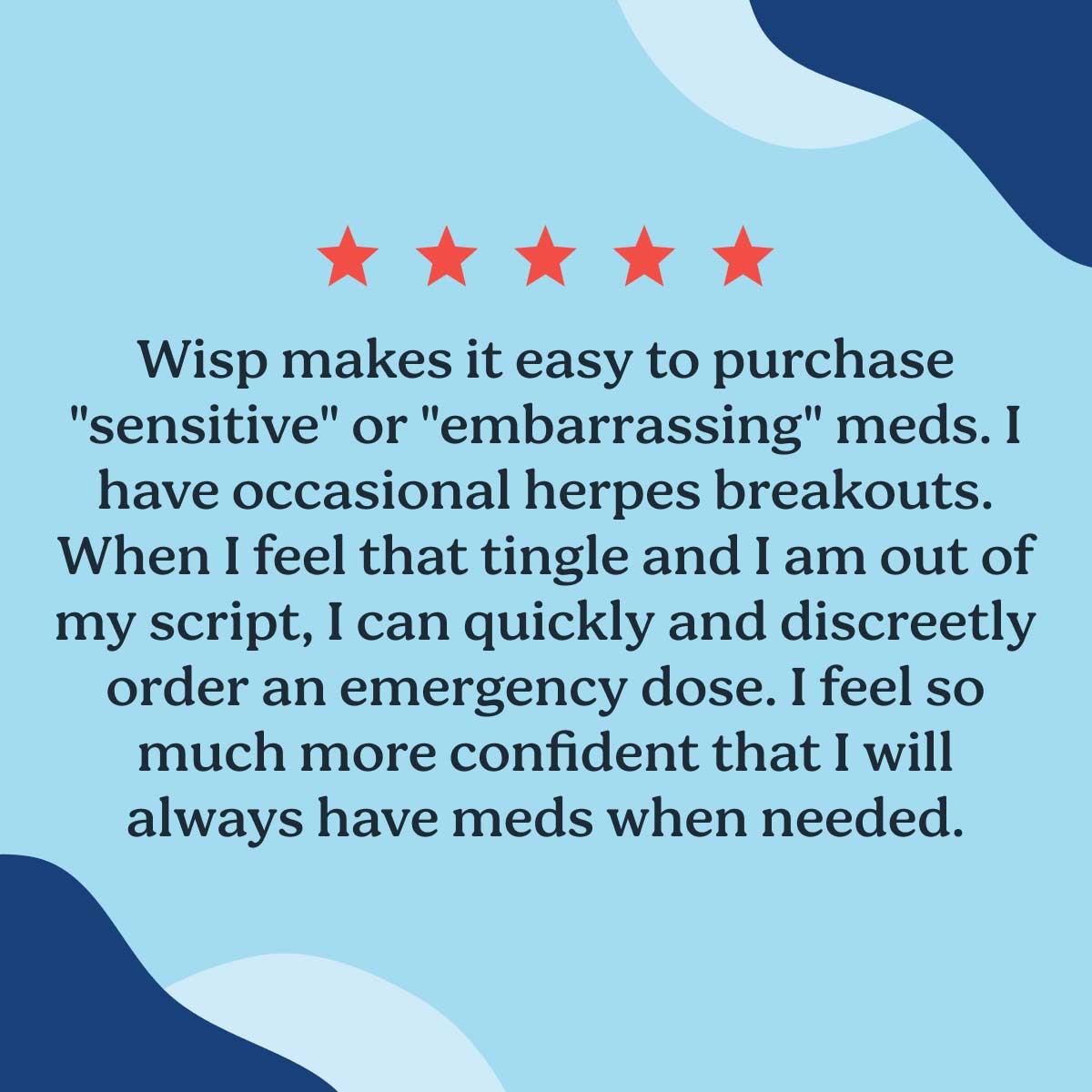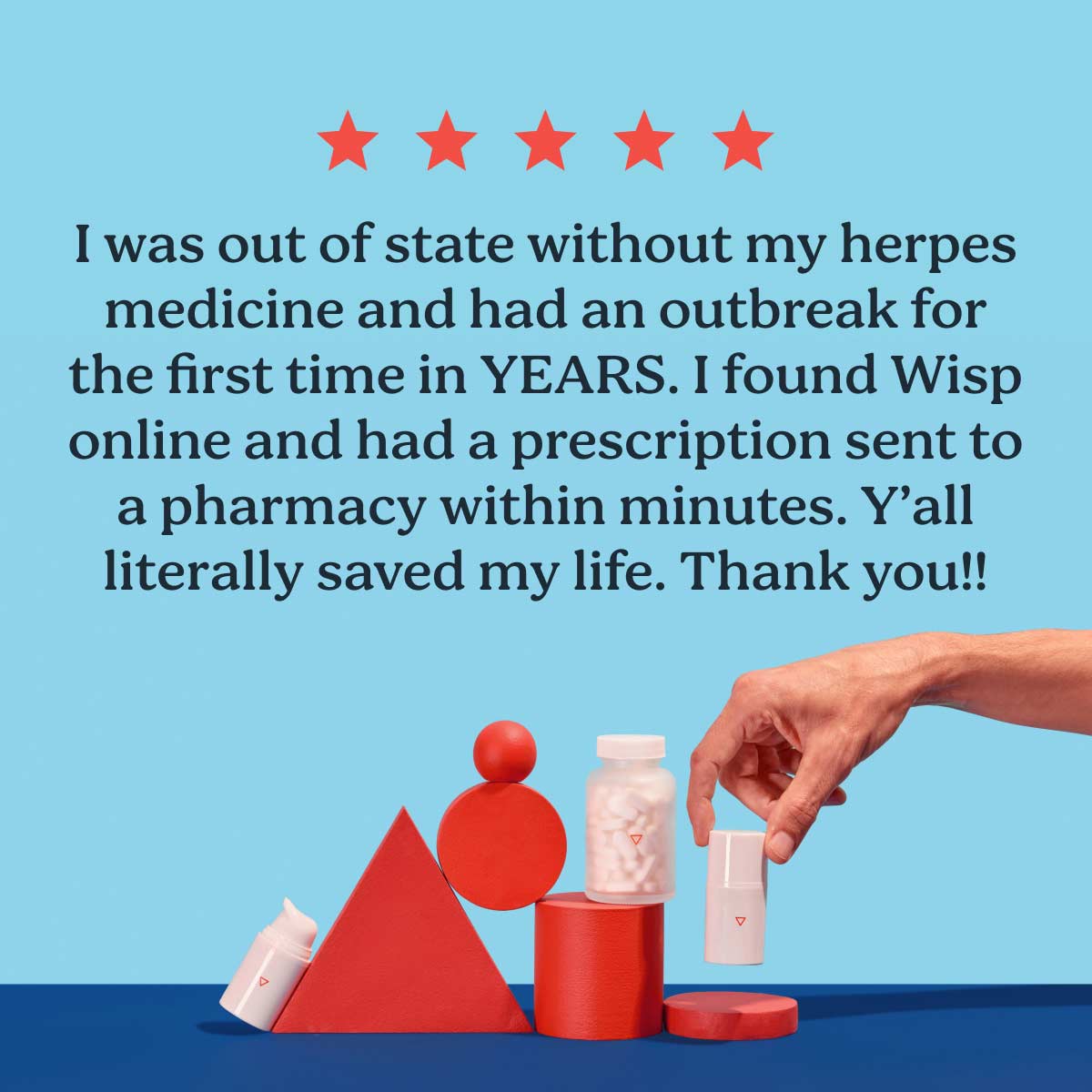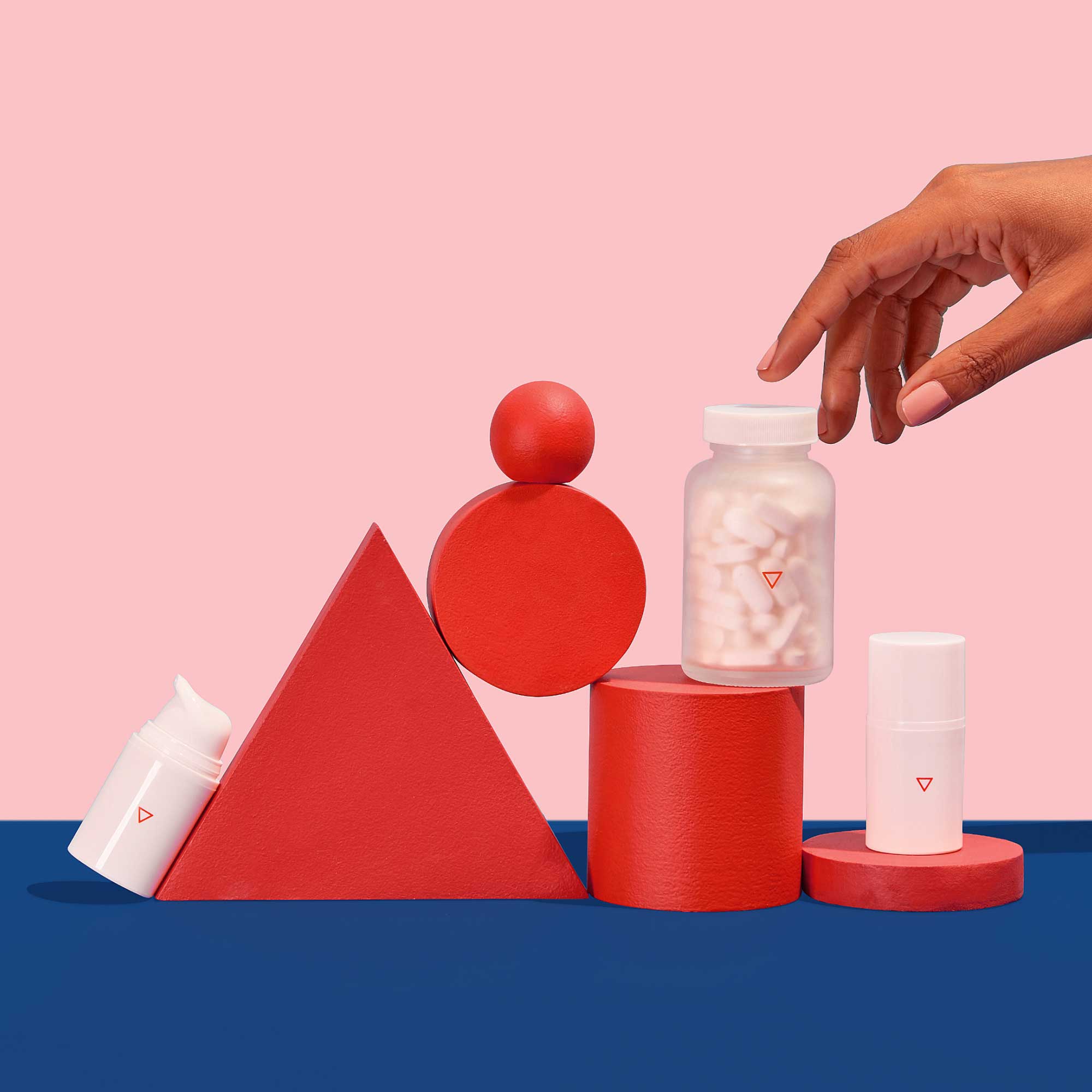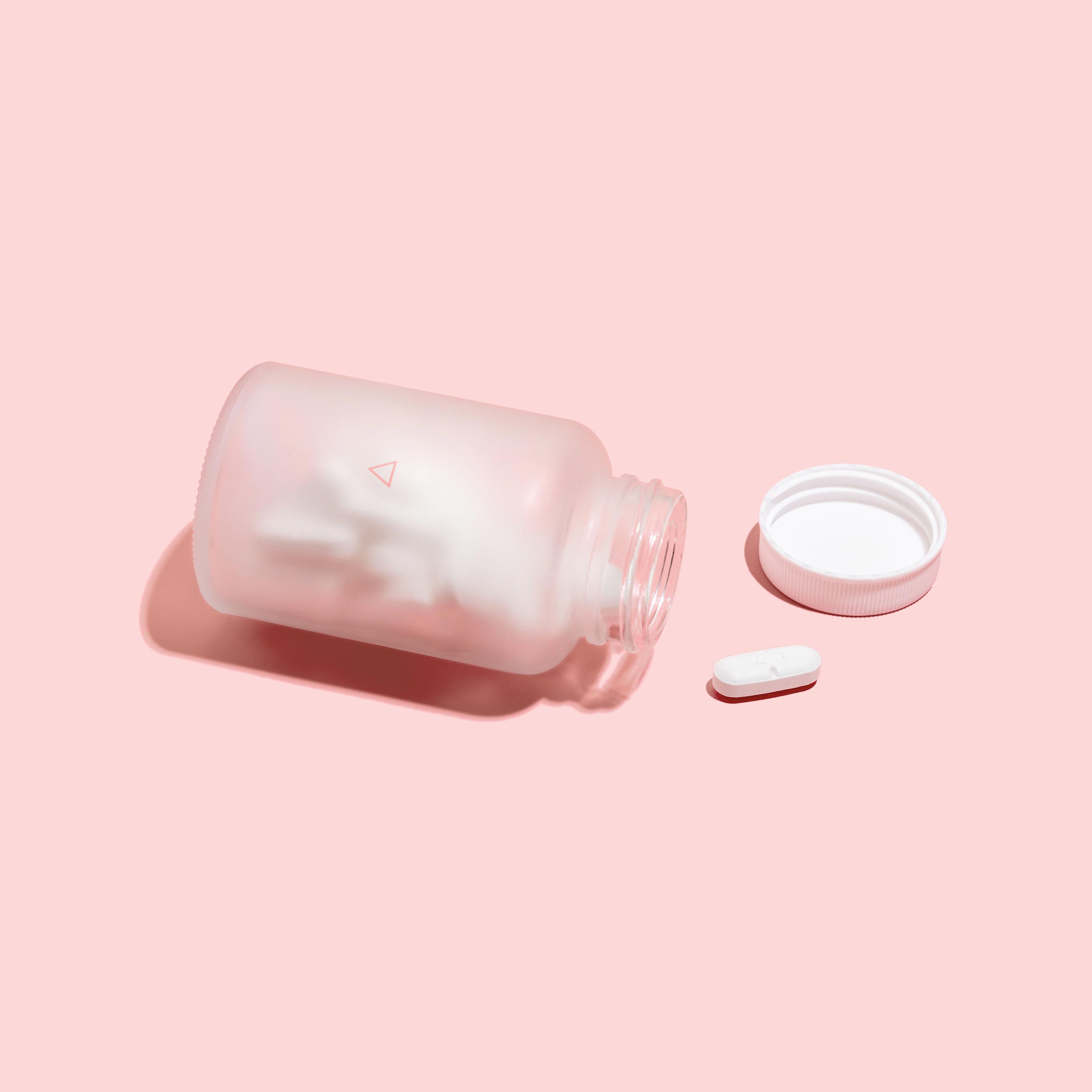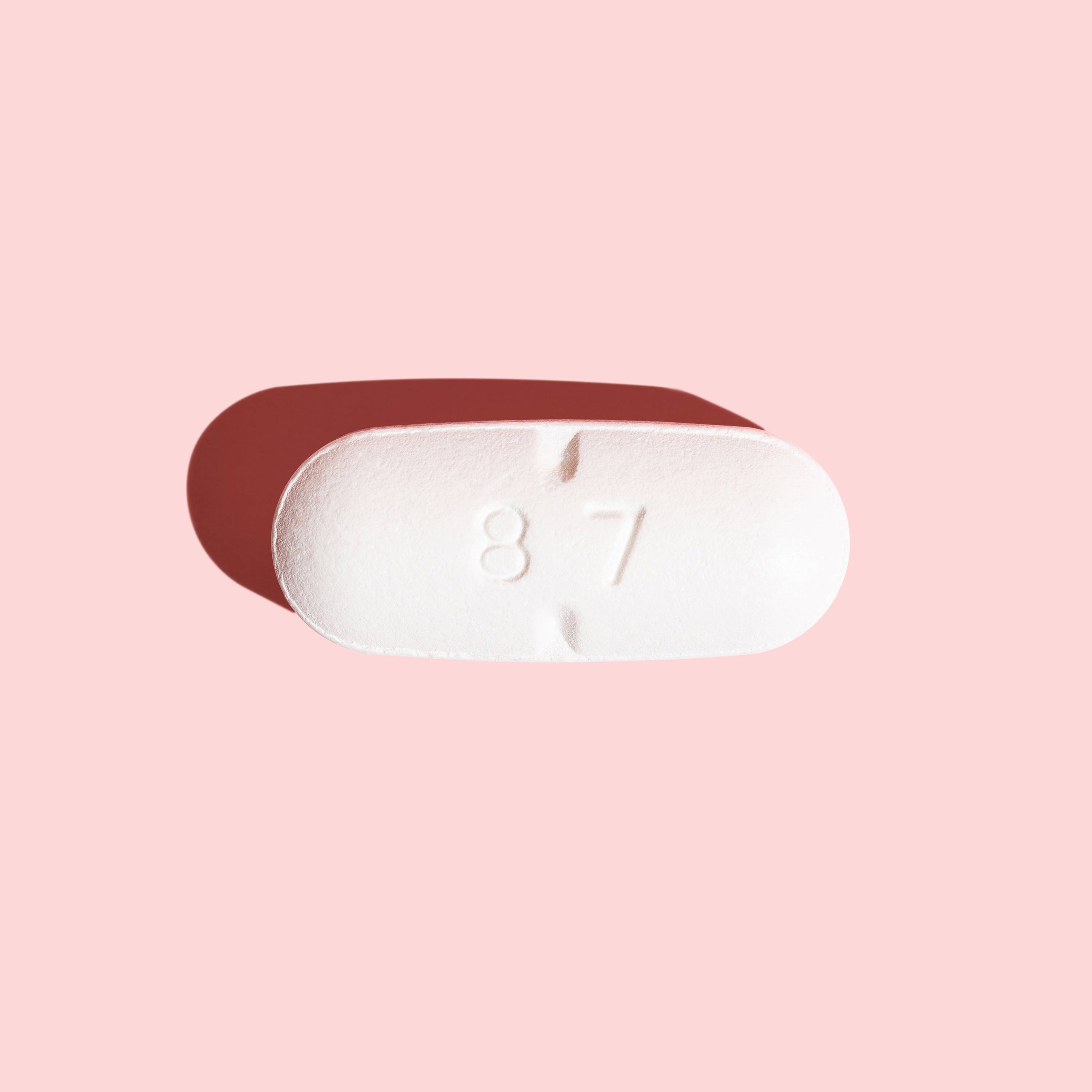 Valacyclovir & Acyclovir For HSV-2
Subscribe & save 30% with code: HERPES30
Genital herpes relief without a doctor's appointment
Get hassle-free, judgement-free herpes treatment from the comfort of home. Genital herpes antivirals treat and prevent herpes outbreak symptoms without the wait. As always—free shipping in discreet packaging directly to your door.
Take 20% off with code GETITON for a limited time.
Genital Herpes Overview
Genital Herpes is an extremely common STD caused by the transmission of the Herpes Simplex Virus Type-2. Once acquired, individuals will experience genital ulcers (outbreaks) for the rest of their lives. The severity of genital outbreaks changes over time, with the initial episode generally being the most painful and emotionally difficult. Prescription antiviral medication (Acyclovir and Valacyclovir) helps decrease the severity and frequency of genital outbreaks. Keep meds on hand, and take what you need as soon as you need it to avoid painful outbreaks.
Genital Herpes Symptoms
Ulcers on the genitals, anus, buttocks, or thighs
Swollen or tender lymphs in the legs & groin
Headache & pain in your joints
Flu-like symptoms
Pain when you pee
Fatigue
Genital Herpes Treatment FAQ
Your Doctor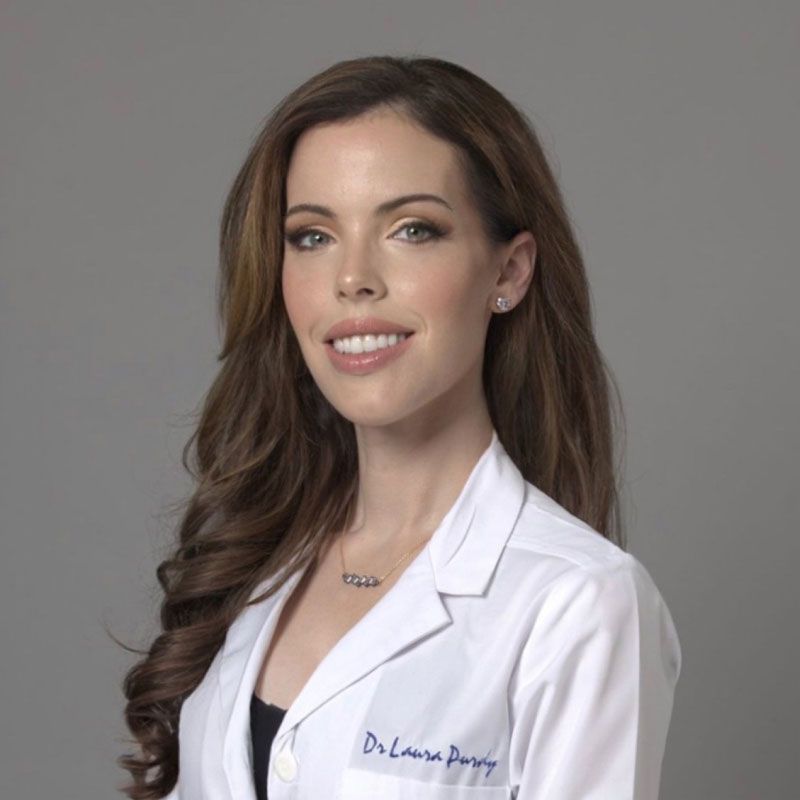 Genital herpes is more common than you might think. Thankfully, outbreaks and transmission are easily treated with antiviral medication, so you can return to a normal, happy lifestyle.
Dr. Laura Purdy M.D.
How It Works
Choose Your Meds
Decide what's right for you and complete a quick (private) medical form. Select a one-time or recurring-subscription plan.
Our Doctors Review
Within 24 hours, a U.S. licensed physician will follow up by phone or secure chat and write a prescription (when safe and appropriate).
Free Delivery | Same day Pickup
Meds ship FREE to your home in discreet packaging, or you can pick them up same-day at a local pharmacy.