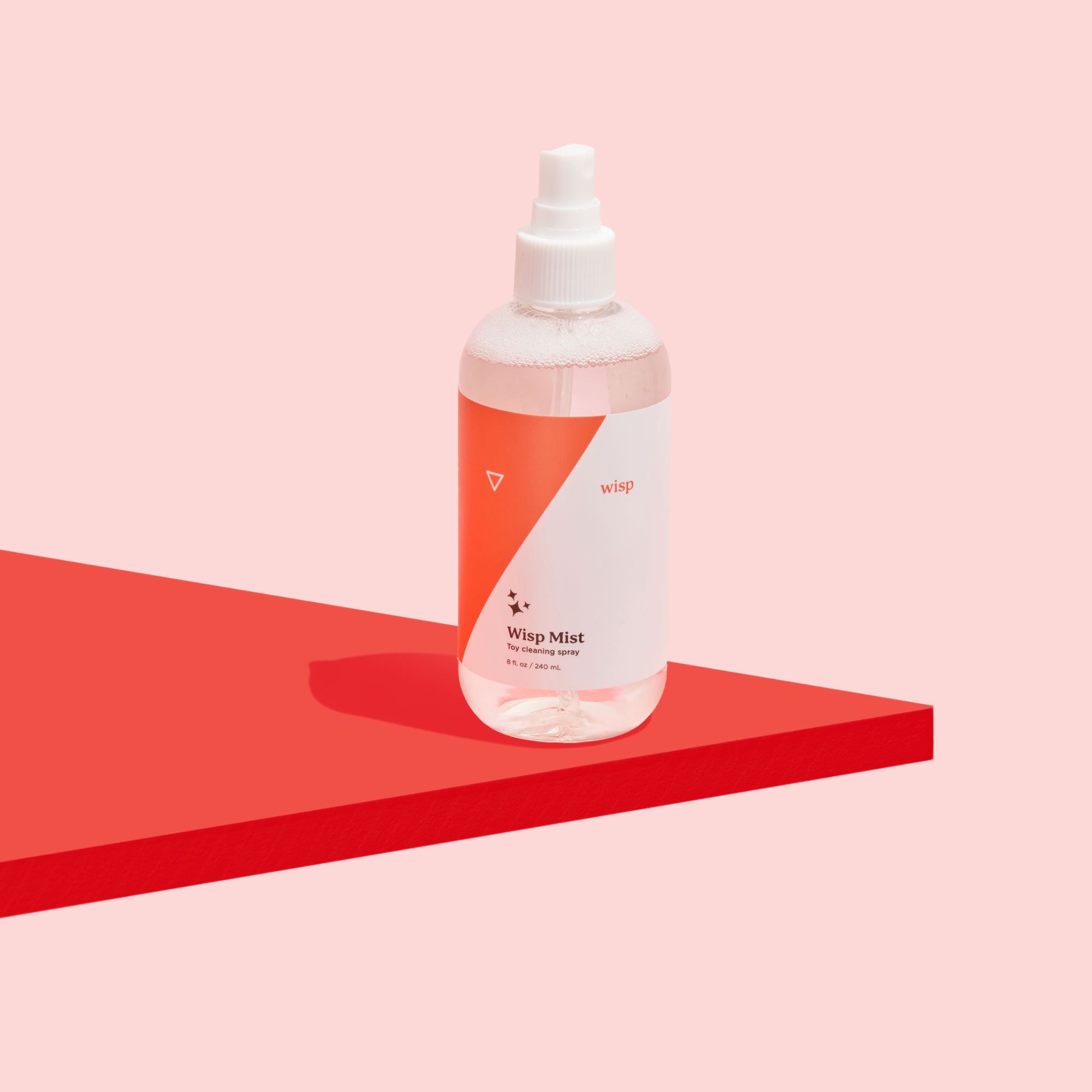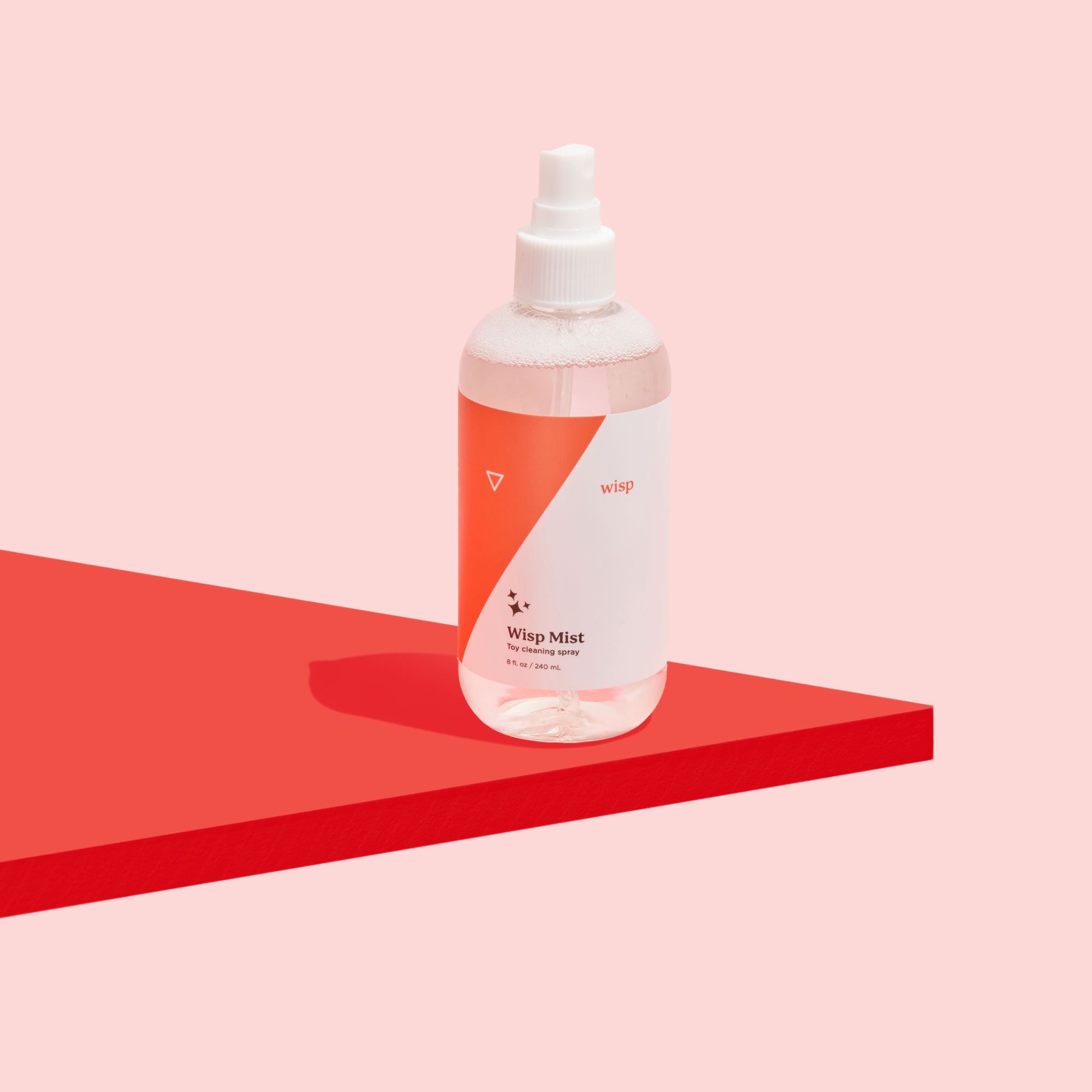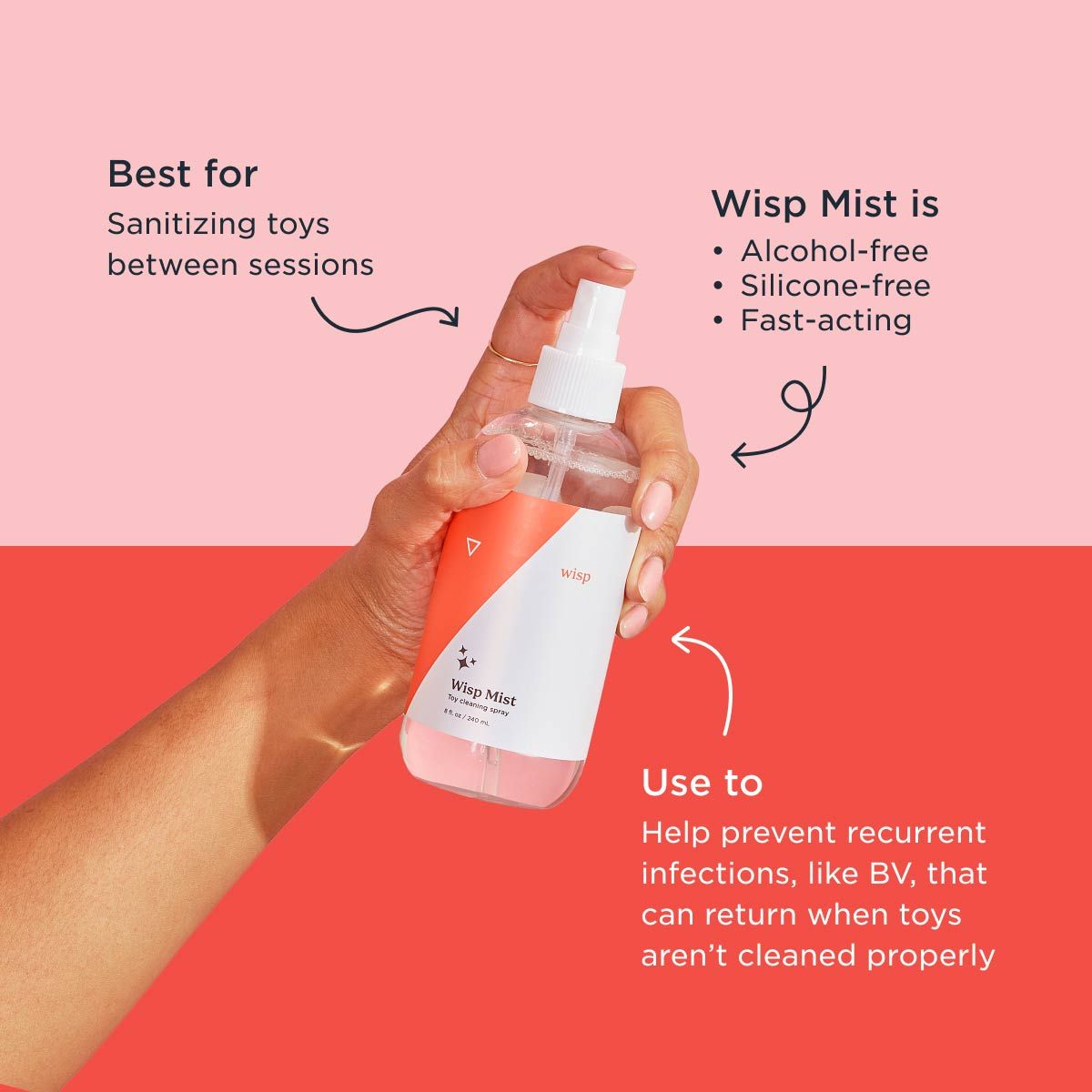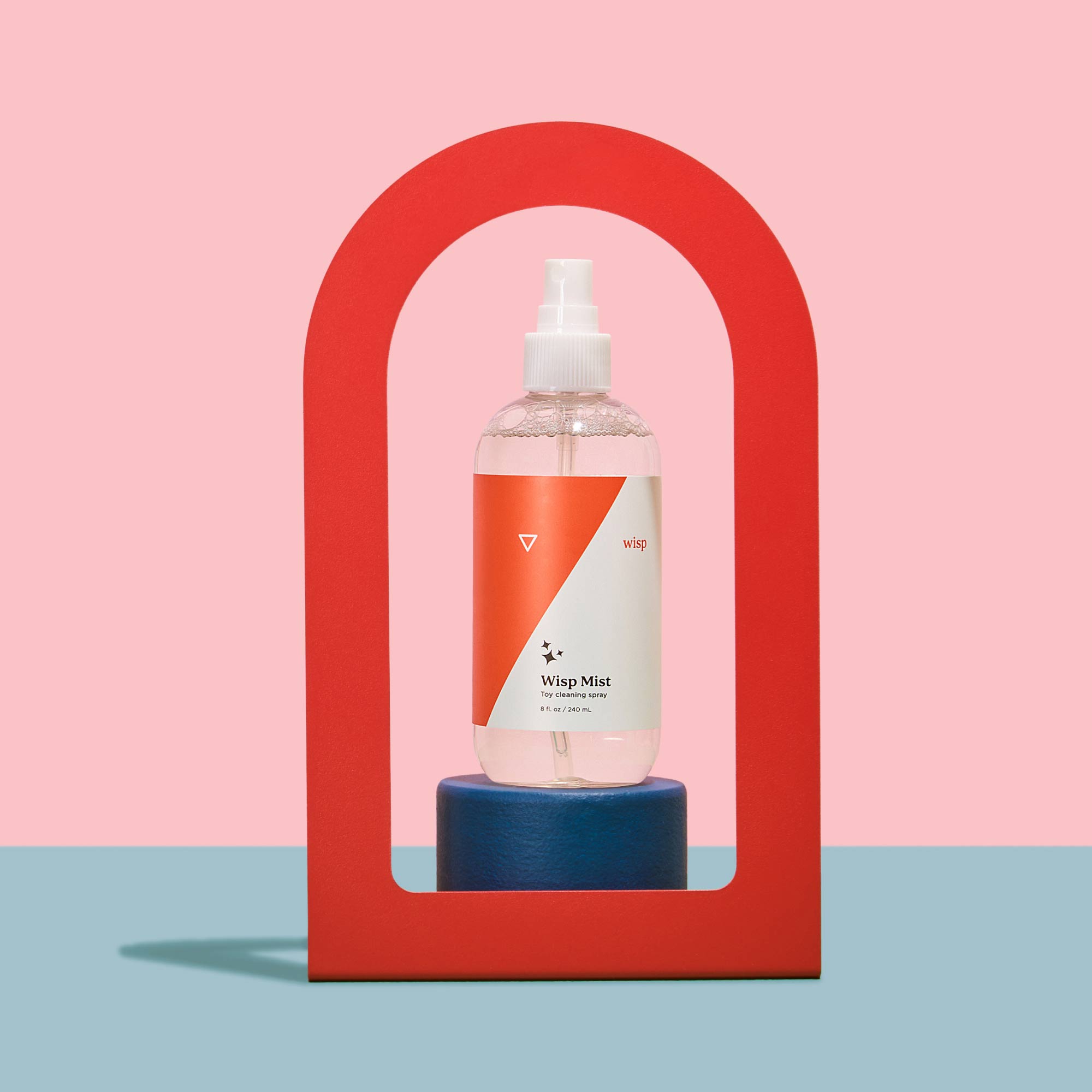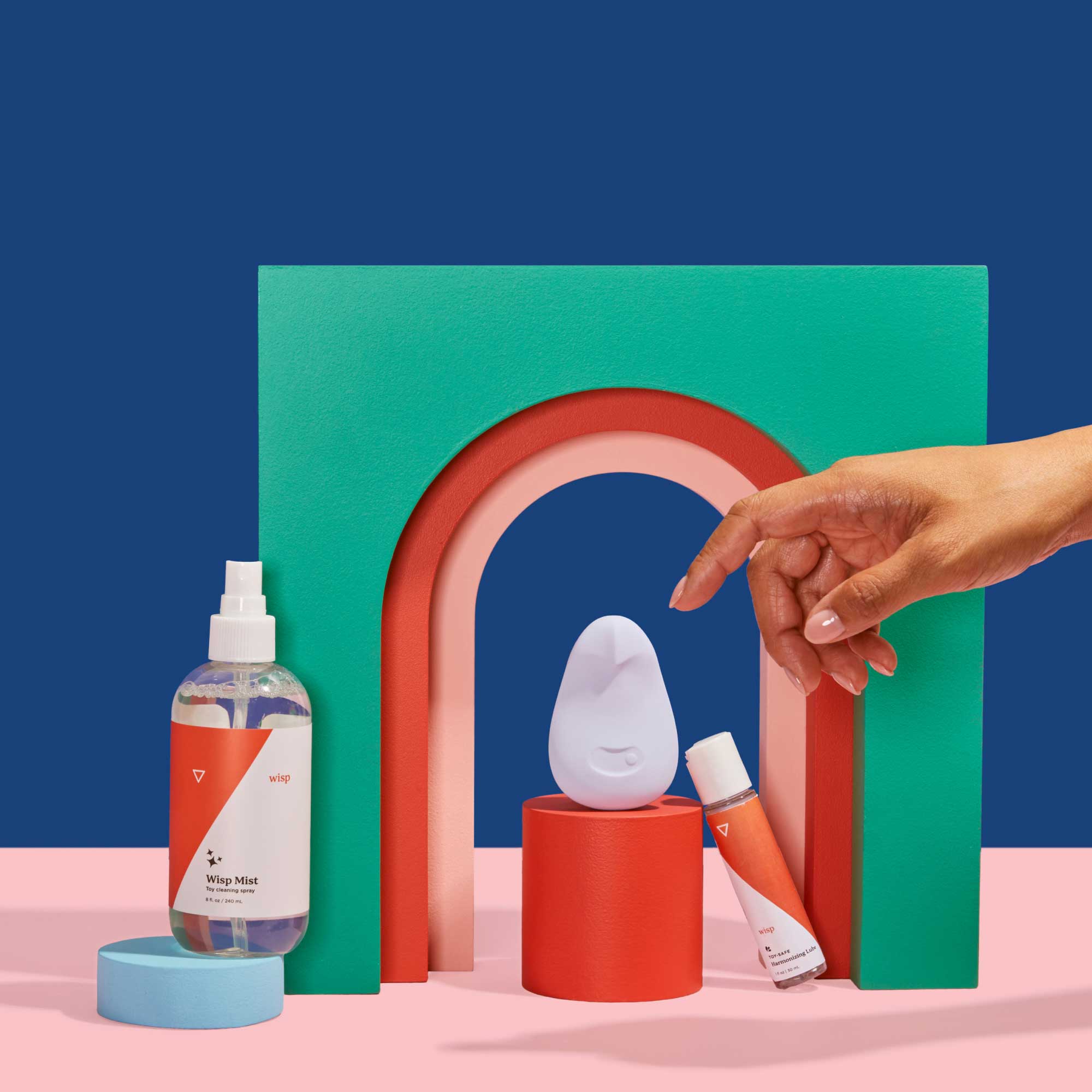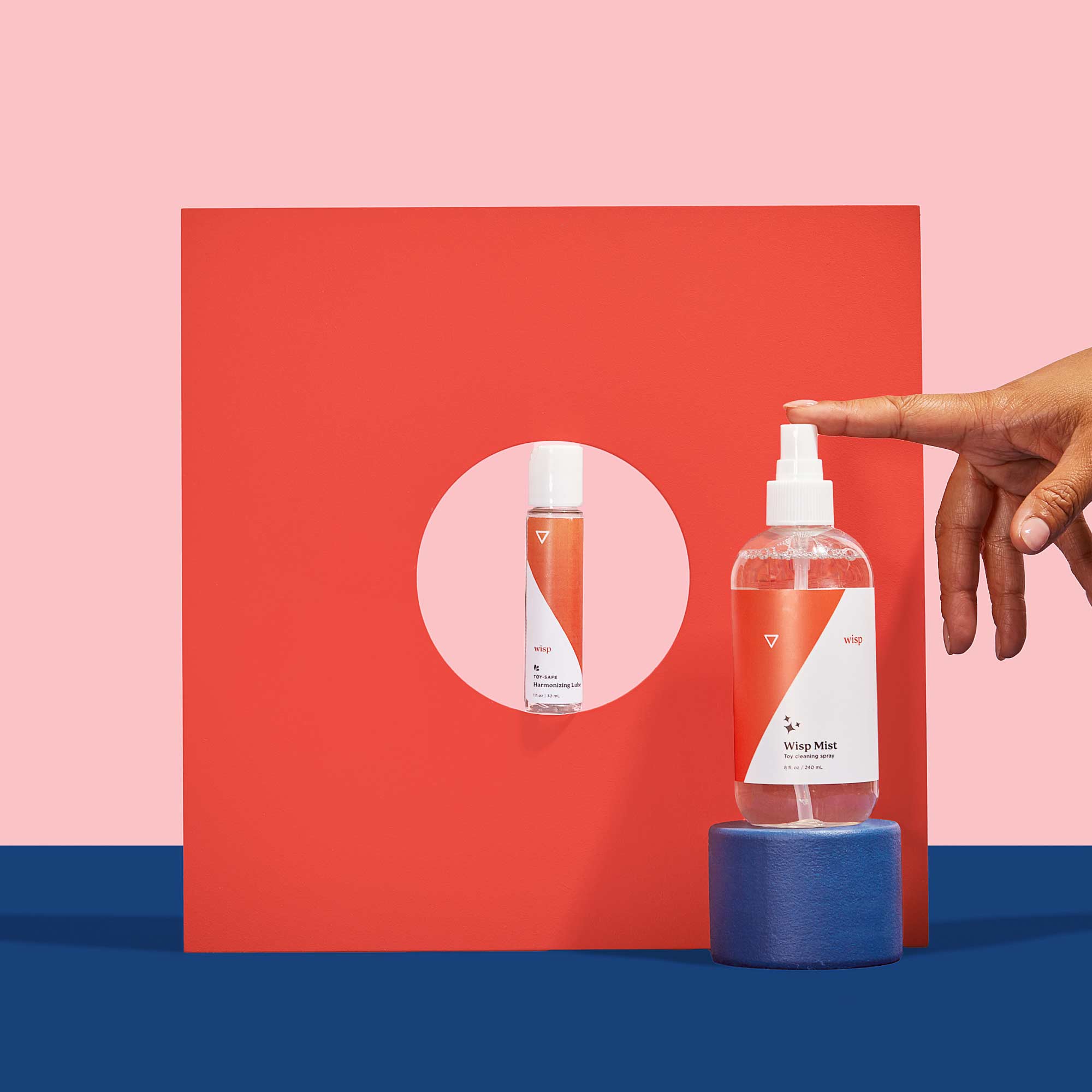 Wisp Mist Toy Cleaning Spray
Good, clean fun
This is your sex toy cleaner for a happy V. Did you know improperly cleaning your toys can lead to recurrent infections like BV, yeast, and STIs? Wisp Mist kills bacteria to help prevent reinfection and keep playtime clean.
How to use Wisp Mist
Get down & dirty with your favorite toy
Spray liberally on toy when finished and wipe with a clean towel
Feel confident knowing you're helping protect yourself from infections
Key Benefits
Helps prevent recurrent vaginal infections
Sanitizes between partners and play sessions
Maintains health and hygiene of toys
Your Provider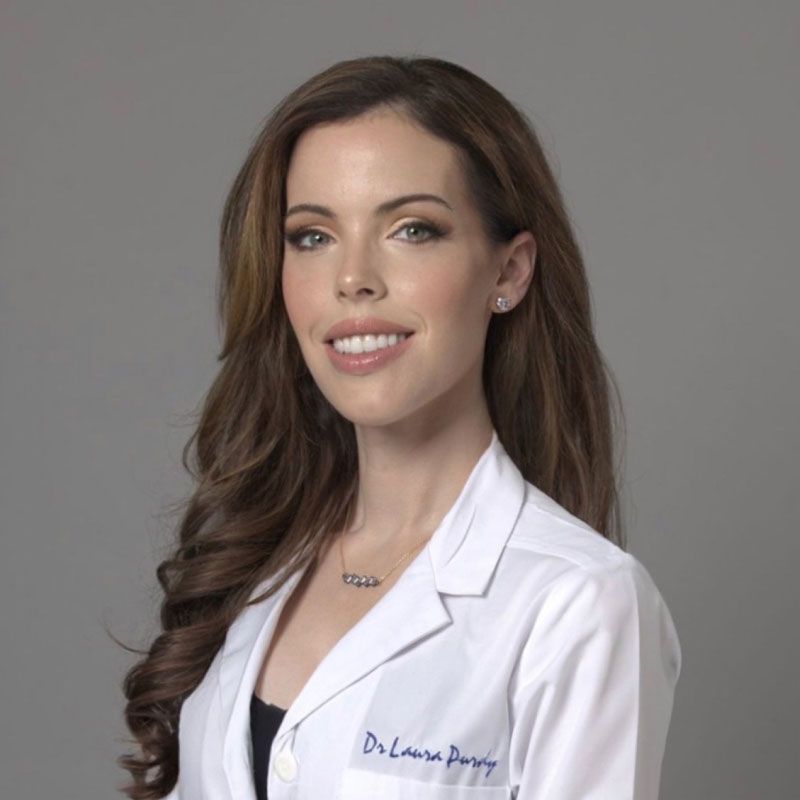 Prioritize your intimate health. A clean toy is a healthy toy and will reduce your risk of vaginal infections and elevate your pleasure!
Andrea Sleeth, WHNP-BC
How It Works
Choose Your Meds
Decide what's right for you and complete a quick (private) medical form. Select a one-time or recurring-subscription plan.
Our Doctors Review
Within 24 hours, a U.S. licensed physician will follow up by phone or secure chat and write a prescription (when safe and appropriate).
Free Pickup or Same Day Delivery
Meds ship FREE to your home in discreet packaging, or you can pick them up same-day at a local pharmacy.