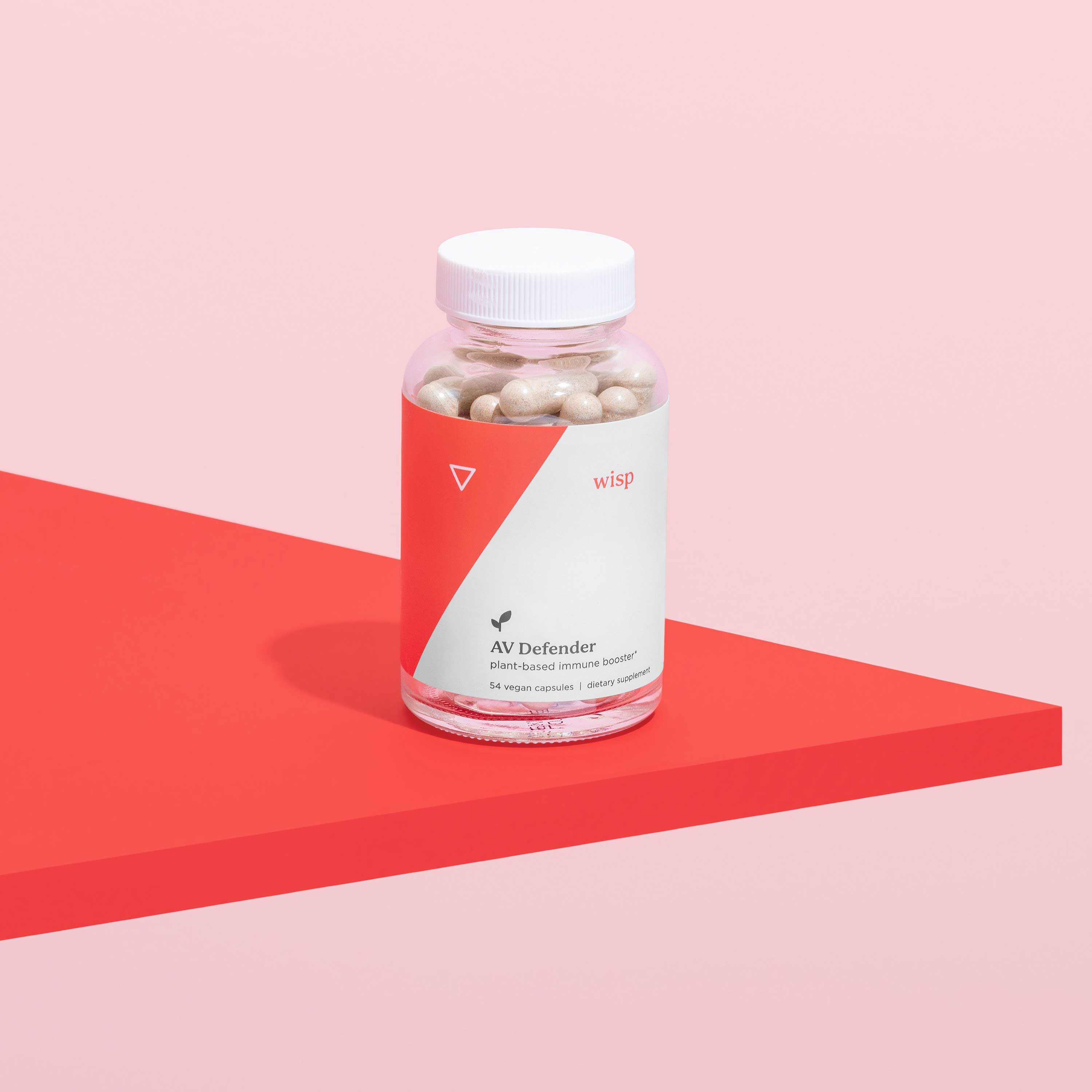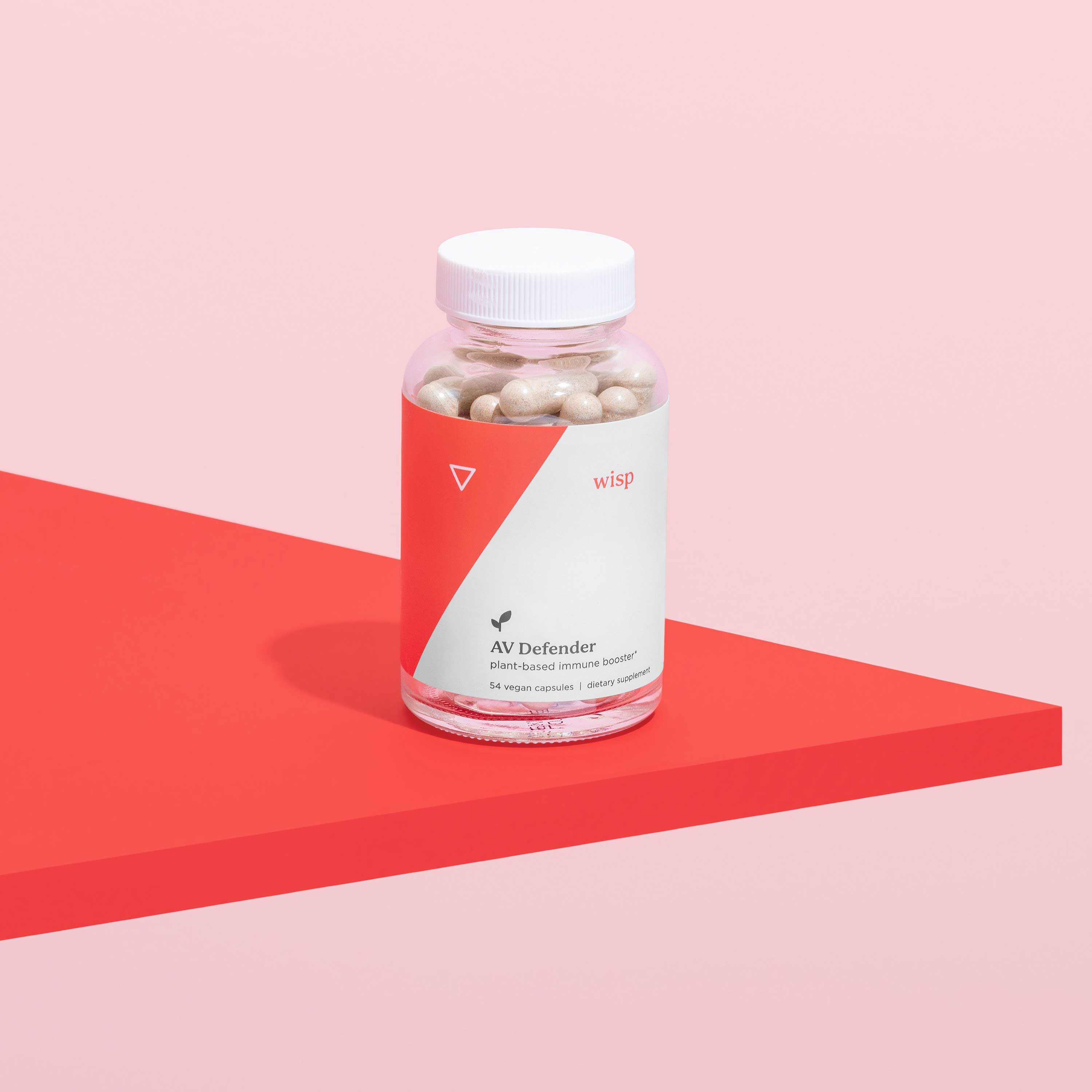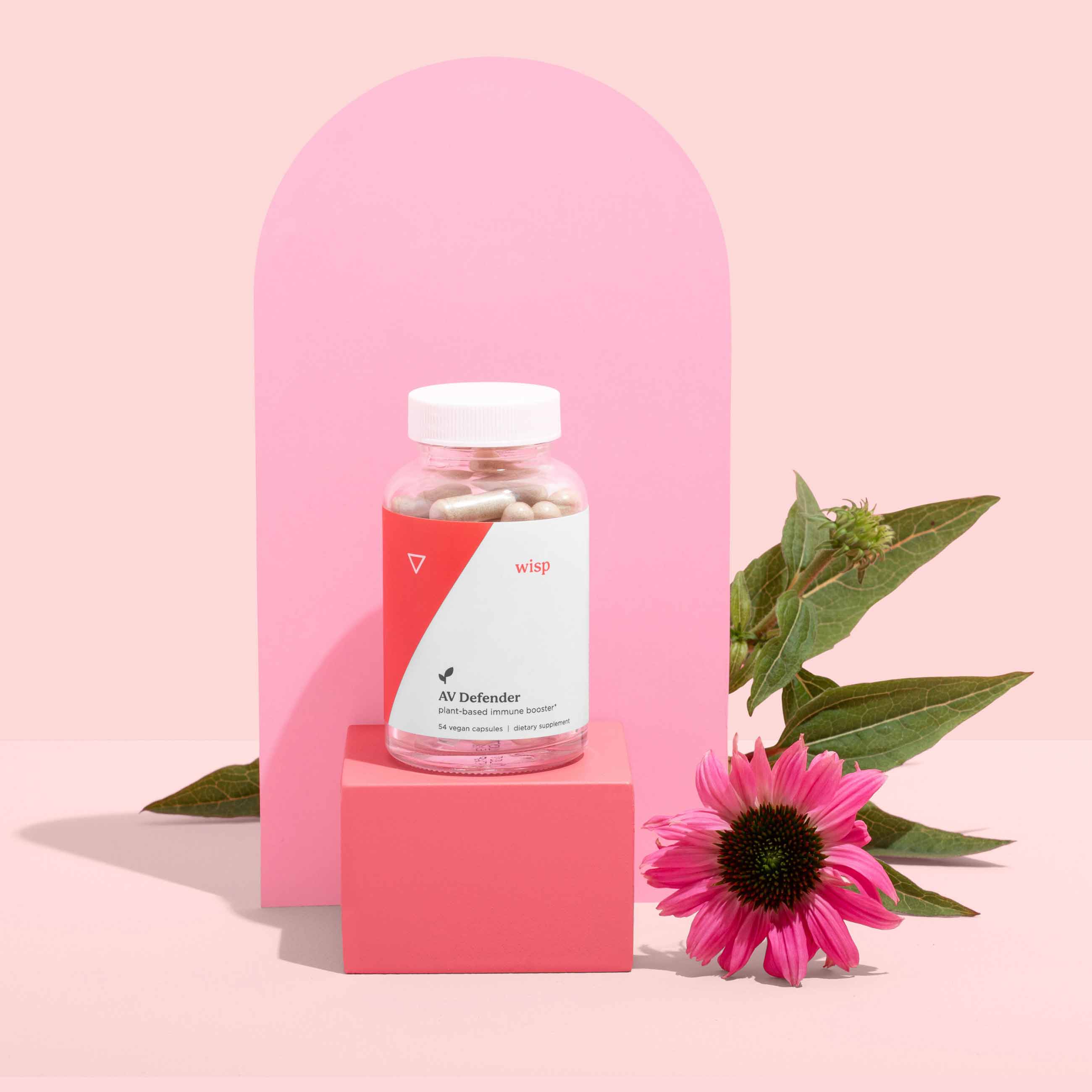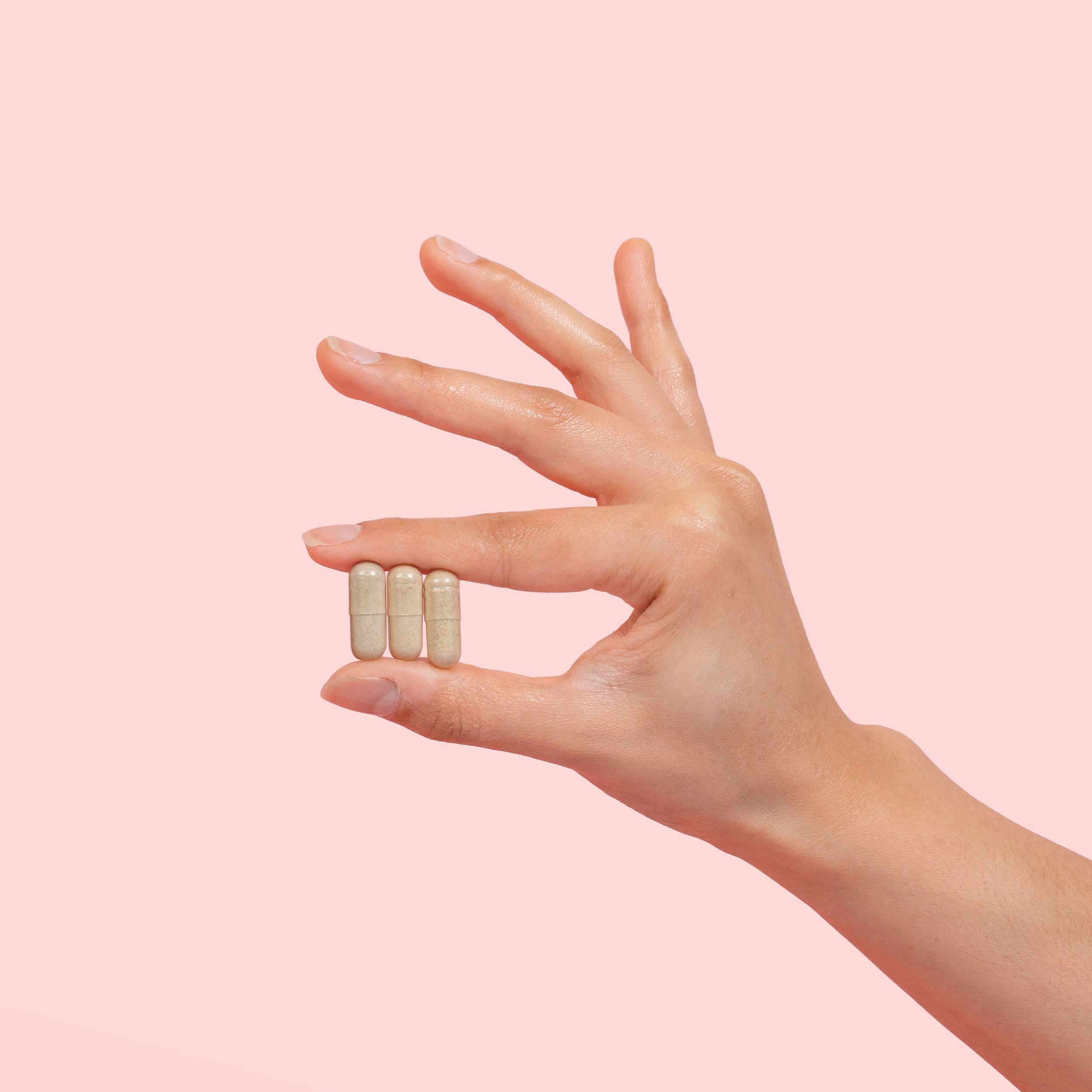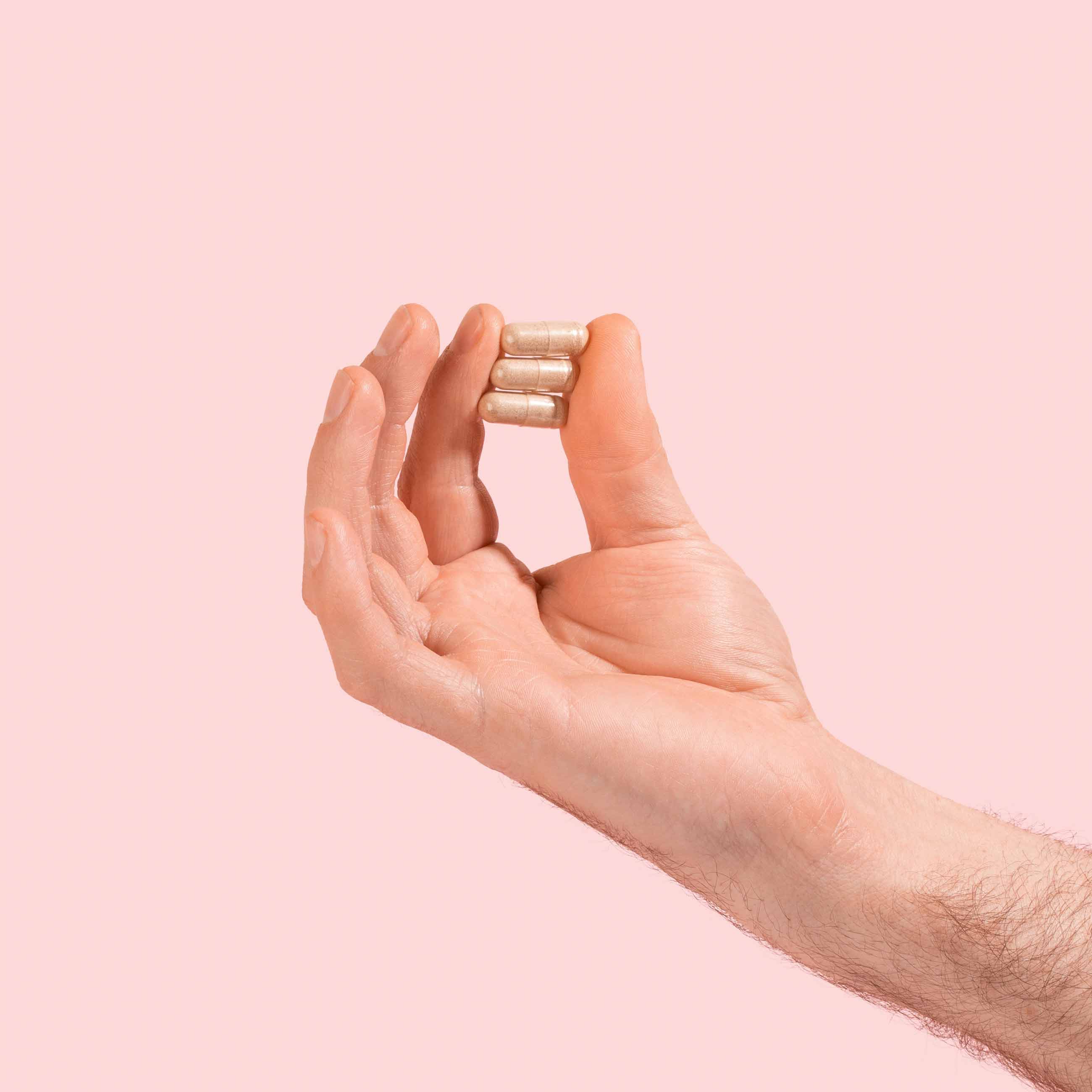 Antiviral All-Natural Herbals (HSV-1)
54 Tablets
A strong immune system is the best defense against oral and genital herpes outbreaks. We've bottled nature's secret to supporting key areas of the body responsible for reducing healing time and frequency between outbreaks.*
Herbal Cold Sore Treatment
While prescription antivirals are the best treatment for Cold Sore outbreaks, lifestyle changes and over the counter herpes remedies can influence the body's immune response. Anytime you experience one or more Cold Sores it is considered an outbreak. HSV Type-1 has no cure, but managing the frequency and severity of outbreaks is possible with the appropriate herpes treatment.
Learn more about cold sore symptoms
*These statements have not been evaluated by the Food and Drug Administration. This product is not intended to diagnose, treat, cure, or prevent any disease.
Cold Sore Symptoms
Painful blisters on the mouth, lips, nose or throat
Fever and body aches (similar to flu symptoms)
Mouth and throat pain
Blisters eventually pop and scab over in begin healing
Cold sore symptoms last about 12 days
Swelling in the neck
Your Doctor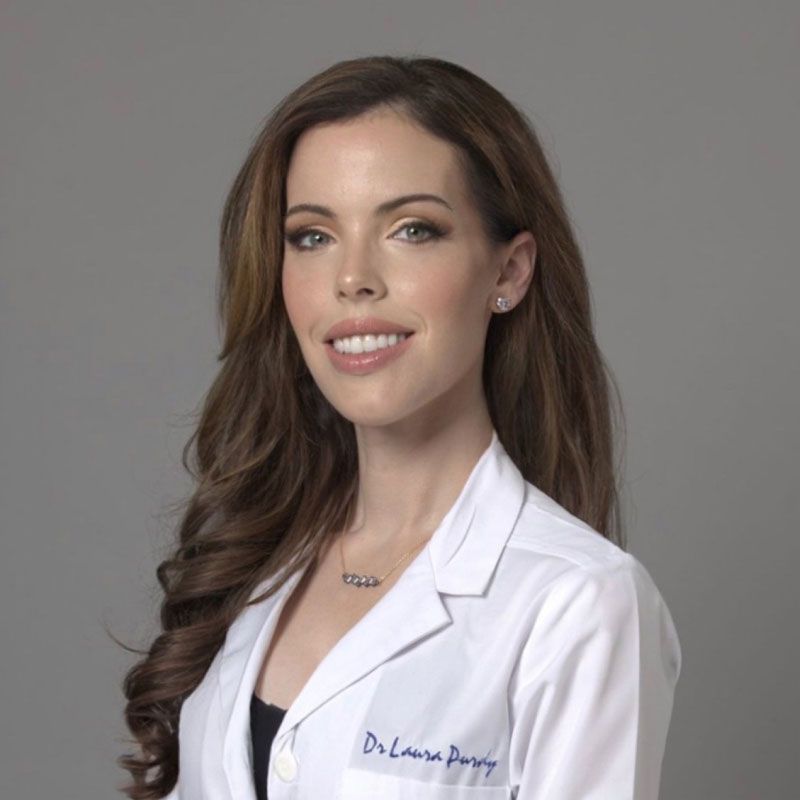 Cold sores are common. But outbreaks are easily decreased in intensity and duration with prescription antiviral medication.
Dr. Laura Purdy, M.D.