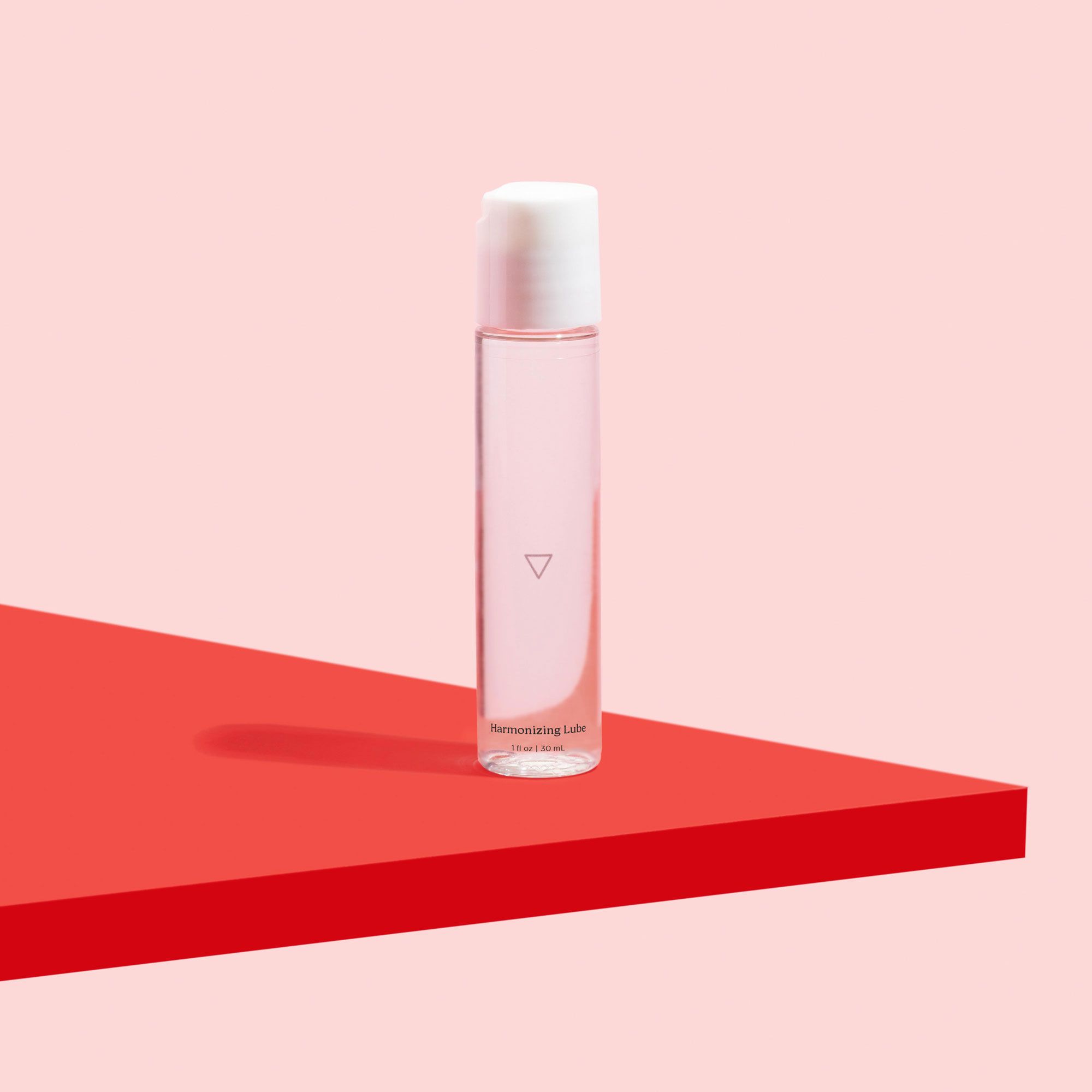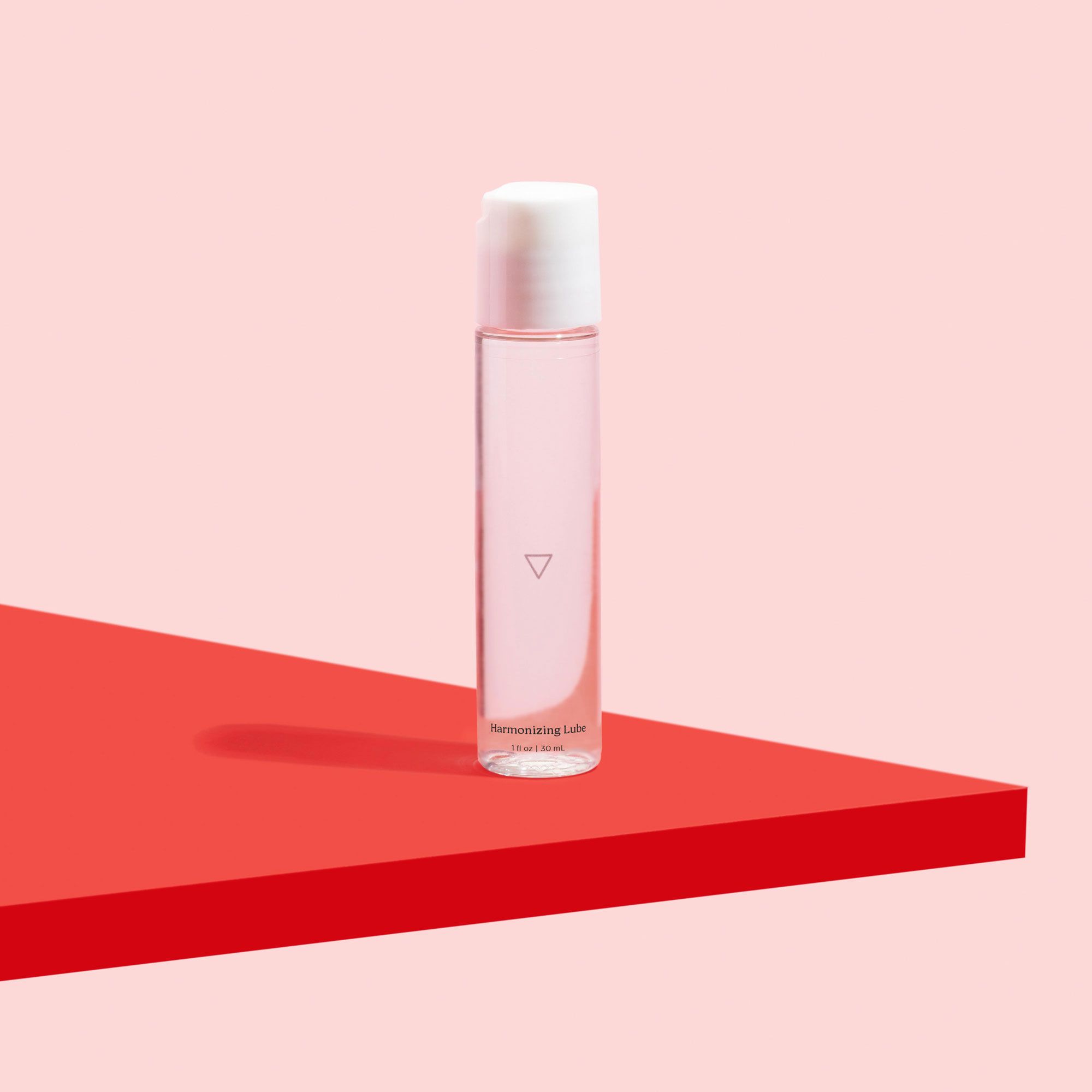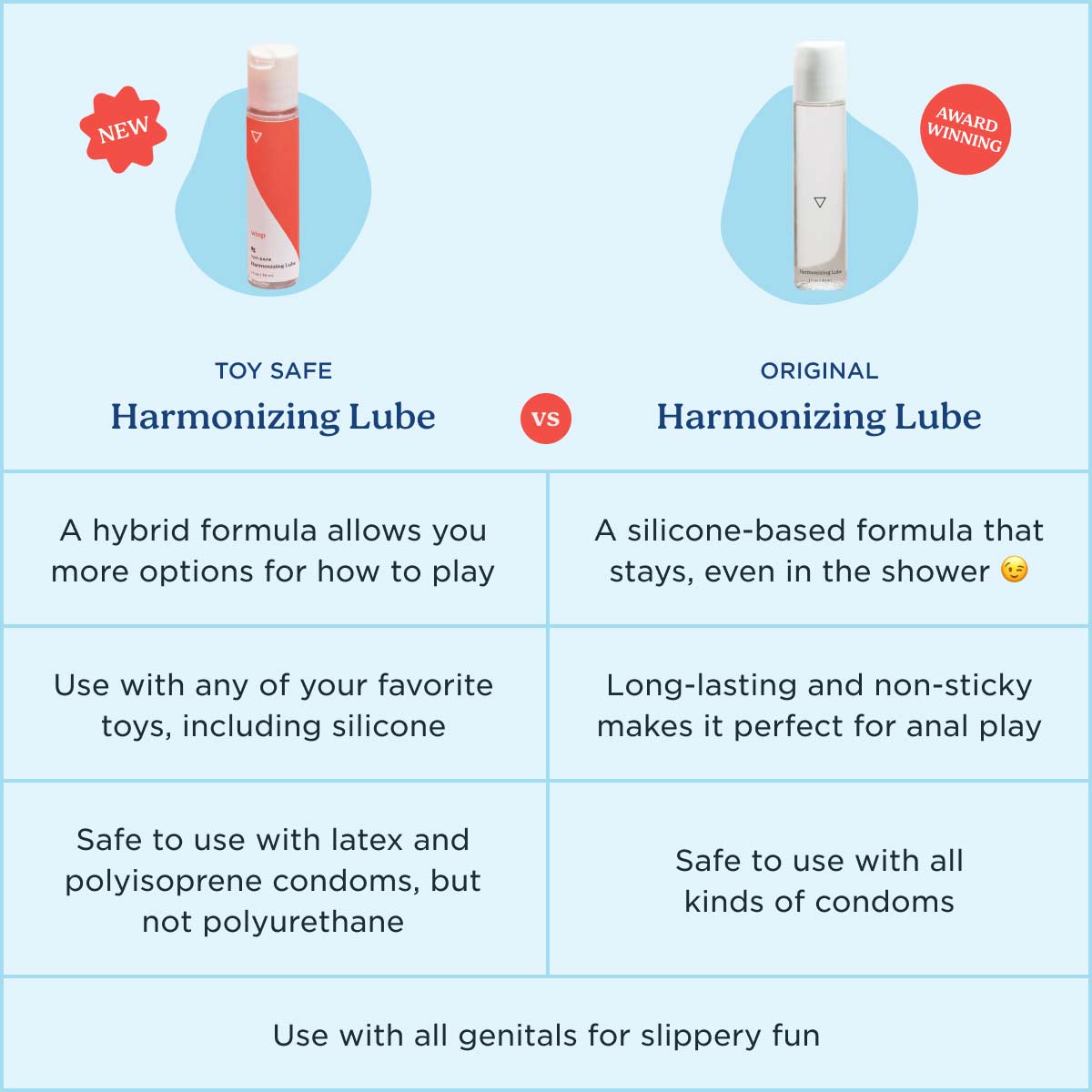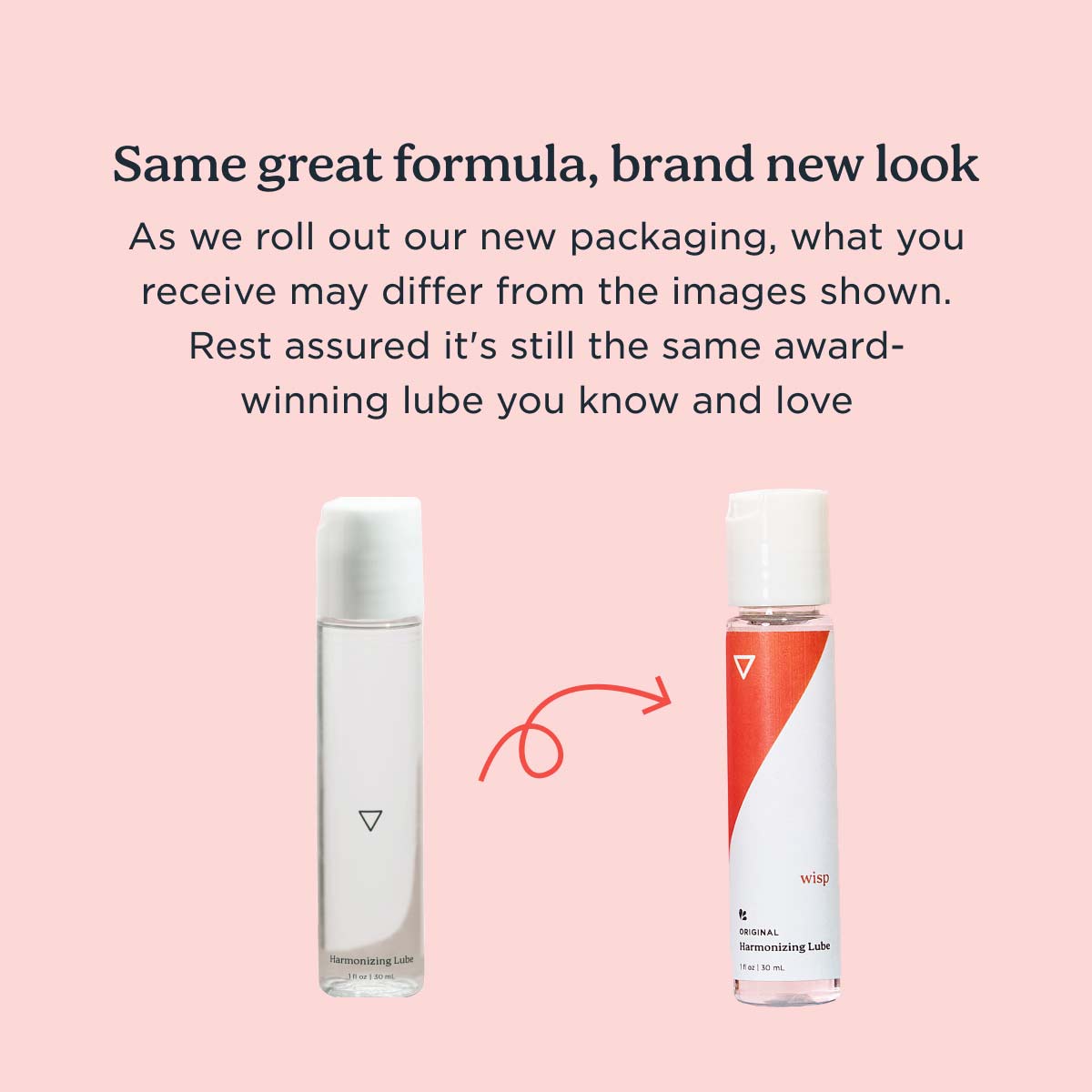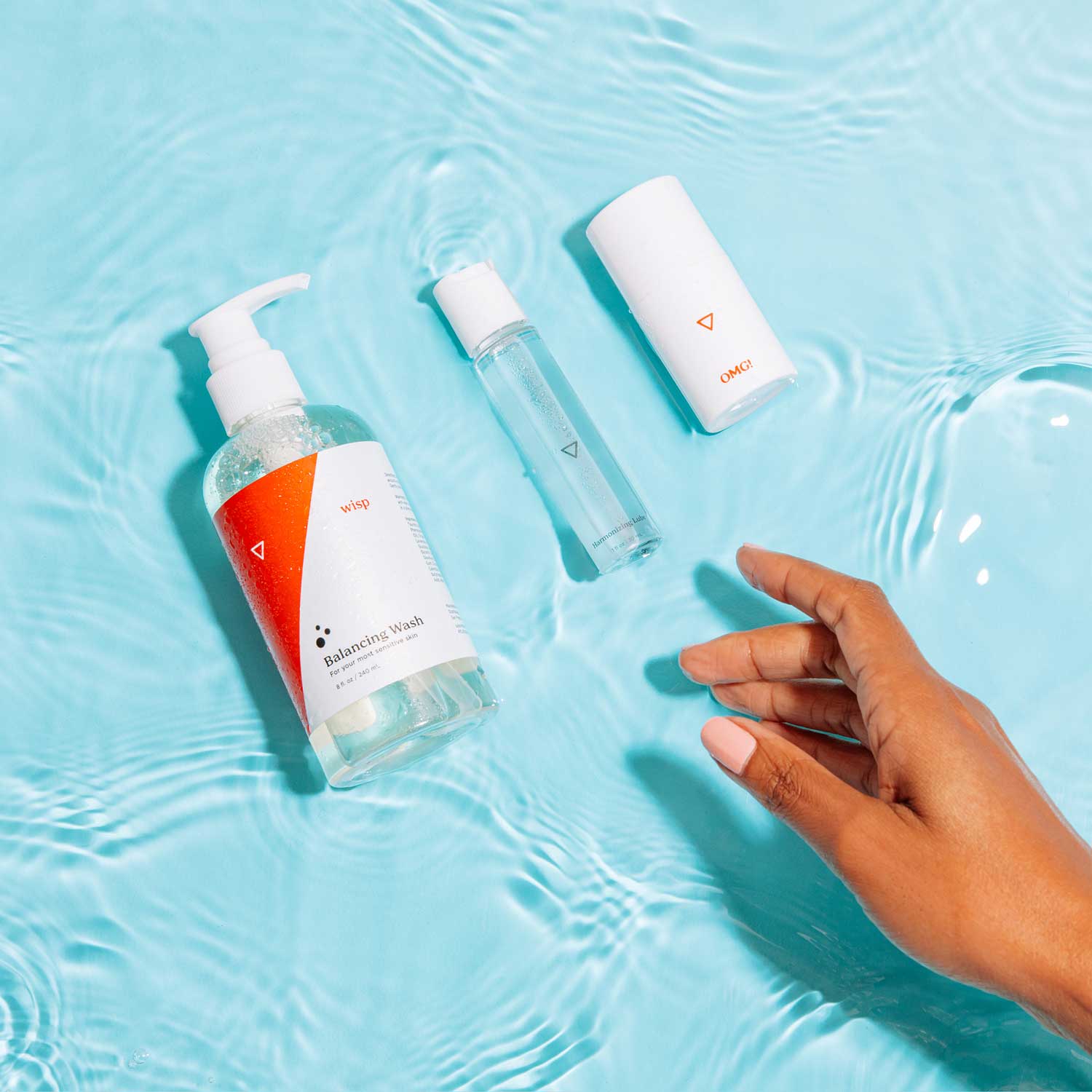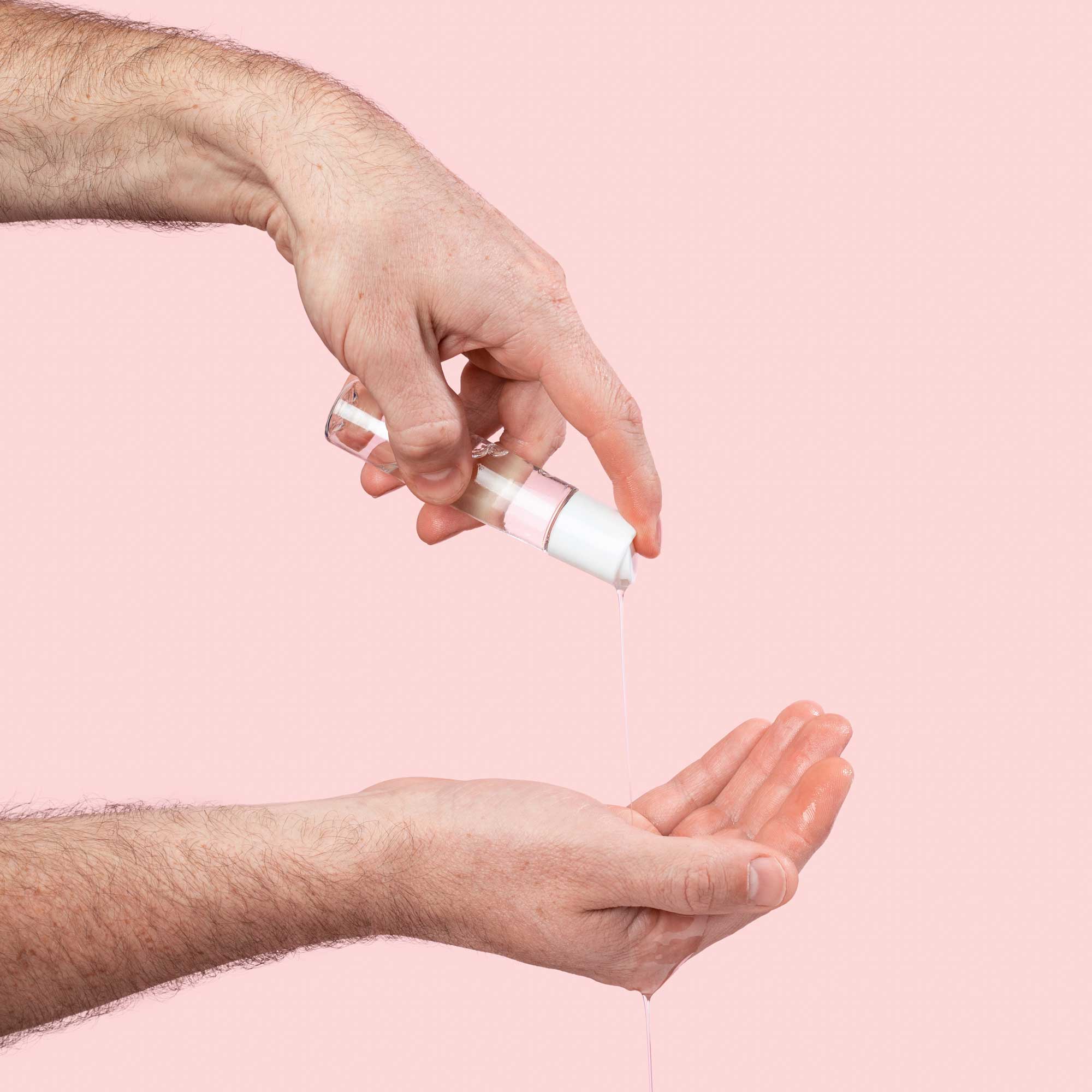 Harmonizing Lube
Lube up before getting down
Wisp's Harmonizing Lube is a silicone-based to reduce friction and make sex easier, more pleasurable, and more fun — without any leftover stickiness. Our formula is FDA cleared, fragrance-free, condom-safe, hypoallergenic, and non-irritating to sensitive skin. Plus, it keeps its slip in water and will help maintain your natural pH balance so your post-sex glow isn't interrupted by annoying irritation. Nice.
What Is Lube?
Lube is anything that reduces friction during sex. That can mean reducing the friction between genitals, between other body parts (like a hand and a penis), or between your body and a sex toy. Reducing that friction can help eliminate pain or chafing and increase pleasure! There are lots of different body-safe materials that can be used as lube — Wisp's Harmonizing Lube is silicone-based for ultimate slip. It is safe to use with condoms and is effective underwater. Curious?
Harmonizing Lube Is
Body-safe
Condom-safe
Hypoallergenic
Fragrance-free
Non-sticky
Made in the US
Fun for everyone!
Your Doctor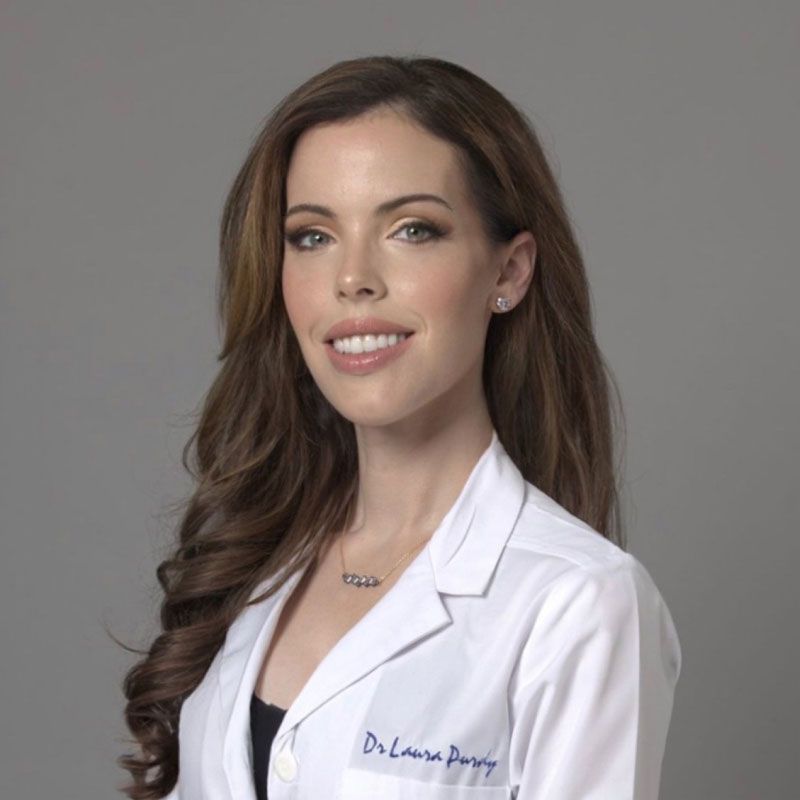 Lube is a great way to make sex more pleasurable for everyone, and more comfortable for patients who struggle with painful intercourse. Plus, Wisp's Harmonizing Lube is hypoallergenic so it's great for those with sensitive skin.
Dr. Laura Purdy M.D.
How It Works
Shop OTC Care
Select what's right for you and choose one-time delivery or a quarterly subscription.
Free Delivery
Arrives on your doorstep in a few days. Refills ship before you run out!
You're In Control
Adjust your delivery schedule anytime right from your wisp account.