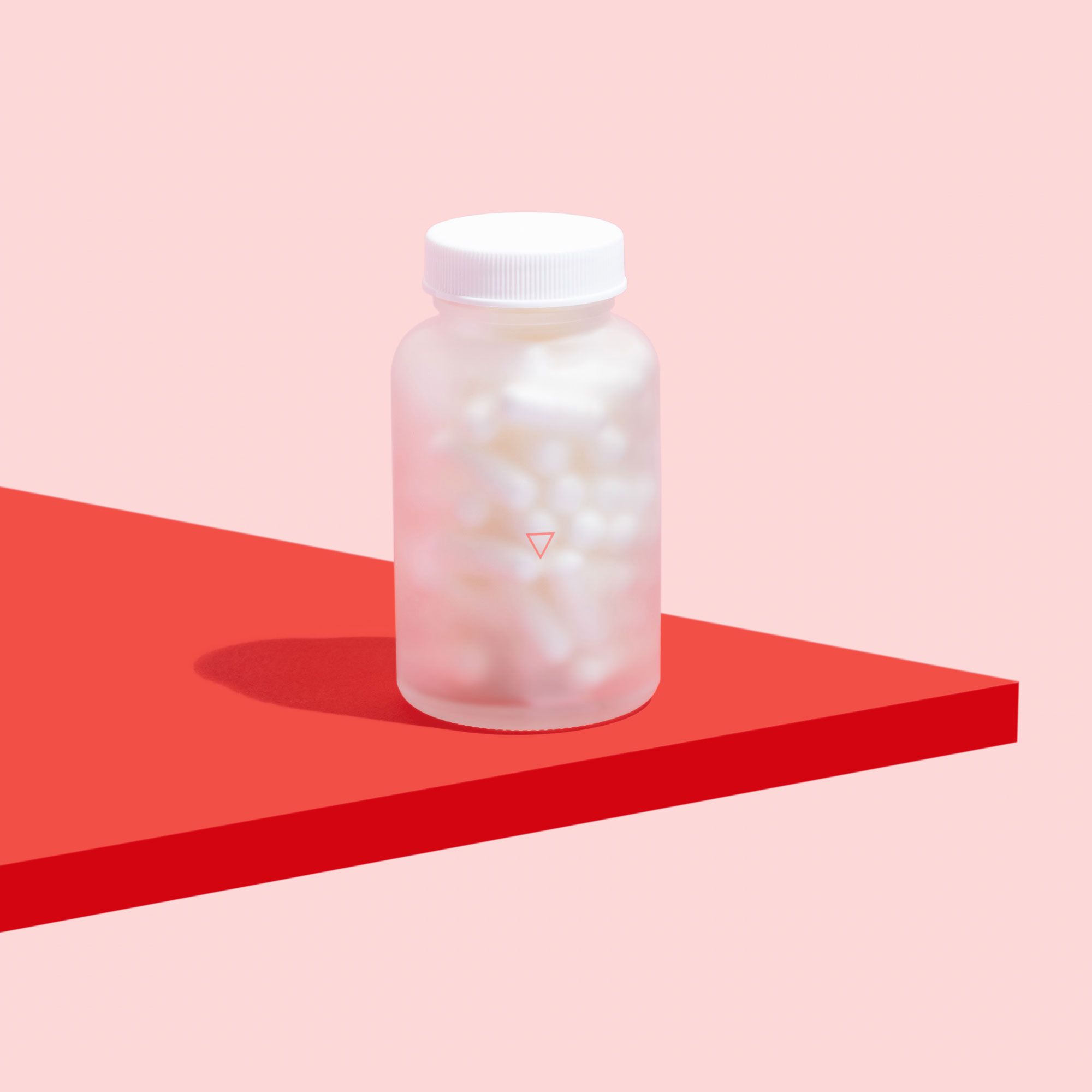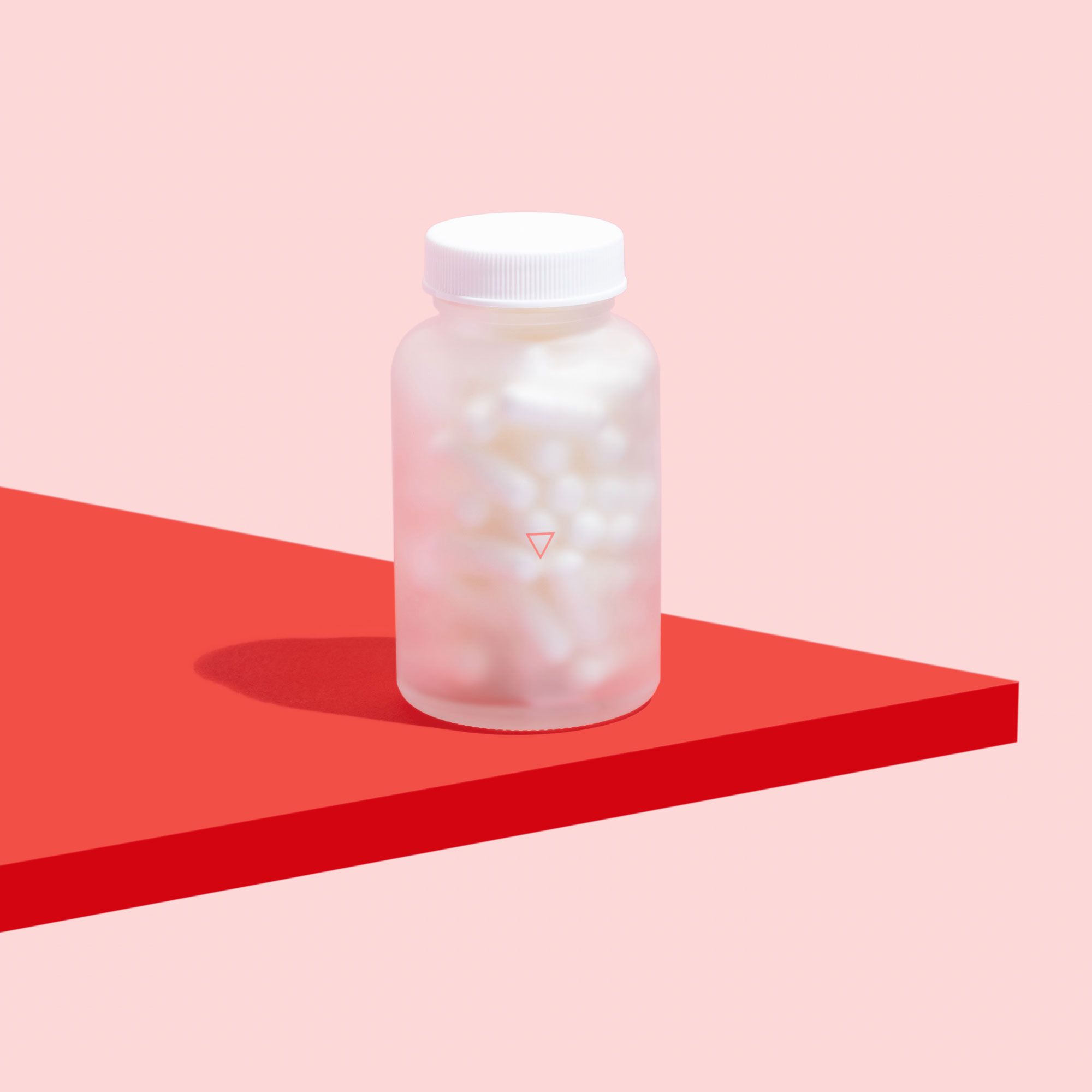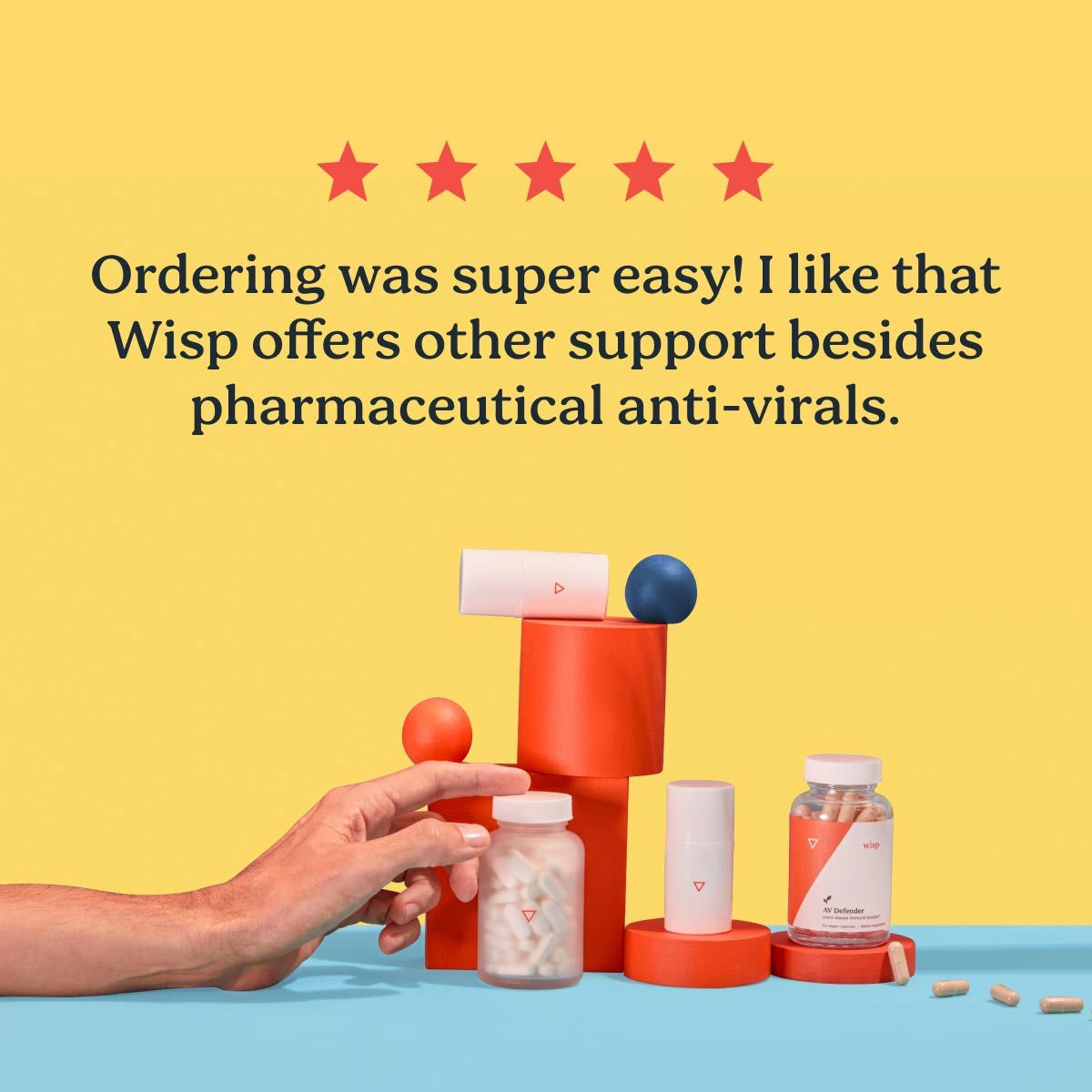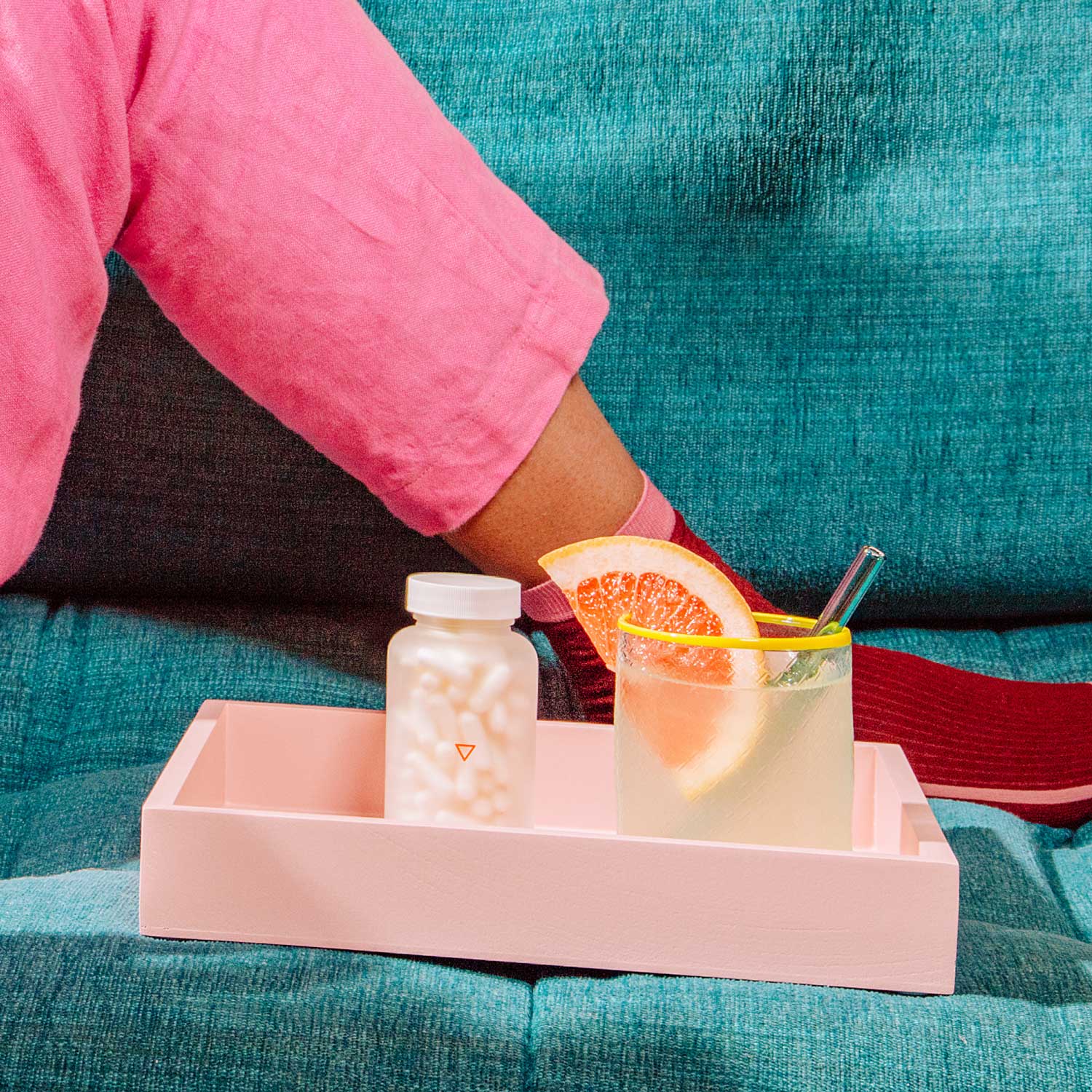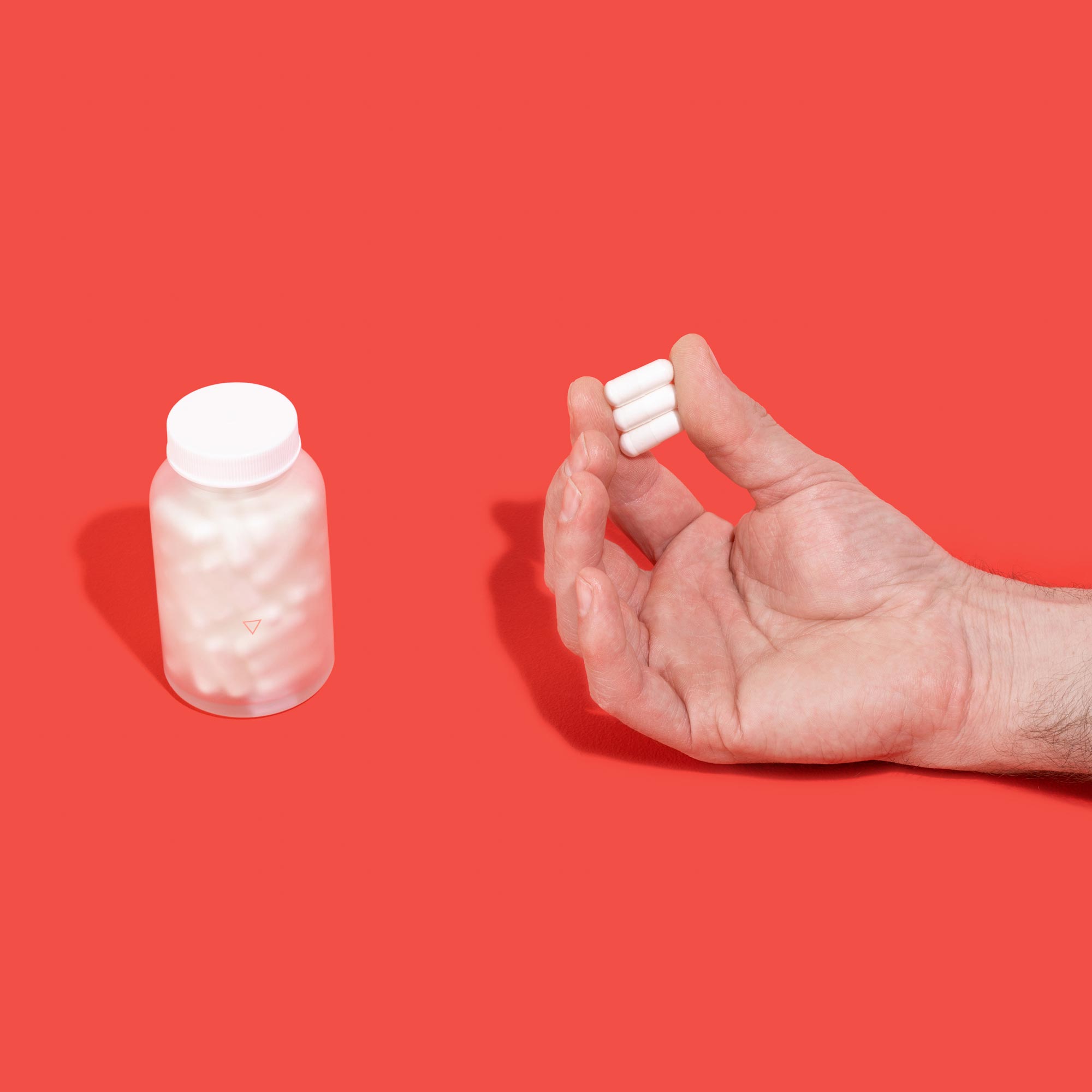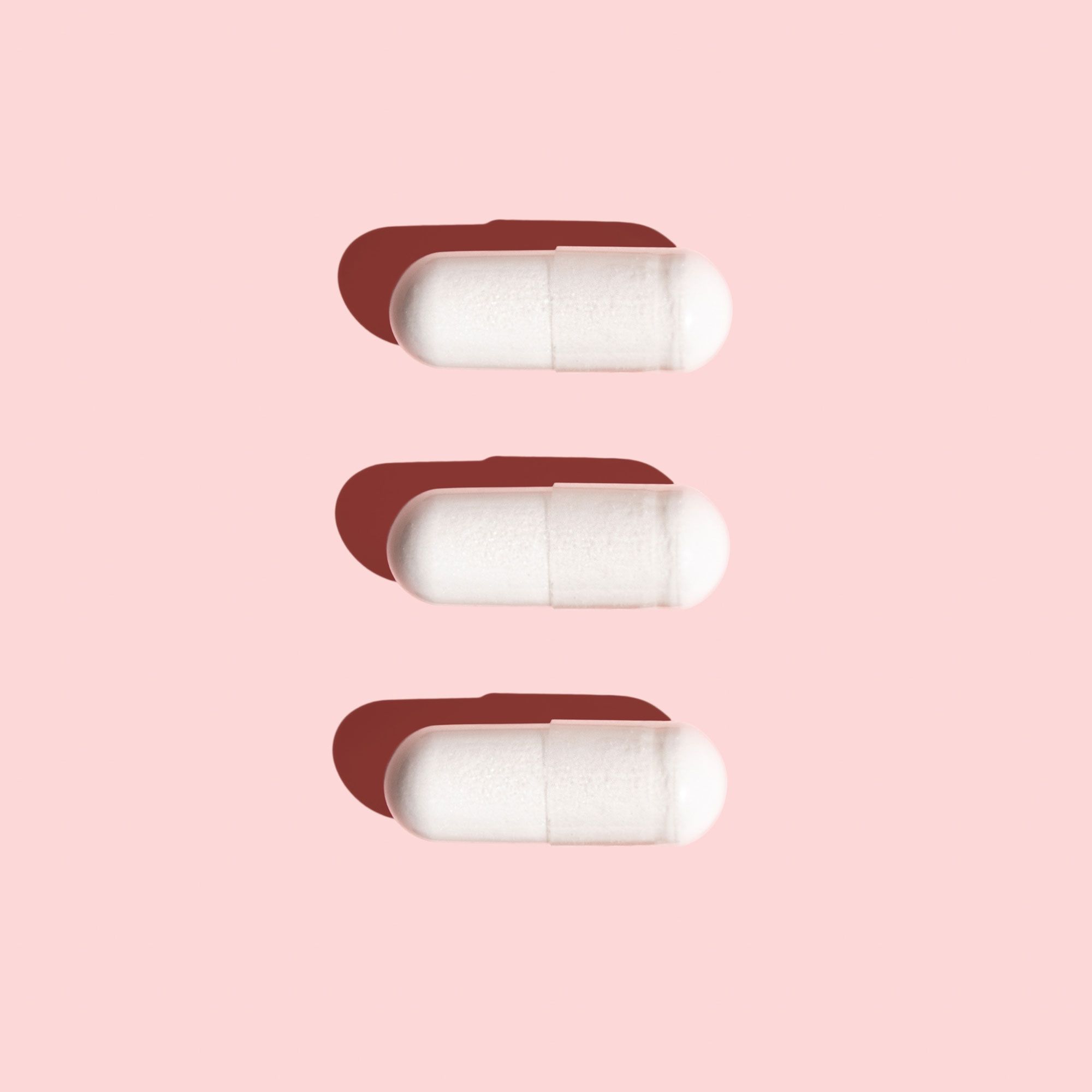 L-Lysine Cold Sores (HSV-1)
A trusted, over the counter cold sore treatment
Tired of ineffective cold sore home remedies? In certain individuals, high Lysine blood levels may help prevent the Cold Sore virus from replicating, while reducing the duration and severity of outbreaks.*
Overview
Cold Sores, or HSV-1, are caused by the Herpes Simplex Virus, which is known to hide in the spine. During times of stress or when the immune system is compromised, the herpes virus may cause an outbreak, resulting in one or more cold sores. Cold sores cause mild discomfort to severe physical pain. While few over the counter herpes treatments work, Lysine (especially as a combination therapy) has been linked to a reduction in Cold Sore symptoms.
*These statements have not been evaluated by the Food and Drug Administration. This product is not intended to diagnose, treat, cure, or prevent any disease.
Cold Sore Symptoms
Painful blisters on the mouth, lips, nose or throat
Fever and body aches (similar to flu-symptoms)
Mouth and throat pain
Blisters eventually pop and scab over in begin healing
Cold sore symptoms last about 12 days
Swelling in the neck
Your Doctor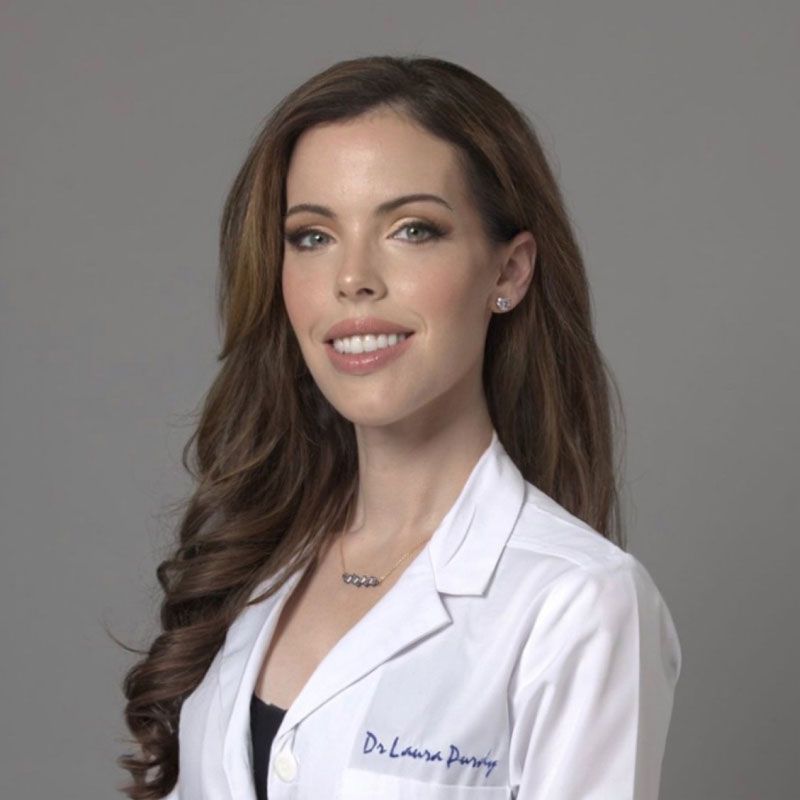 Cold sores are common. But outbreaks decrease in intensity and duration with antiviral medication. We prescribe FDA approved meds based on the frequency and severity of symptoms.
Dr. Laura Purdy, M.D.
How It Works
Choose Your Meds
Decide what's right for you and complete a quick (private) medical form. Select a one-time or recurring-subscription plan.
Our Doctors Review
Within 24 hours, a U.S. licensed physician will follow up by phone or secure chat and write a prescription (when safe and appropriate).
Free Delivery | Same day Pickup
Meds ship FREE to your home in discreet packaging, or you can pick them up same-day at a local pharmacy.