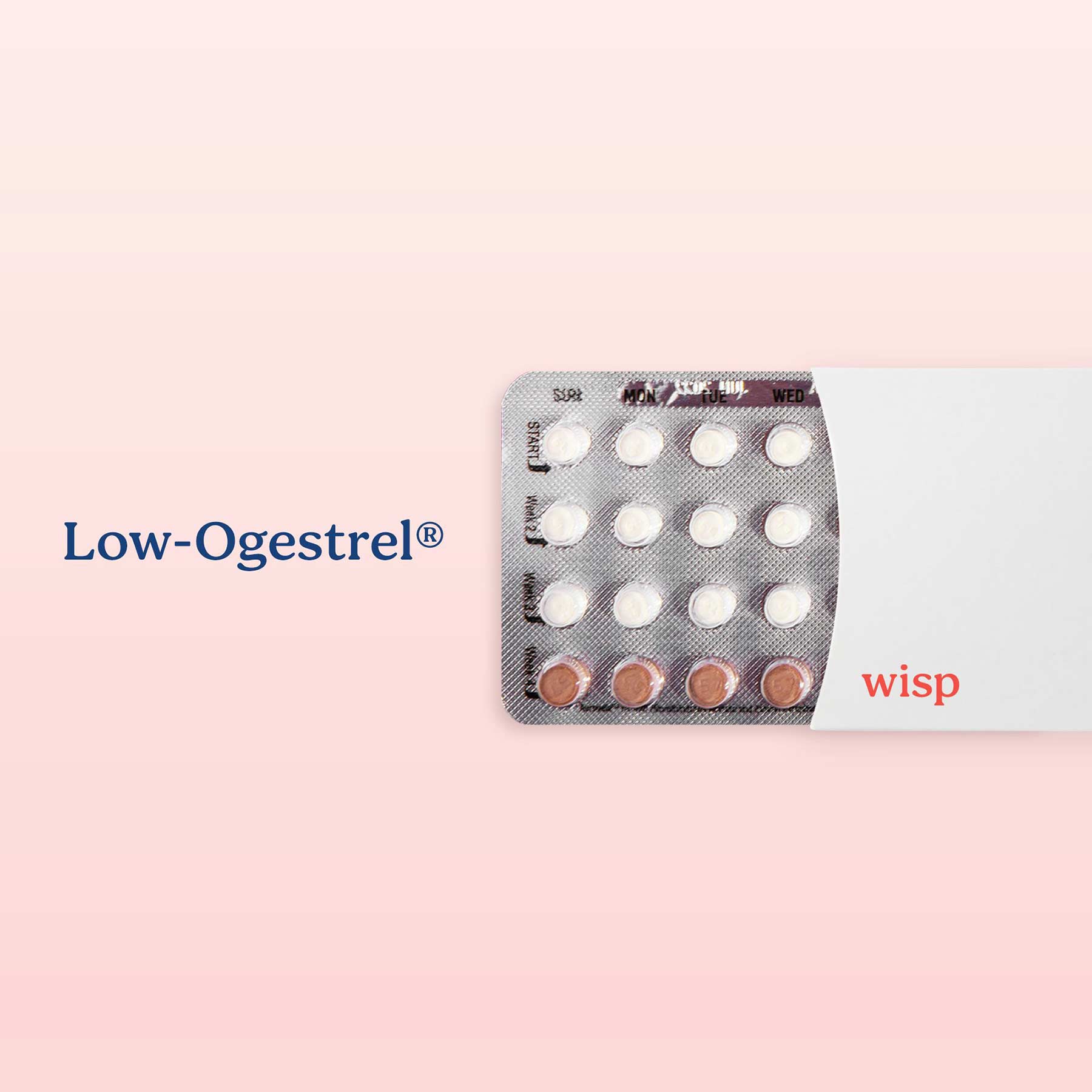 Low-Ogestrel ® Birth Control (generic)
Low estrogen, for lighter periods & less cramping
Low Ogestrel is low dose estrogen birth control popular among women who struggle to find a birth control they like. While preventing pregnancy, Low Ogestrel can also lead to lighter periods and help minimize painful menstrual cramps.
How Does Low-Ogestrel Work?
Low-Ogestrel is a combination oral contraceptive pill that is taken daily. It uses the hormones progestin and estrogen to prevent pregnancy. Please read all instructions before beginning use and do not take more frequently than directed. Low-Ogestrel is similar to: Elinest, Cryselle-28.
Low-Ogestrel Uses
Prevent pregnancy
Lighten periods
Reduce painful cramping
Lessen PMS effects
Your Doctor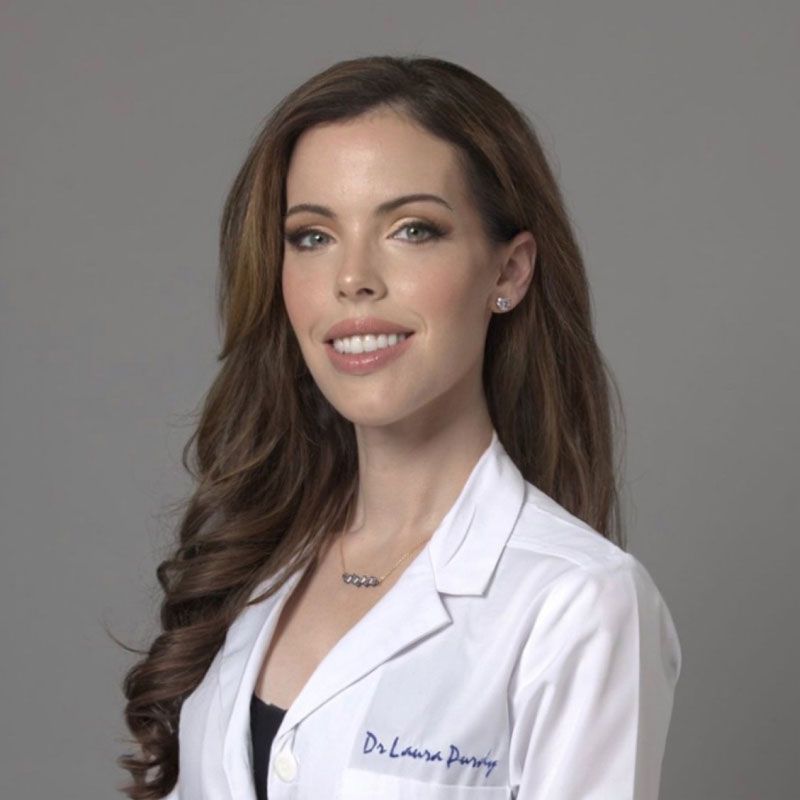 "Brand name birth control can cost more than $1,500 per year. Generic, which is just as effective, is only a fraction of the cost."
Dr. Laura Purdy M.D.
How It Works
Tell us what's going on
Log in and begin a consult by describing the symptoms you're experiencing, or selecting a medication
Doctor follow-up
In 2-3 hours, a doctor will privately message you about your care and, if safe and appropriate, prescribe treatment
Get your meds
Your prescription will be ready for pick up same-day at a local pharmacy of your choice