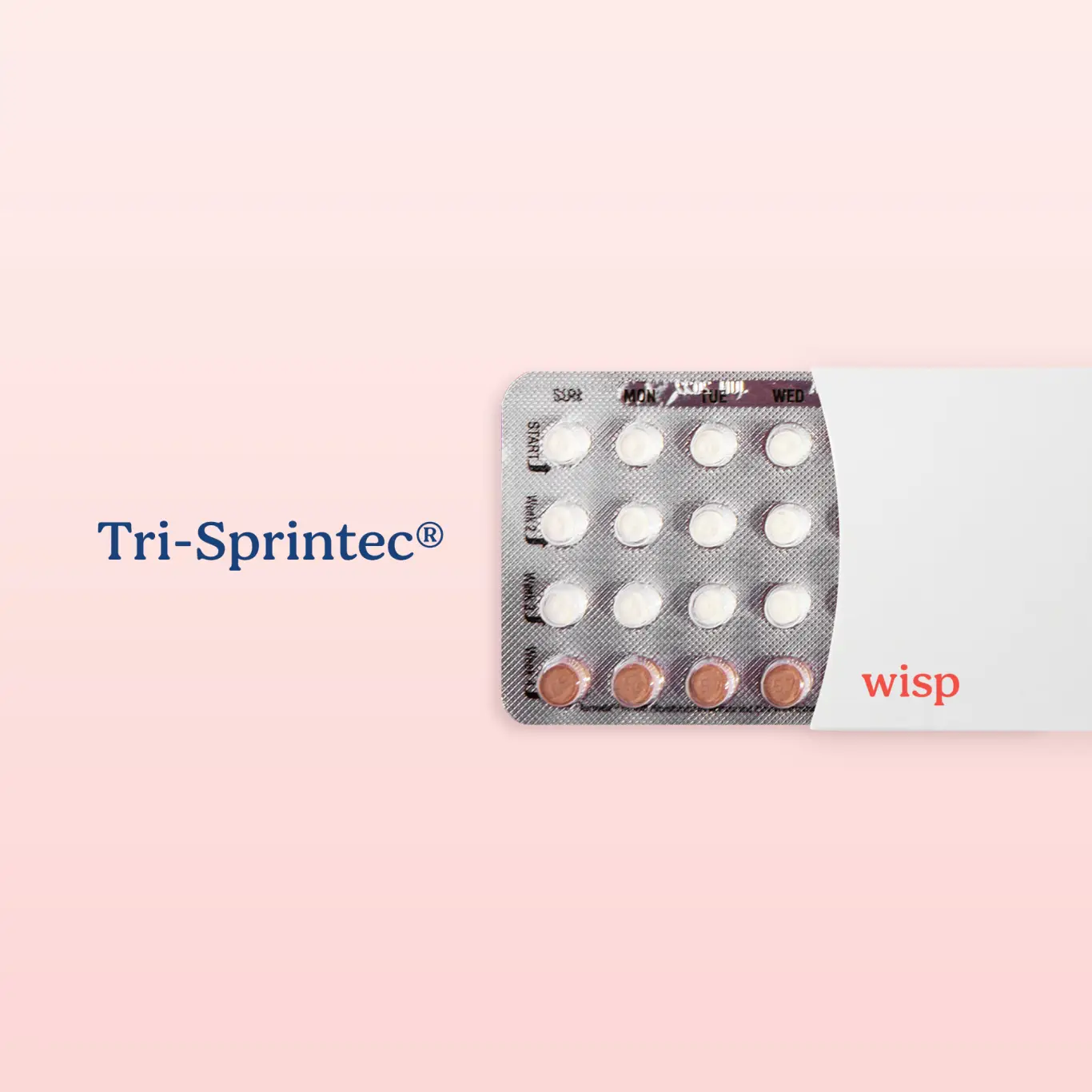 Tri-Sprintec ® Birth Control (generic)
Proven acne fighter with low side-effects
Tri-Sprintec is an effective combination birth control that prevents pregnancy and helps treat acne while also reducing period pain. Tri-Sprintec is a popular contraceptive option for those struggling to find one that works without negative side effects.
How Does Tri-Sprintec Work?
Tri-Sprintec is a daily oral contraceptive pill that uses progestin and estrogen to prevent pregnancy. Please read all instructions before beginning use and do not take more frequently than directed. Tri-Sprintec is similar to: Estarylla, Femynor, Mili, Mono-Linyah, Previfem, Sprintec, Tri Femynor, Tri-Estarylla.
Tri-Sprintec Uses
Reduce painful cramping
Lighten periods
Prevent pregnancy
Decrease risk of ovarian cysts
Treats acne
Your doctor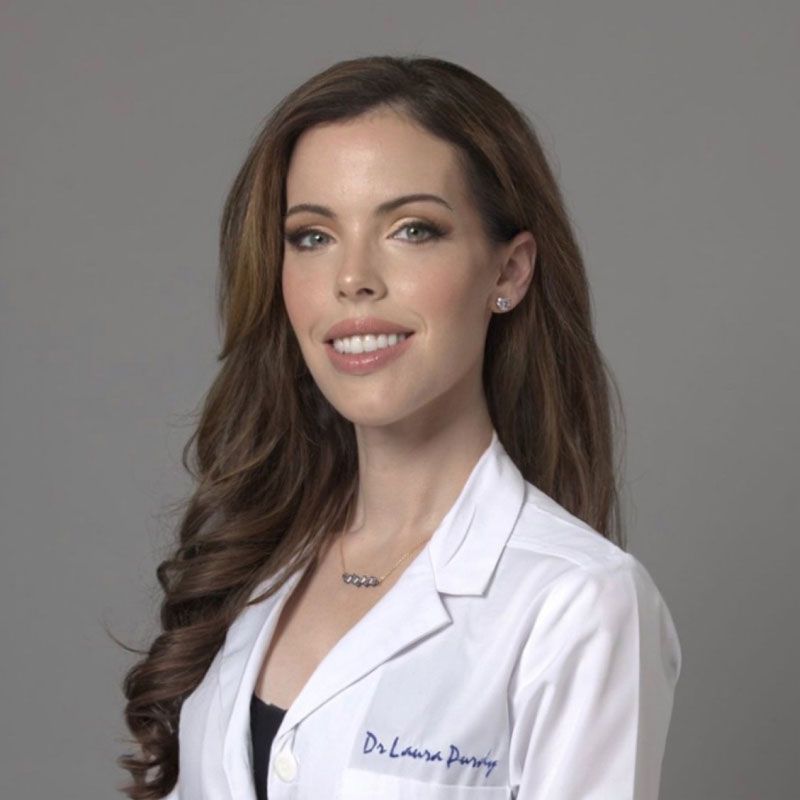 Generic birth control options are just as effective as the brand name versions because they have the same active ingredients.
Dr. Laura Purdy M.D.
How It Works
Choose Your Meds
Decide what's right for you and complete a quick (private) medical form. Select a one-time or recurring-subscription plan.
Our Doctors Review
Within 24 hours, a U.S. licensed physician will follow up by phone or secure chat and write a prescription (when safe and appropriate).
Free Delivery | Same day Pickup
Meds ship FREE to your home in discreet packaging, or you can pick them up same-day at a local pharmacy.