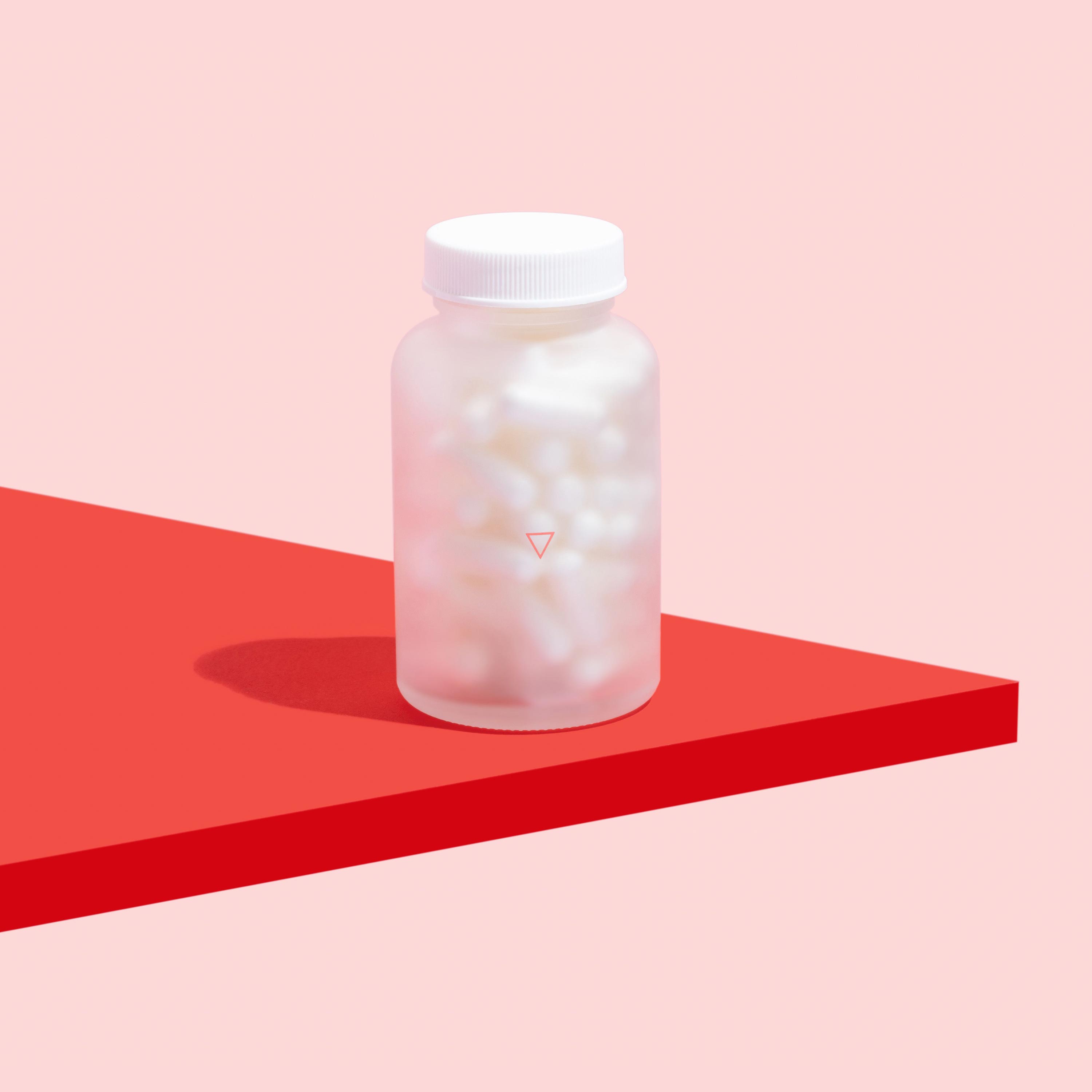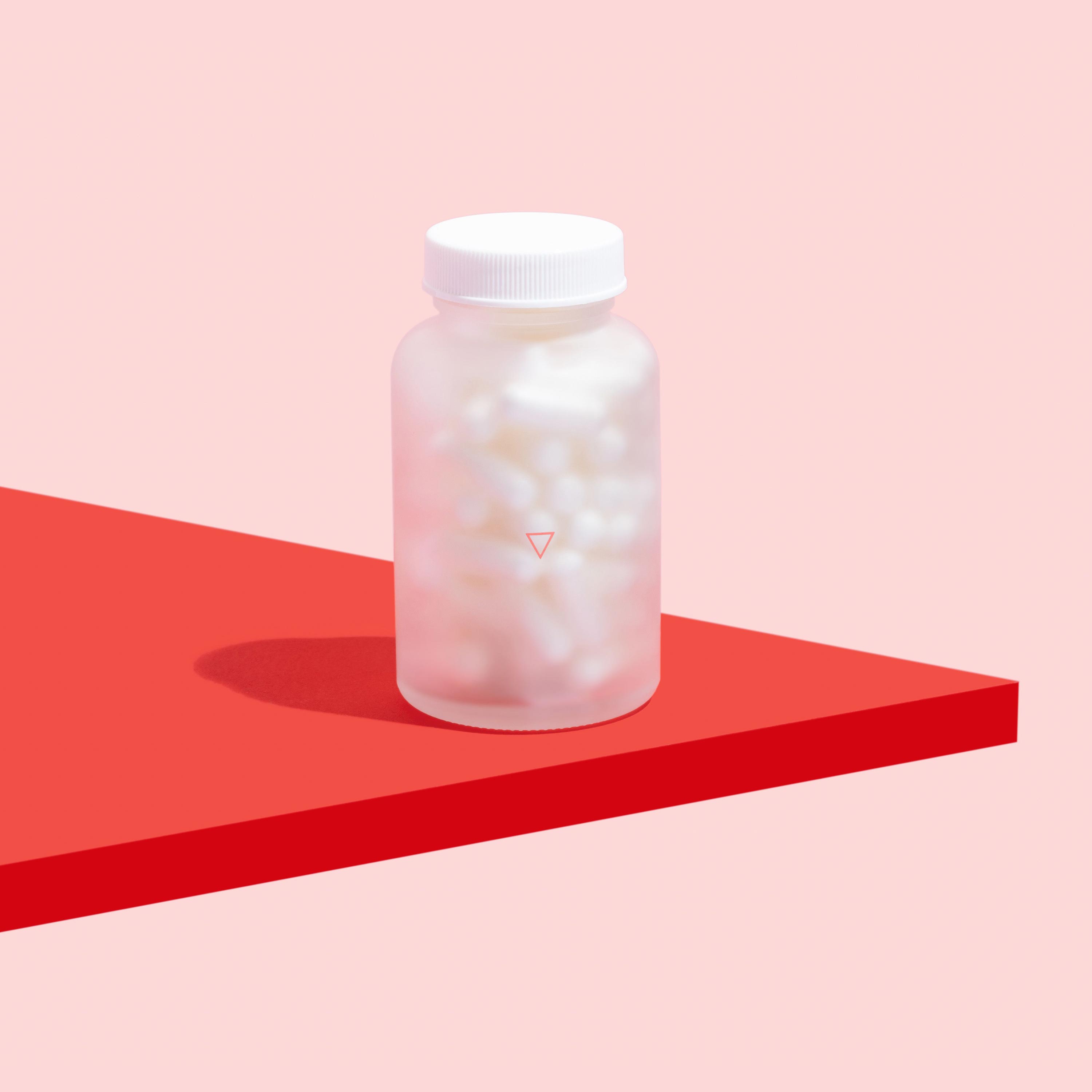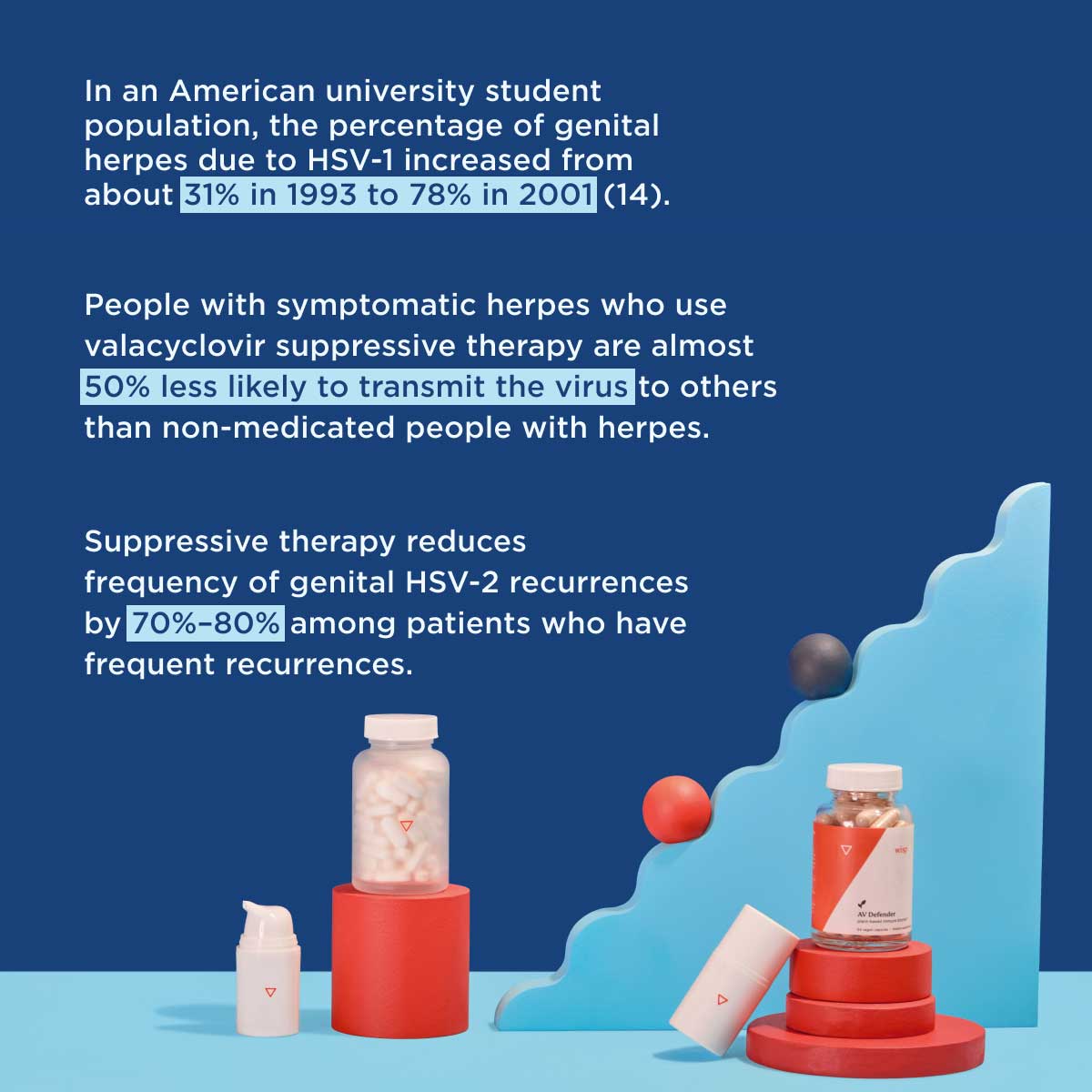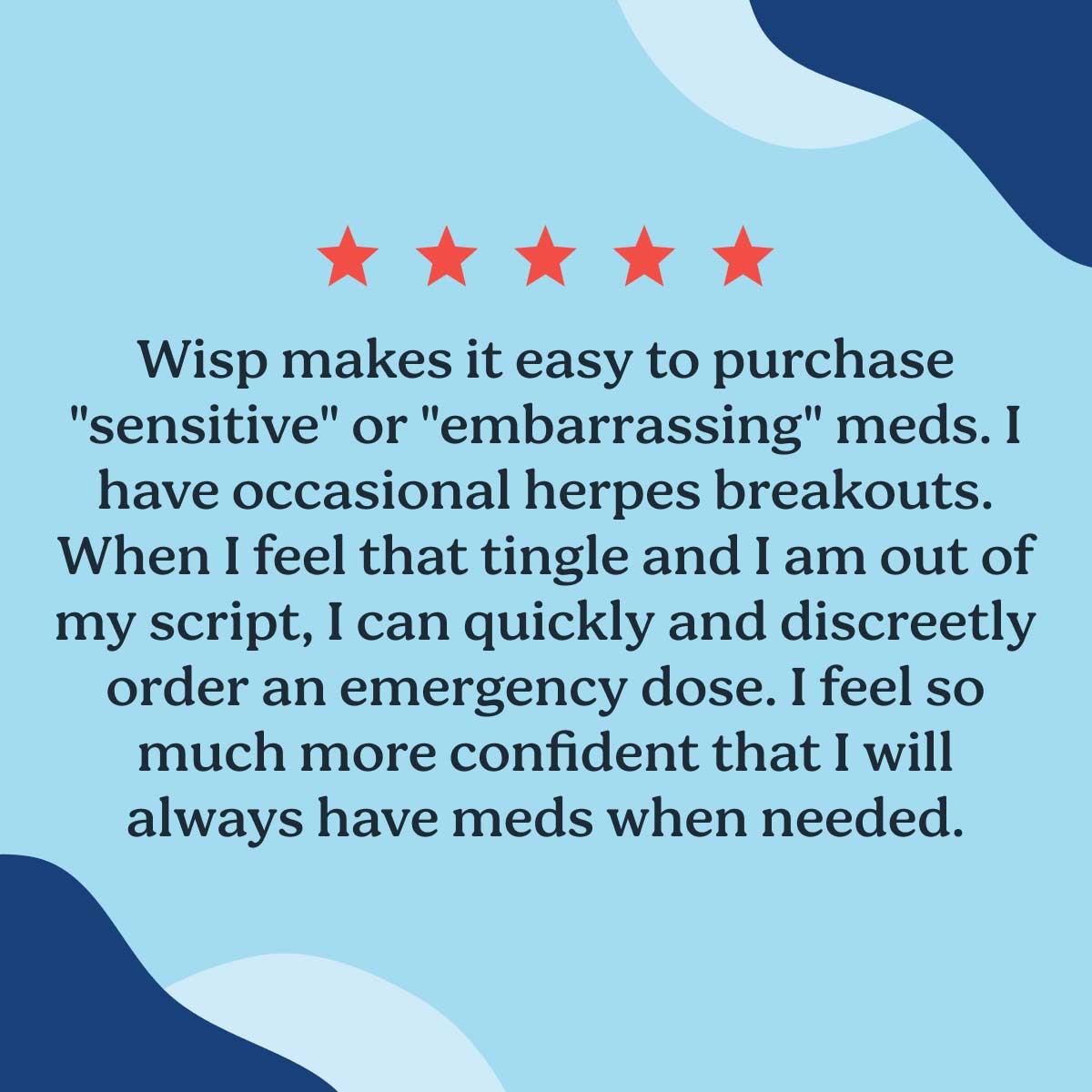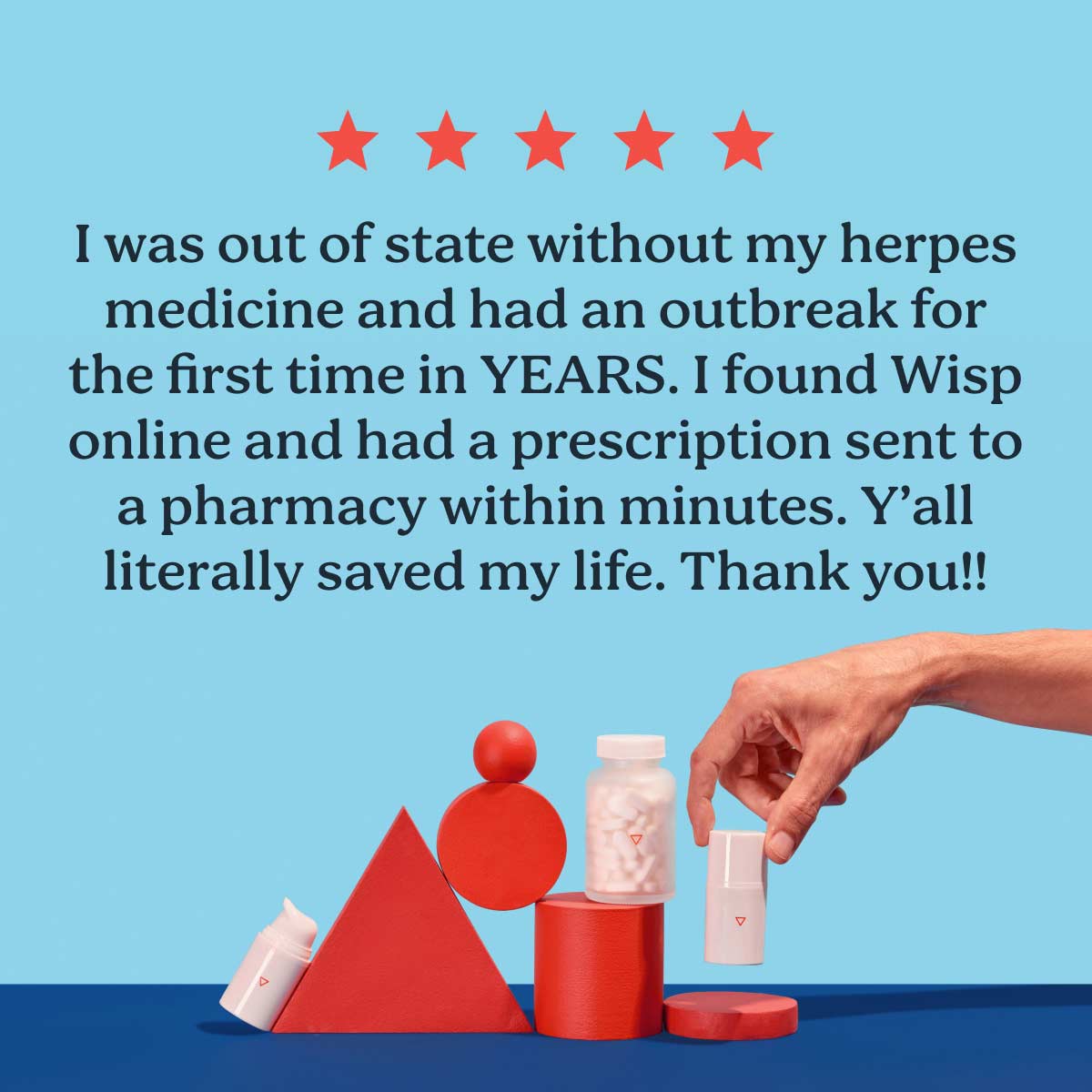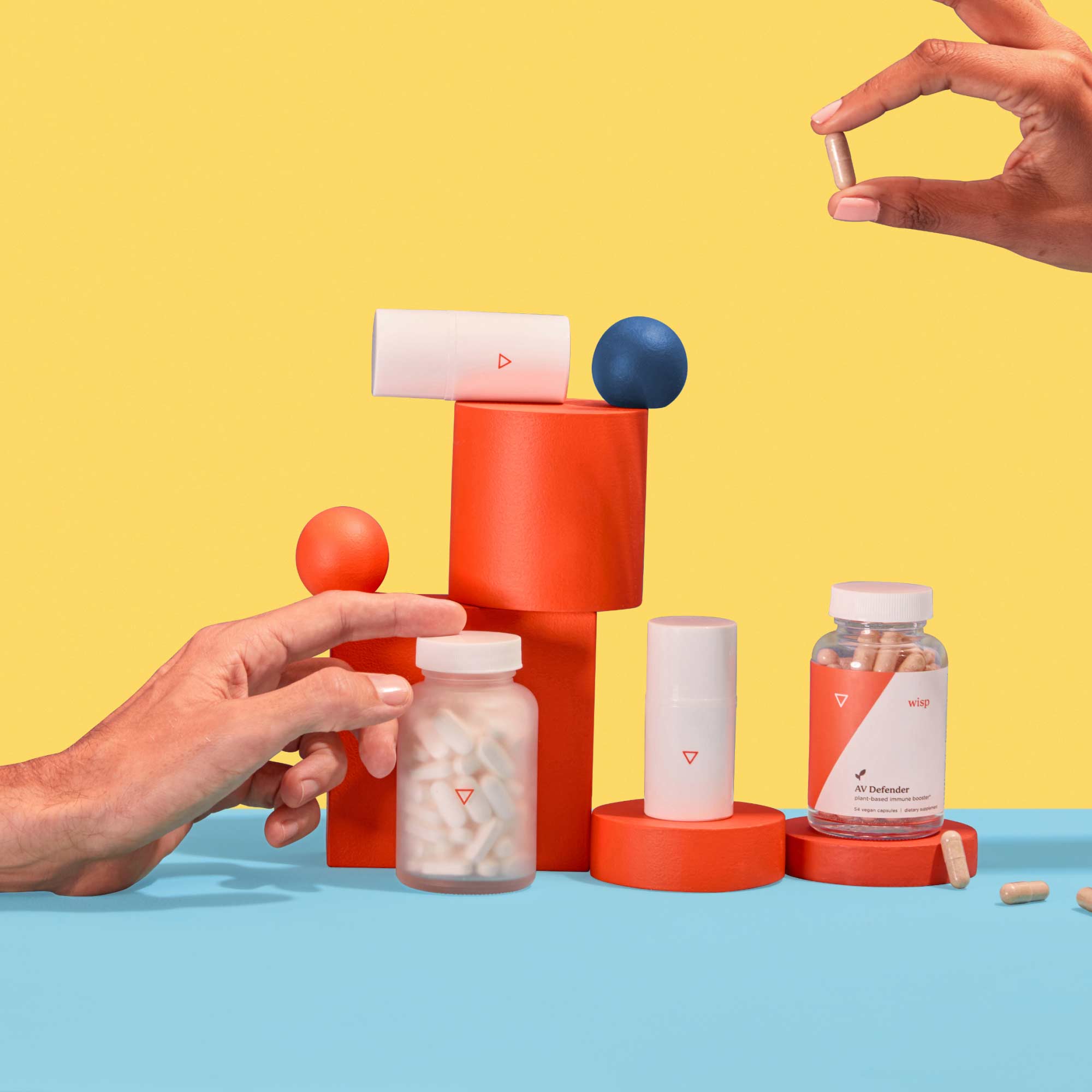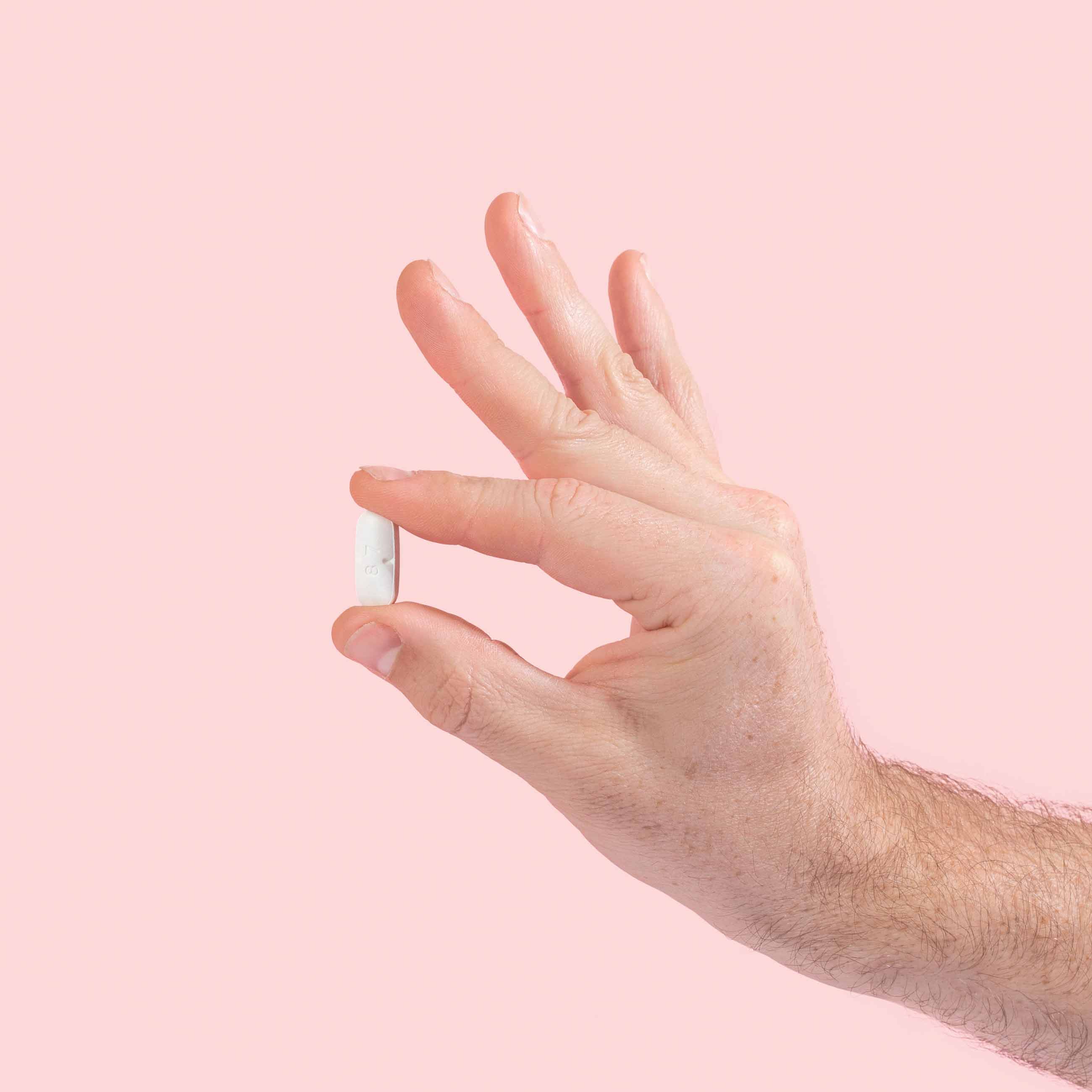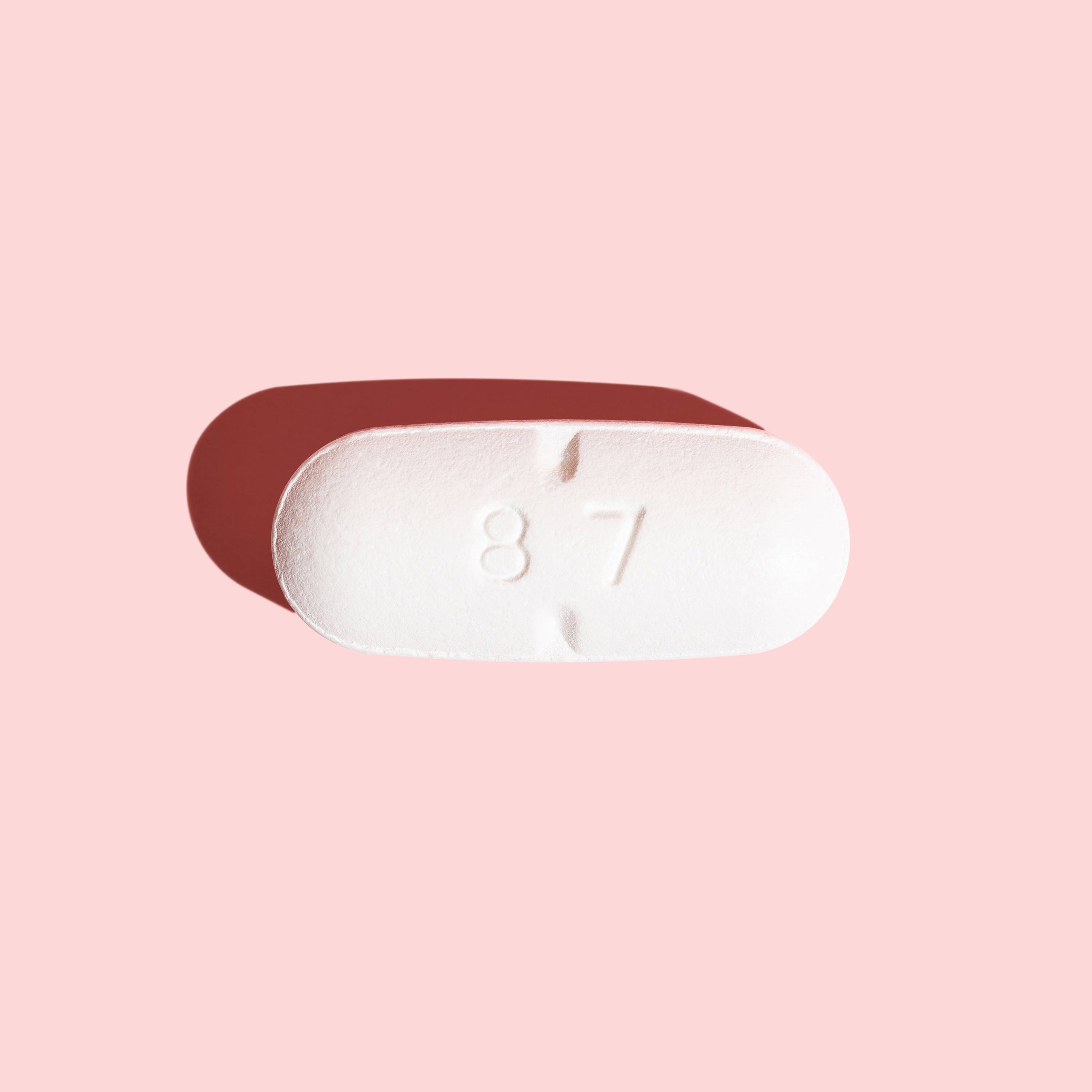 Valacyclovir & Acyclovir For HSV-1
Tired of going to the doctor for cold sore relief?
Get hassle-free, judgement-free herpes treatment from the comfort of your couch (no pants required). Get cold sore antivirals to treat and prevent oral herpes outbreak symptoms without the wait. As always—free shipping in discreet packaging directly to your home.
Valacyclovir (Valtrex) overview
Taking antiviral medication for Cold Sores can prevent a full-on outbreak and reduce transmission to loved ones. Cold sores are blisters that form around the exterior lips or inside the mouth, caused by the Herpes Simplex Virus. Anytime a single cold sore appears it is considered an outbreak, although outbreaks commonly produce multiple sores. Cold sores cause mild discomfort to extreme physical pain. Their severity usually depends on how many previous outbreaks have occurred, as well as how quickly an antiviral (Valacyclovir or Acyclovir) is administered. Keeping meds on hand means you take what you need, when you need it. Privately message a wisp doctor to adjust your prescription anytime and start living outbreak-free.
Symptoms of Cold Sores
Painful blisters on the mouth, lips, nose or throat
Fever and body aches (similar to flu-symptoms)
Mouth and throat pain
Blisters eventually pop and scab over in begin healing
Cold sore symptoms last about 12 days
Swelling in the neck
Your Doctor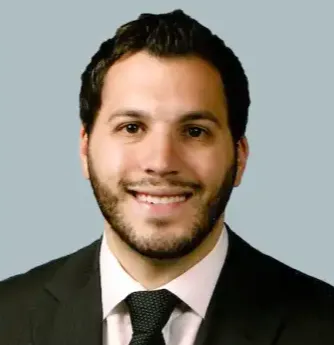 Cold Sores are more common than you might think. Thankfully, outbreaks and transmission are easily treated with antiviral medication, so you can prevent transmission and start living outbreak-free.
Dr. Marc Serota M.D.
How It Works
Choose Your Meds
Decide what's right for you and complete a quick (private) medical form. Select a one-time or recurring-subscription plan.
Our Doctors Review
Within 24 hours, a U.S. licensed physician will follow up by phone or secure chat and write a prescription (when safe and appropriate).
Free Delivery | Same day Pickup
Meds ship FREE to your home in discreet packaging, or you can pick them up same-day at a local pharmacy.