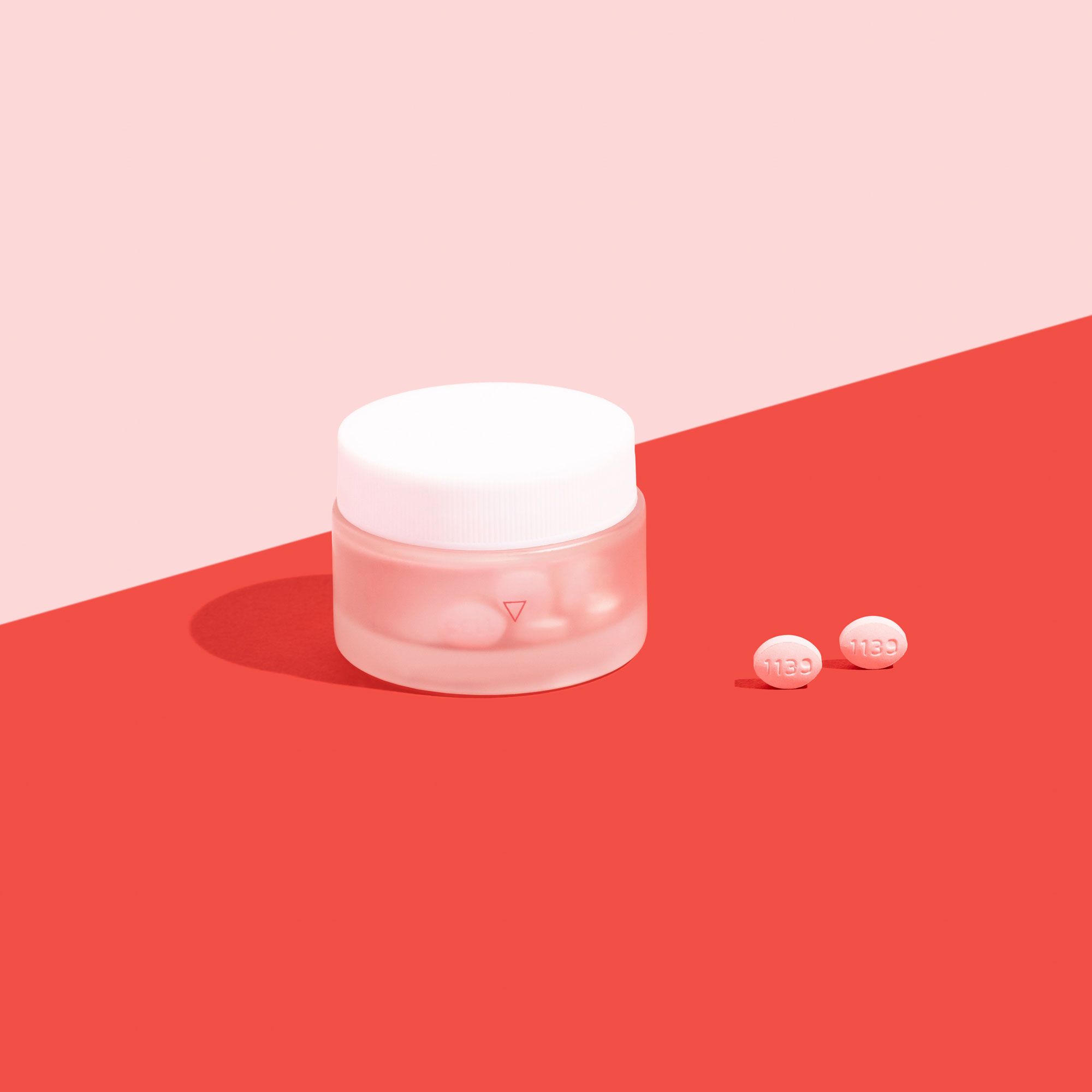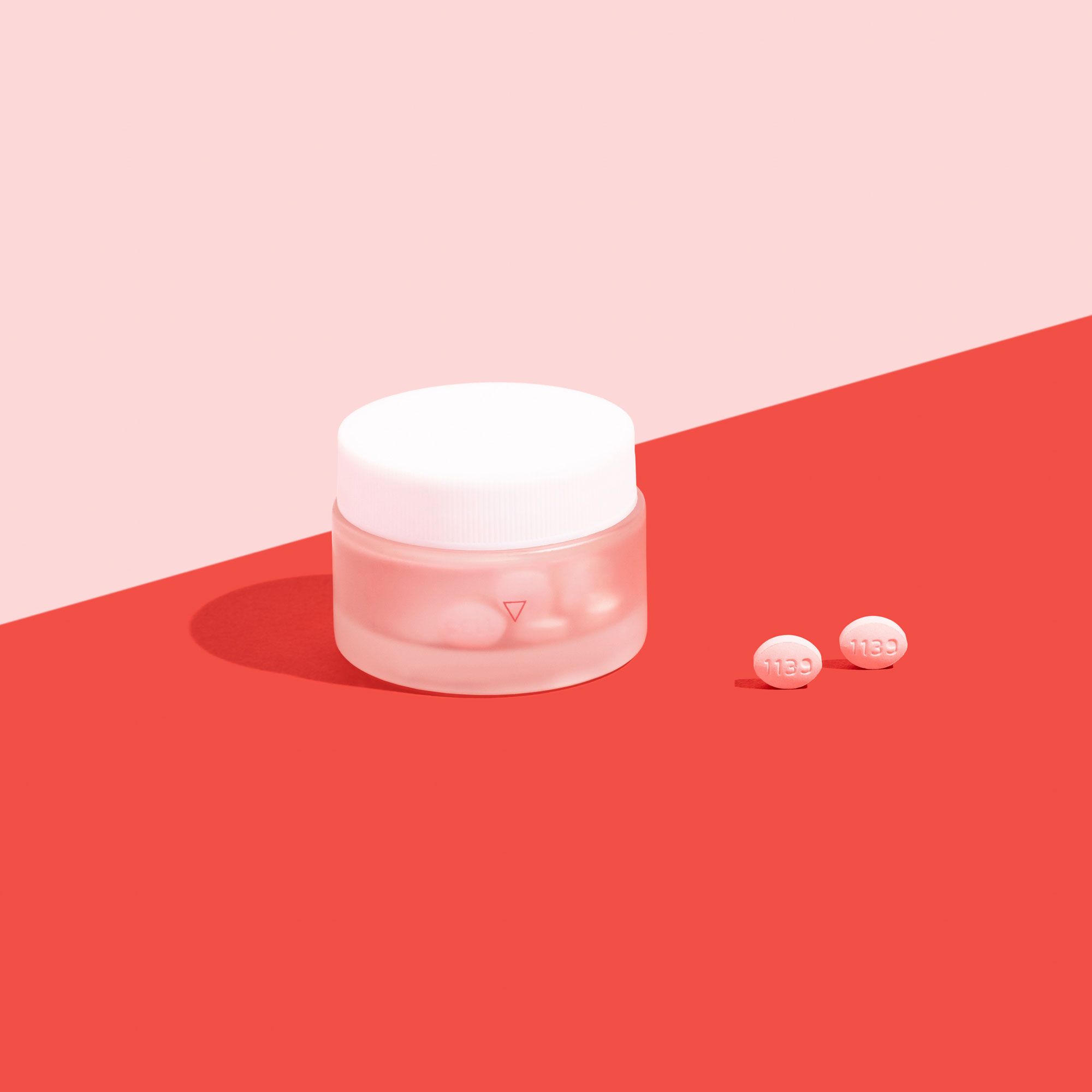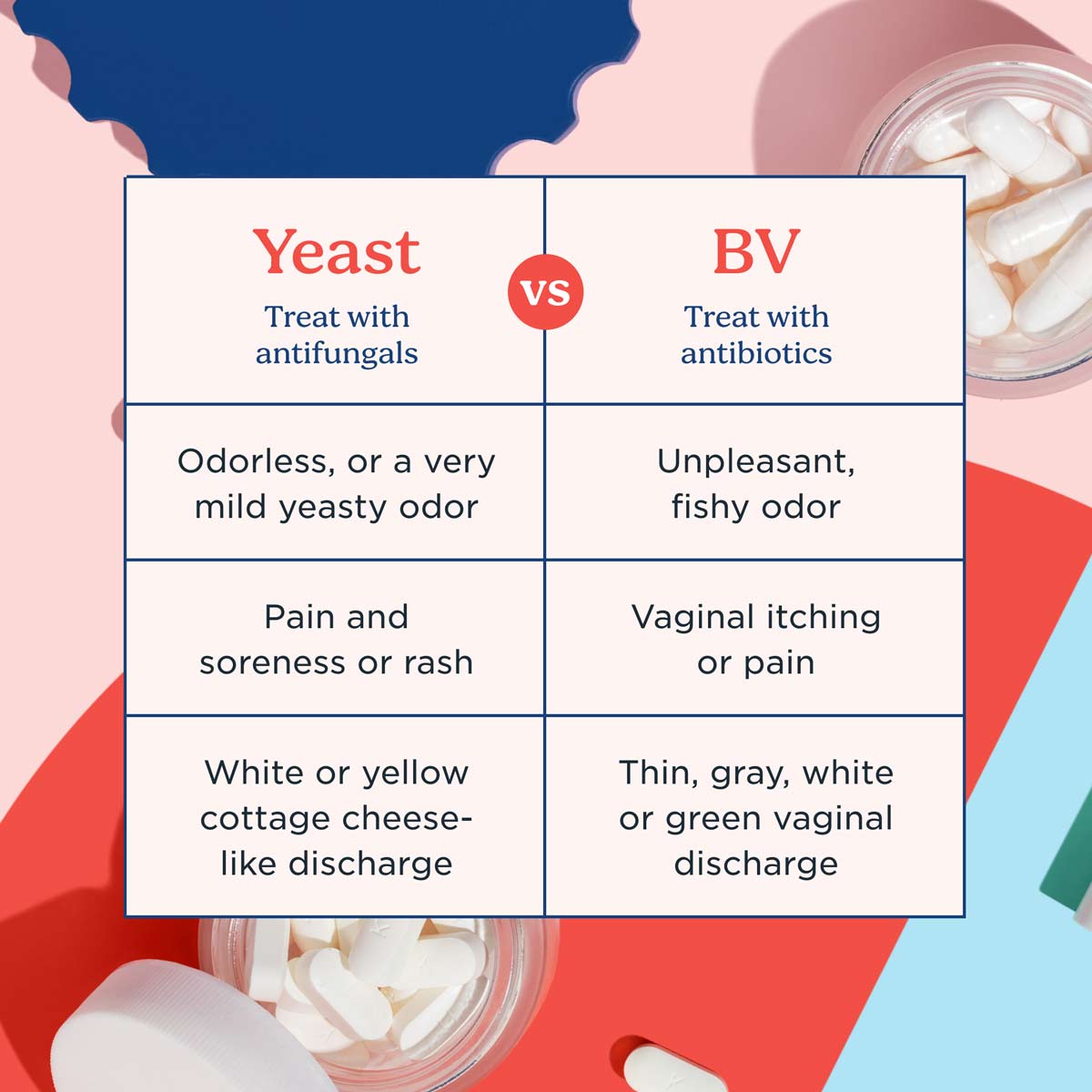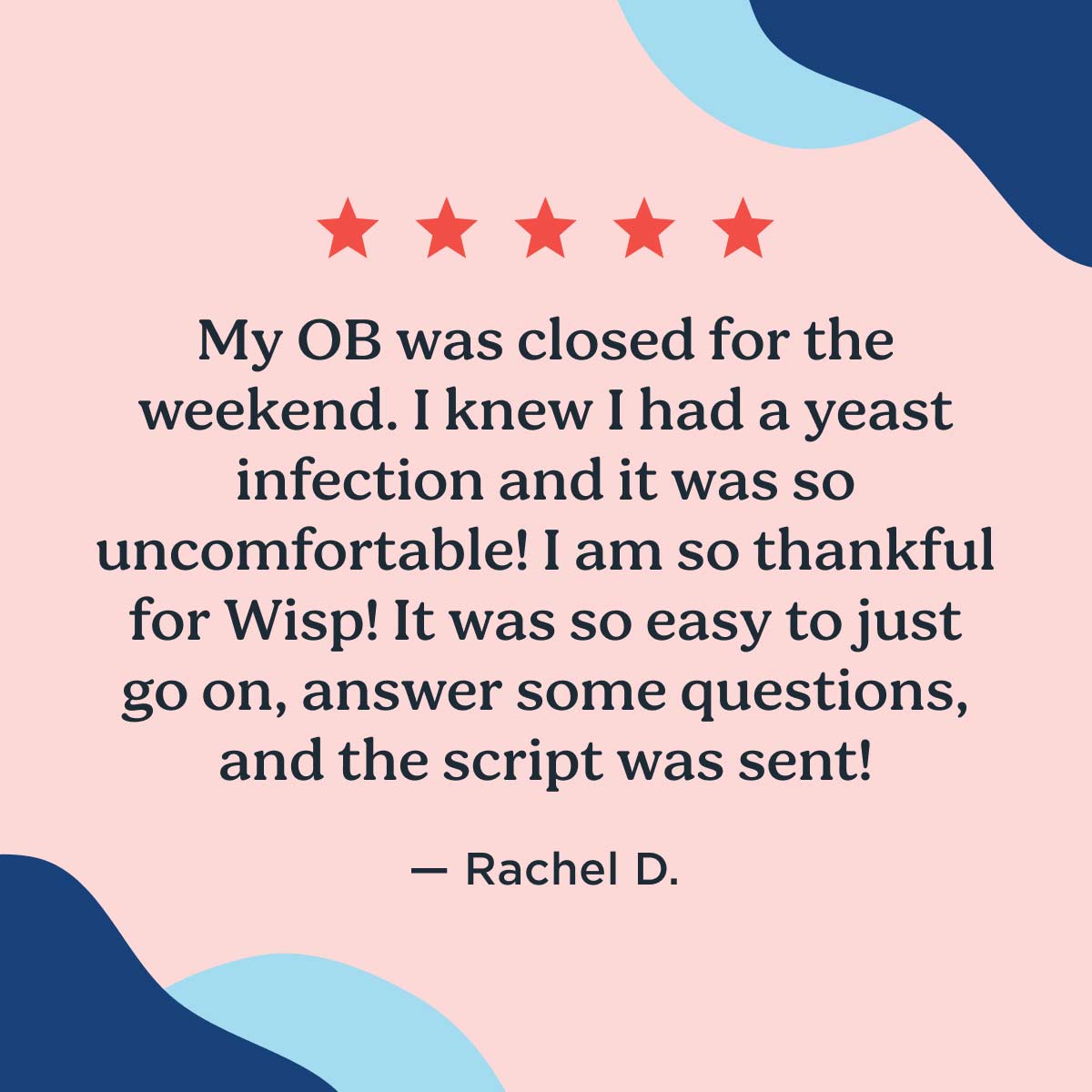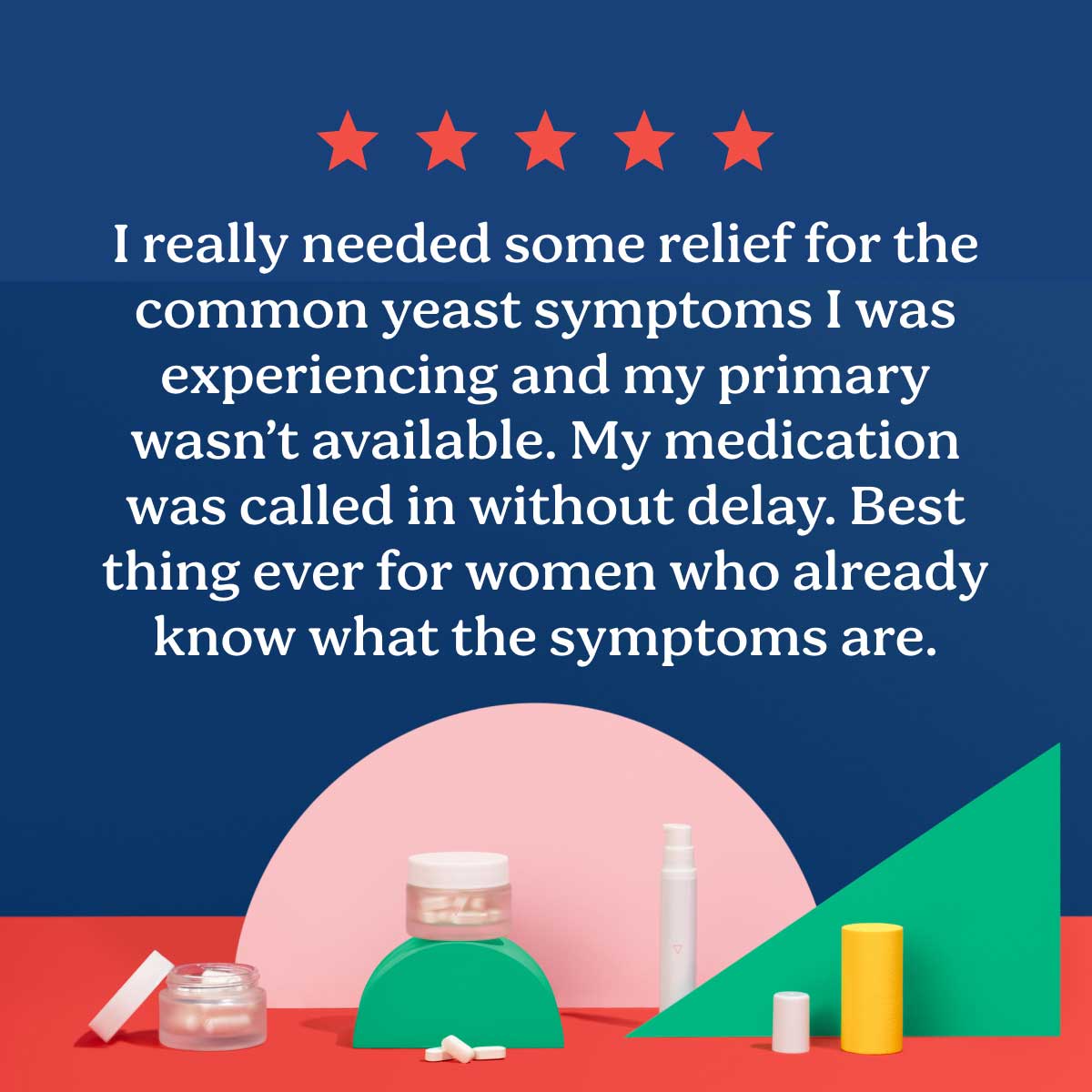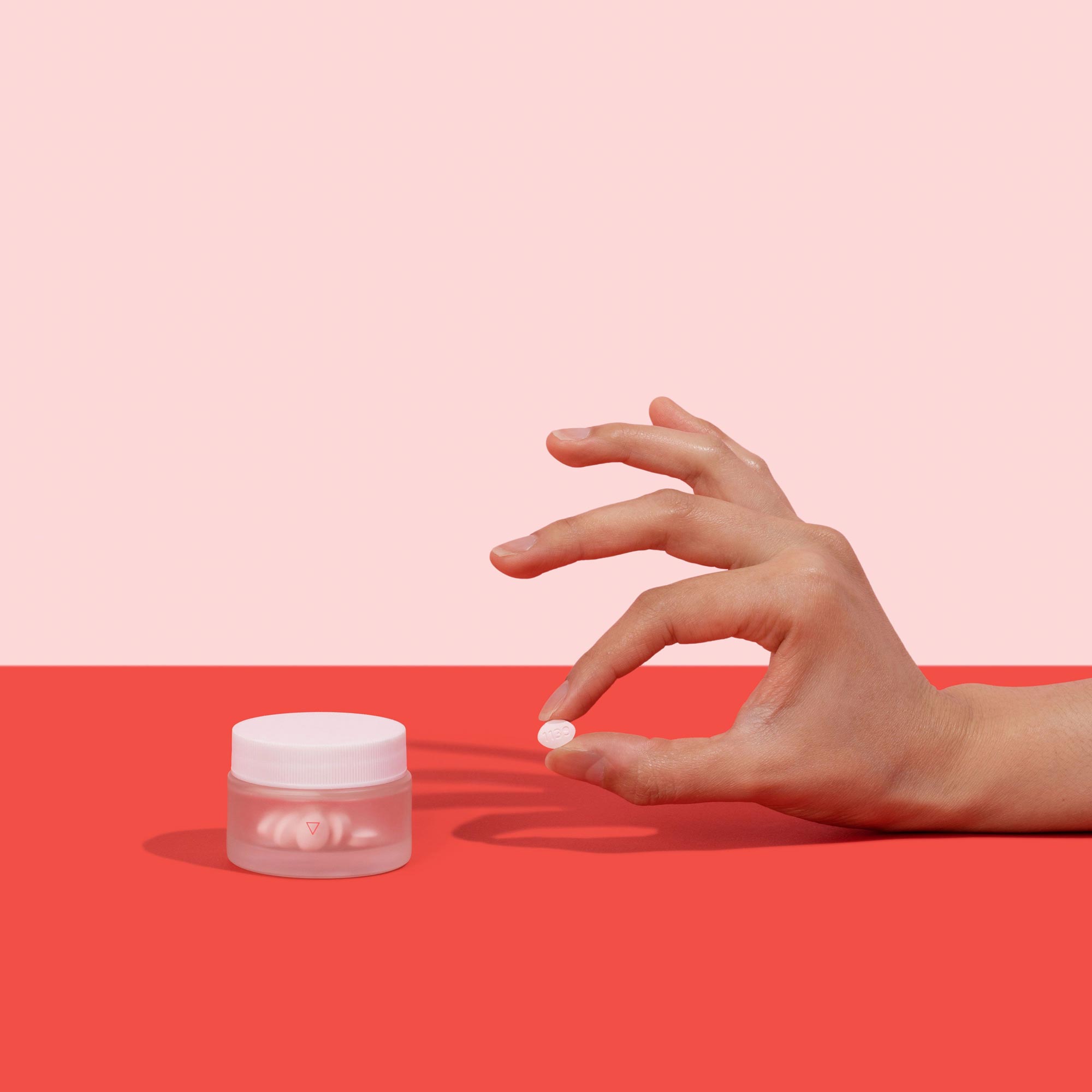 Diflucan, Generic Fluconazole (Yeast Antifungals)
Online yeast infection pill
Put down the apple cider vinegar and let's deal with that Yeast Infection for real. Get prescription Fluconazole (Diflucan) for vaginal yeast infection treatment and chronic yeast infection. Privately message a doctor for relief with just one pill and skip the waiting room.
Take 20% off with code GETITON for a limited time.
How To Get Rid Of A Yeast Infection?
An FDA-approved yeast infection medicine, yeast infection pill, or yeast infection cream, like Fluconazole (Diflucan), is the most trusted vaginal yeast infection treatment. Antifungal medication for yeast infection starts working immediately, and you often just need one pill to cure your infection completely. Yeast Infections are caused by a yeast called "Candida" that normally lives inside our bodies. Conditions like pregnancy weakened immune system, and antibiotic use can encourage an overgrowth of Candida, producing an infection that often requires prescription Fluconazole (Diflucan) to clear. Now you can order yeast meds from home when you need them, or keep some on hand to stop chronic yeast infections from overstaying their welcome.
Yeast Infection Medication Treats:
Candida overgrowth
Pain when you pee
Red, swollen vaginal tissue
Itching and soreness around vagina
White clumpy discharge
Yeast Infection Treatment FAQ
Your Doctor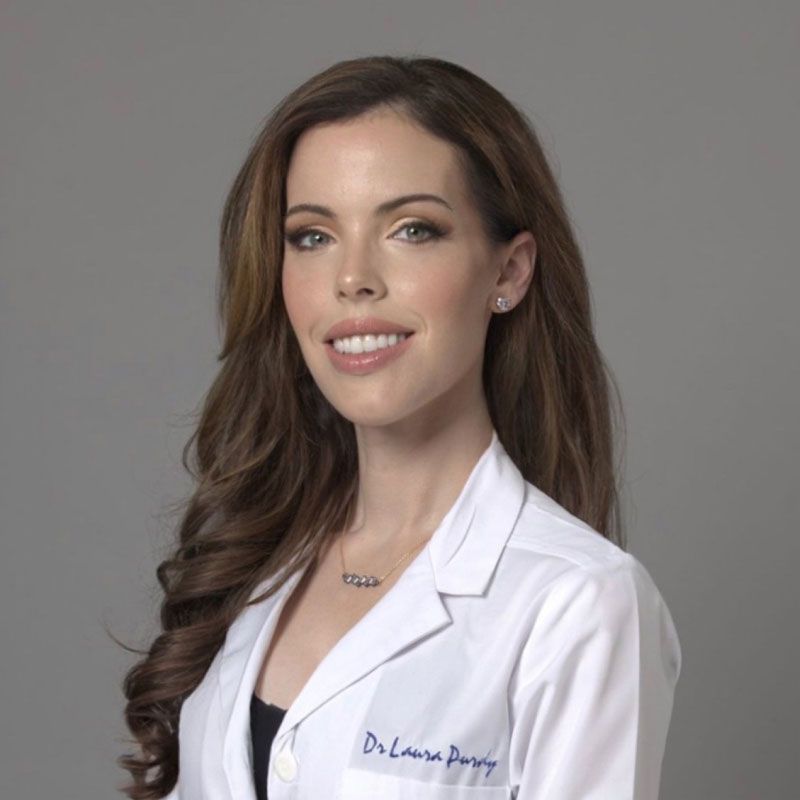 Yeast infections can be persistent and require antifungal medication to completely clear symptoms. Our treatment works quickly. Symptoms start to resolve within 24 hours
Dr. Laura Purdy M.D.
How It Works
Choose Your Meds
Decide what's right for you and complete a quick (private) medical form. Select a one-time or recurring-subscription plan.
Our Doctors Review
Within 24 hours, a U.S. licensed physician will follow up by phone or secure chat and write a prescription (when safe and appropriate).
Free Delivery | Same day Pickup
Meds ship FREE to your home in discreet packaging, or you can pick them up same-day at a local pharmacy.