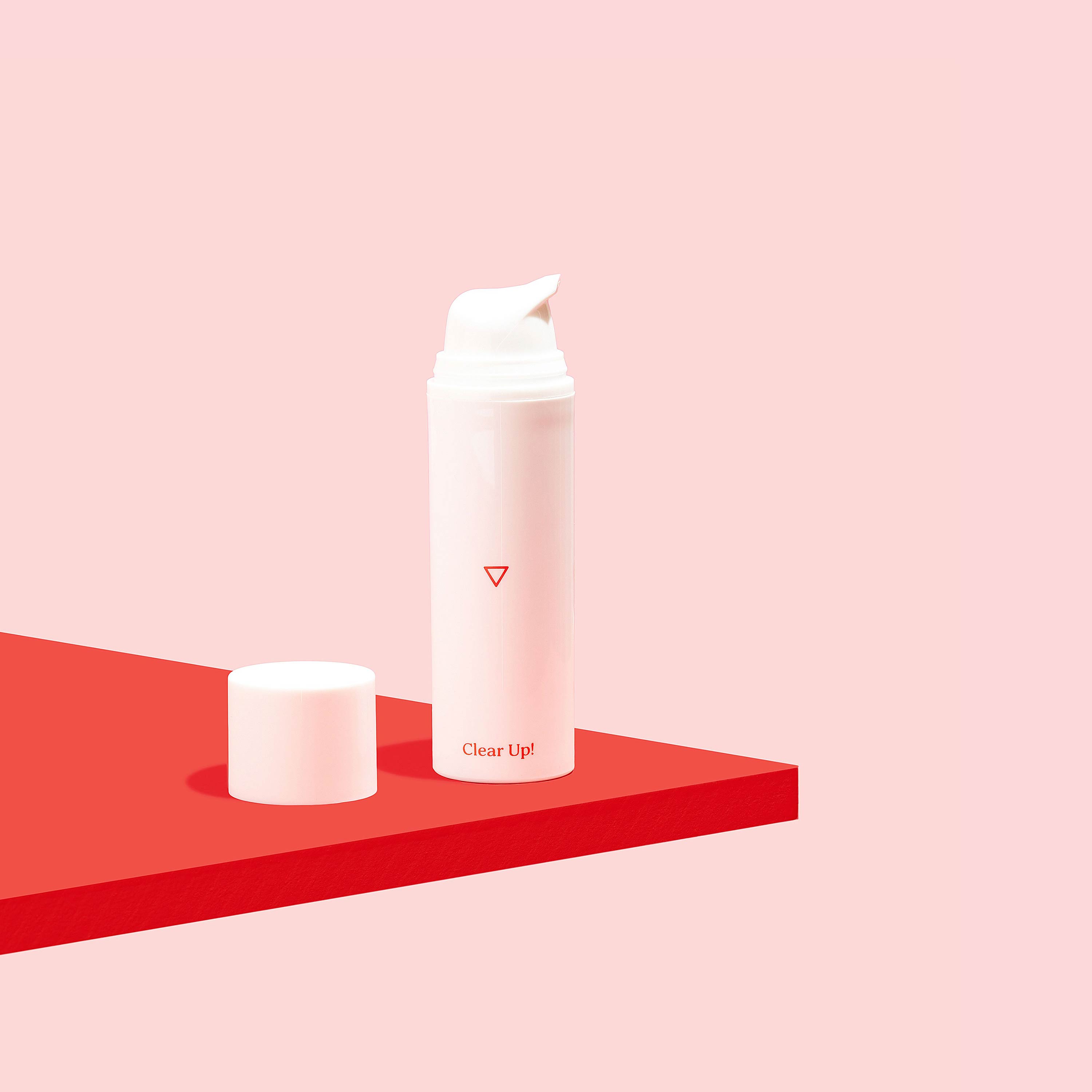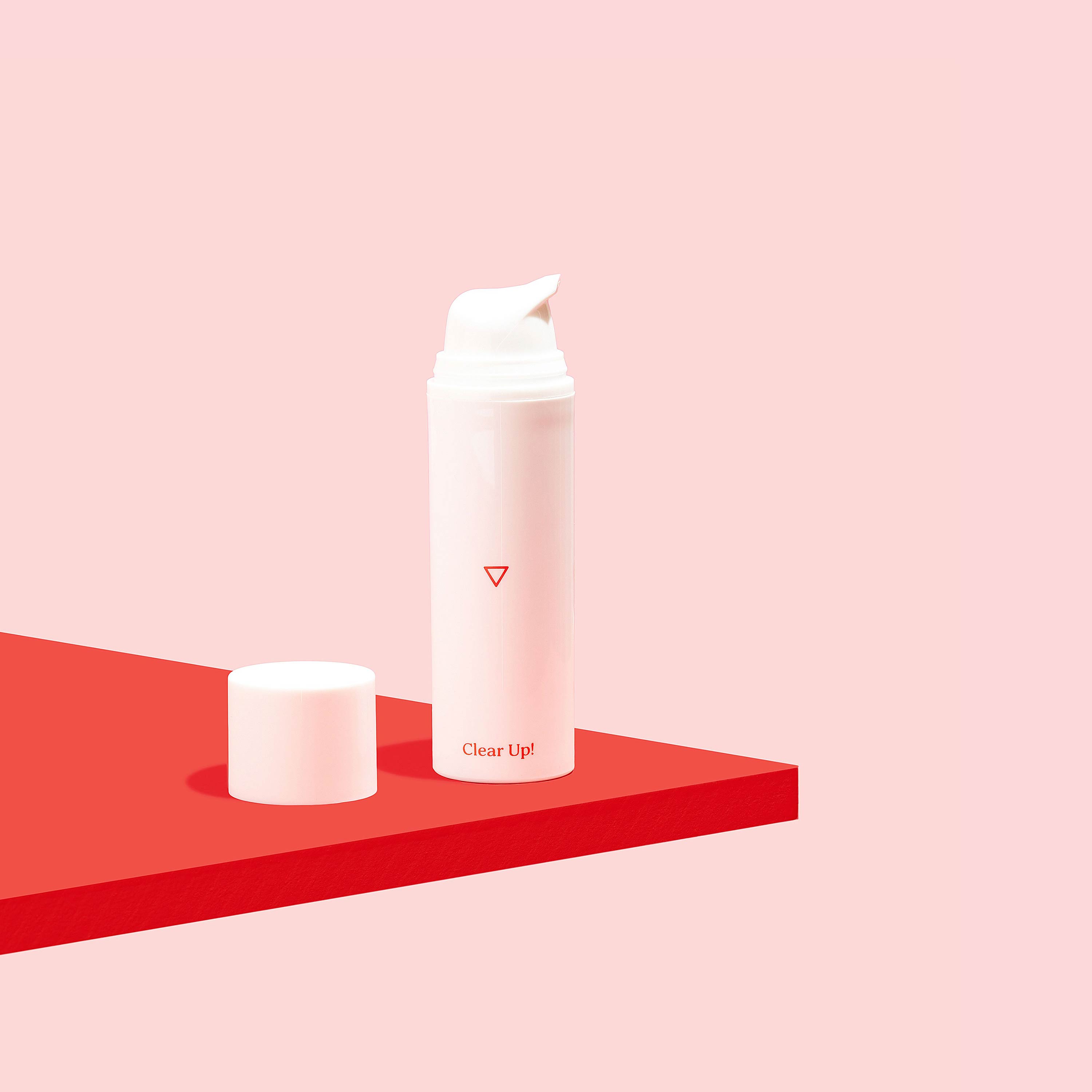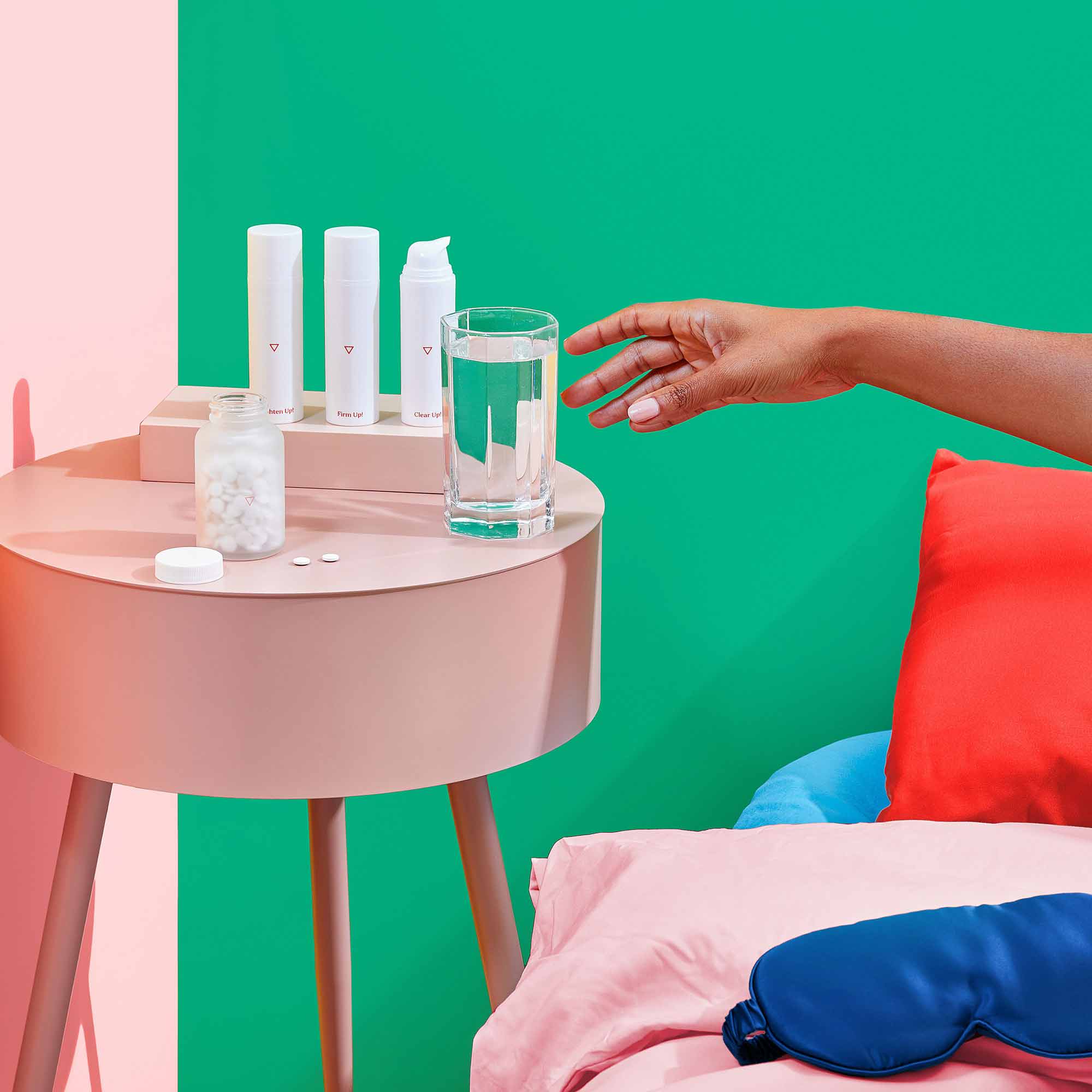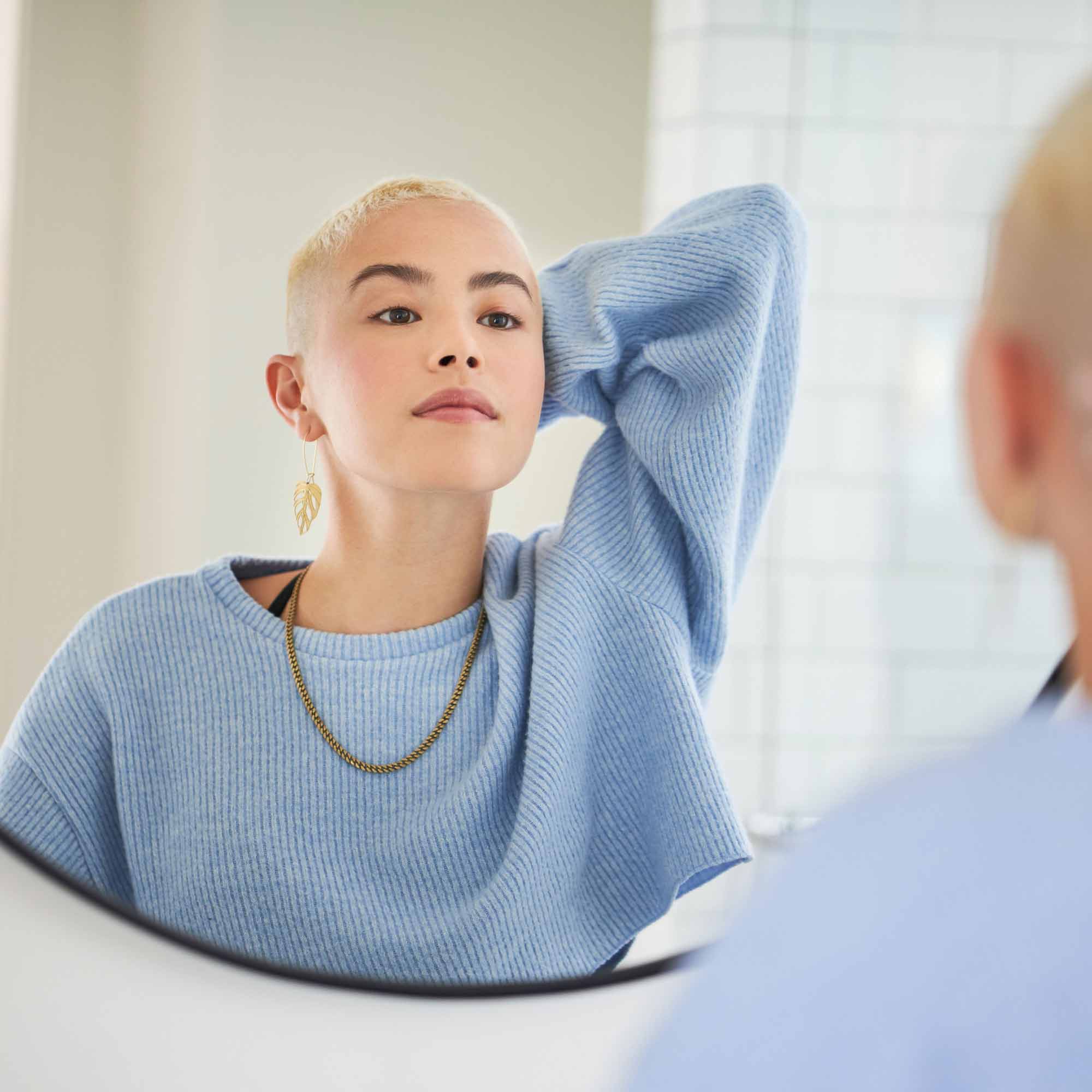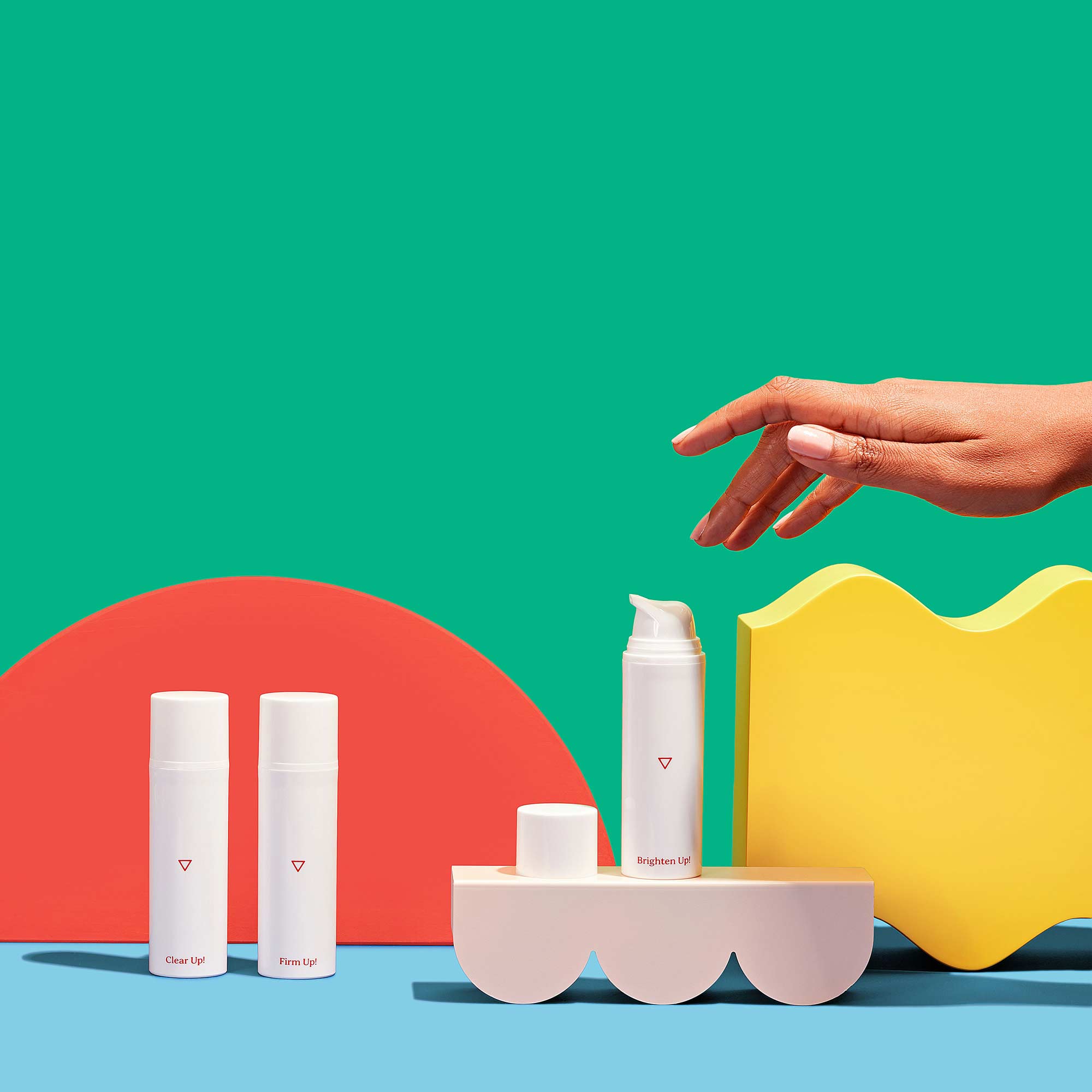 Clear Up! Acne Cream (Clindamycin + Retin A)
Prescription strength acne fighter
OTC acne treatments can only take you so far. When your skin needs a little extra support, our Clear Up! Acne Cream is here with effective, prescription strength Clindamycin + Tretinoin (Retin A). Banish inflammation, pimples, and clogged pores and get clear.
*Do not use in addition to Wisp Wrinkle Cream
Acne Overview
Acne isn't just a problem for hormonal teens — plenty of us deal with inflammation, redness, and zits as adults. It can be hard (and expensive) to find ingredients that actually work. Our Acne Cream includes tried-and-true prescription strength ingredients. Clindamycin targets inflammation to reduce pain and redness, tretinoin boosts cell turnover to reveal clear skin fast, and niacinamide works to smoothe and repair. Apply 1 pump of our Acne Cream every night before bed to start seeing the acne-fighting results!
Acne Symptoms
Whiteheads
Blackheads
Small red, tender bumps
Pimples (pustules)
Large, solid, painful lumps
Painful, pus-filled lumps
Your Doctor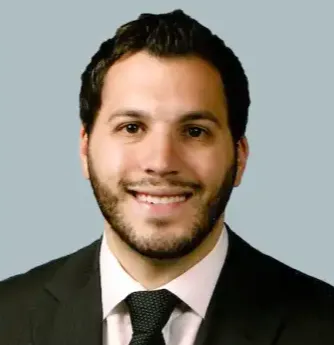 Wisp's Acne Cream is formulated by dermatologists to outperform any product that's available over the counter for treating acne quickly and effectively.
Dr. Marc Serota, M.D.
How It Works
Choose Your Meds
Decide what's right for you and complete a quick (private) medical form. Select a one-time or recurring-subscription plan.
Our Doctors Review
Within 24 hours, a U.S. licensed physician will follow up by phone or secure chat and write a prescription (when safe and appropriate).
Free Delivery | Same day Pickup
Meds ship FREE to your home in discreet packaging, or you can pick them up same-day at a local pharmacy.