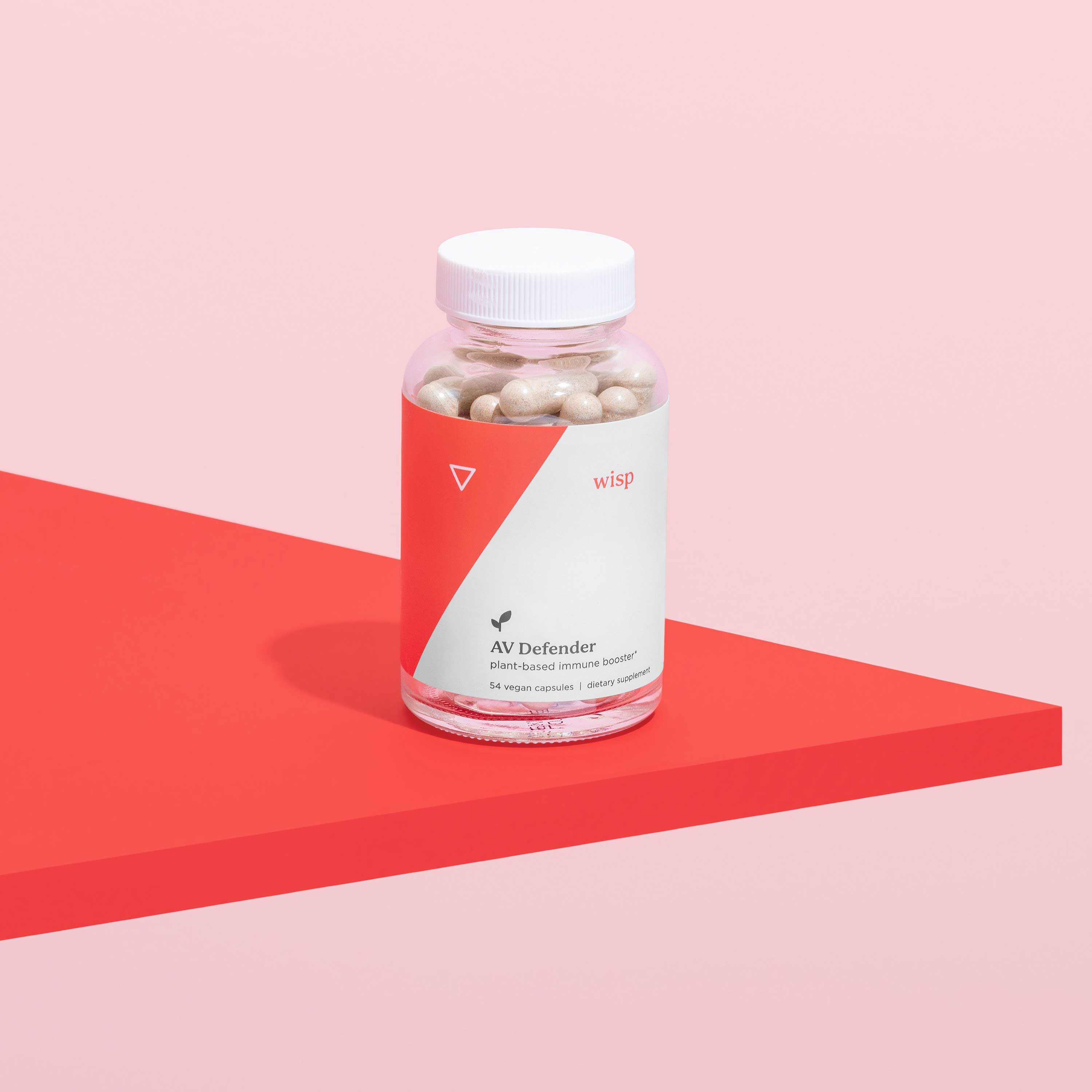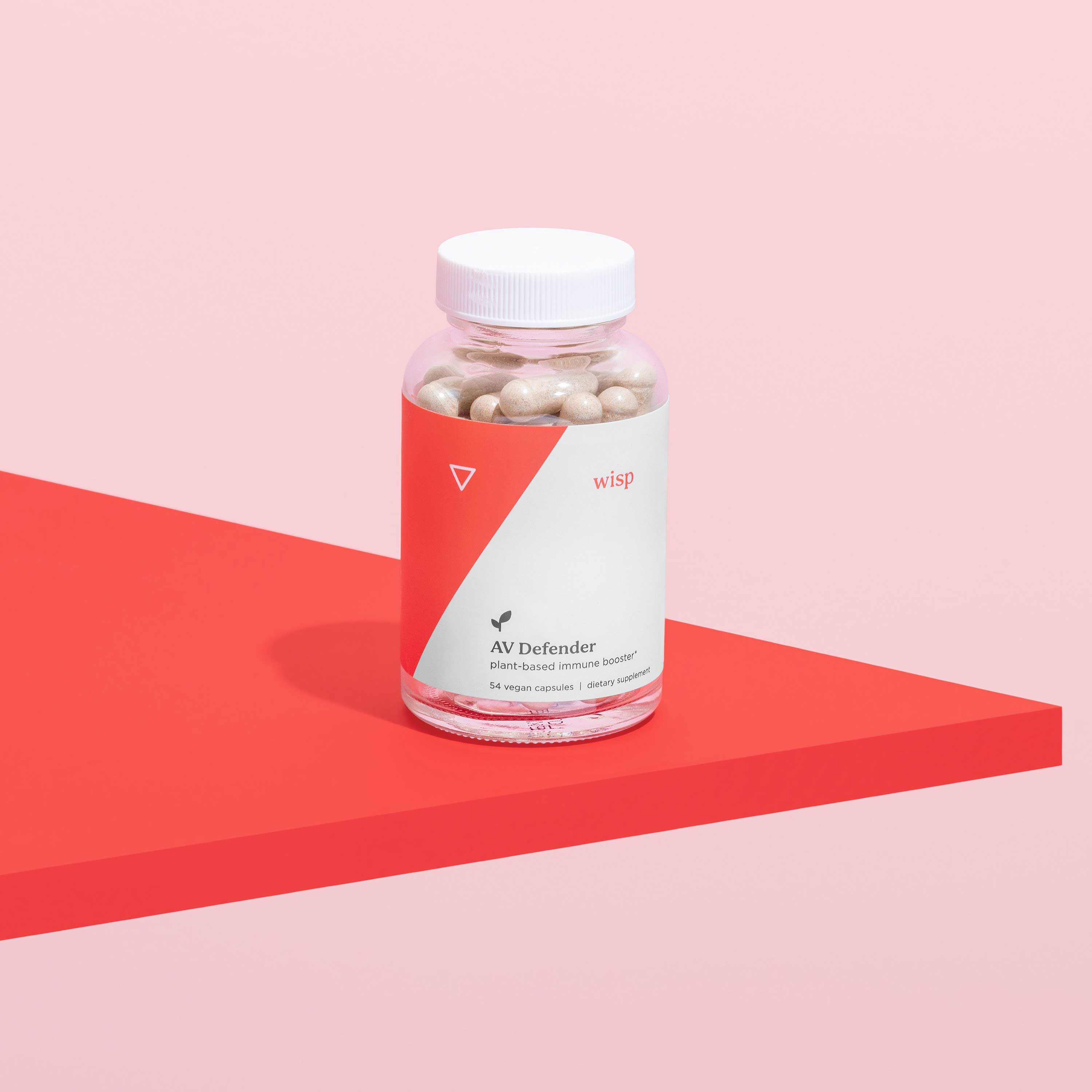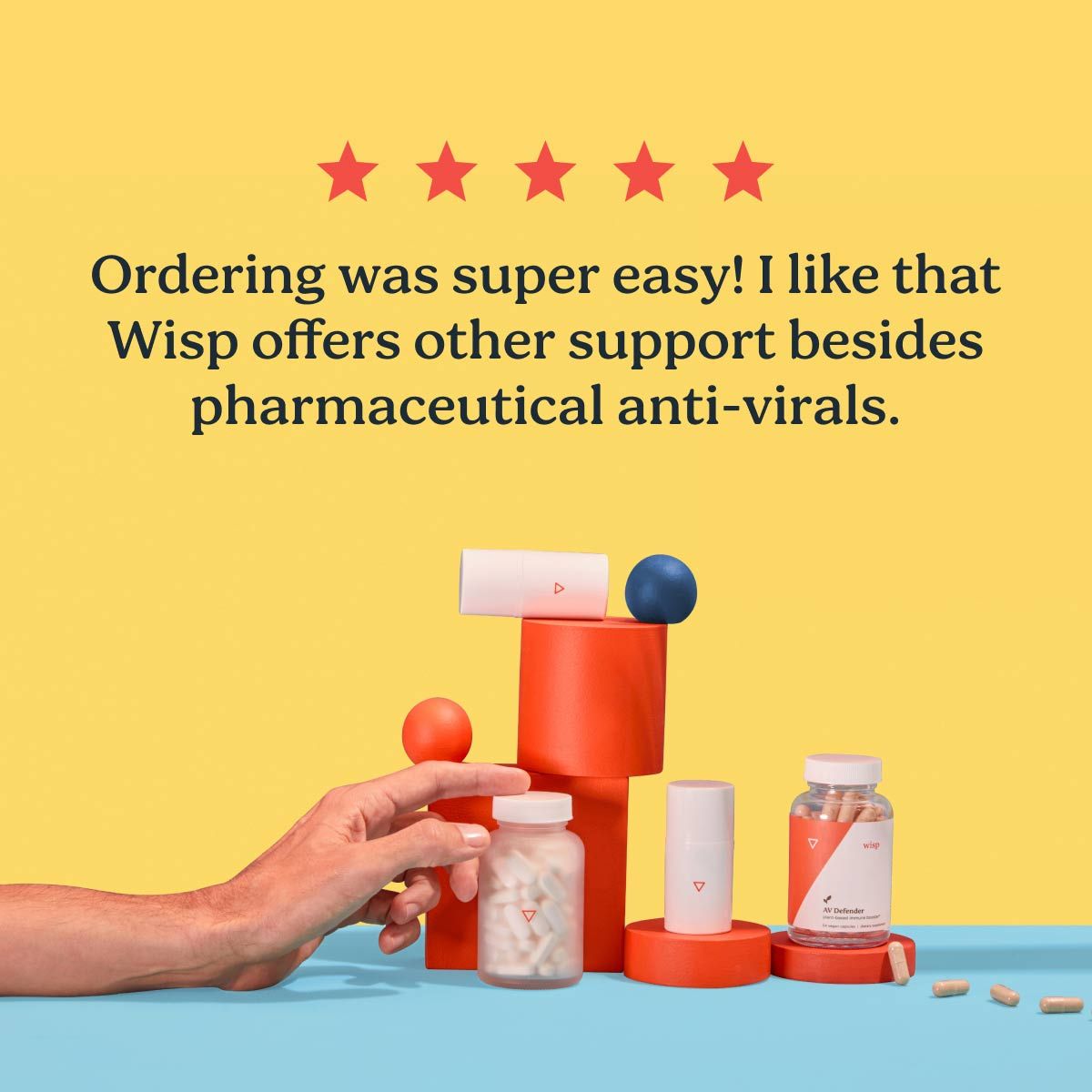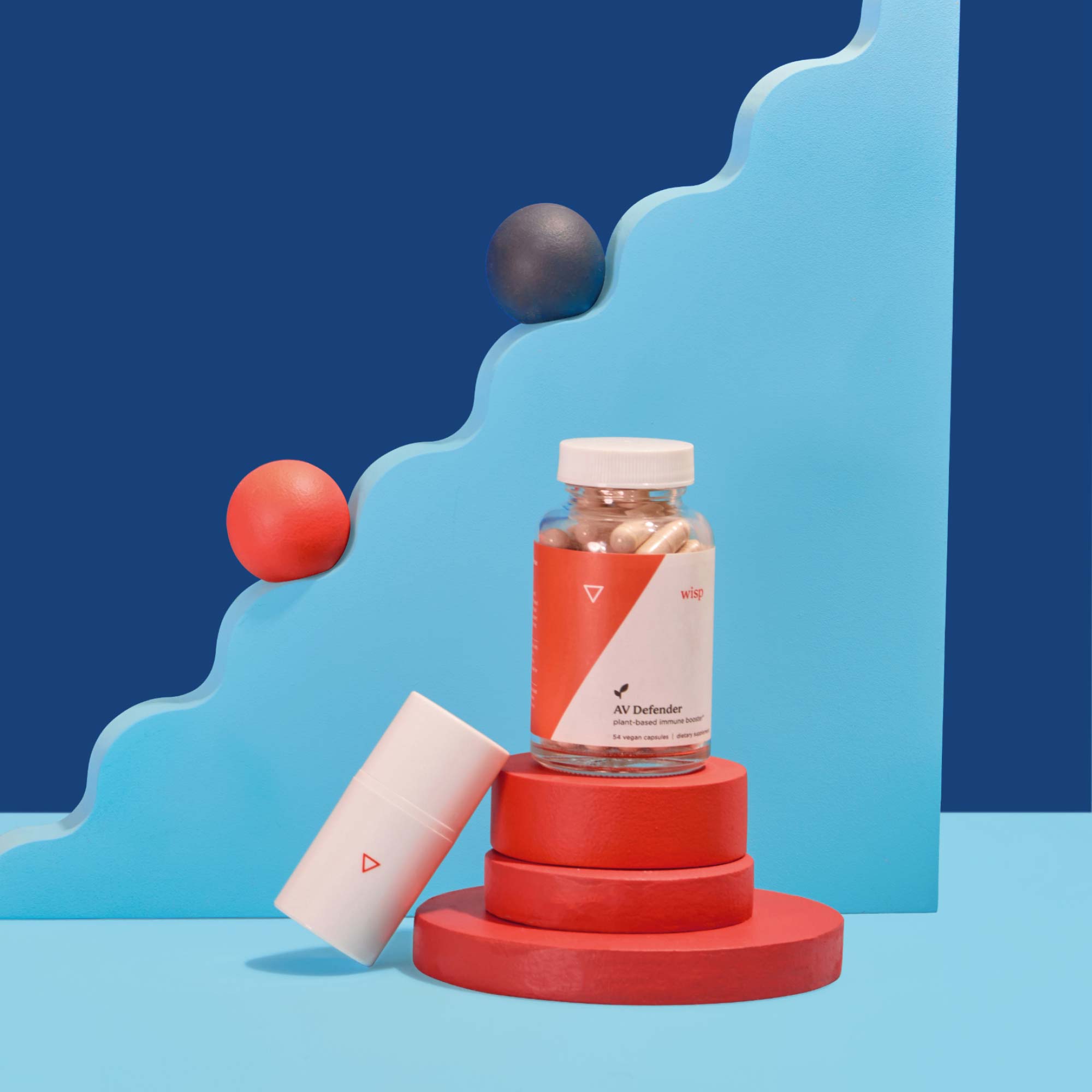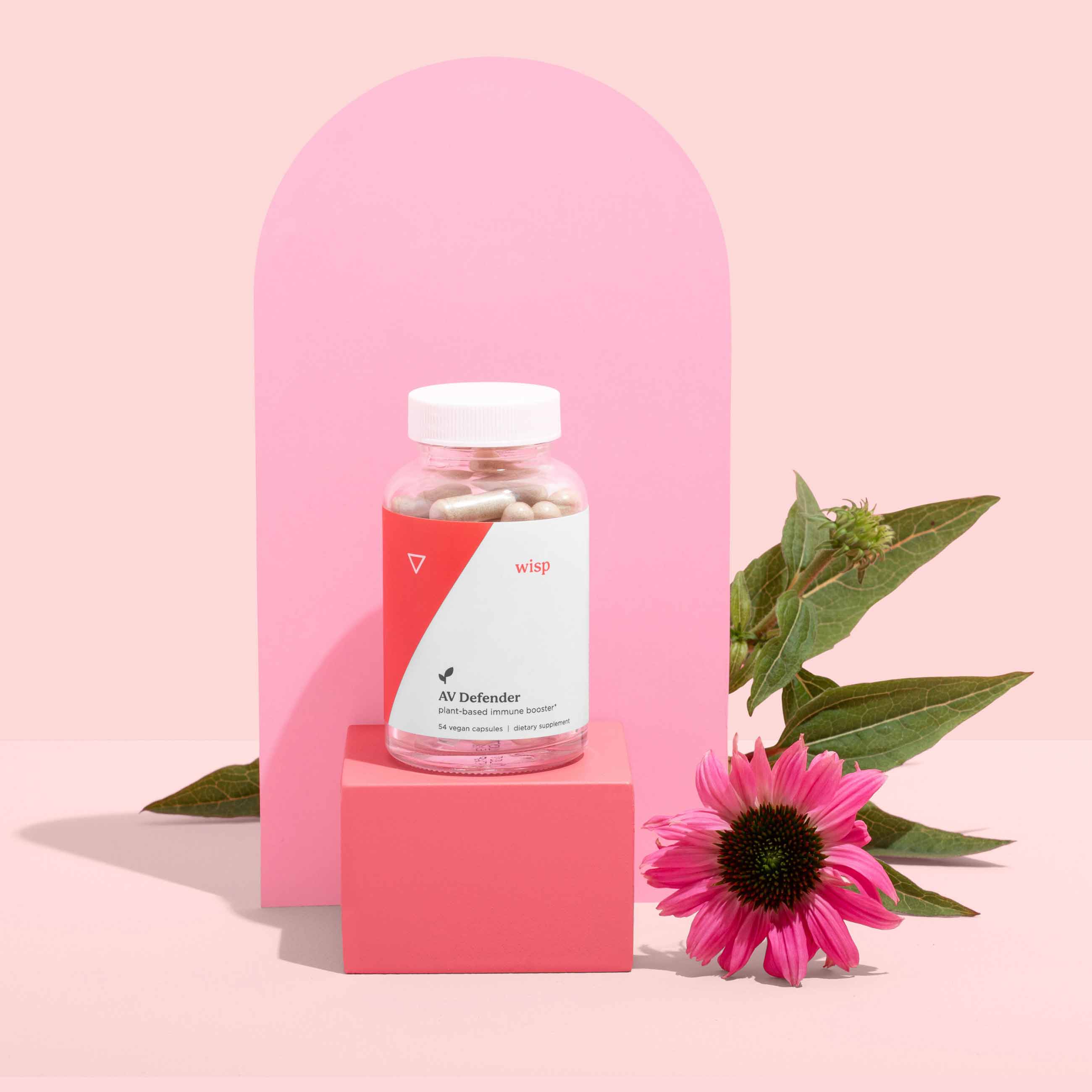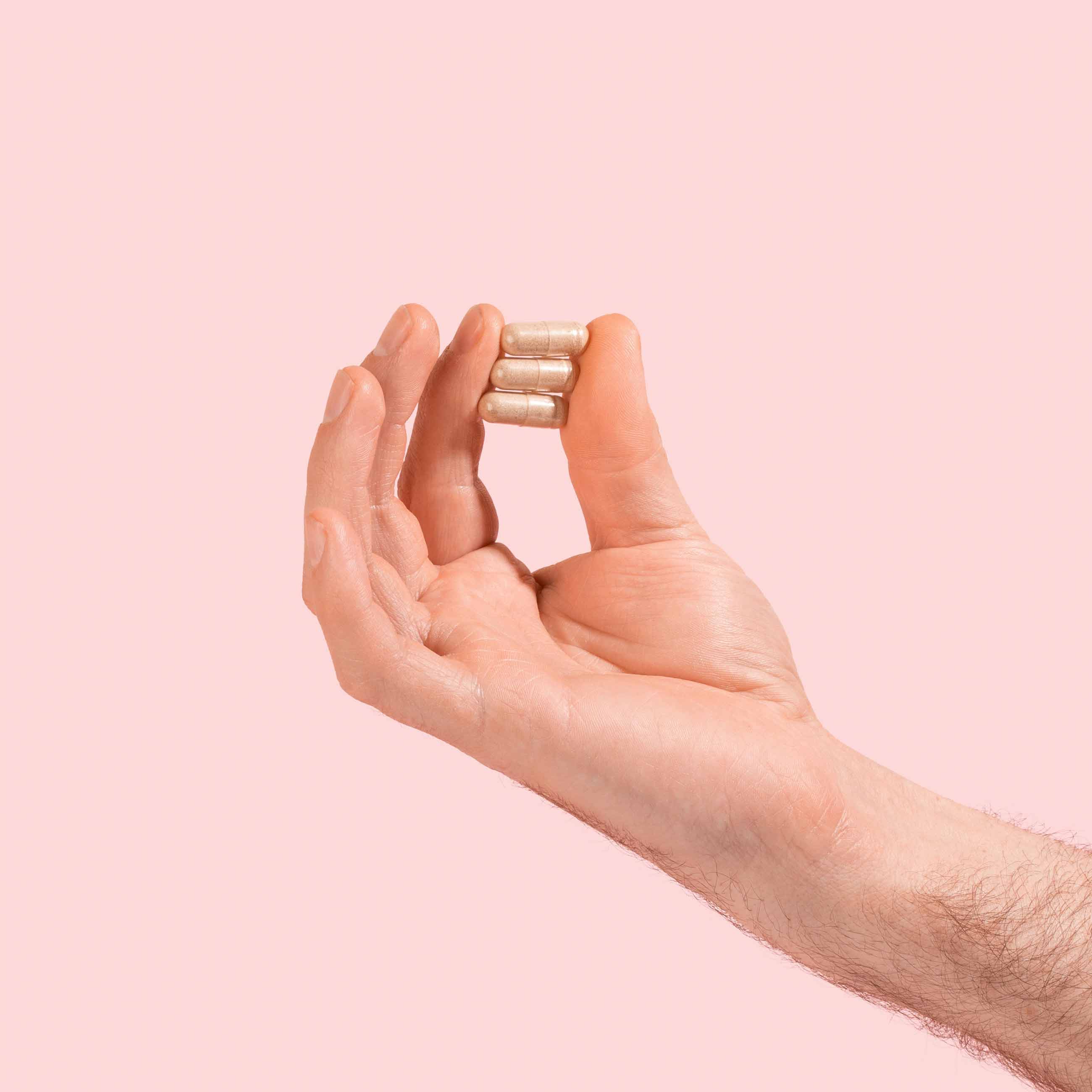 All-Natural AV Herbals | HSV-2
Mother Nature's defense against going viral
A strong immune system is the best defense against genital herpes outbreaks. We've bottled nature's secret to supporting key areas of the body responsible for reducing healing time and frequency between outbreaks.*
Overview
While prescription antivirals are the best treatment for Genital Herpes outbreaks, lifestyle changes combined with over the counter herpes remedies can influence the body's immune response. HSV Type-2 has no cure, but managing the frequency and severity of outbreaks is possible with the appropriate herpes treatment.
Read more about Genital Herpes
*These statements have not been evaluated by the Food and Drug Administration. This product is not intended to diagnose, treat, cure, or prevent any disease.
Genital Herpes Symptoms
Ulcers on the genitals, anus, buttocks, or thighs
Swollen or tender lymphs in the legs & groin
Headache & pain in your joints
Flu-like symptoms
Pain when you pee
Fatigue
Genital Herpes Treatment FAQ
Your Doctor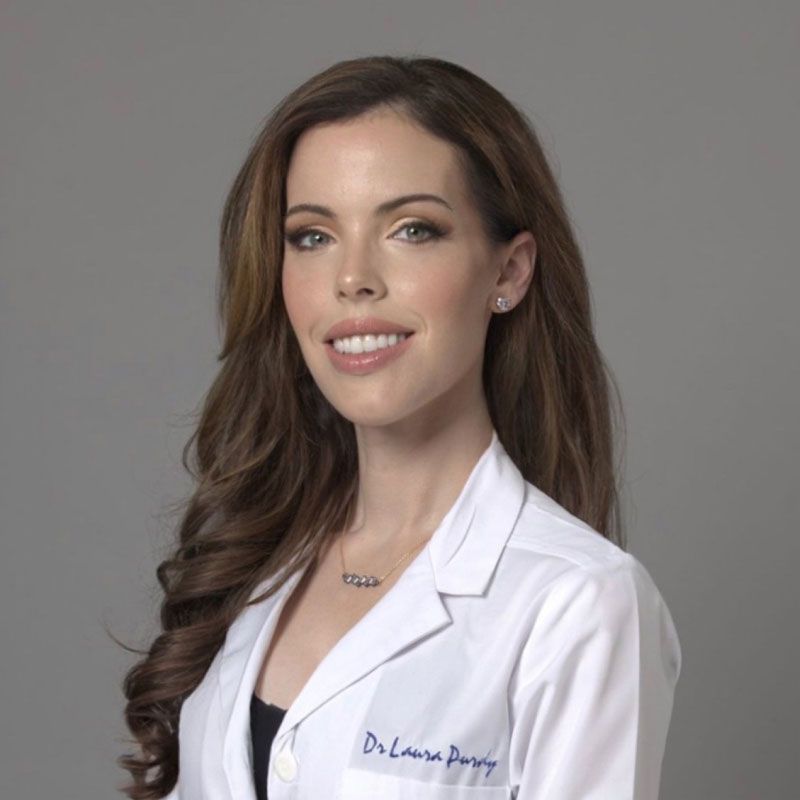 Genital herpes is more common than you might think. Thankfully, outbreaks and transmission are easily treated with antiviral medication, so you can return to a normal, happy lifestyle.
Dr. Laura Purdy M.D.
goodbye doctor visits
How It Works
Choose Your Meds
Decide what's right for you and complete a quick (private) medical form. Select a one-time or recurring-subscription plan.
Our Doctors Review
Within 24 hours, a U.S. licensed physician will follow up by phone or secure chat and write a prescription (when safe and appropriate).
Free Delivery | Same day Pickup
Meds ship FREE to your home in discreet packaging, or you can pick them up same-day at a local pharmacy.