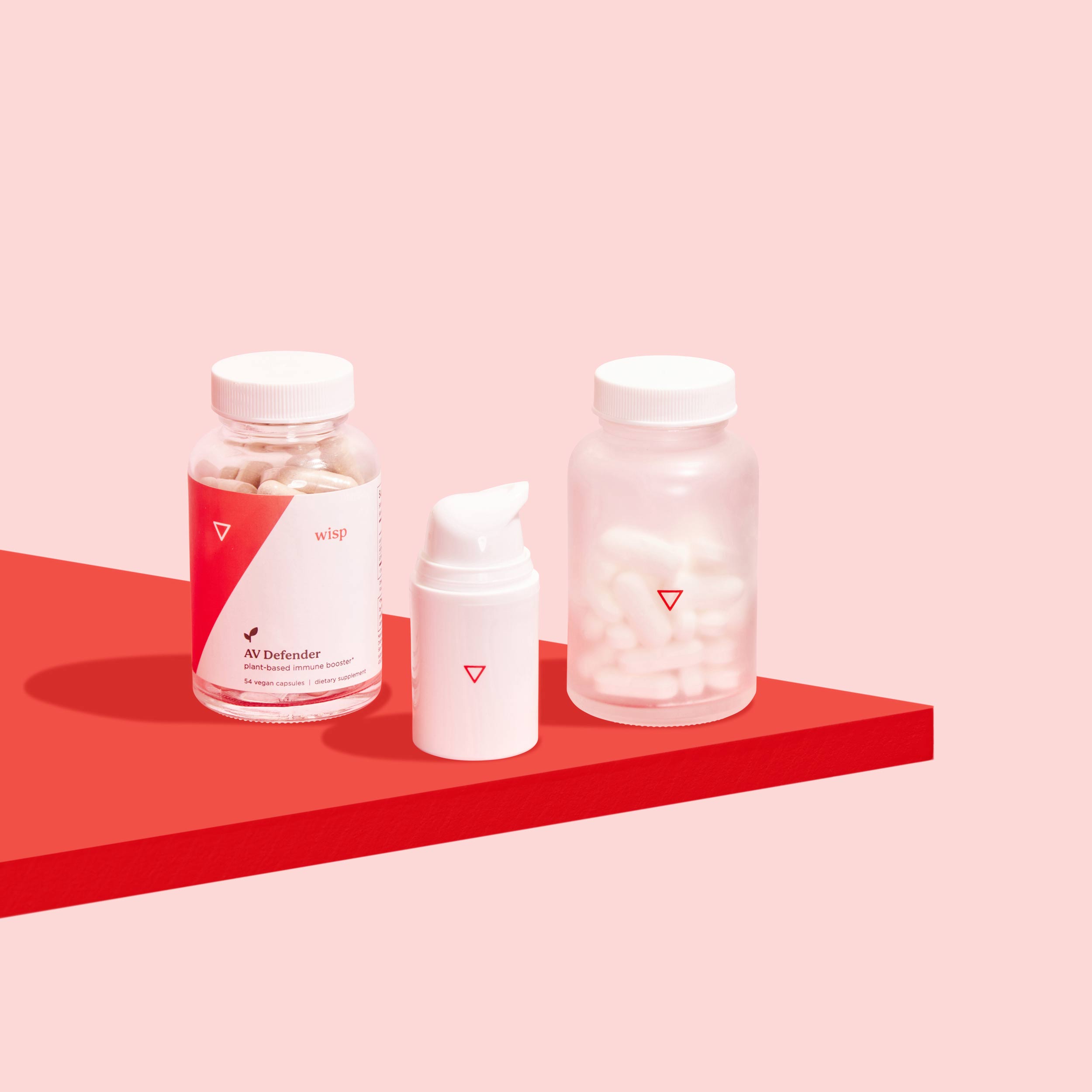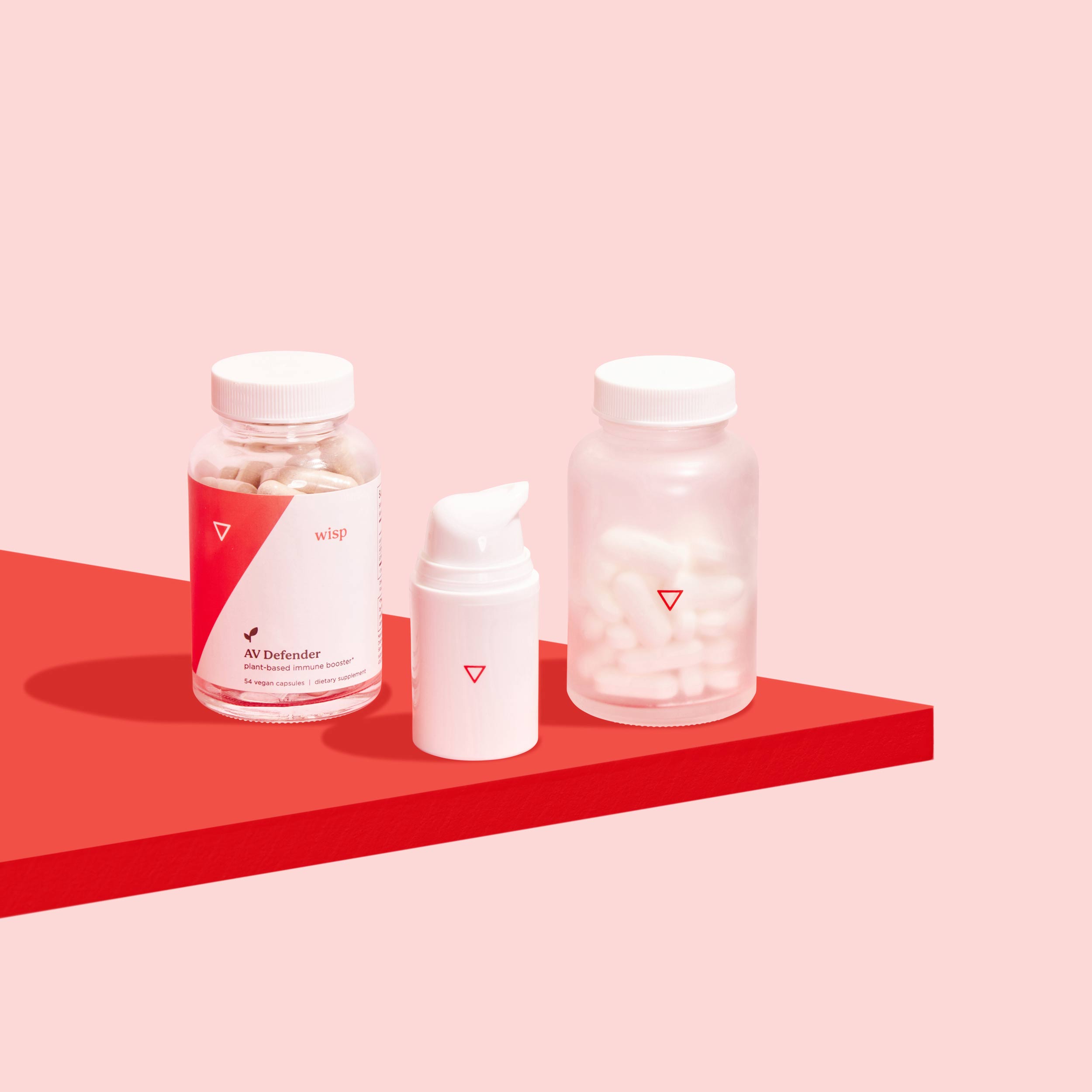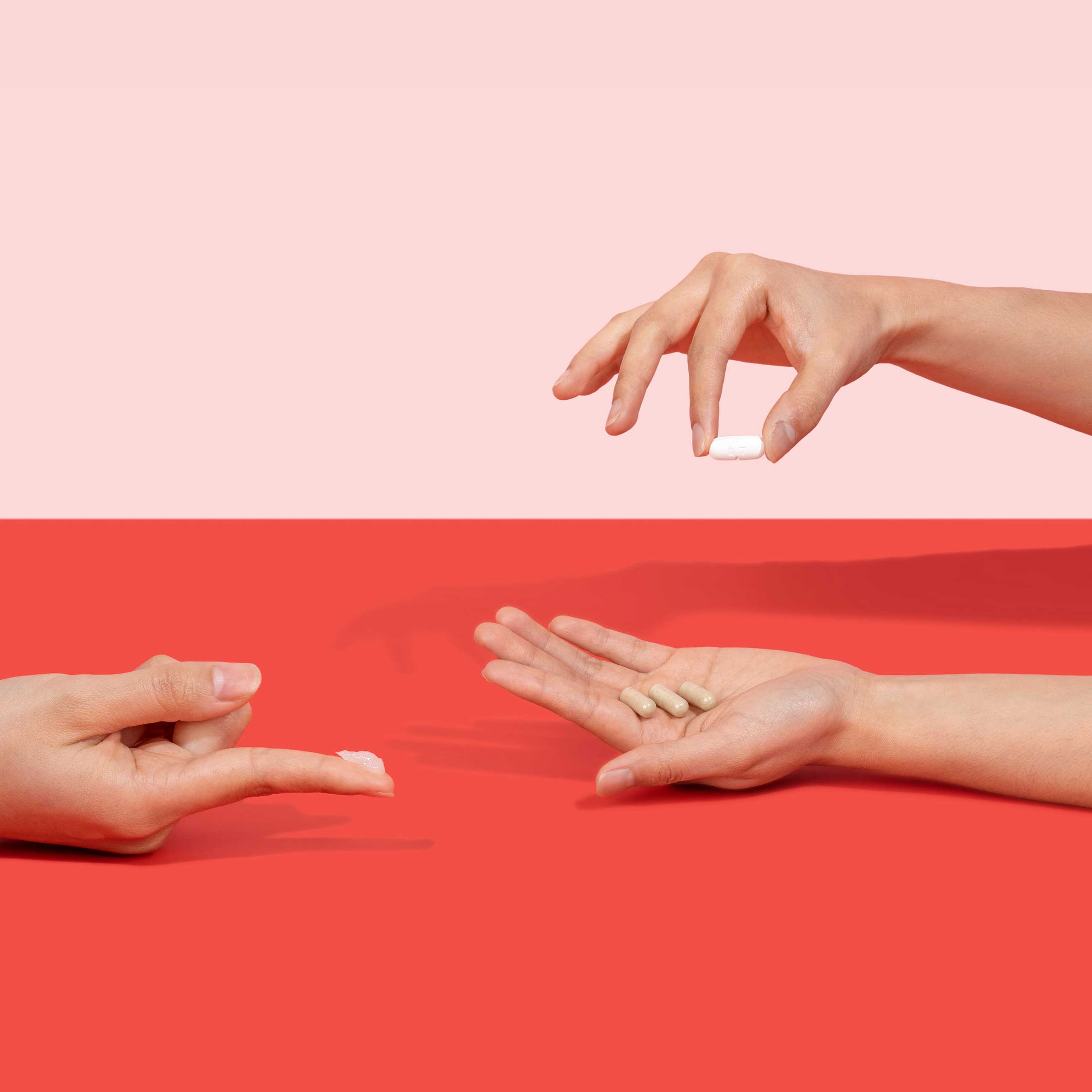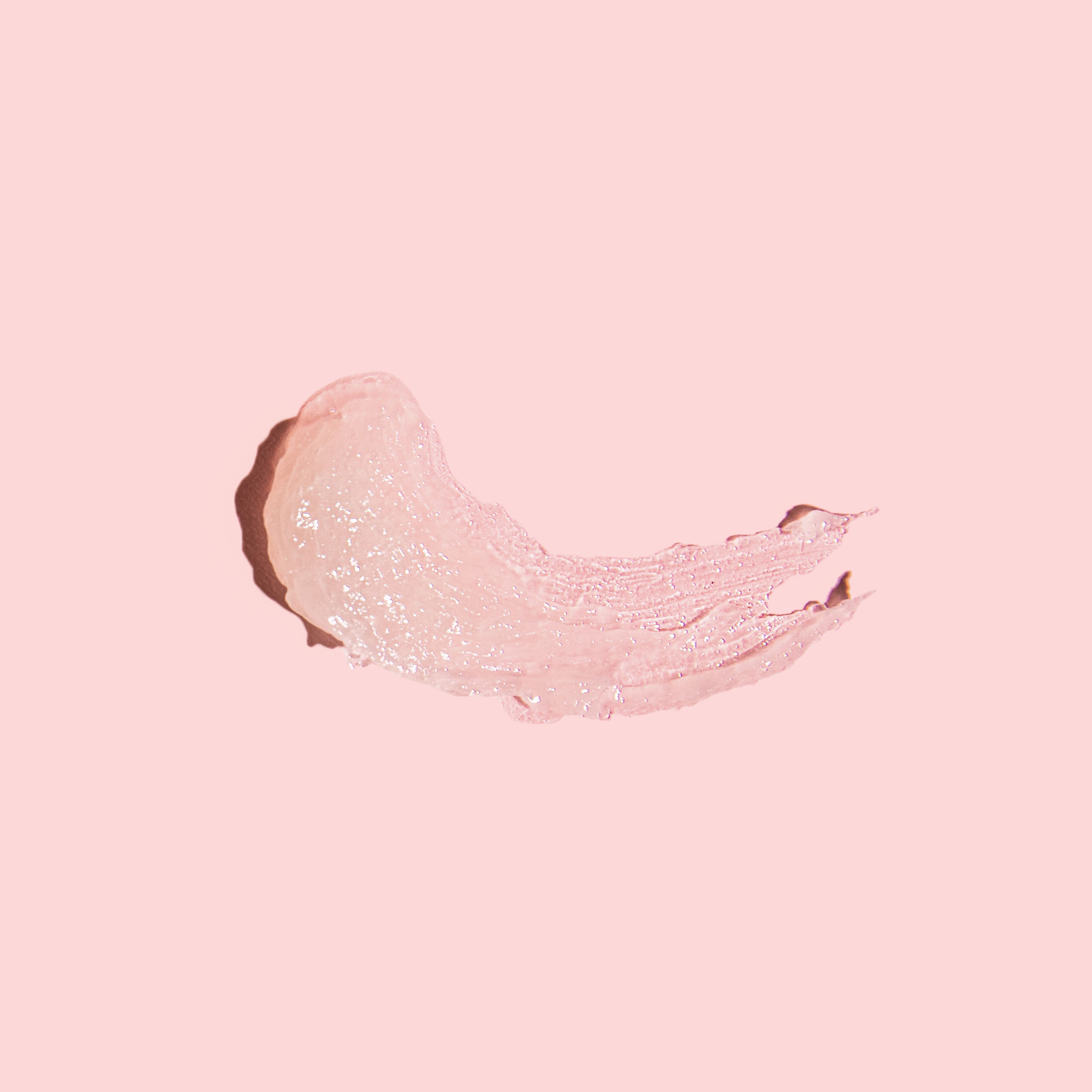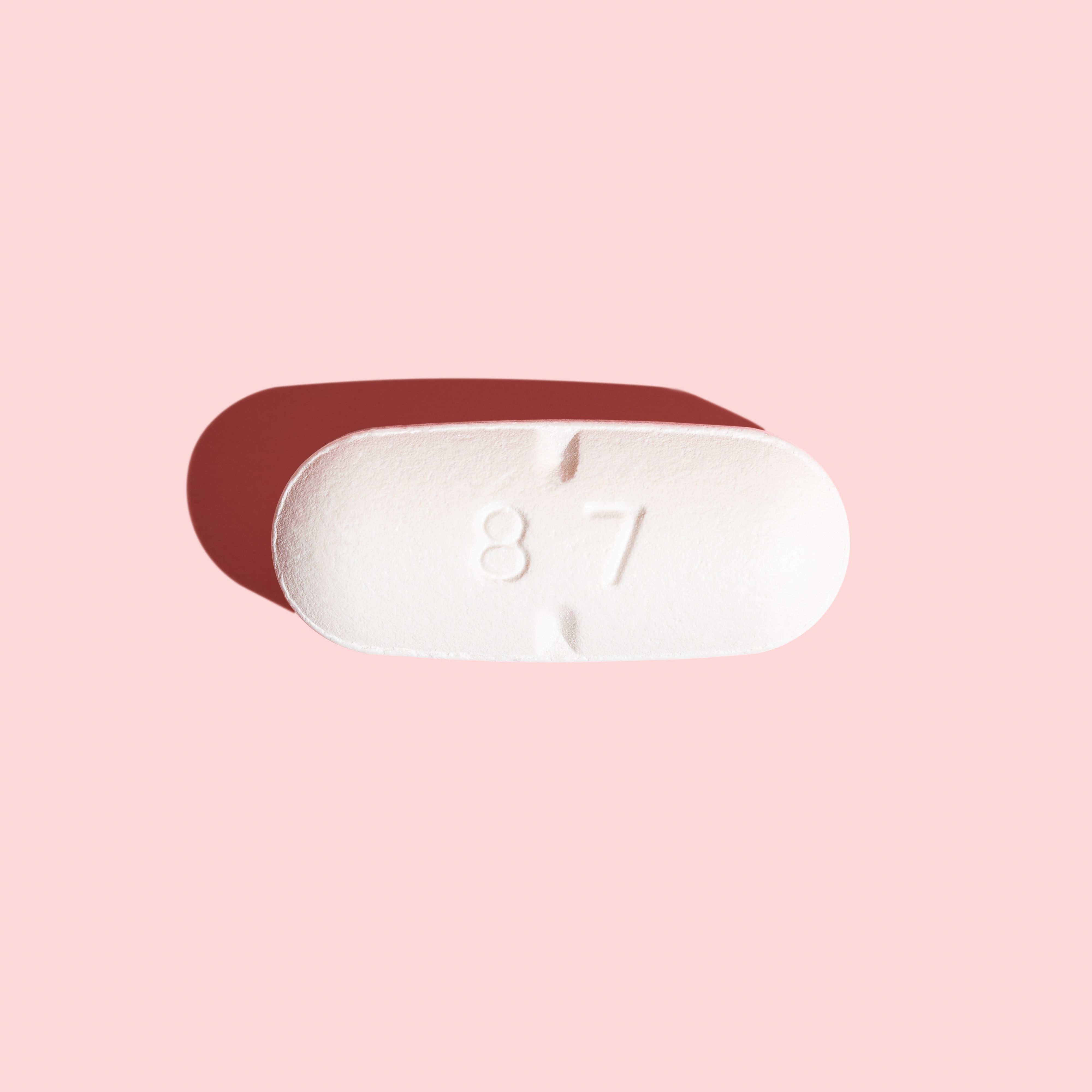 Cold Sore Trio
An antiviral knockout punch for cold sore outbreaks
Looking for the best herpes treatment? Stop and prevent Cold Sore outbreaks with our triple-threat fast-acting antiviral trio. Privately message a doctor today and order prescription medication with free, discreet delivery straight to your door.
Overview
Oral herpes, AKA "Cold Sores," are blisters that form around the mouth, caused by the Herpes Simplex Virus. While a single cold sore is considered an outbreak, outbreaks often produce a cluster of painful sores. The frequency and severity of herpes outbreaks typically depends on the total number of previous outbreaks, as well as how quickly an antiviral (Valacyclovir or Acyclovir) is administered. Prescription antivirals reduce outbreak severity and frequency, while All Natural AV Herbals support general immune health.
Common Symptoms
Painful blisters on the mouth, lips, nose or throat
Fever and body aches (similar to flu-symptoms)
Mouth and throat pain
Blisters eventually pop and scab over in begin healing
Swelling in the neck
Cold sore symptoms last about 12 days
Your Doctor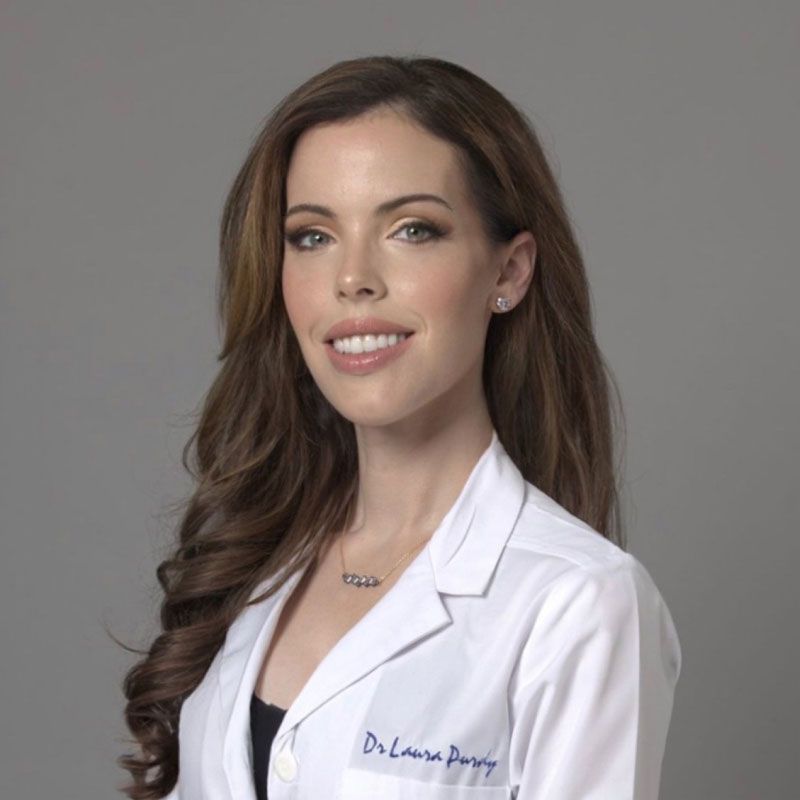 Cold sores are common. But outbreaks are easily decreased in intensity and duration with antiviral medication. We prescribe FDA approved meds based on the frequency and severity of symptoms.
Dr. Laura Purdy M.D.