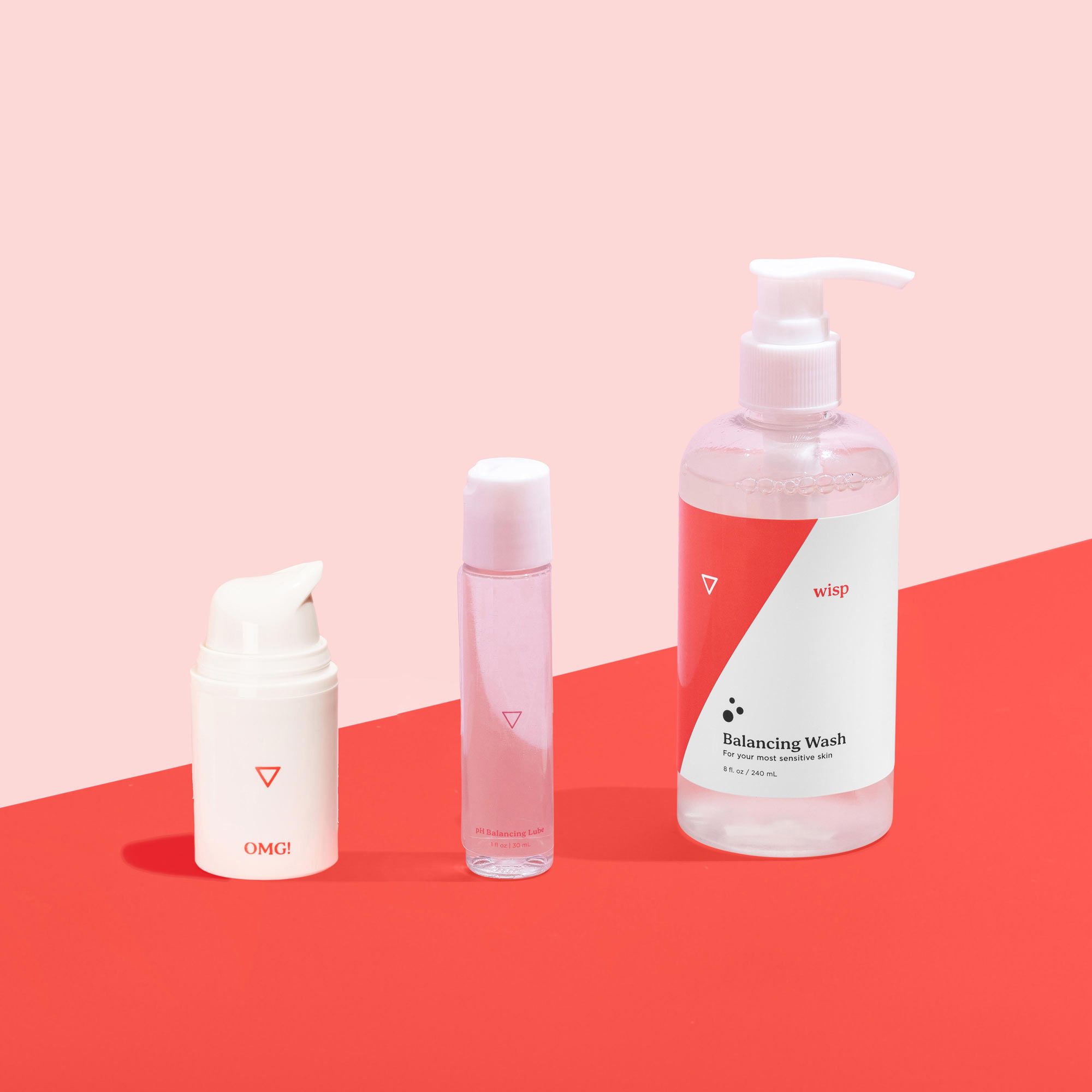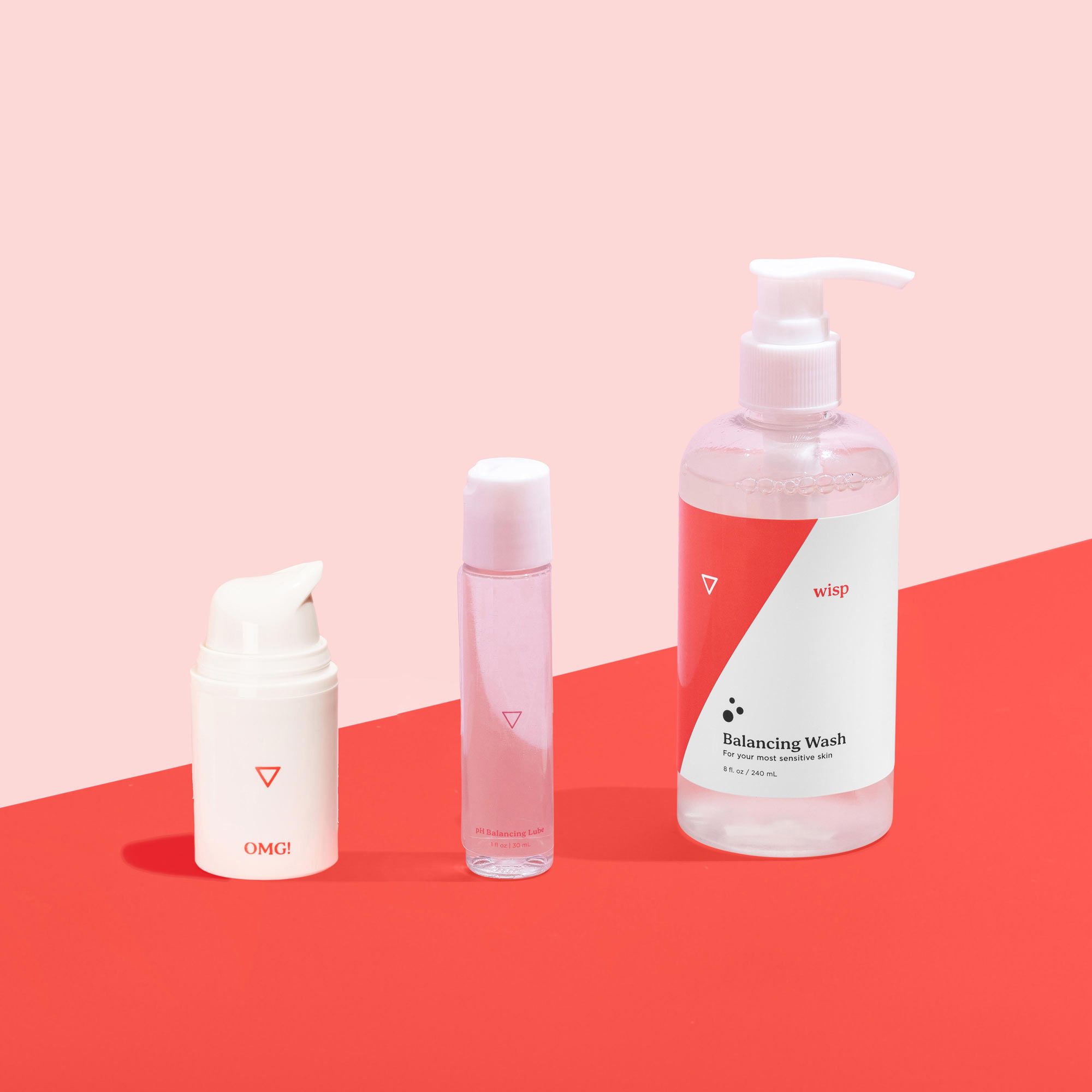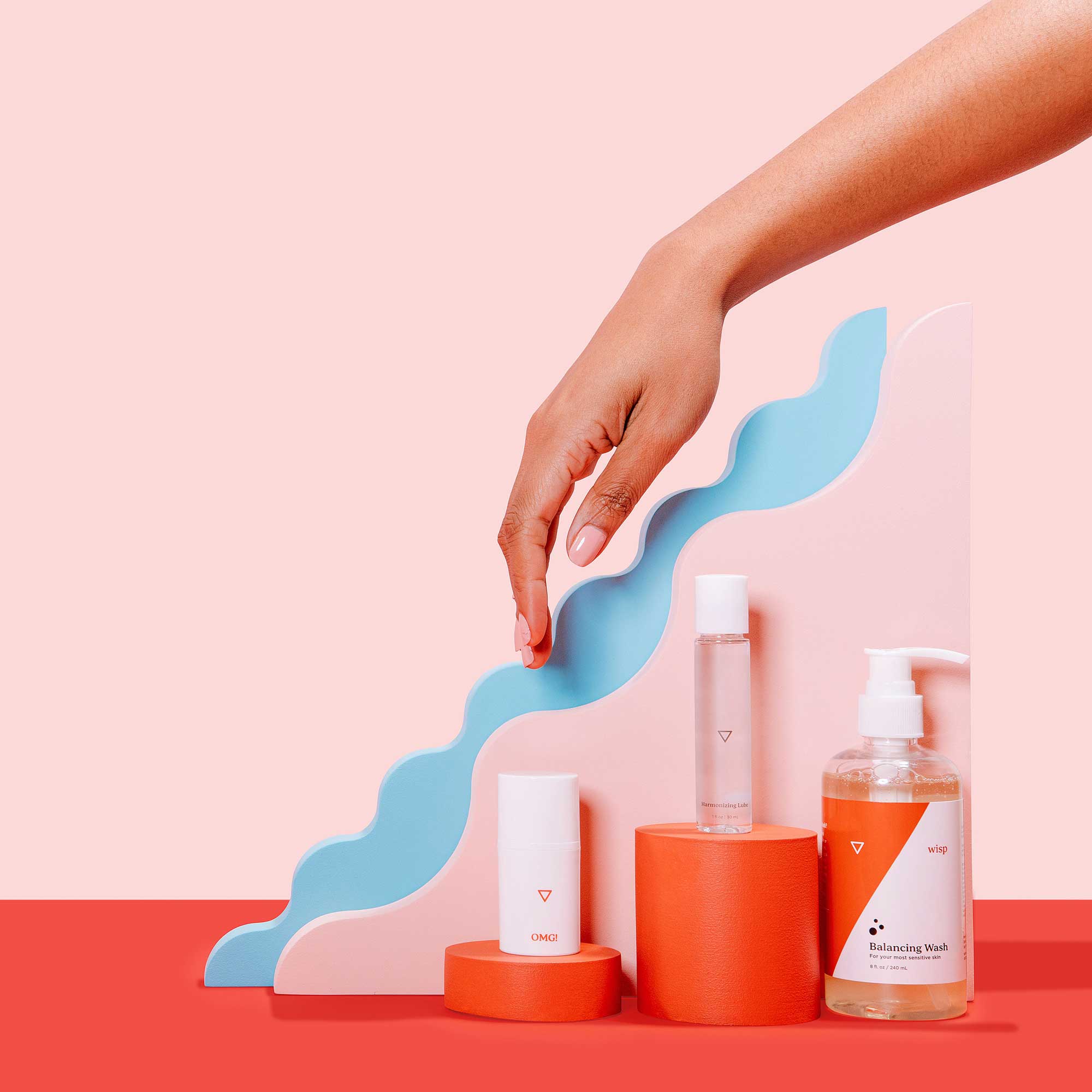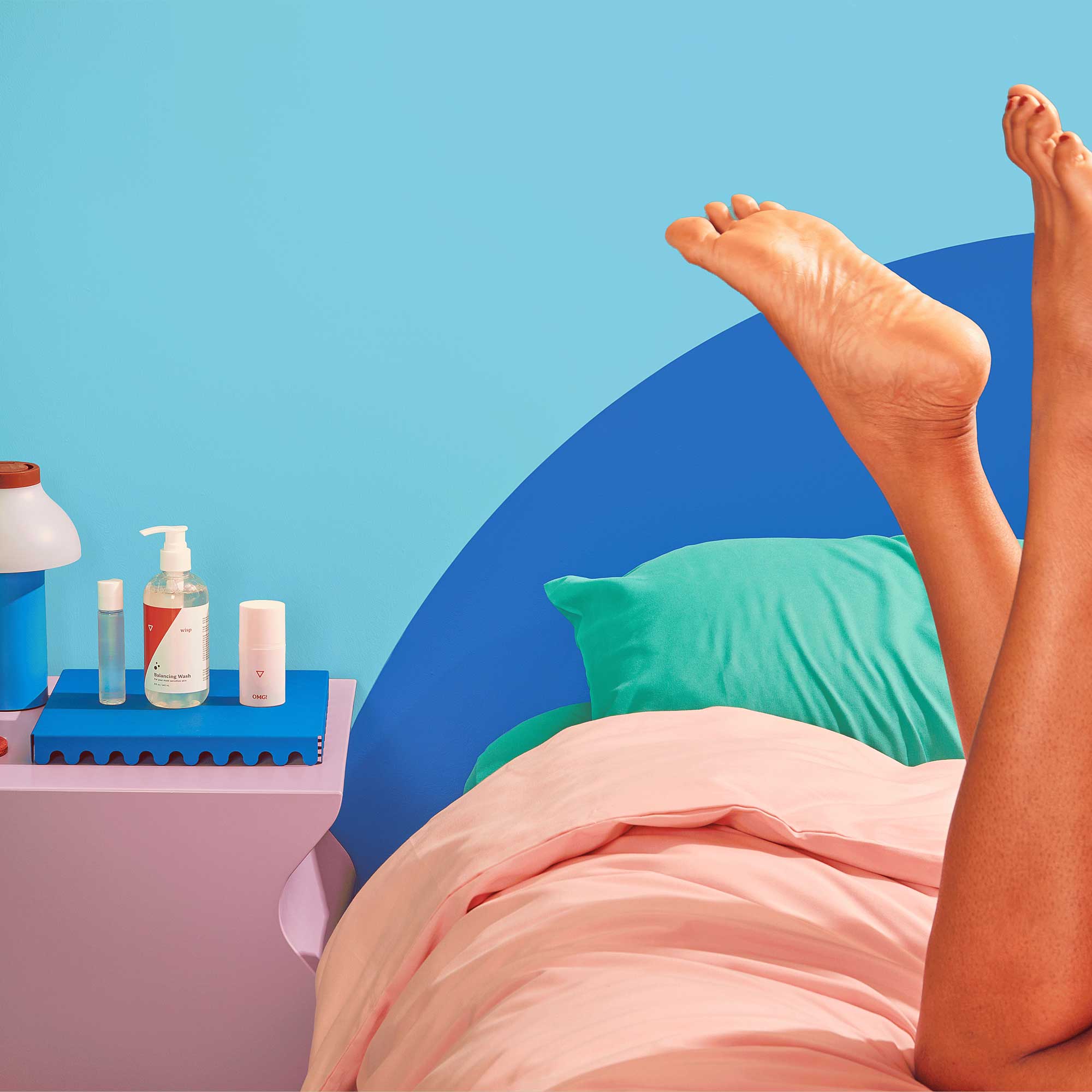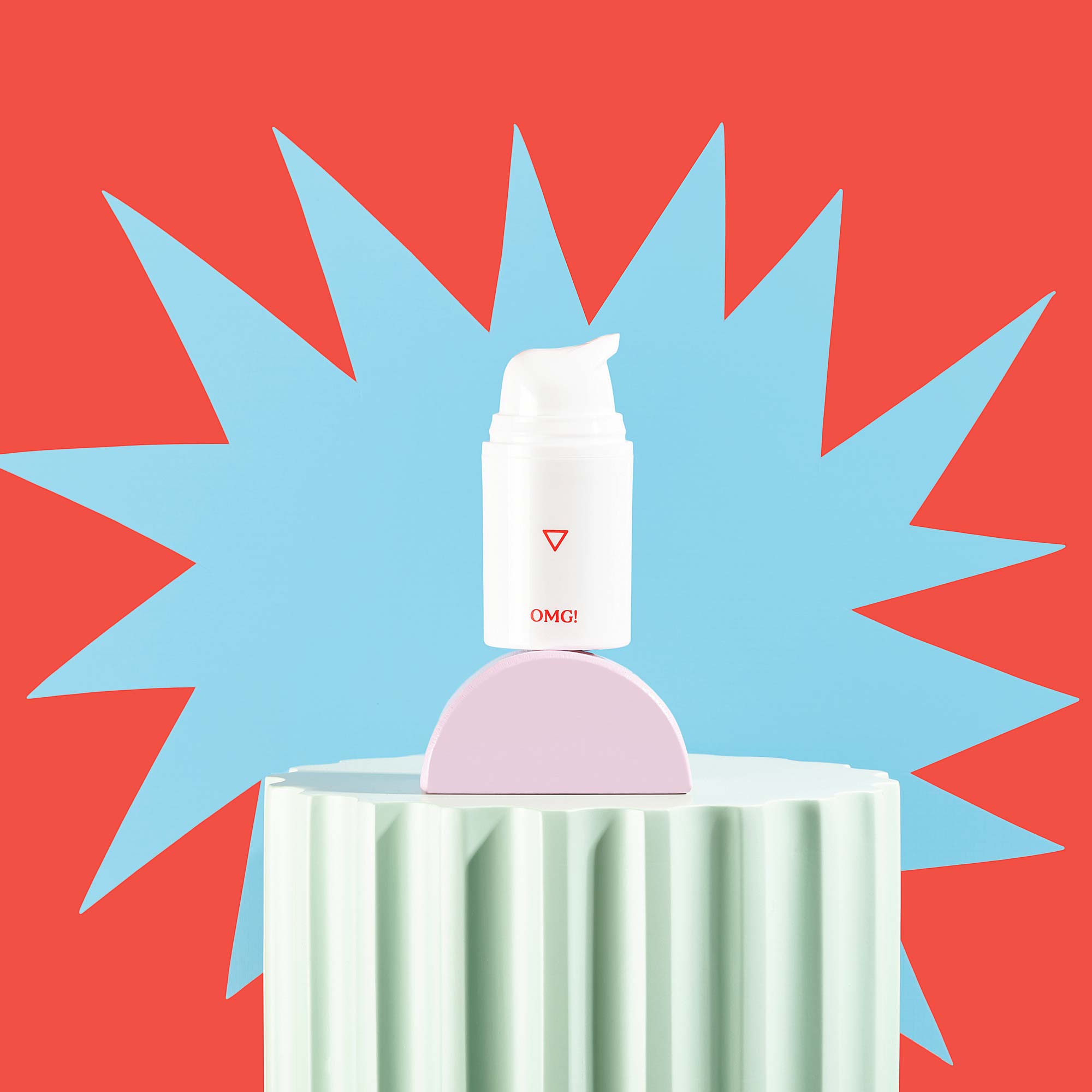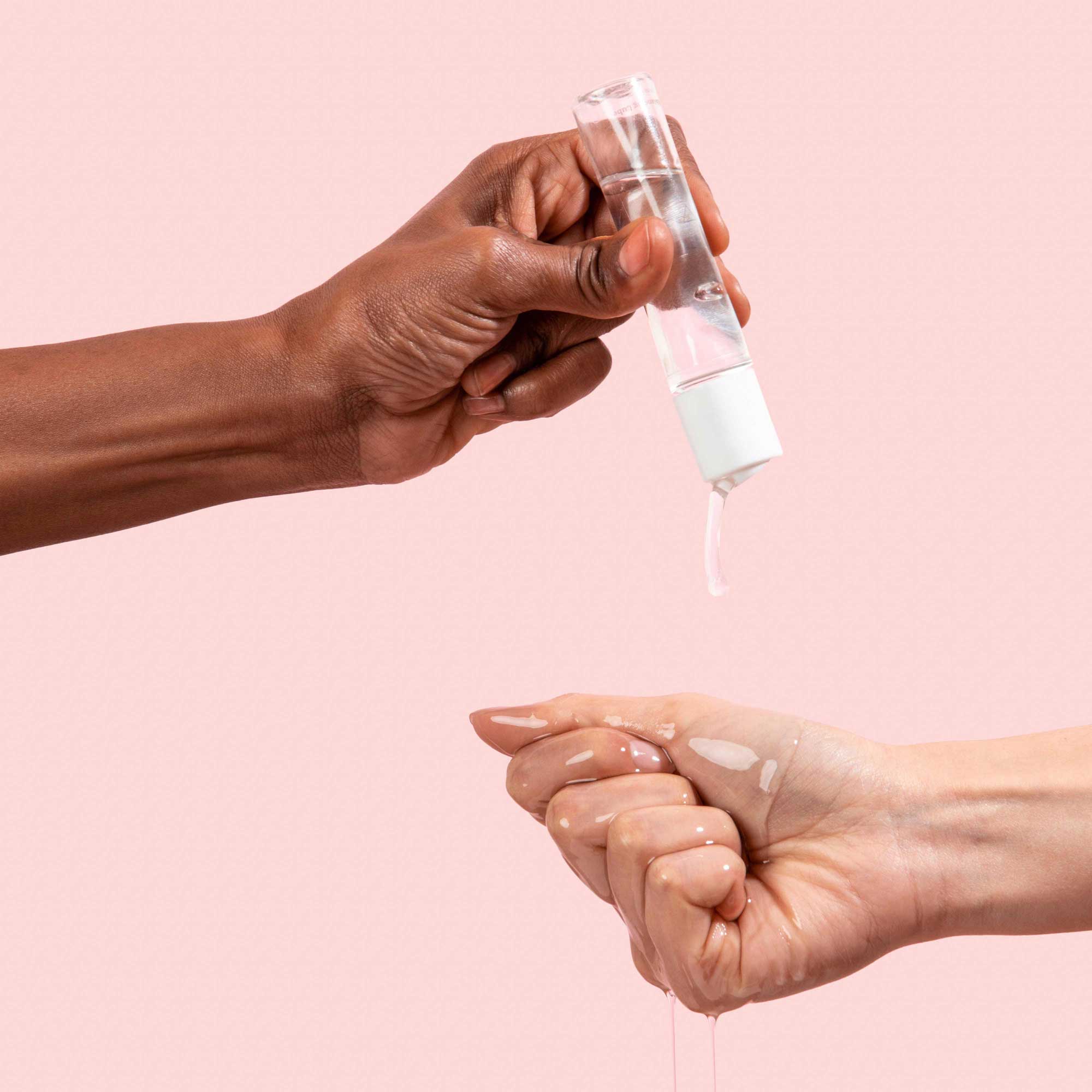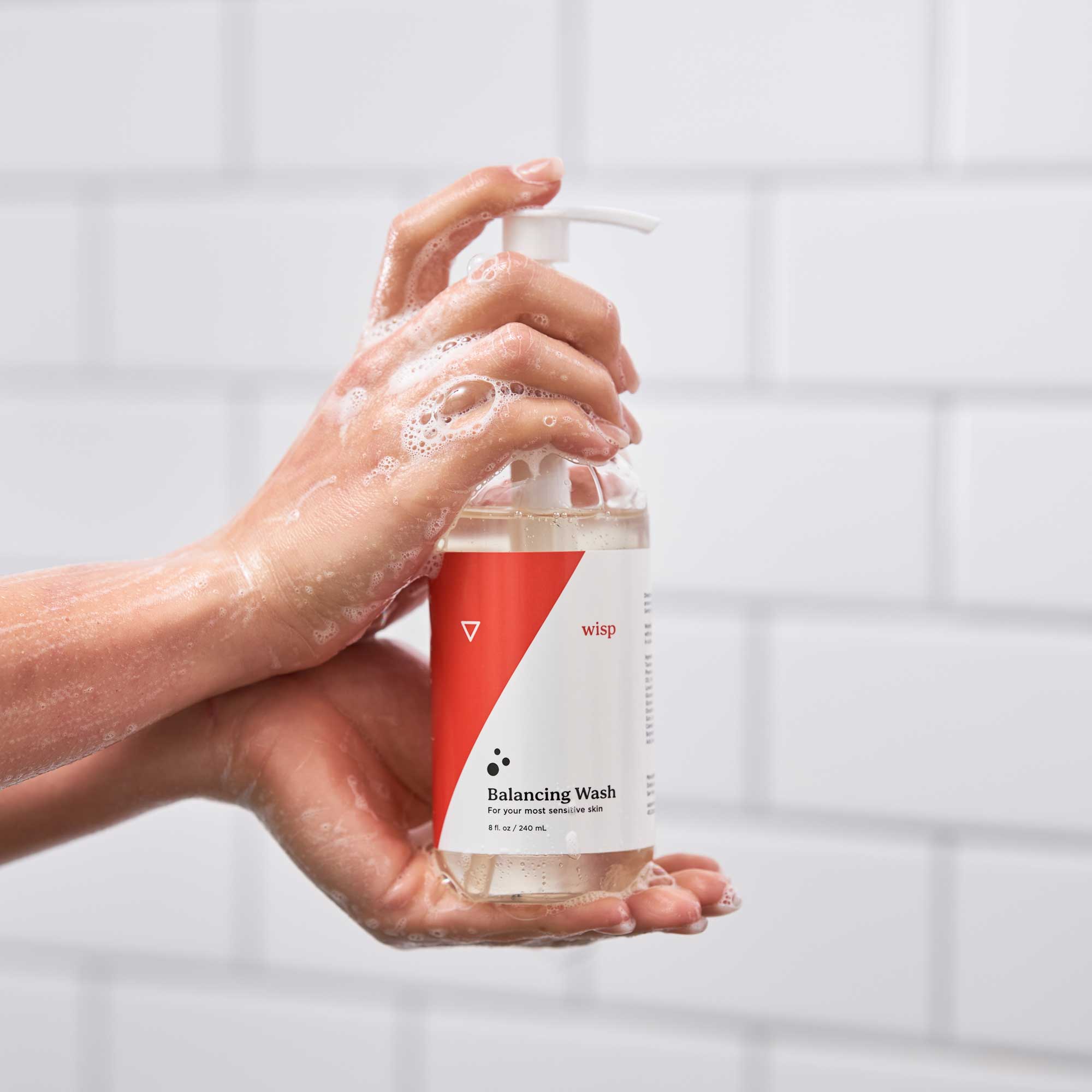 Pleasure Bundle (OMG!)
You come first
Loving yourself should be part of your everyday routine. That's why we're giving you more for less with our top selling items in one easy bundle! Get all three doctor-formulated products delivered free to your door. The star of the show is OMG! Cream, formulated with the same active ingredient used in Viagra to boost blood flow to the clitoris and heighten sensation, leading to better, more fulfilling orgasms.
Save 20% on these favorites when you purchase the bundle. Discount automatically applied in cart.
Bundle Price | $52.20
◉ In Stock
Three reasons to say "OMG!"
We believe sexual health is healthcare—and that includes everything from a healthy vaginal pH to more satisfying orgasms. Our Pleasure Bundle provides everything you need to maintain healthy hygiene, reduce pain and irritation during sex, and to ensure sex is a more pleasurable experience.
Fun Facts
OMG! Cream has the same active ingredient as Viagra
Harmonizing Lube keeps its slip in water
Balancing Wash supports recovery time
Your Doctor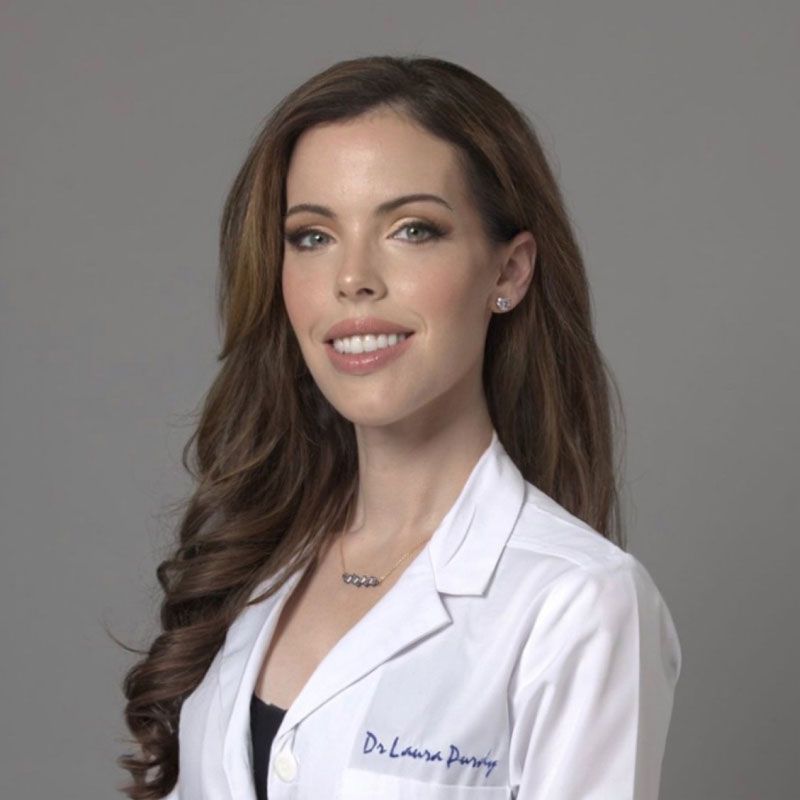 OMG! Cream can be a gamechanger for folks struggling with arousal at any stage of their life. All orgasms are not created equal—whether you need help getting started, rev'ing up, or crossing the finish line, OMG! does it all.
Dr. Laura Purdy M.D.
How It Works
Choose Your Meds
Decide what's right for you and complete a quick (private) medical form. Select a one-time or recurring-subscription plan.
Our Doctors Review
Within 24 hours, a U.S. licensed physician will follow up by phone or secure chat and write a prescription (when safe and appropriate).
Free Delivery | Same day Pickup
Meds ship FREE to your home in discreet packaging, or you can pick them up same-day at a local pharmacy.