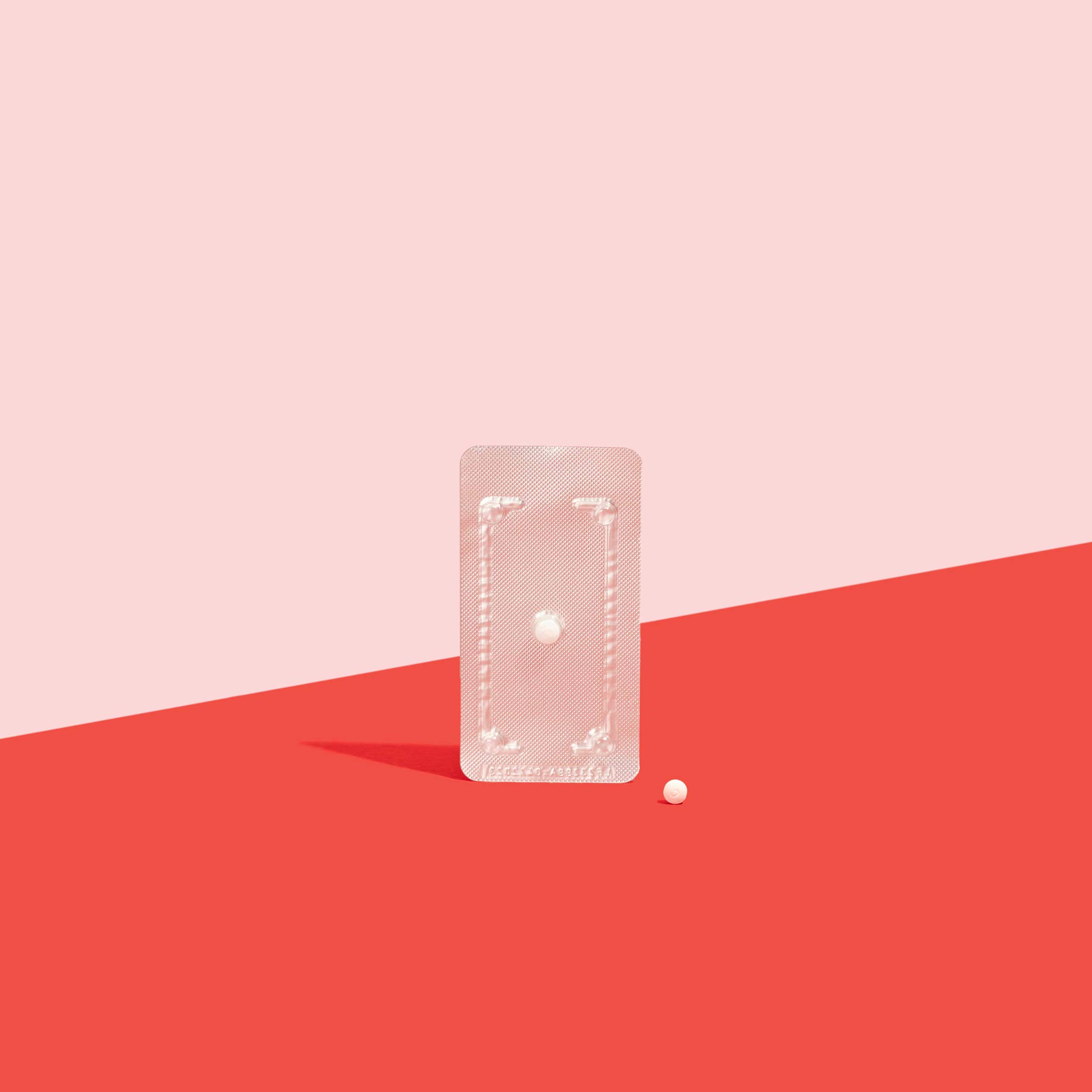 Levonorgestrel 1.5mg (Generic PLAN B®)
Accidents happen. Get help, delivered
Levonorgestrel is a trusted emergency contraceptive "day after pill" that's 60% cheaper at Wisp than when buying PLAN B® at the pharmacy! With the same active ingredients, Levonorgestrel works just like PLAN B®, and can be taken up to 3 days following unprotected sex or contraceptive failure—like a broken condom or missed day of oral birth control.
Single treatment $18.00
◉ In Stock
How Does The Morning After Pill Work?
Levonorgestrel, a generic form of the active ingredient in Plan B®, is a pill taken within 72 hours of unprotected sex to prevent an un-planned pregnancy. The active ingredient is a hormone called levonorgestrel, which works by preventing pregnancy before it begins. Levonorgestrel does not terminate an existing pregnancy and is not the same thing as the abortion pill. This medication is for delivery only - we'll send your meds ahead of time so they're right in your medicine cabinet when you need them.
Learn more about Levonorgestrel emergency contraception
*PLAN B® is a registered trademark of Foundation Consumer Healthcare LLC
Levonorgestrel Indications
Take within 72 hours of contraceptive failure (broken condom or missing 2 days of birth control)
Do not use as a regular birth control method
Levonorgestrel Treatment FAQ
Your Doctor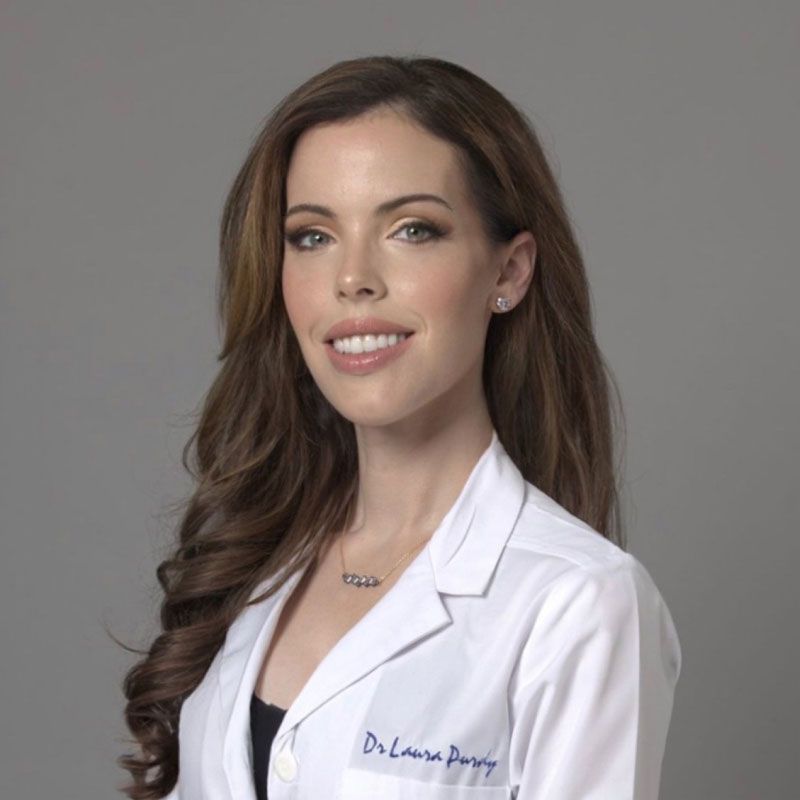 Take Levonorgestrel as soon as possible to prevent pregnancy, within 72 hours after unprotected sex.
Dr Laura Purdy
How It Works
Choose Your Meds
Decide what's right for you and complete a quick (private) medical form. Select a one-time or recurring-subscription plan.
Our Doctors Review
Within 24 hours, a U.S. licensed physician will follow up by phone or secure chat and write a prescription (when safe and appropriate).
Free Delivery | Same day Pickup
Meds ship FREE to your home in discreet packaging, or you can pick them up same-day at a local pharmacy.