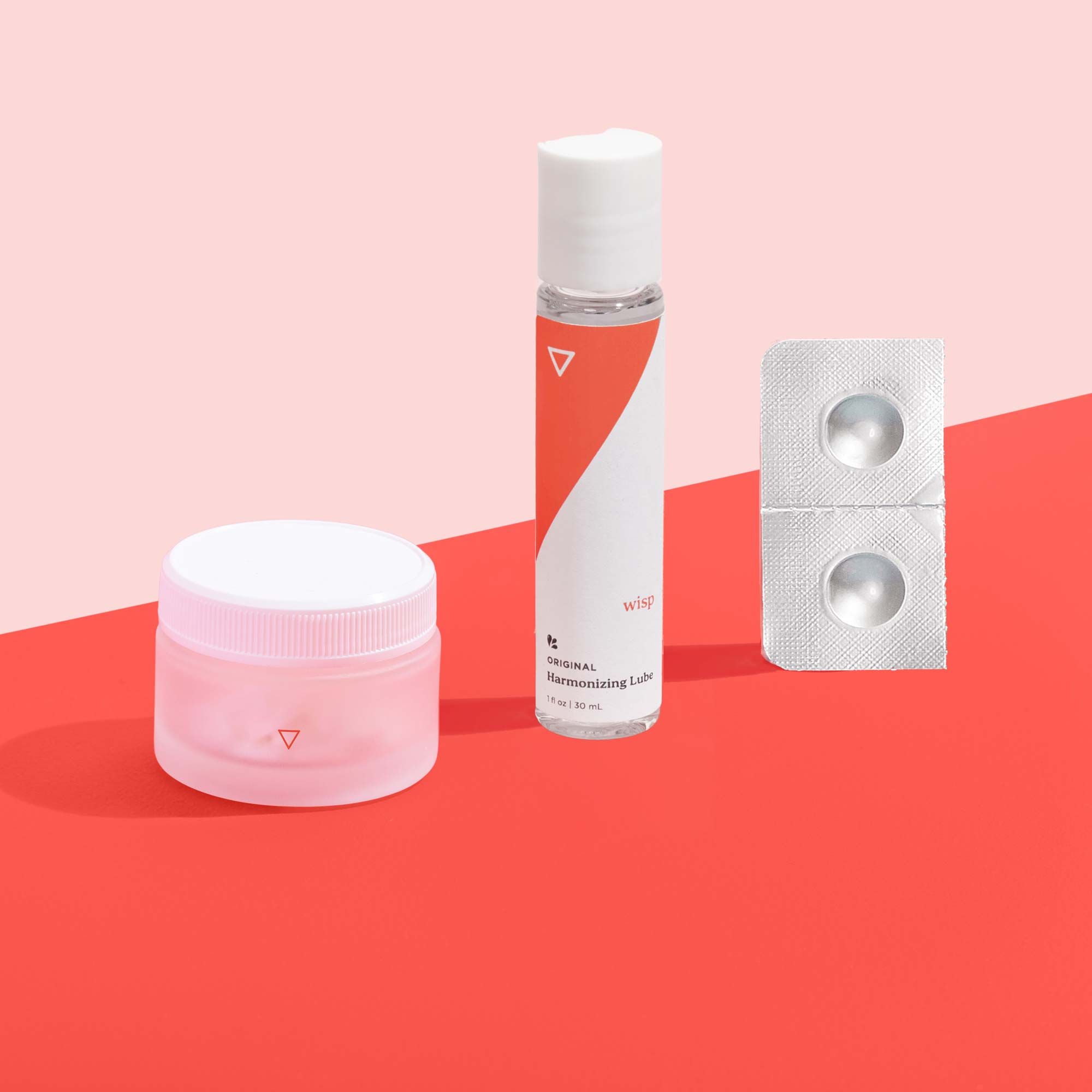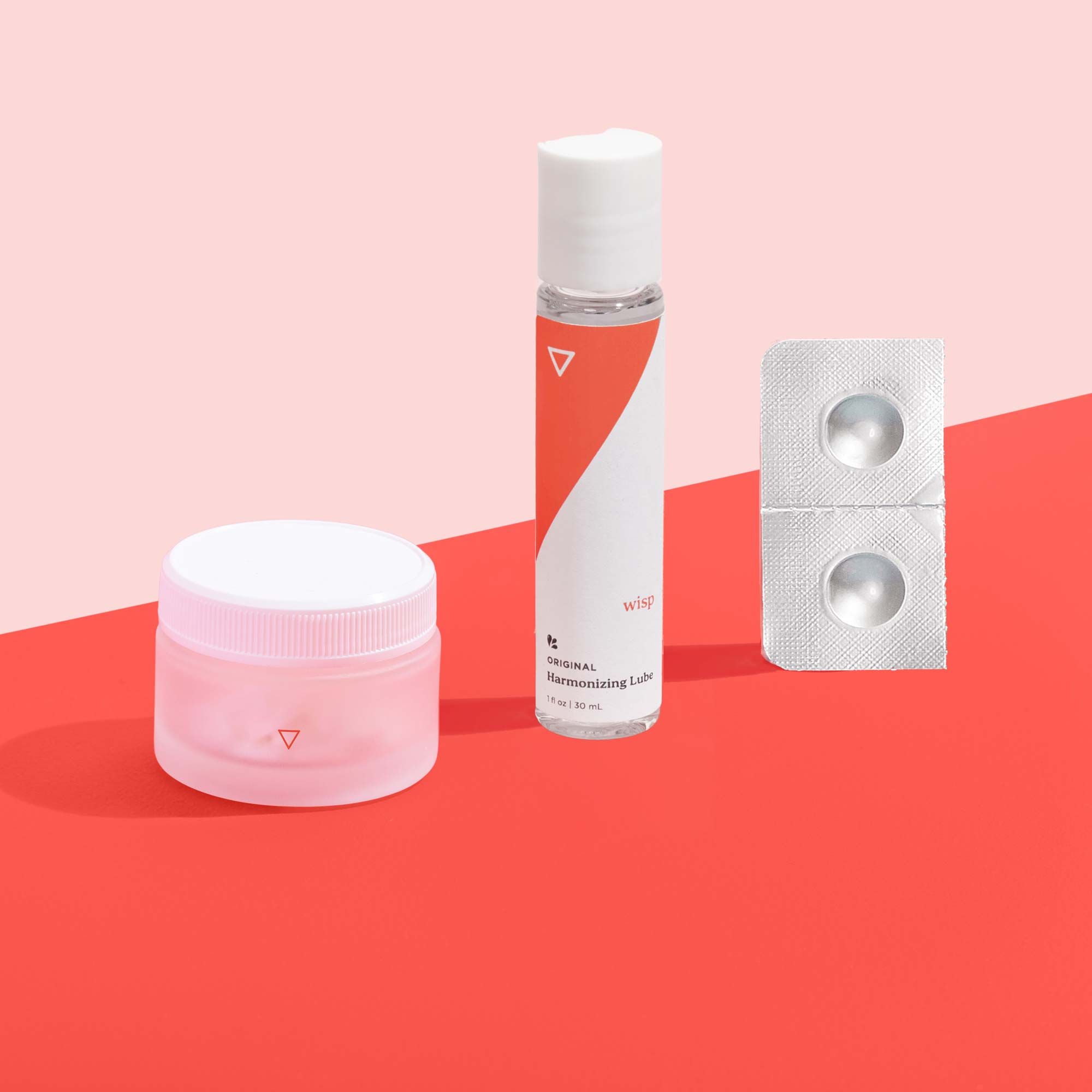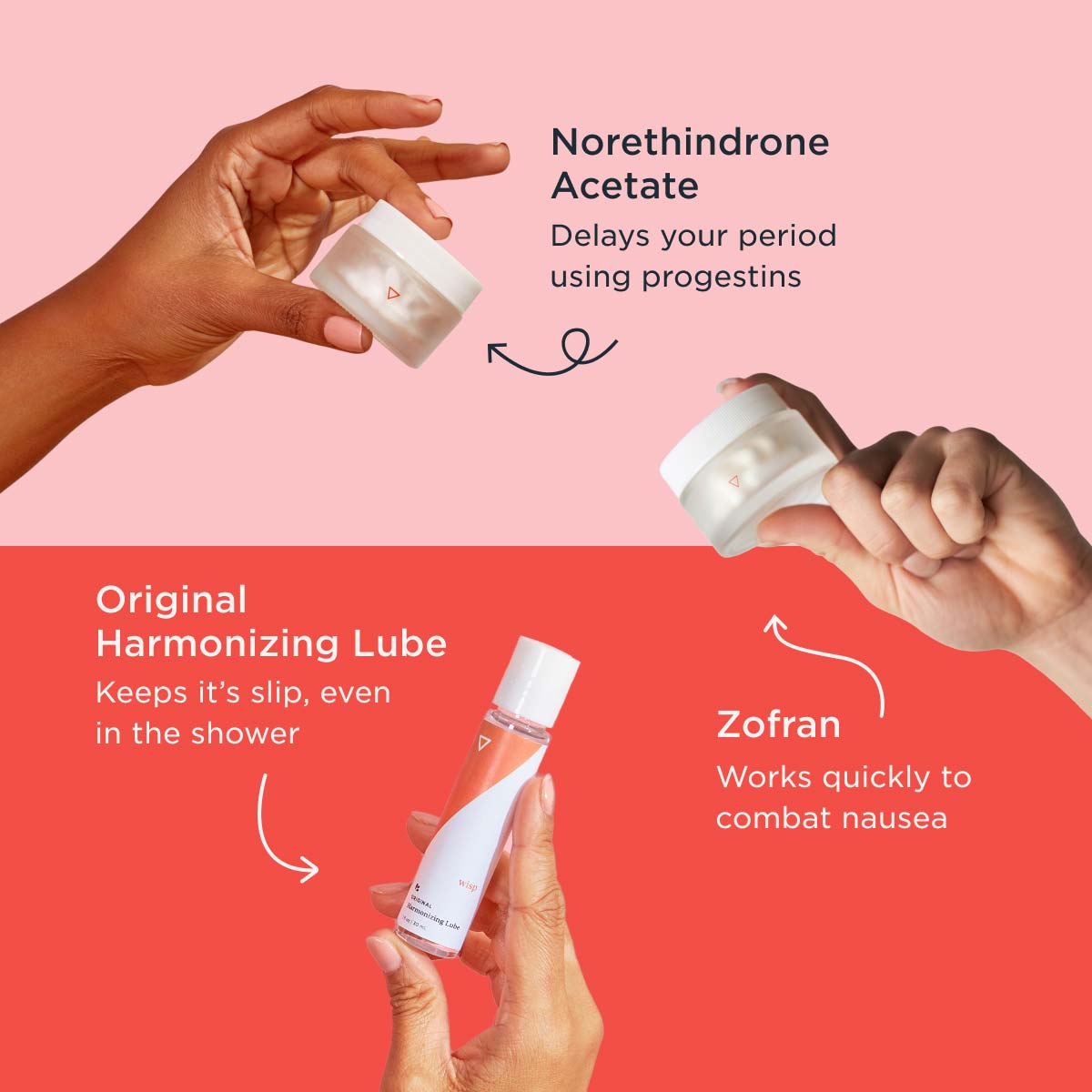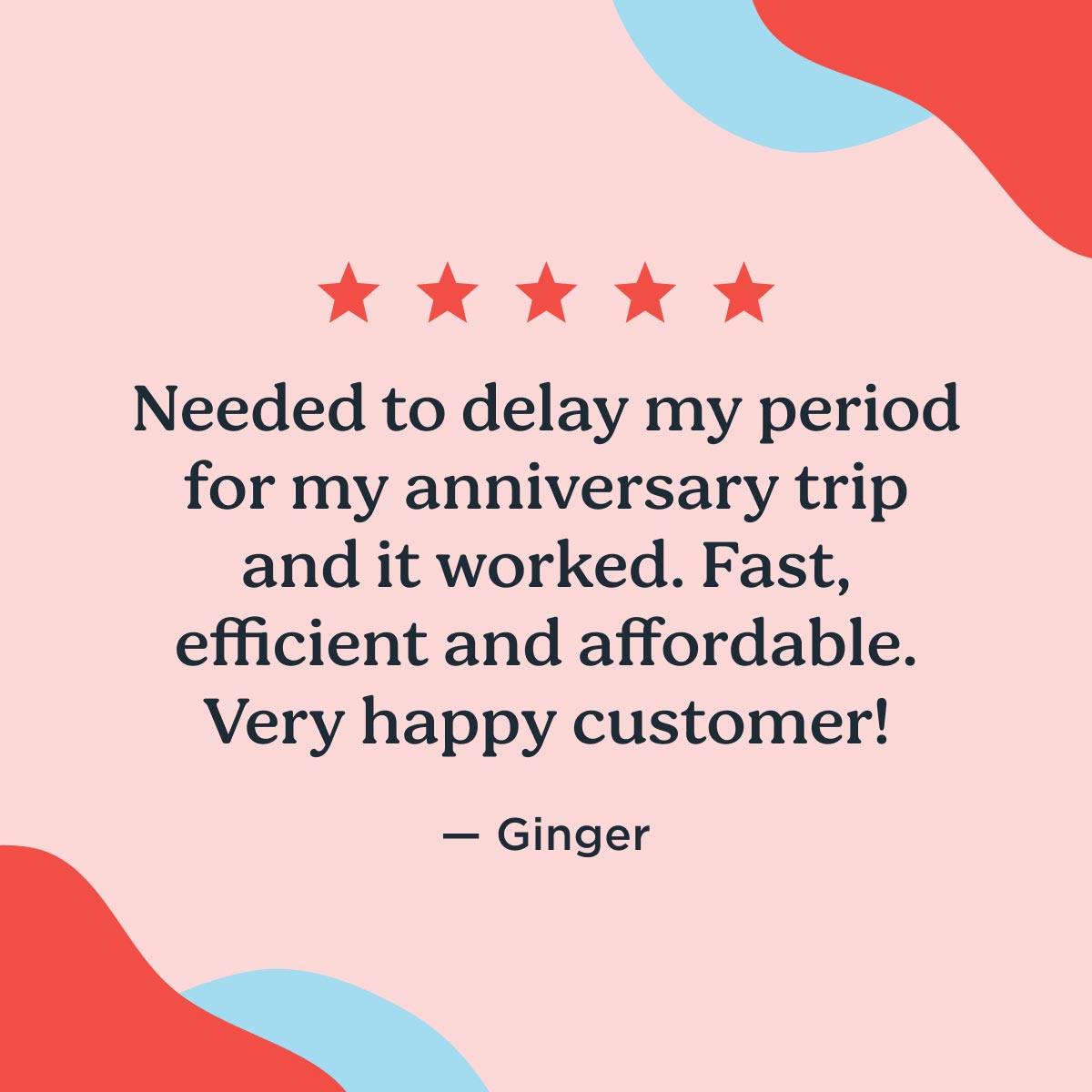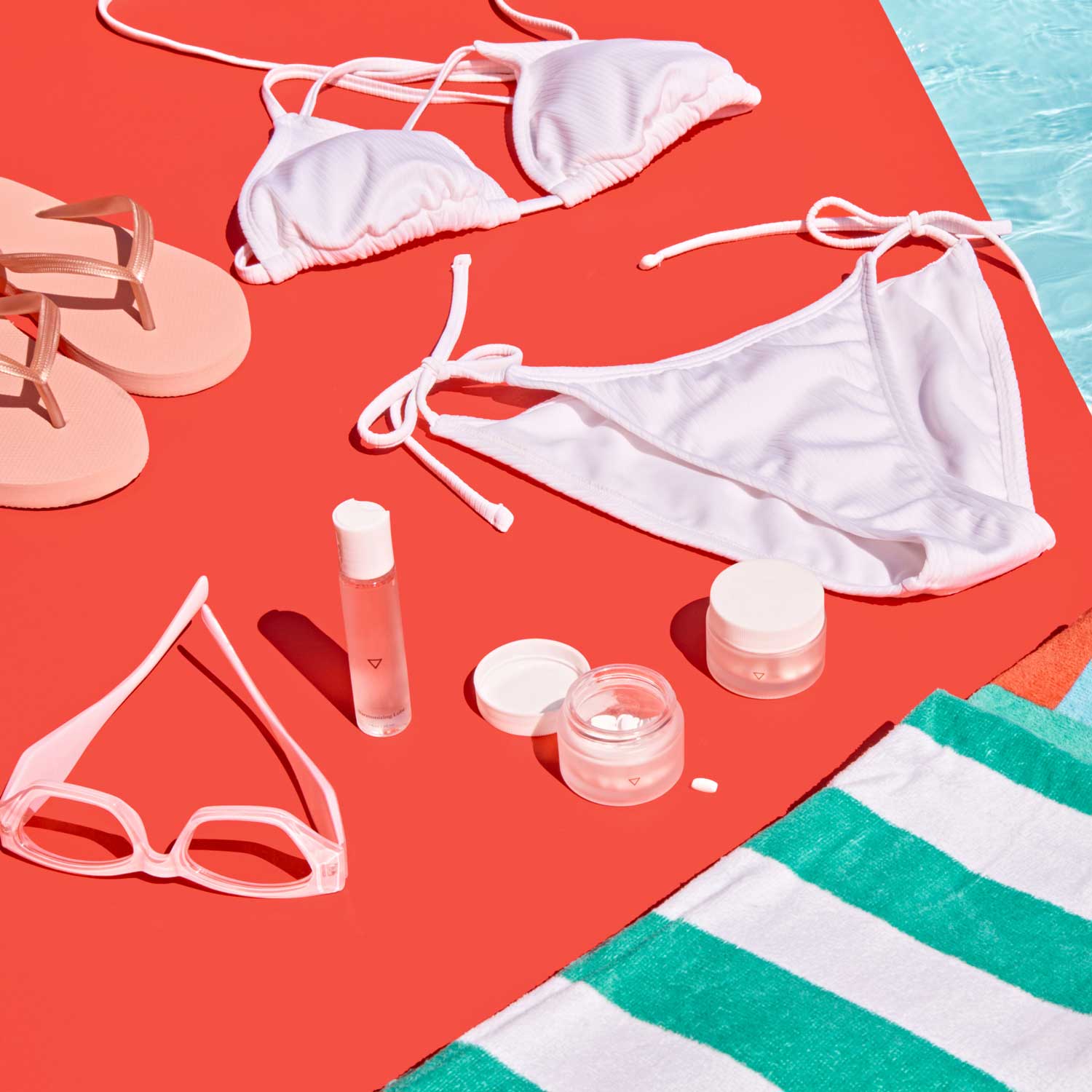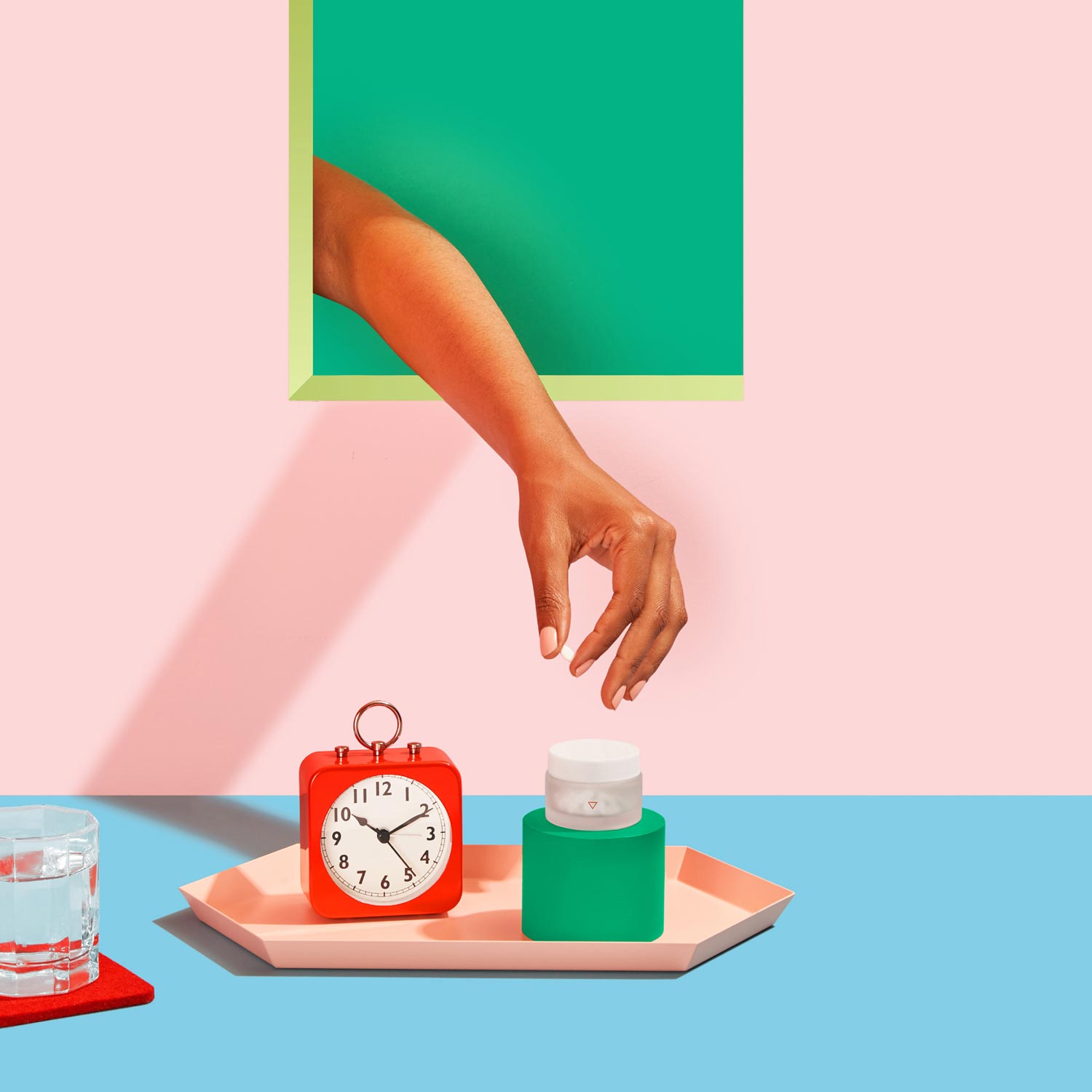 Delay & Vacay Bundle
Press pause on your period—perfect for romantic getaways, beach vacations, backpacking adventures, and anywhere else your heart takes you. Add on Zofran to ensure nausea doesn't get in the way of your plans, and the cherry on top? Our Harmonizing Lube—just the right size to take with you and welcome at every kind of party.
Save 25% on these favorites when you purchase the bundle. Use code BUNDLEUP.
Bundle Price | $63.00
◉ In Stock
Why we love to #DelayAndVacay
You deserve to sit back, relax, and chill on your vacation—sometimes your period just ruins the mood. Pressing pause on your period helps you avoid annoying PMS symptoms and the cramping that can cramp your style, saves you luggage space that would get taken up by period products, and lets you enjoy that brand new white bikini anxiety-free. Plus, we include Zofran to eliminate the nausea that can be caused by new meds and Harmonizing Lube so you can stay ready for potential vacation romance.
Fun Facts
Norethindrone Acetate stops your period from starting by using progestins
Harmonizing Lube keeps its slip in water
Zofran works in as little as 30 mins to combat nausea
How It Works
Choose Your Meds
Decide what's right for you and complete a quick (private) medical form. Select a one-time or recurring-subscription plan.
Our Doctors Review
Within 24 hours, a U.S. licensed physician will follow up by phone or secure chat and write a prescription (when safe and appropriate).
Free Delivery | Same day Pickup
Meds ship FREE to your home in discreet packaging, or you can pick them up same-day at a local pharmacy.