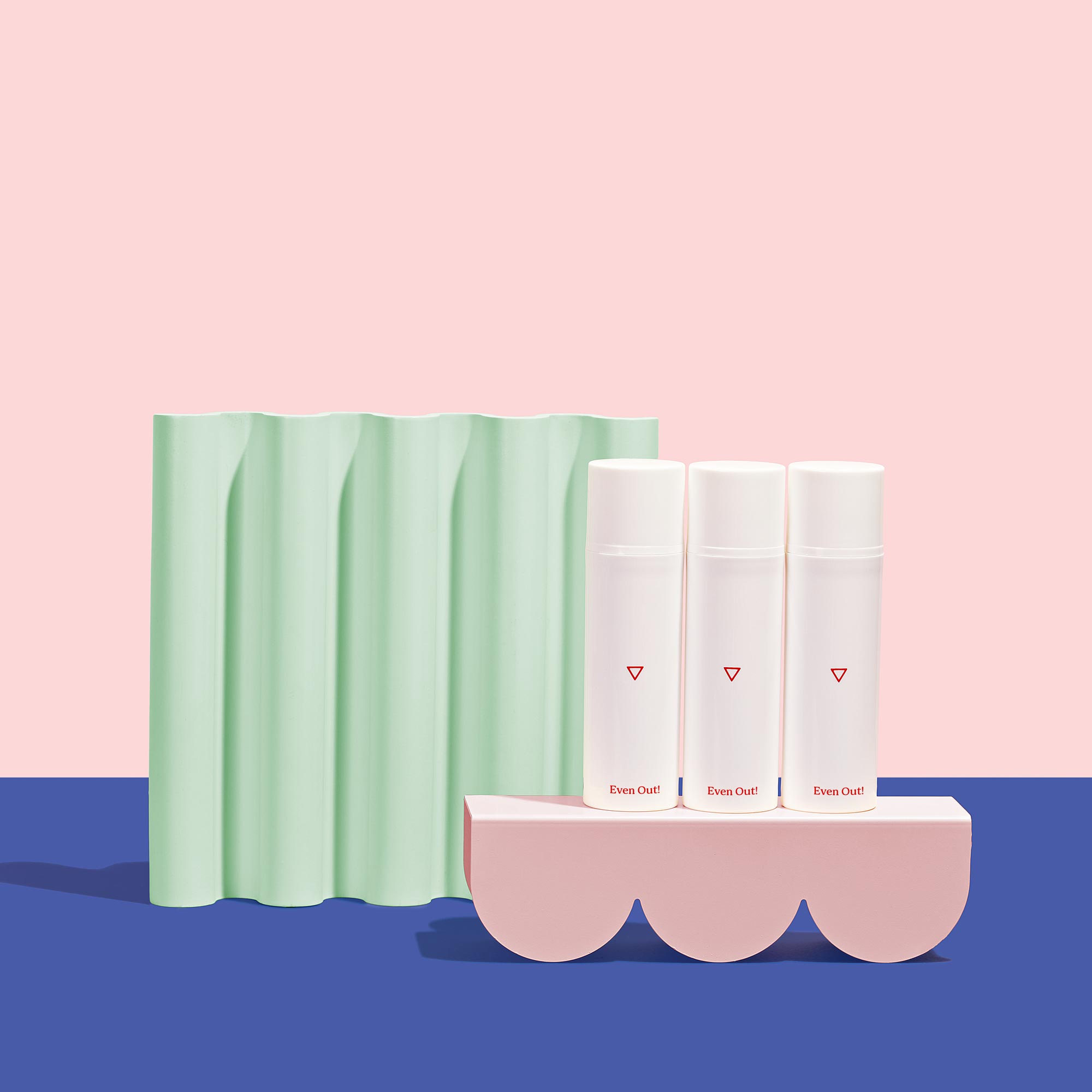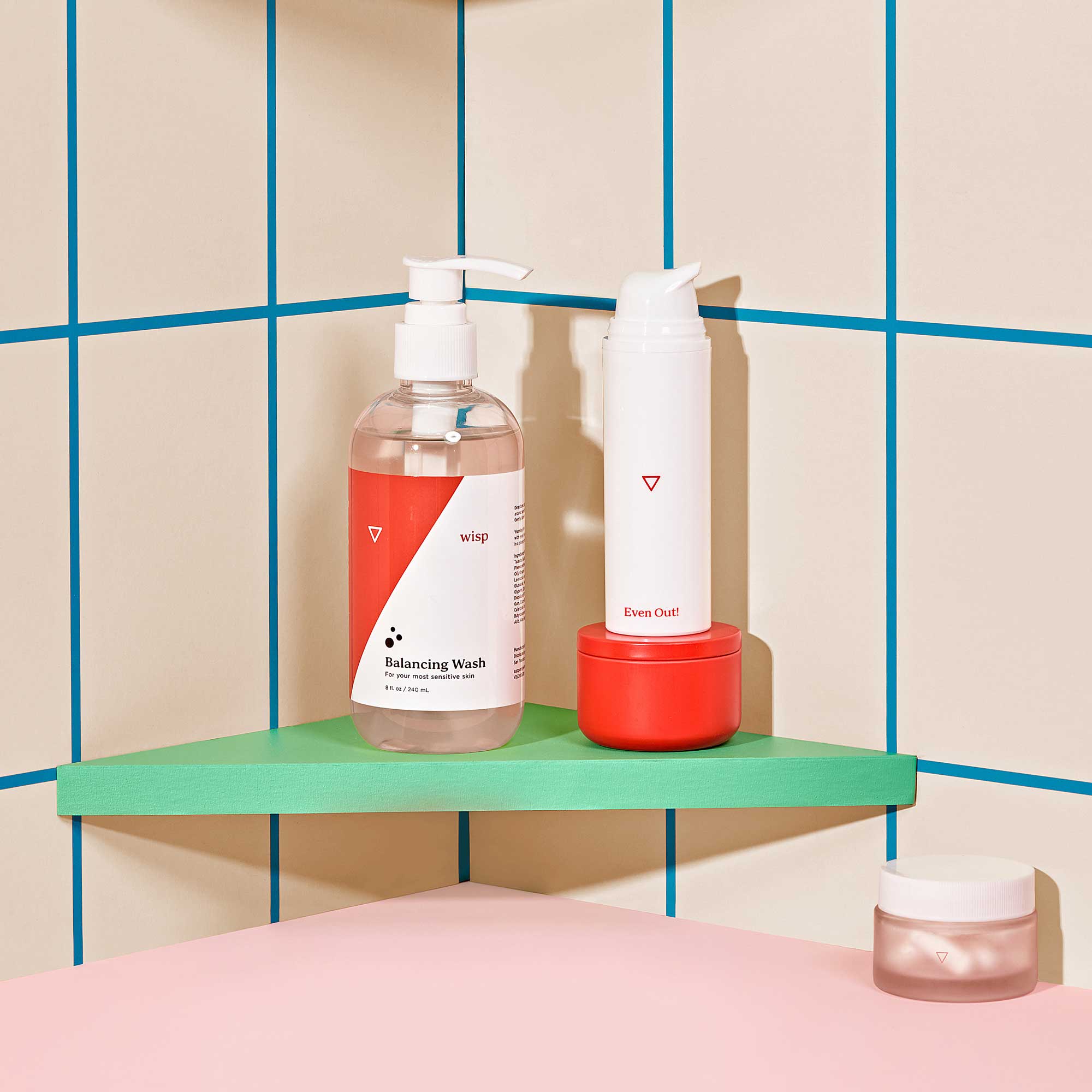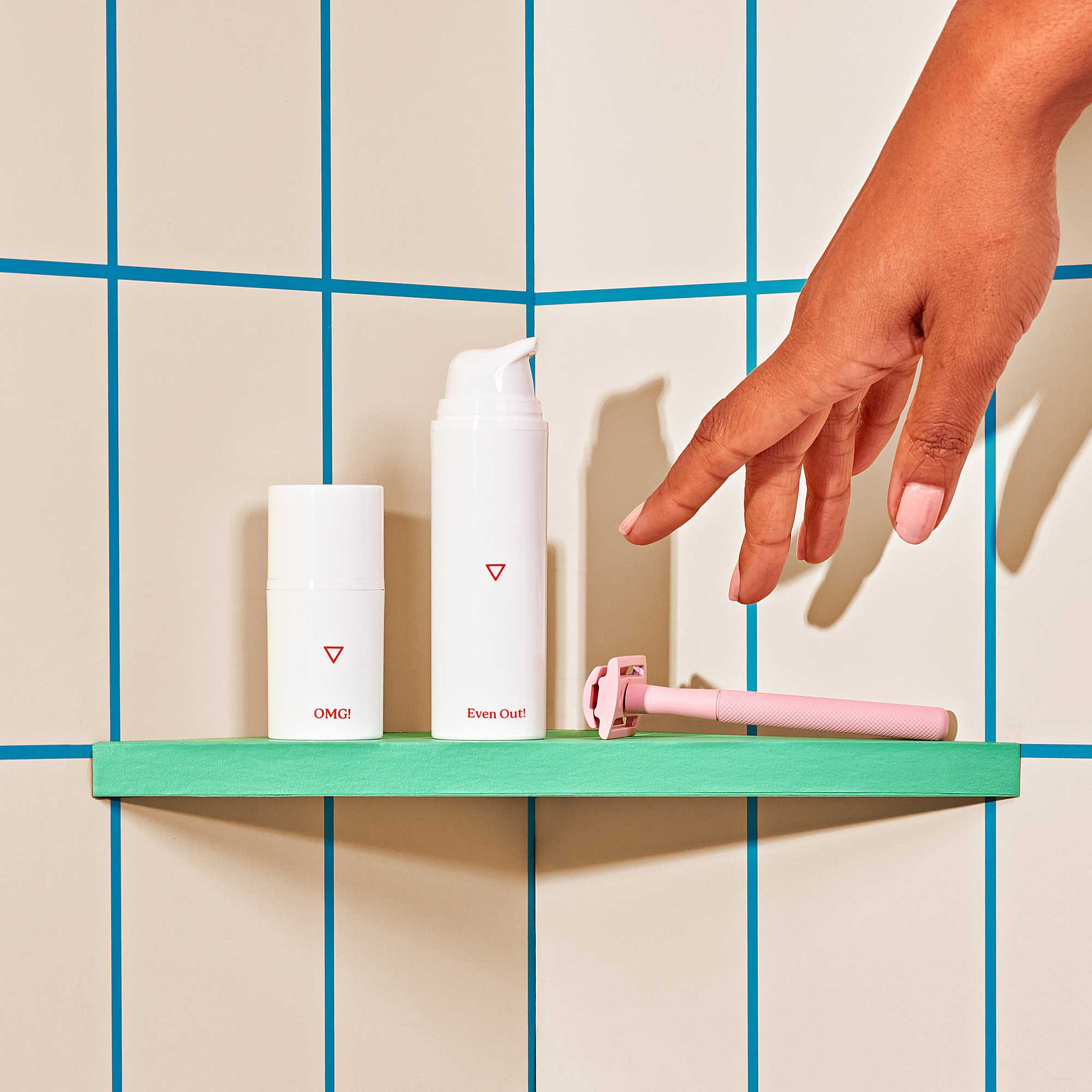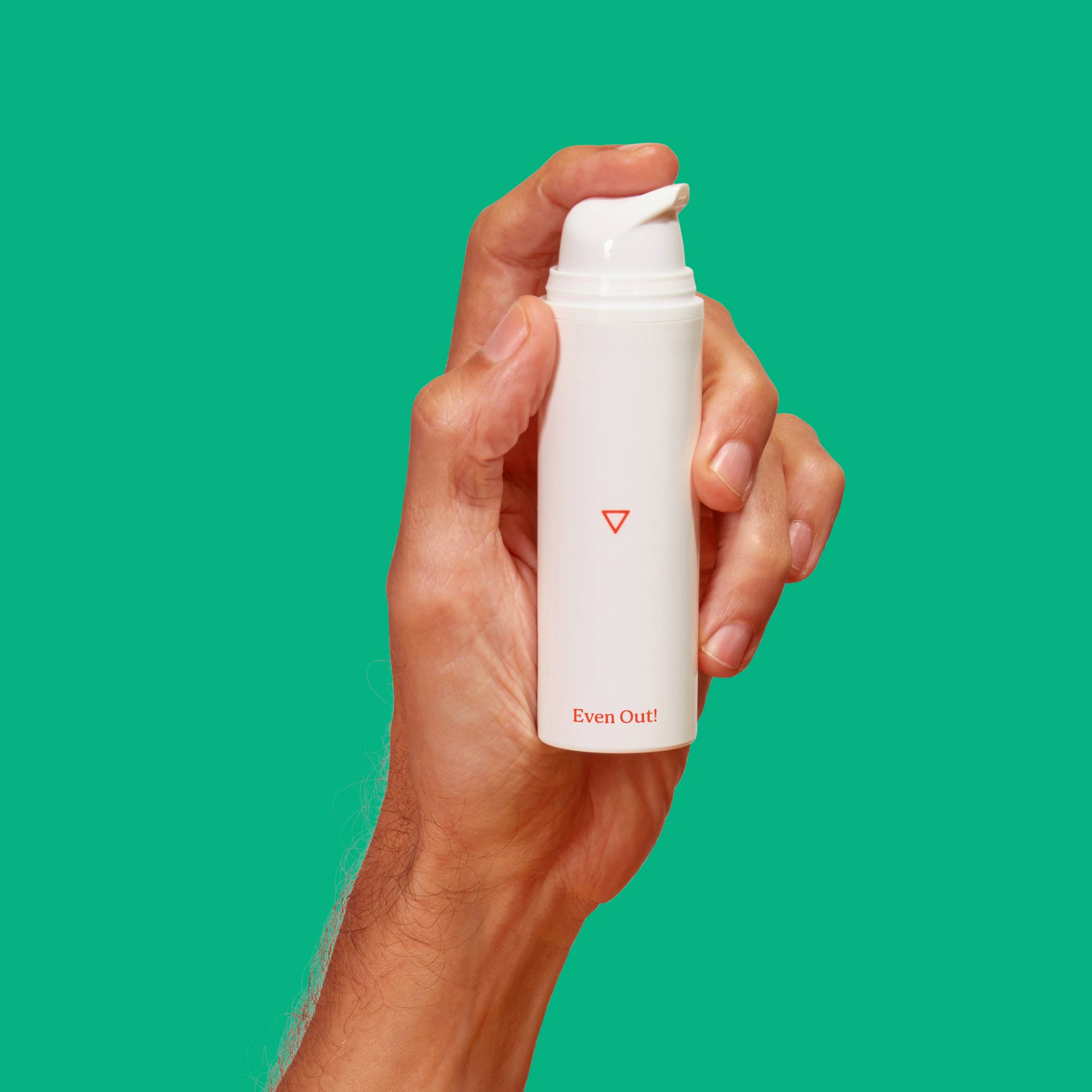 Even Out! Hydroquinone Cream (5%) for Body
Brighten the areas where the sun don't shine
Lighten and brighten all your cracks and crevices with the gold-standard prescription ingredient trusted by dermatologists. Hydroquinone fades hyperpigmentation and is safe for the groin, anus, and armpits. Go on—glow up.
*Safe for use with Wisp's Acne Cream or Wrinkle Cream
Hyperpigmentation & Dark Areas on the Body
When it comes to treating dark spots and melasma, dermatologists trust hydroquinone as the gold standard. It is one of the most effective skin-lightening ingredients out there and works to both inhibit melanin production and to break down existing melanin. Apply a thin layer to dark areas at bedtime to even and brighten areas on the body, including the groin, underarms, and anus.
Use to treat
Dark patches on underarms, groin, or anus
Hyperpigmentation
Sunspots on the body, hands or face
Your Provider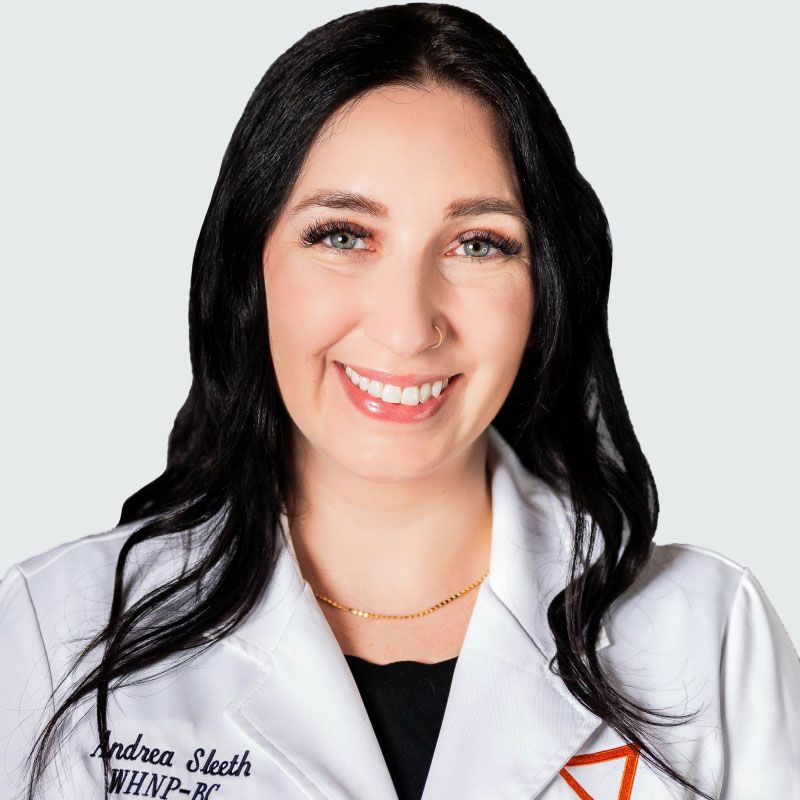 Even Out! is your skin's dream team for defeating hyperpigmentation and melasma. Hydroquinone fades, Niacinamide soothes, and Vitamin C brightens to rewrite your skin's story. Don't forget your SPF to shield your newfound glow!
Andrea Sleeth, WHNP-BC
How It Works
Choose Your Meds
Decide what's right for you and complete a quick (private) medical form. Select a one-time or recurring-subscription plan.
Our Doctors Review
Within 24 hours, a U.S. licensed physician will follow up by phone or secure chat and write a prescription (when safe and appropriate).
Free Delivery | Same day Pickup
Meds ship FREE to your home in discreet packaging, or you can pick them up same-day at a local pharmacy.