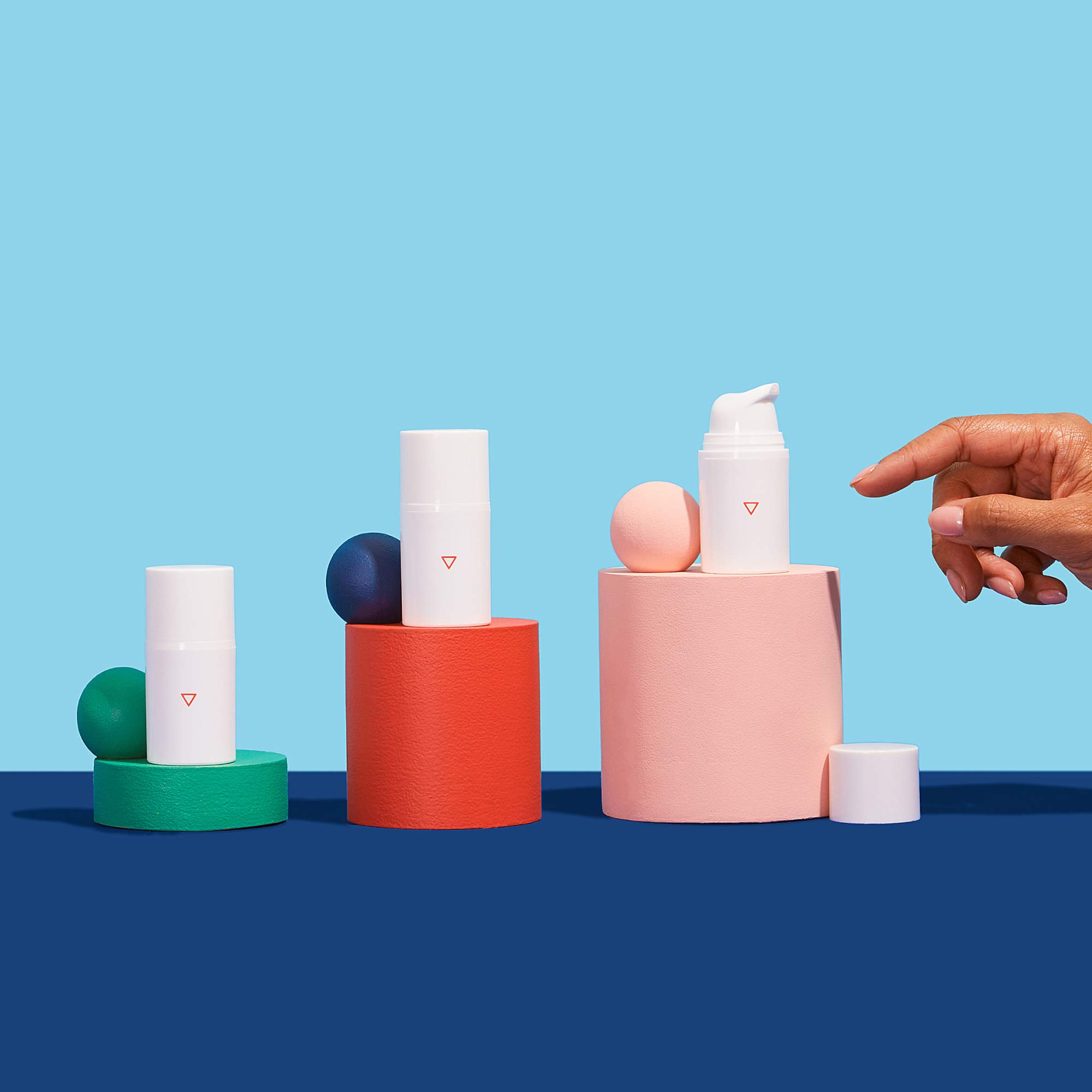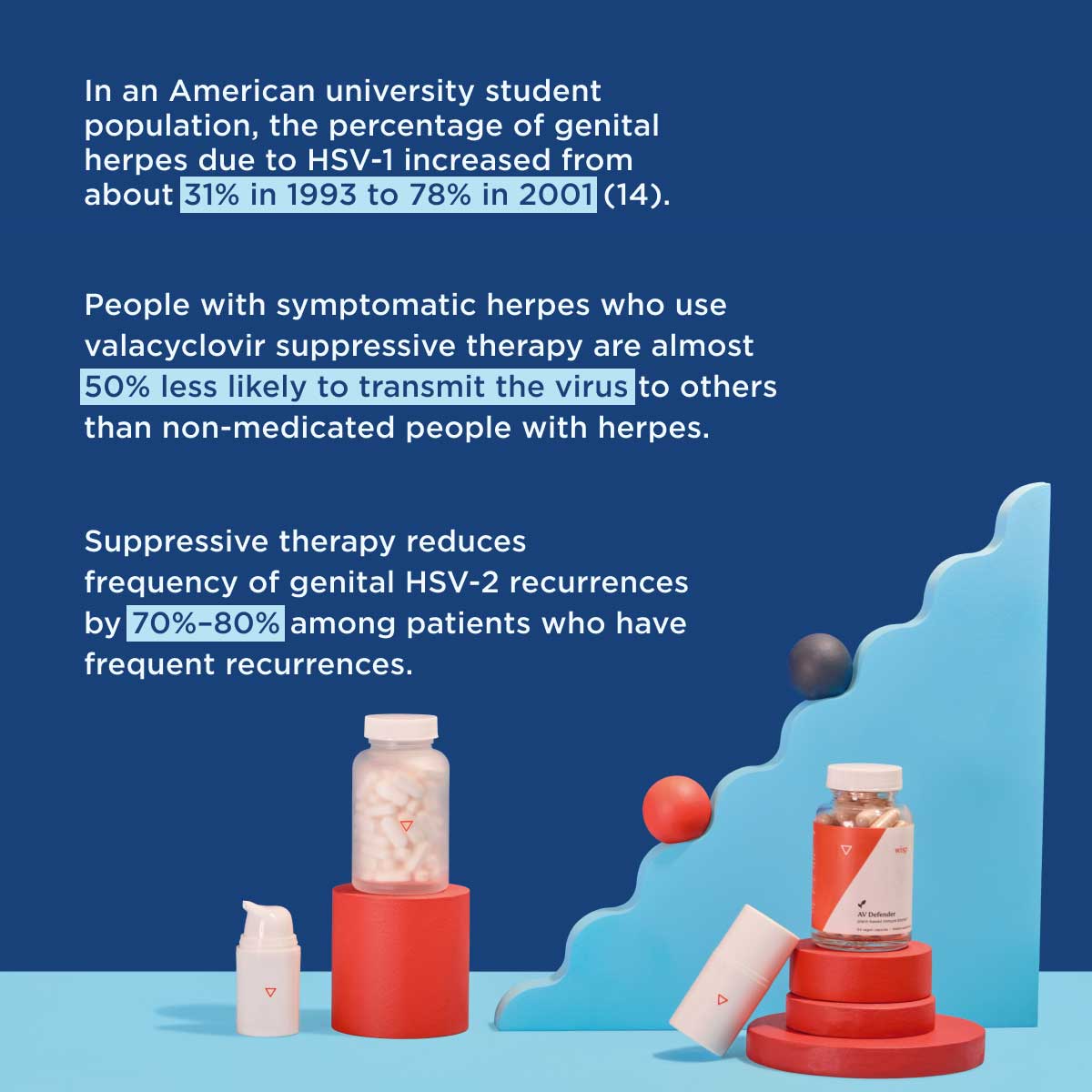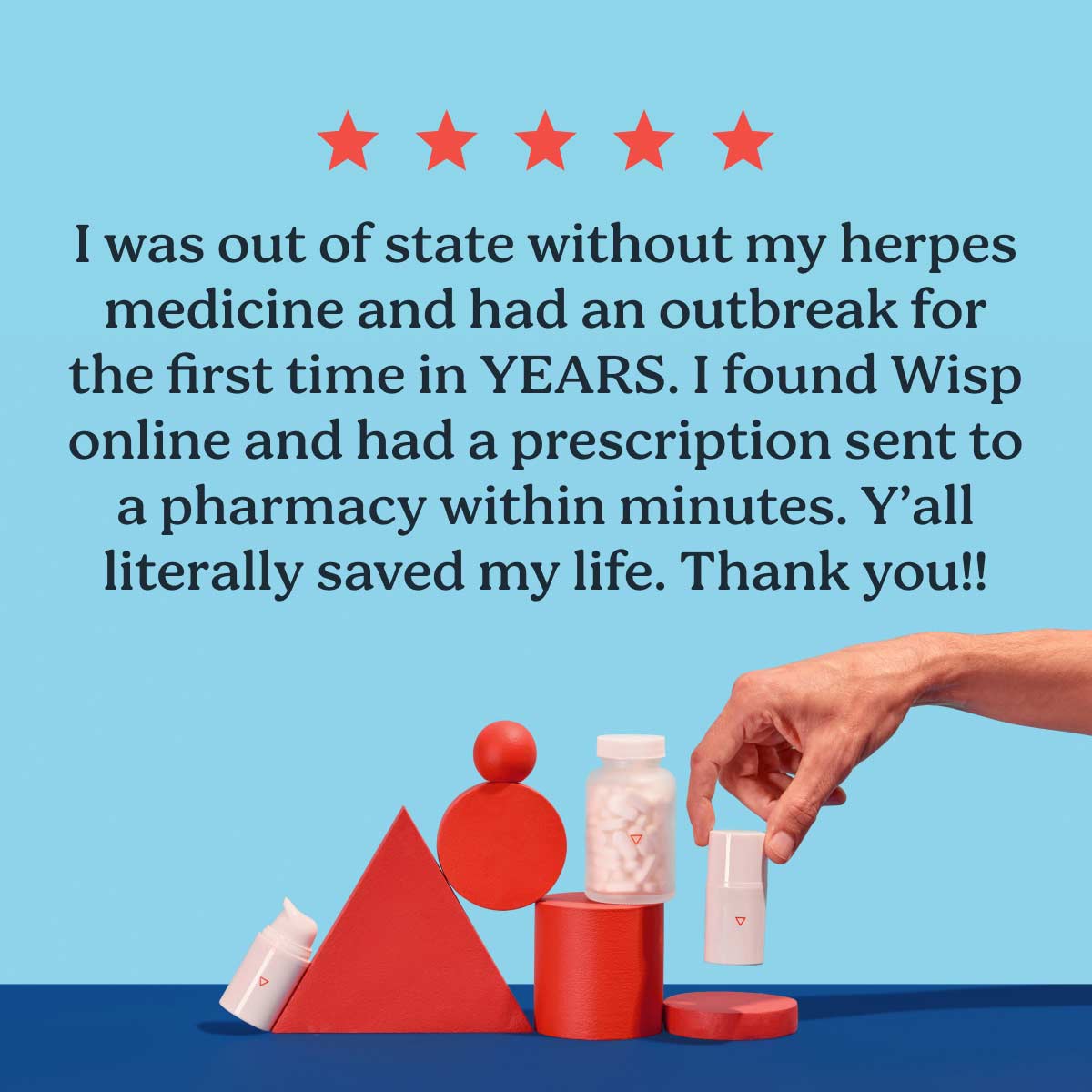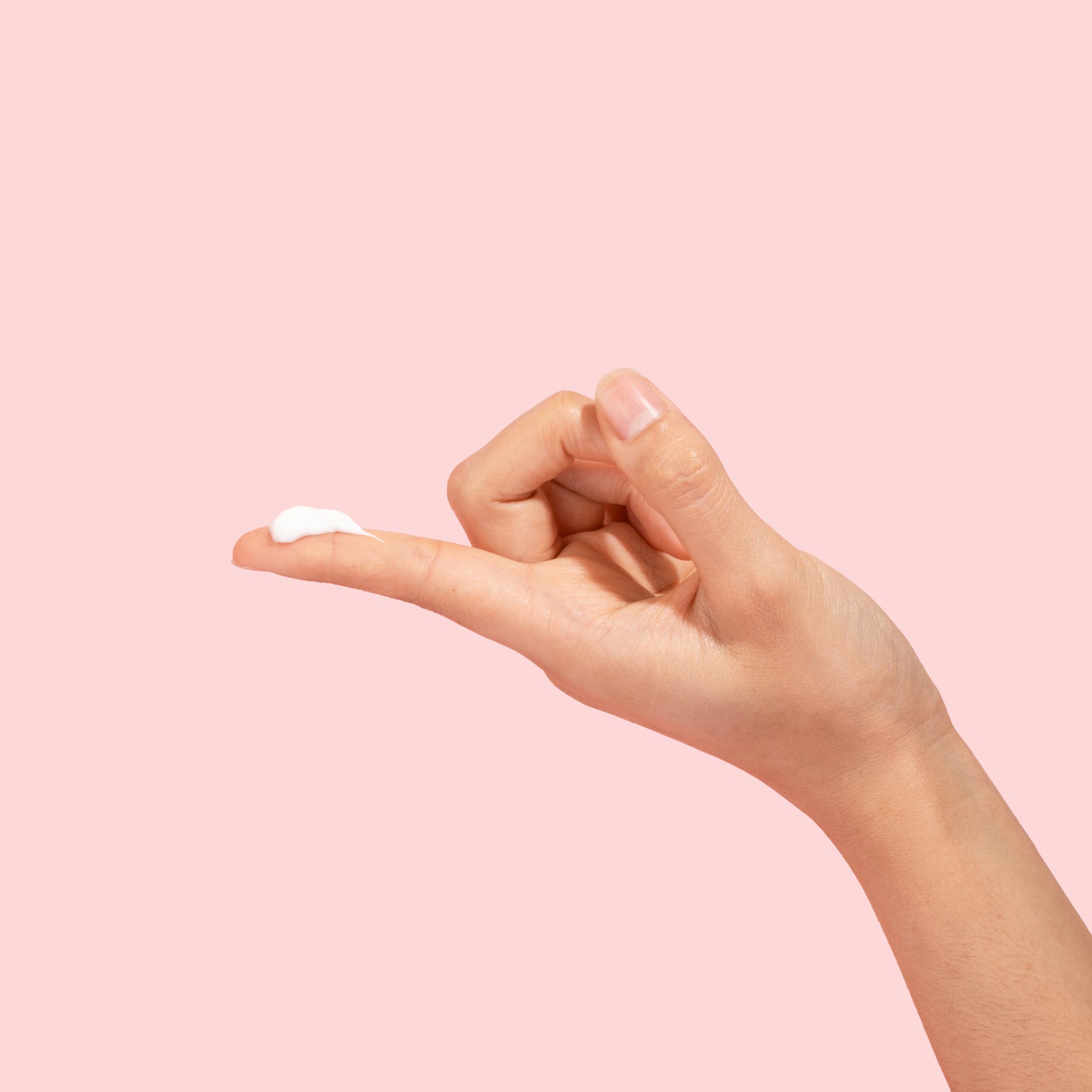 Lidocaine-Amitriptyline Cream | Cold Sores
Fast cold sore pain relief, without the pharmacy
Cut the pharmacy line and treat your cold sore pain fast. This small bottle packs a punch, with prescription strength pain relief to get you back to your life. Free shipping, discreet delivery, done.
Overview
Did you know even a single Cold Sore is considered an outbreak? More commonly, herpes outbreaks produce multiple sores and cause mild discomfort to extreme physical pain. Lidocaine pain cream is a prescription ointment that numbs the affected skin tissue and puts the nerves that cause pain in a headlock. While there is no cure yet for HSV-1, at least you can manage cold sore pain to focus on more important things...like not being in pain.
Cold Sore Symptoms:
Painful blisters on the mouth, lips, nose or throat
Fever and body aches (similar to flu-symptoms)
Mouth and throat pain
Blisters eventually pop and scab over in begin healing
Cold sore symptoms last about 12 days
Swelling in the neck
Your Doctor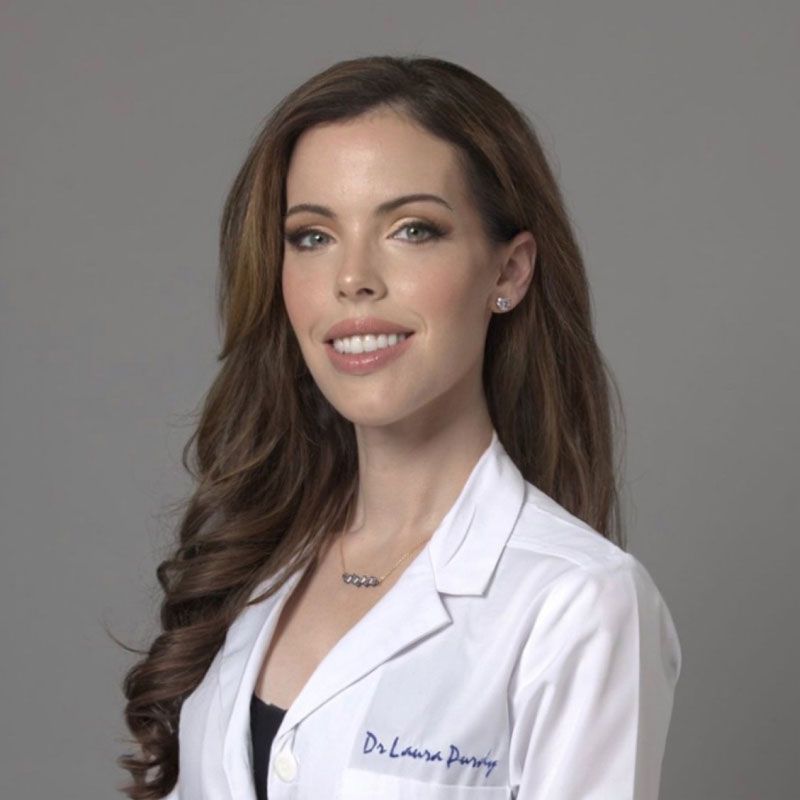 Cold sores are common. But outbreaks are easily decreased in intensity and duration with antiviral medication. We prescribe FDA approved meds based on the frequency and severity of symptoms.
Dr. Laura Purdy M.D.