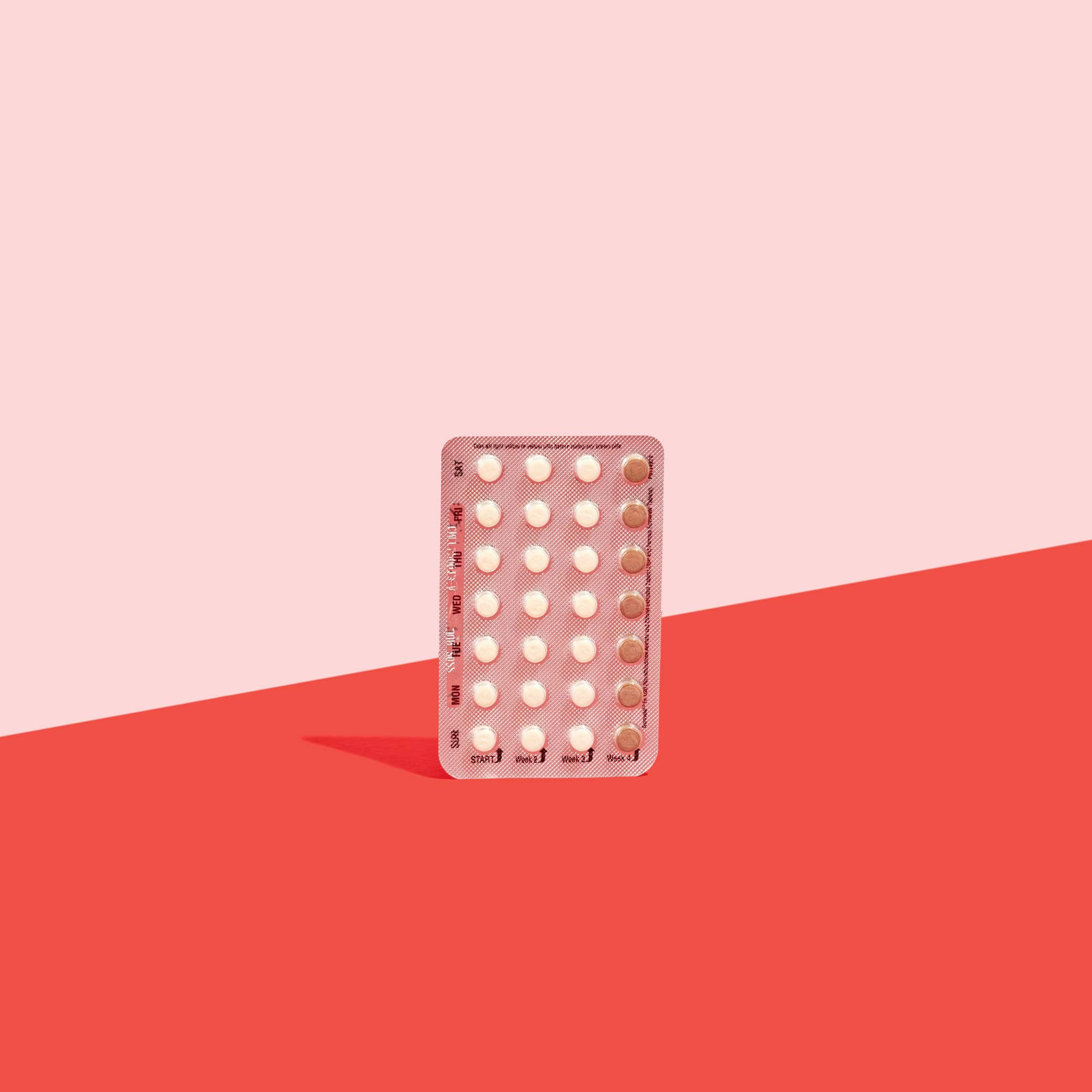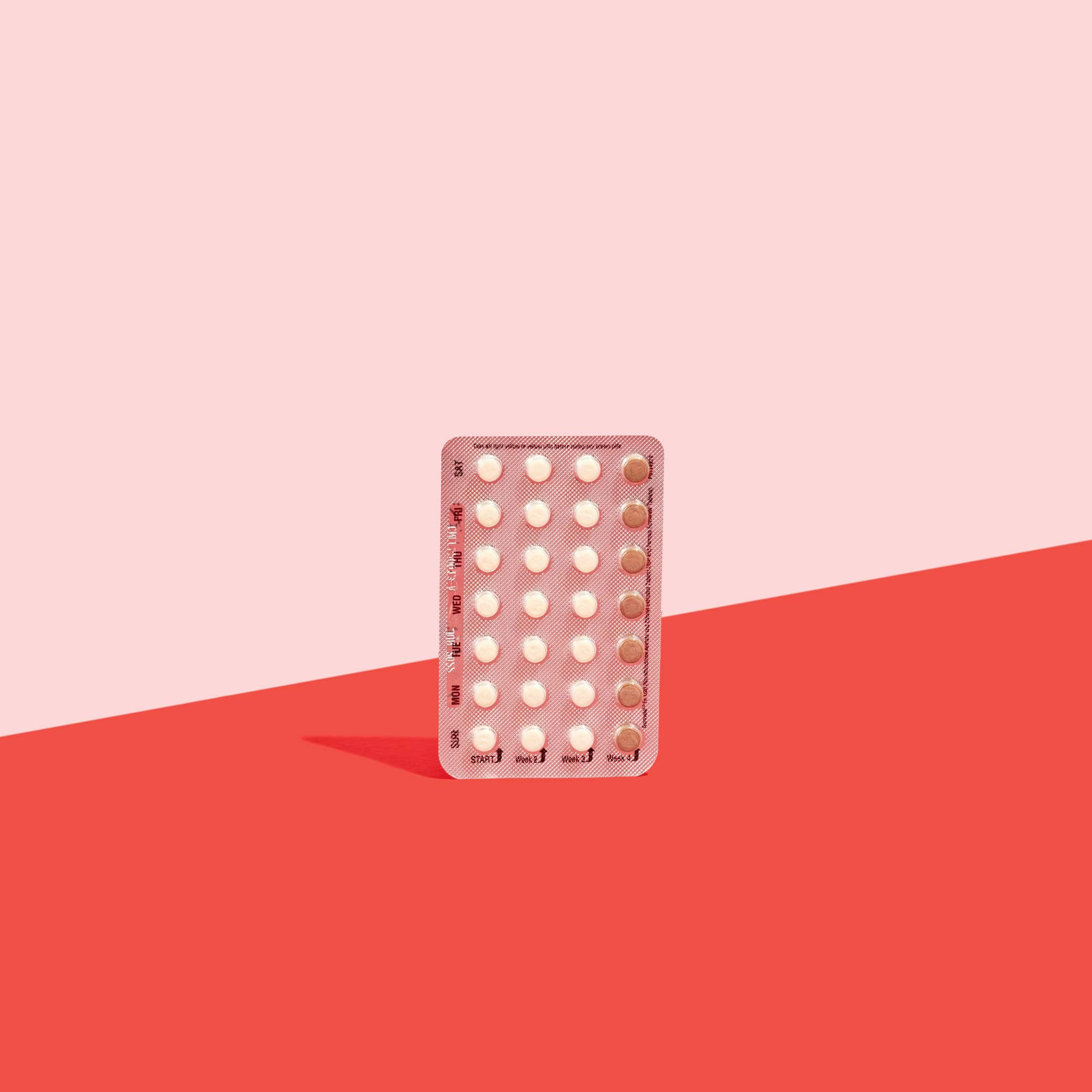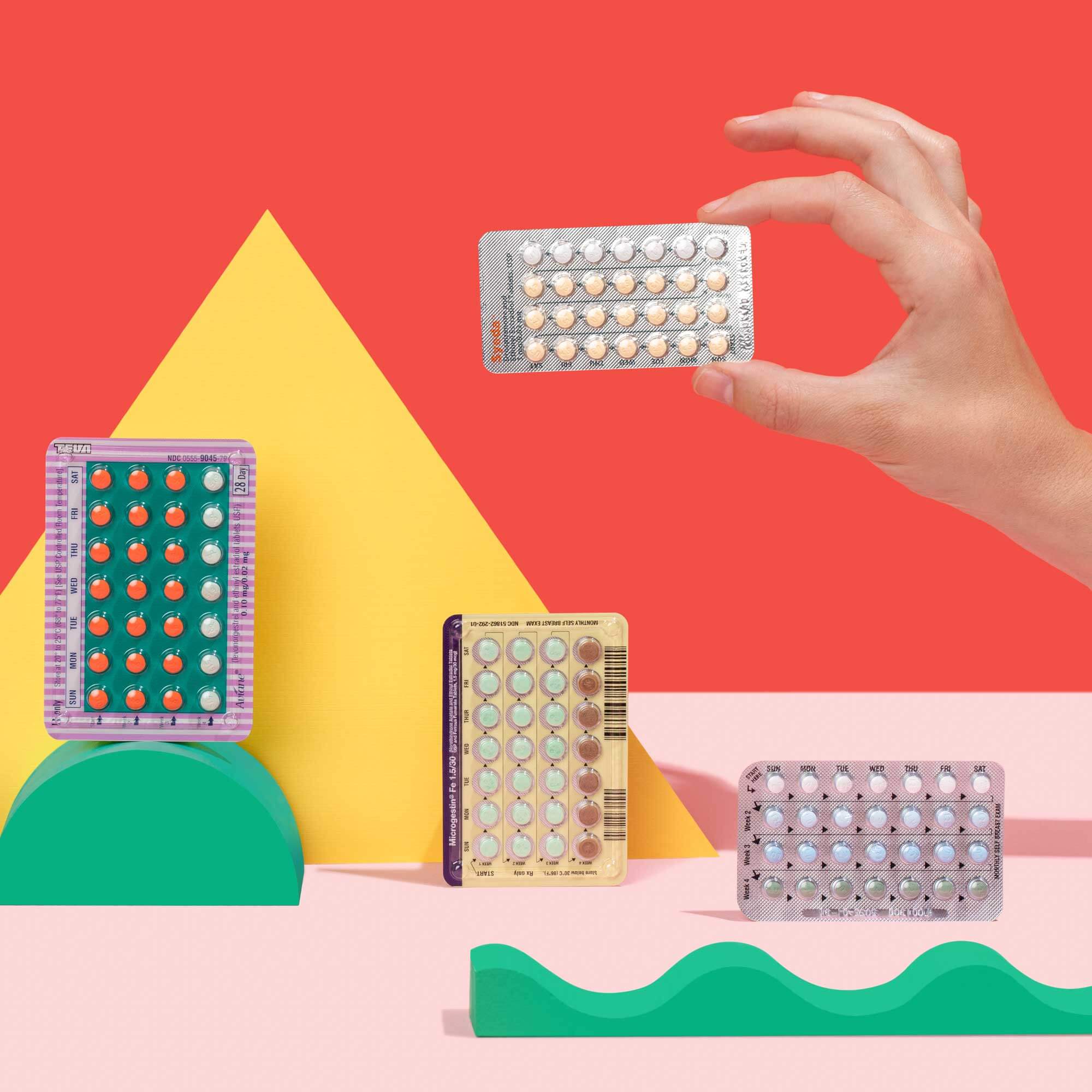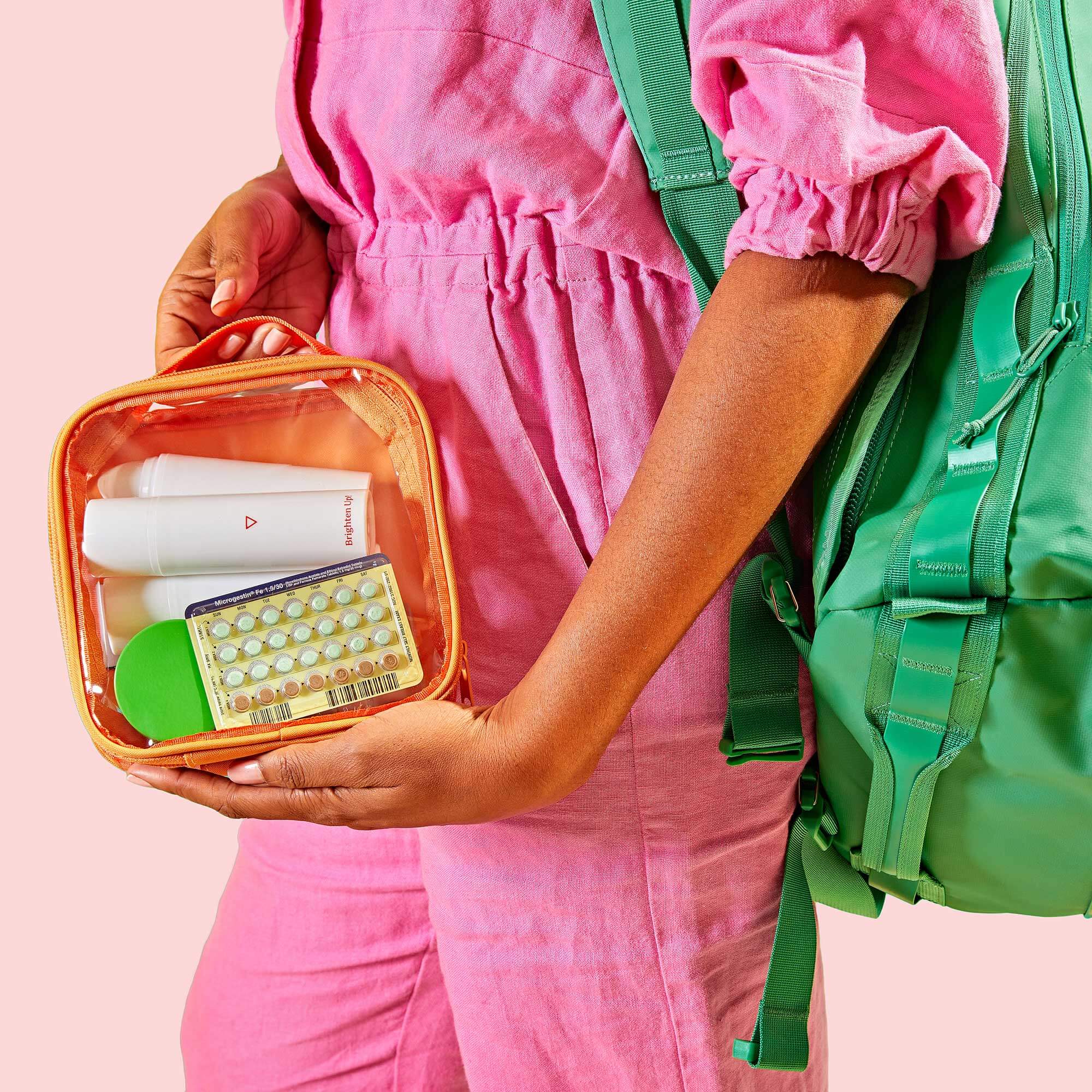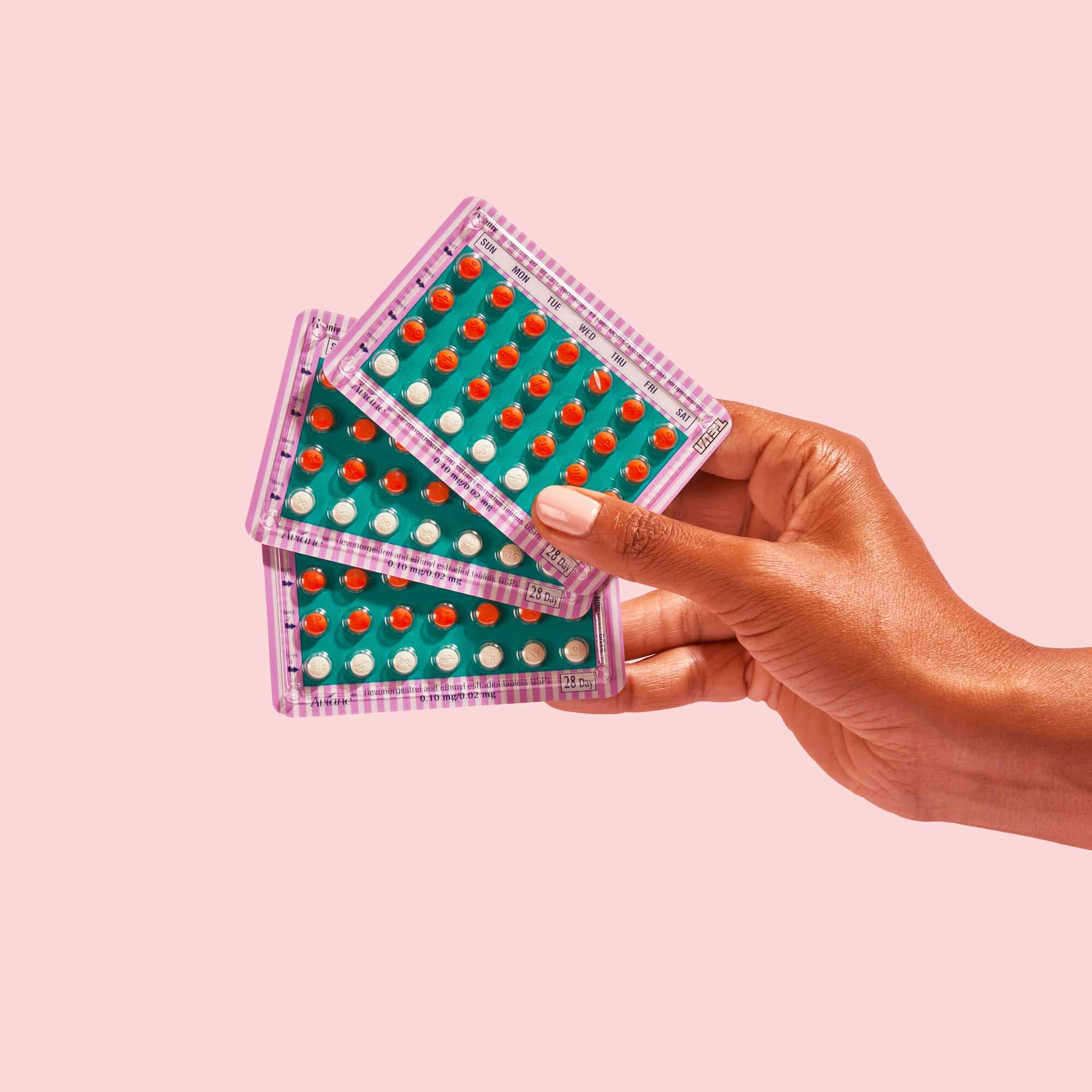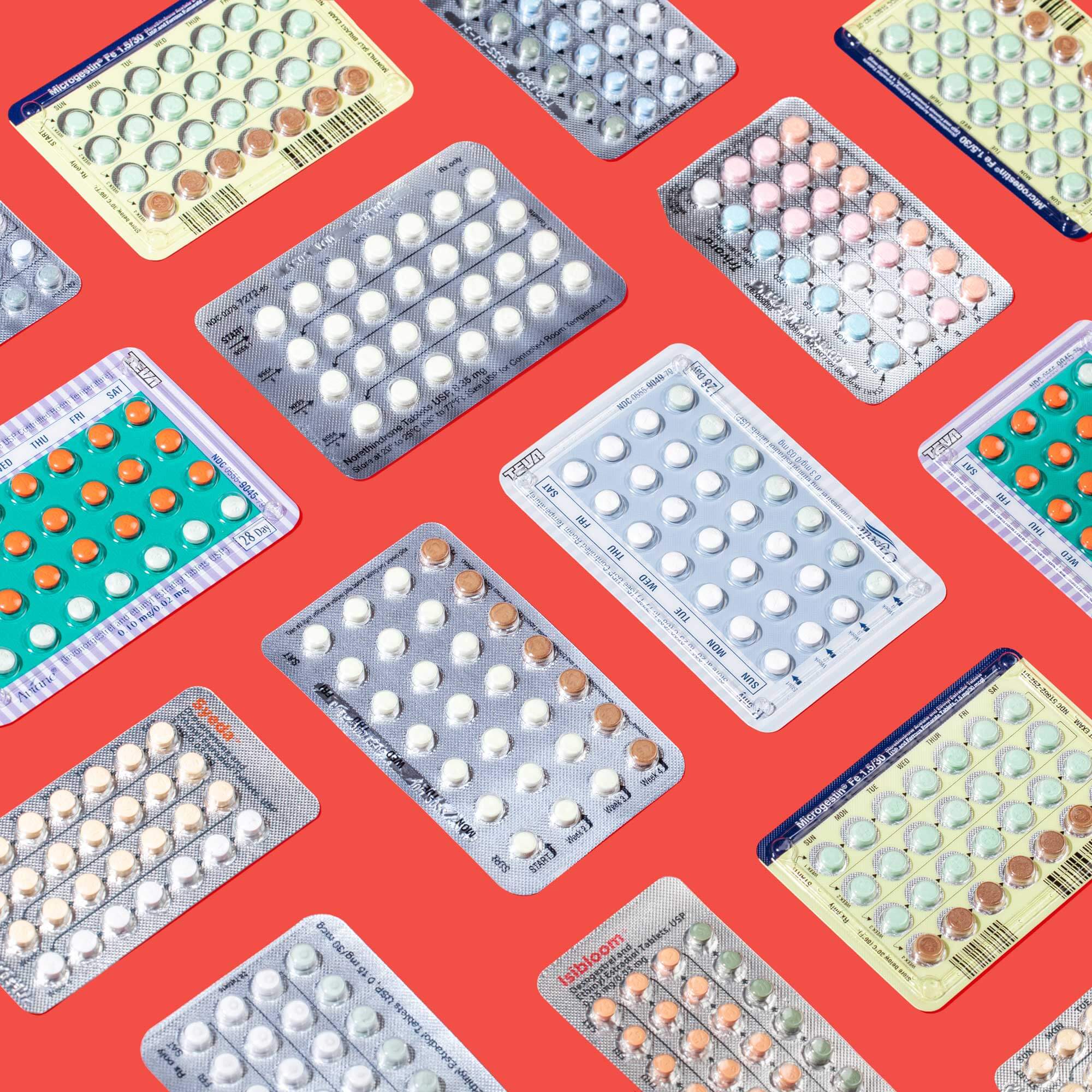 Skip Your Period
Get relief from heavy, painful periods
Address cramping, heavy bleeding, hormonal breakouts, hormonal headaches, and other uncomfortable menstrual symptoms when you skip your period using hormonal birth control. Choose a birth control pill that works for you and receive a prescription that puts you in control of your cycle. Get FREE delivery right to your door in all 50 states!
How can I stop my period?
Stopping your period using birth control is a safe and effective way to take control of your menstrual cycle, either to soothe painful symptoms or simply to make life more convenient. There is no medical reason to continue having a period if you are taking hormonal contraception—the week of placebo pills built into every pack of birth control were put there to provide reassurance for women that they were not pregnant. These pills trigger a "withdrawal bleed" (not a real period) that more closely follows a woman's "natural" cycle, but it's not medically necessary! You are still protected from pregnancy if you begin your next pack instead of taking the placebo pills, and you shouldn't experience bleeding after your first 3 packs.
Skipping your period lets you avoid
Heavy bleeding
Hormonal breakouts
Cramping
PMS
Hormonal headaches
Inconvenience
Your cycle, your schedule
Your Doctor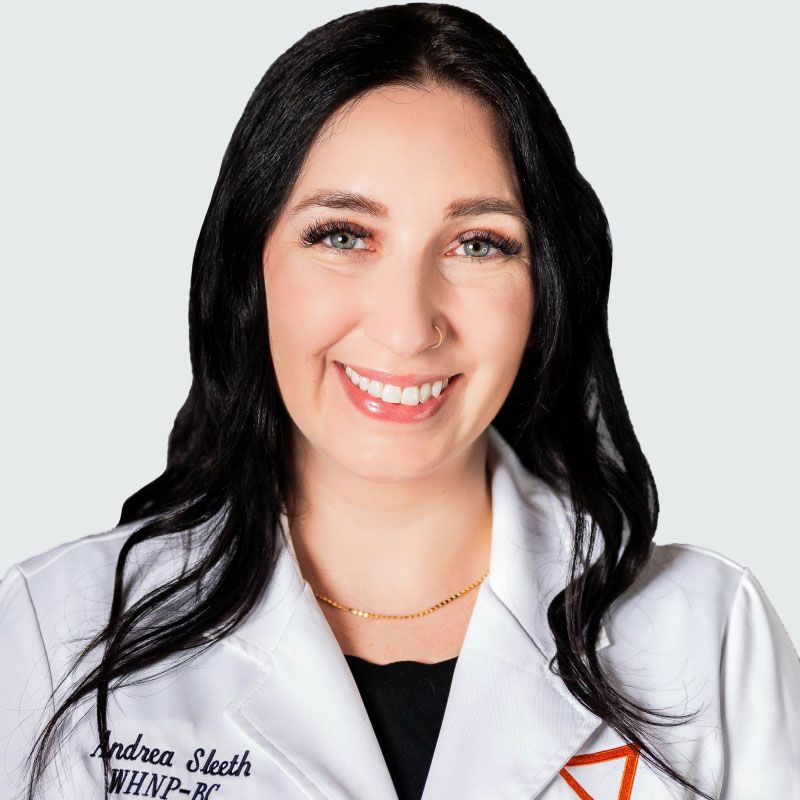 Periods aren't medically necessary while on combination hormonal birth control. This is a great option for those who deal with intolerable menstrual symptoms or are just looking for more convenience and will not impact future fertility!
Andrea Sleeth N.P.
How It Works
Choose Your Meds
Decide what's right for you and complete a quick (private) medical form. Select a one-time or recurring-subscription plan.
Our Doctors Review
Within 24 hours, a U.S. licensed physician will follow up by phone or secure chat and write a prescription (when safe and appropriate).
Free Delivery | Same day Pickup
Meds ship FREE to your home in discreet packaging, or you can pick them up same-day at a local pharmacy.