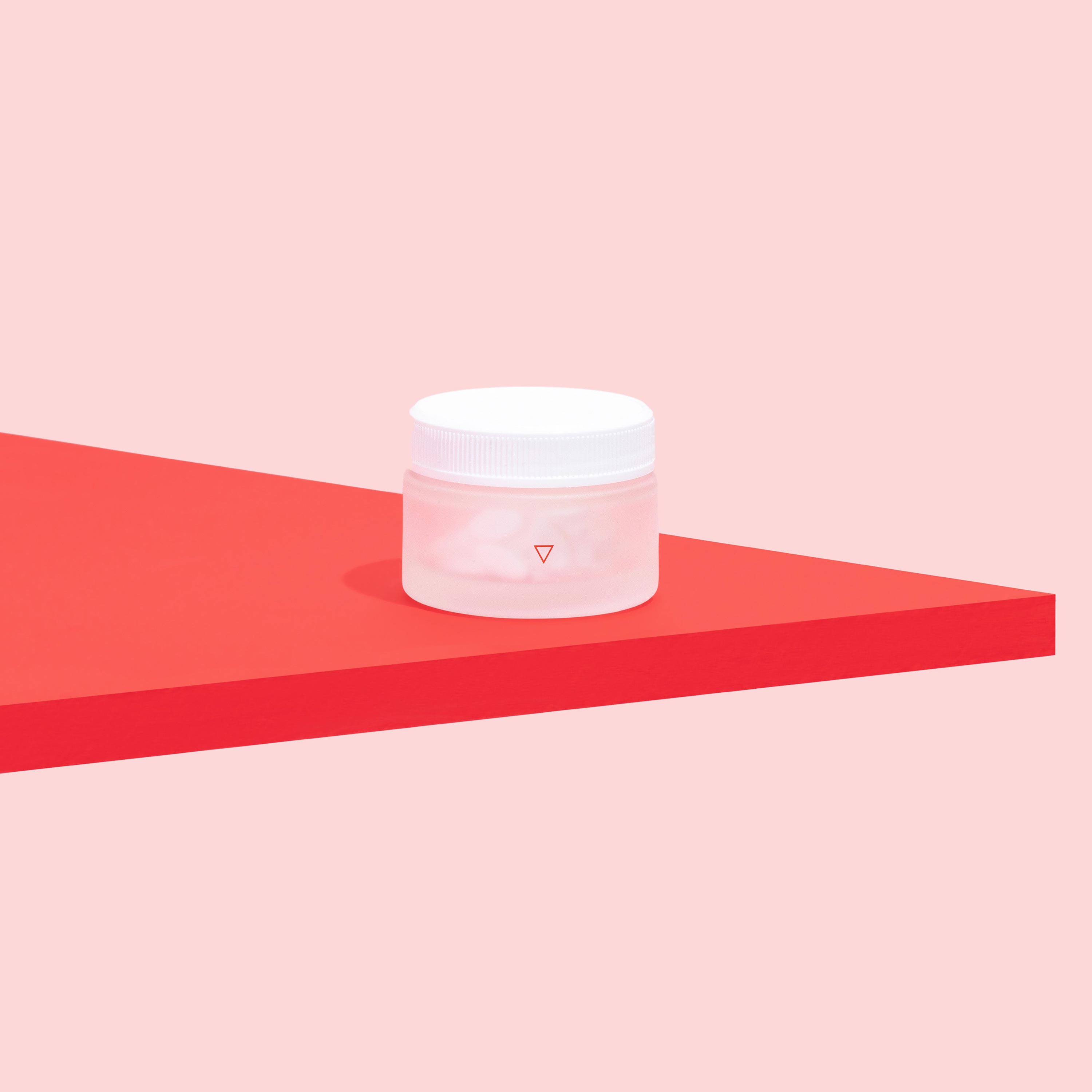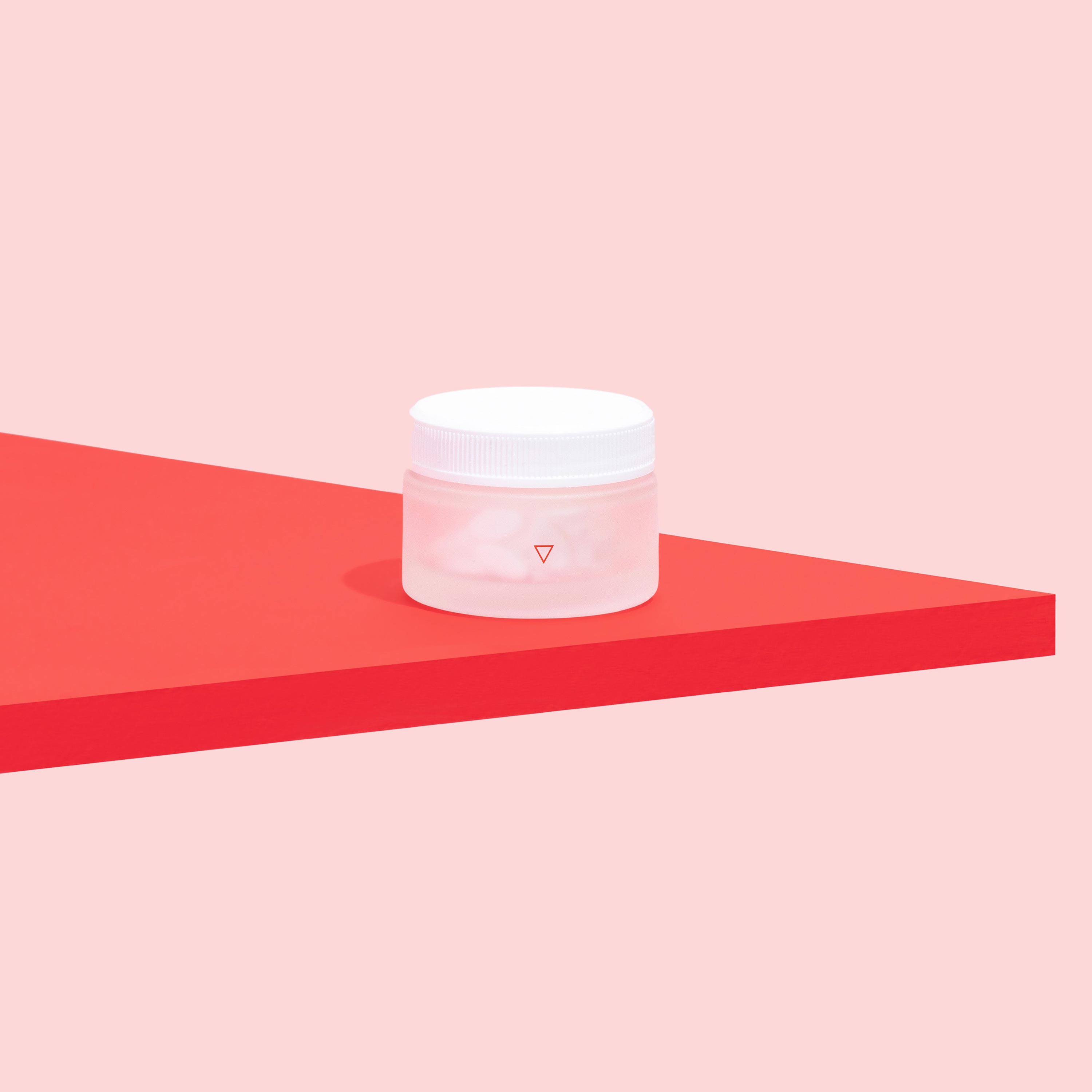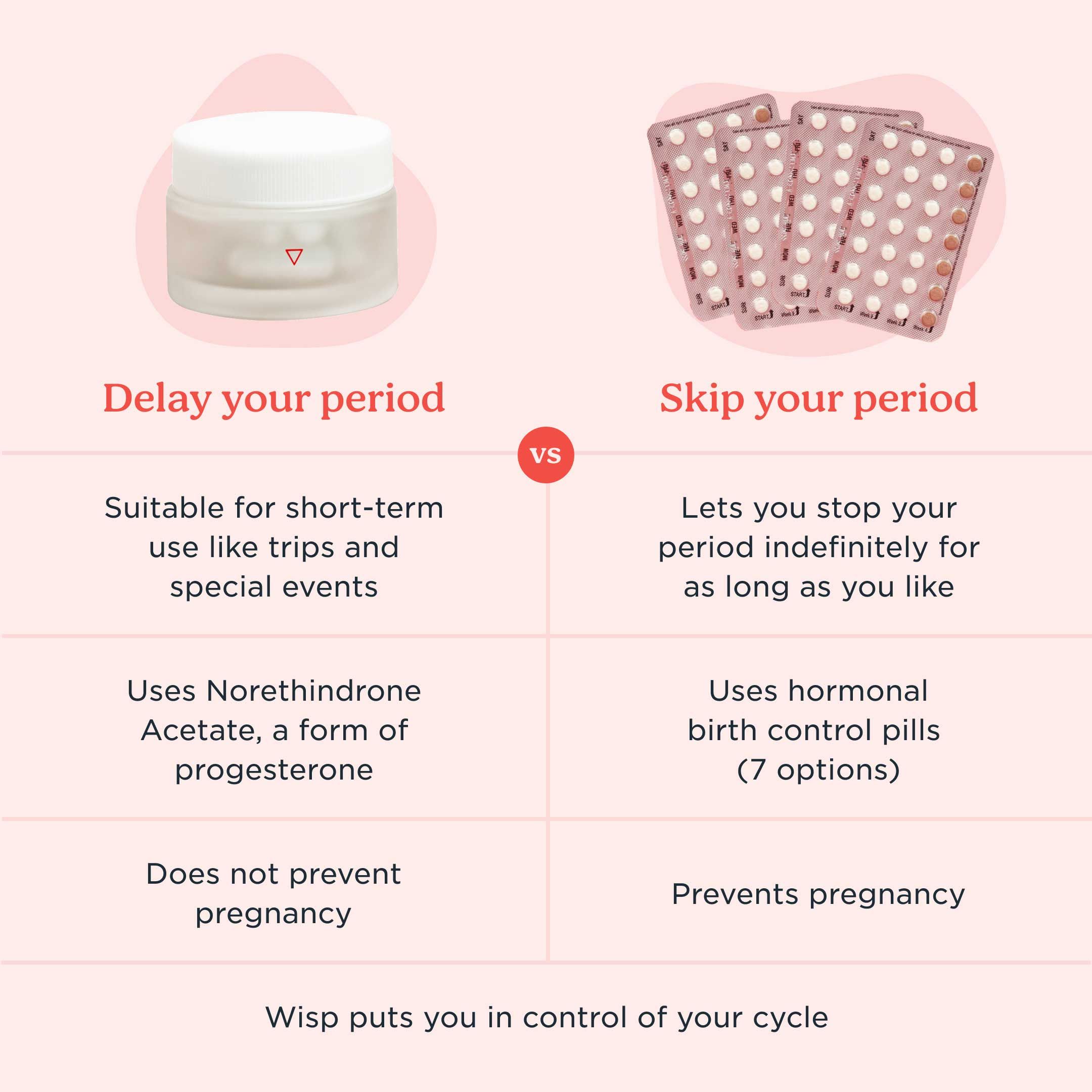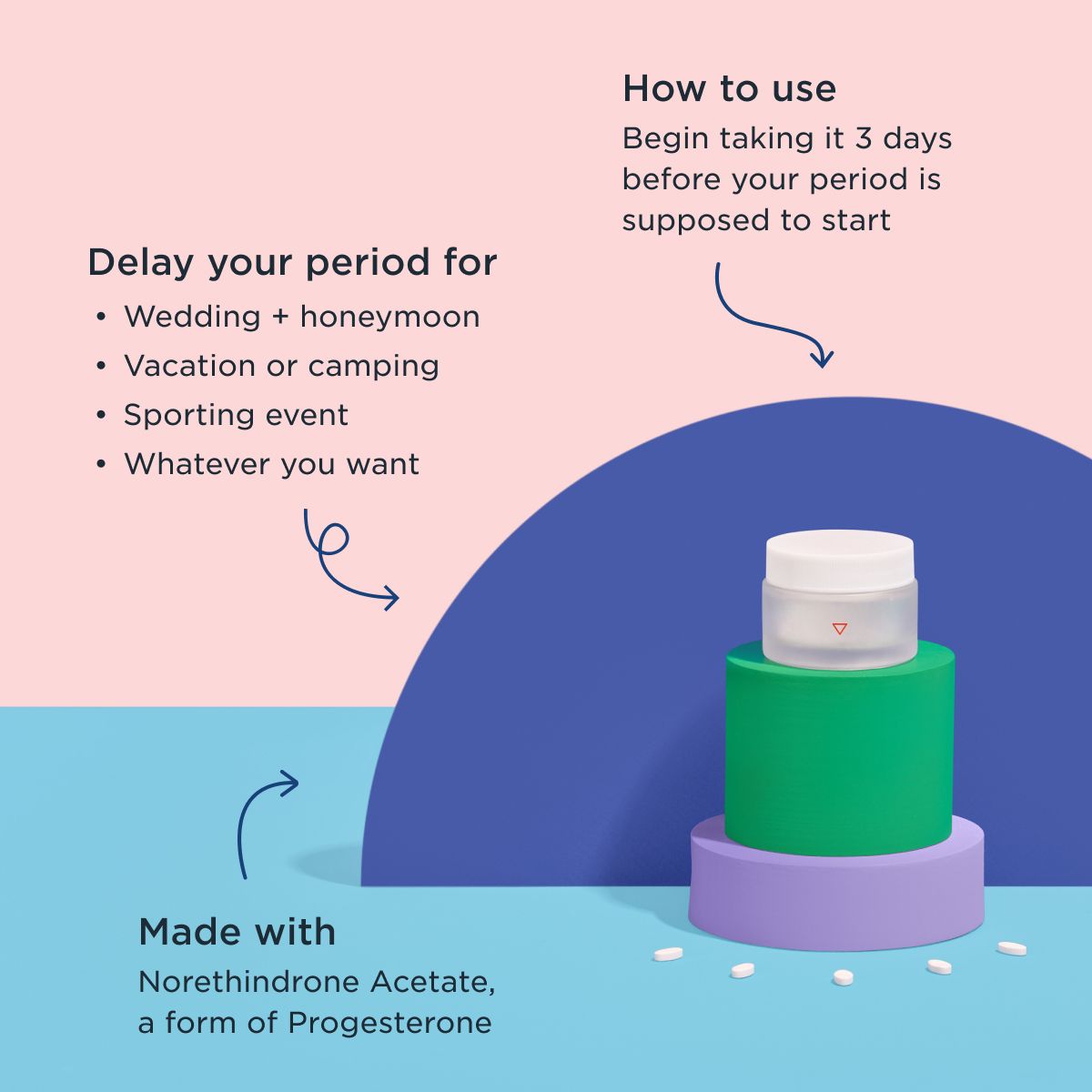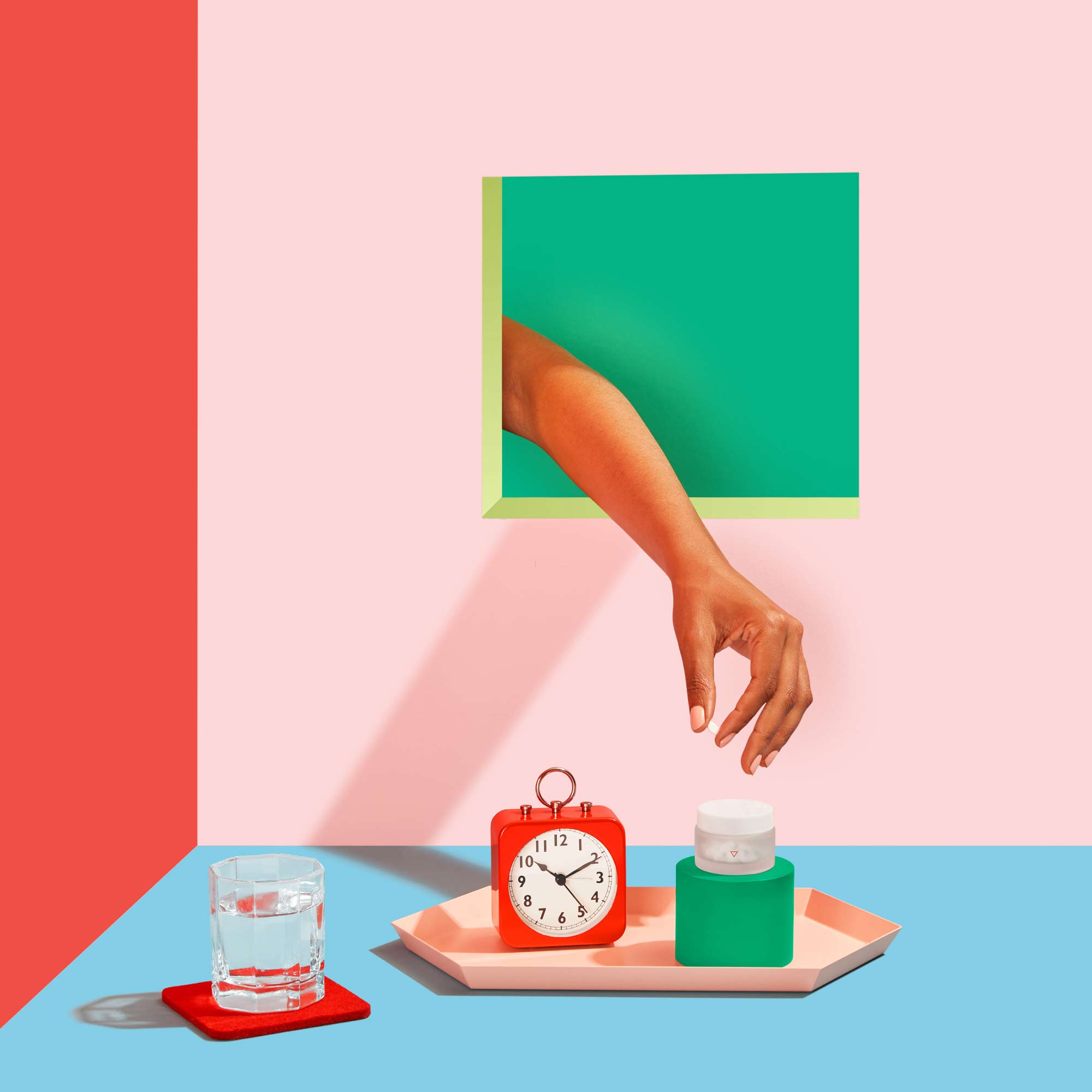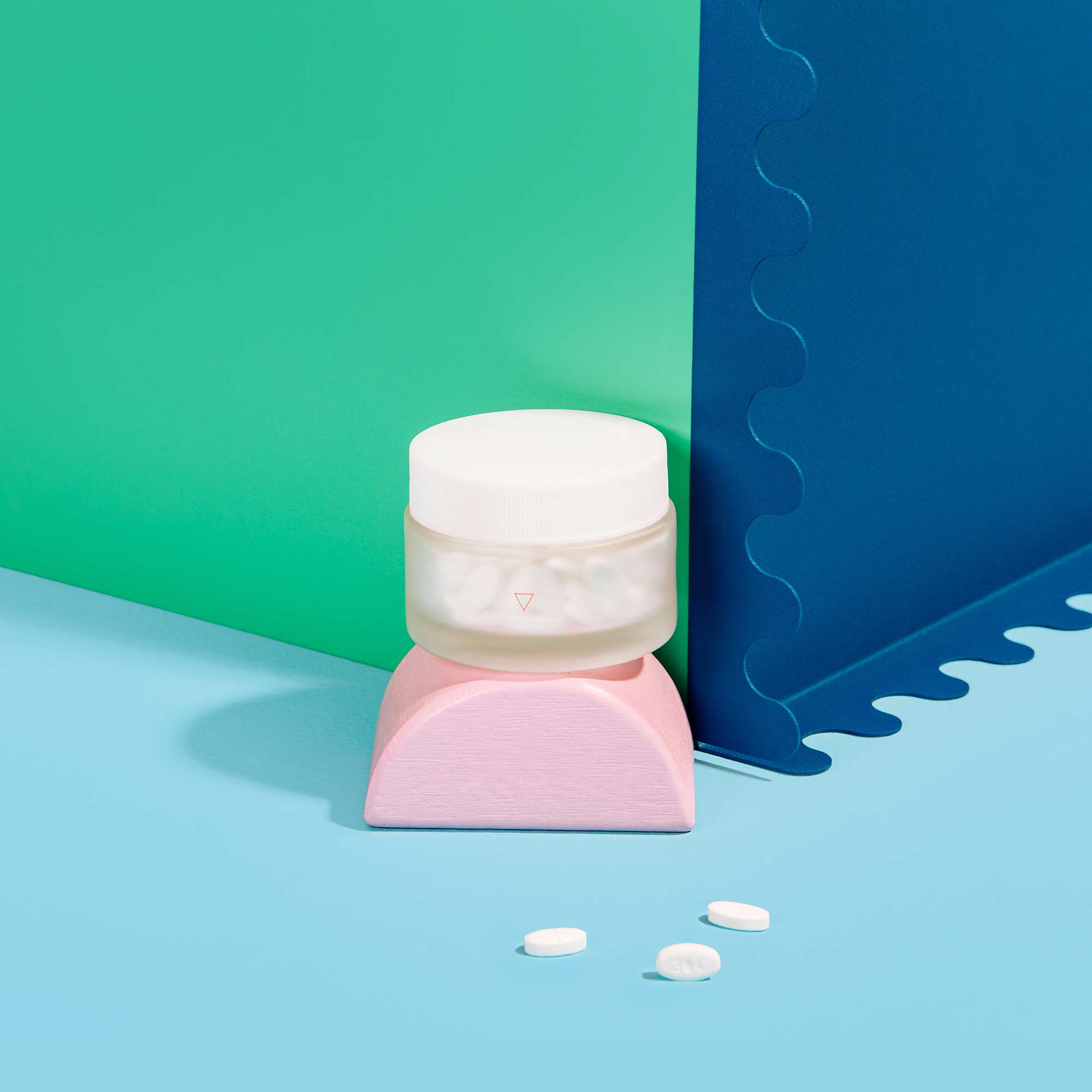 Delay Your Period (30 Tablets Norethindrone Acetate)
Request a prescription same-day
Put a pause on your period with a quick online consult. Privately message a doctor about delaying menstruation. After a medical review, your doctor will prescribe treatment to put you in control. Pick up your meds at a local pharmacy in 1-2 hours. Easy!
Save 20% when you purchase this with our Delay & Vacay Bundle.
How To Delay Your Period
We all know periods have a tendency to crash the party. To safely delay your period, check out with Norethindrone Acetate, and if treatment is considered safe and appropriate, your prescription will be ready for pick up at a local pharmacy in just a few hours.
Norethindrone Acetate is a form of progesterone, the hormone that plays an important role in regulating ovulation and menstruation—it can stop your period fast prior to your next flow. Begin taking it a couple days before your period is supposed to start to delay your period, and you can continue to take it for up to 20 days. Once you stop the medication, your period will begin a few days later.
Delay Your Period For
Wedding + Honeymoon
Vacation
Camping
Sporting Event
Whatever You Want
Norethindrone Acetate FAQ
Your Doctor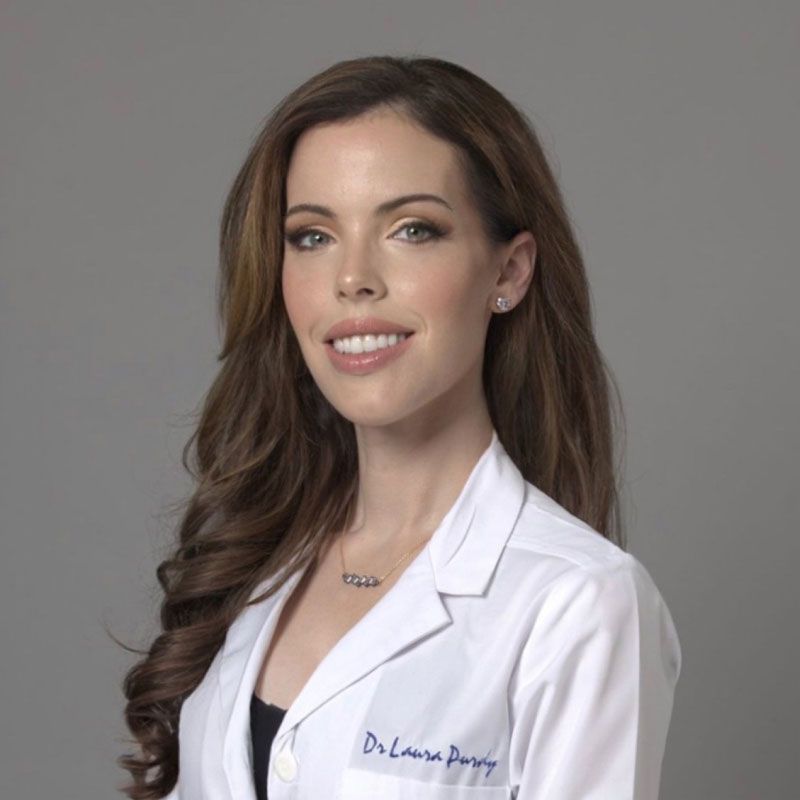 Periods can be an inconvenience at times—Norethindrone Acetate is a safe and effective way to postpone a period so it doesn't interfere with other important events in a patient's life.
Dr. Laura Purdy M.D.
How It Works
Choose Your Meds
Decide what's right for you and complete a quick (private) medical form. Select a one-time or recurring-subscription plan.
Our Doctors Review
Within 24 hours, a U.S. licensed physician will follow up by phone or secure chat and write a prescription (when safe and appropriate).
Free Delivery | Same day Pickup
Meds ship FREE to your home in discreet packaging, or you can pick them up same-day at a local pharmacy.